[prkwp_spacer size="0″ el_class="shout_variable bt_2x"]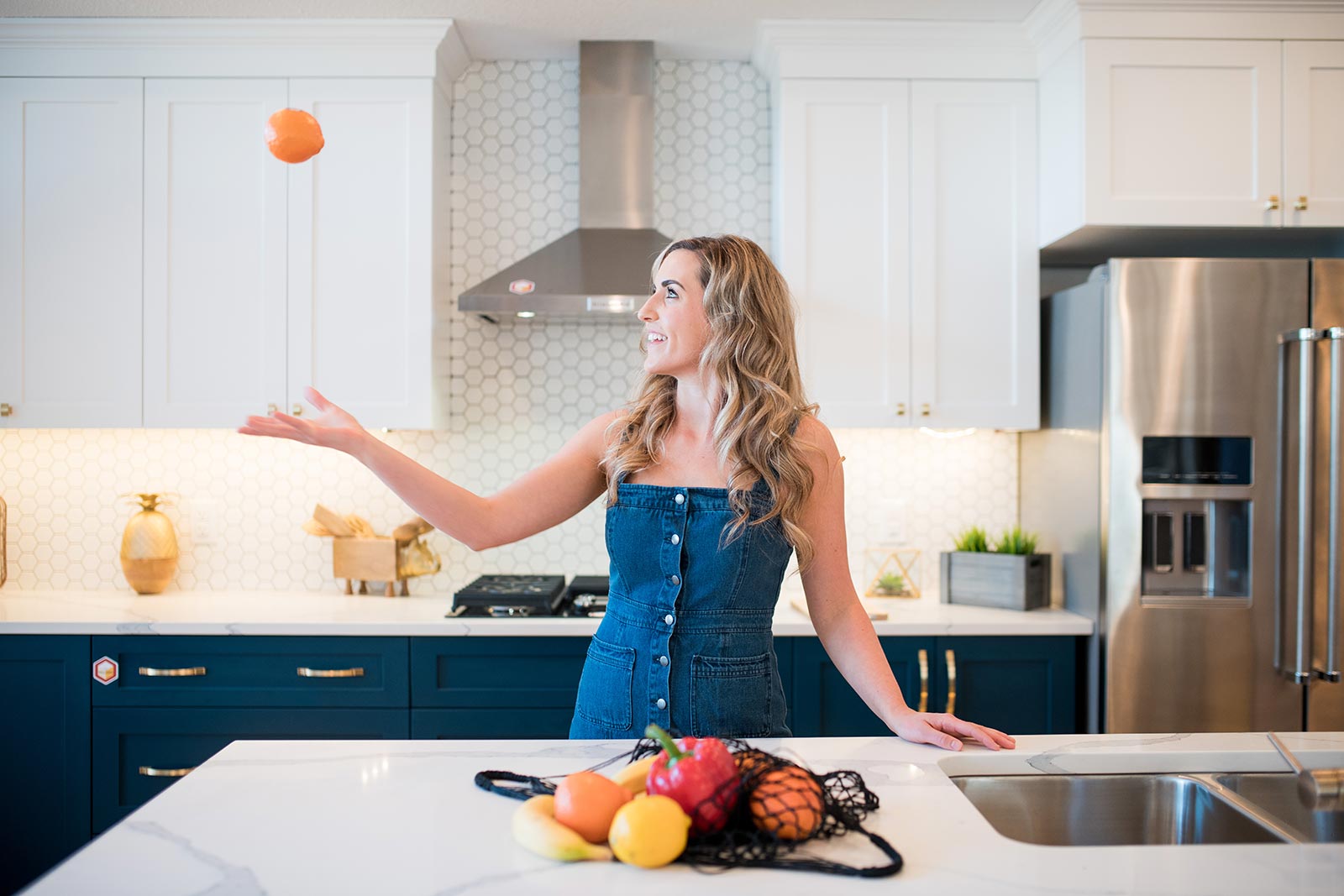 [prkwp_spacer size="44″]
[prkwp_spacer size="4″]
I'm Lauren and I have a deep passion for music, food, the outdoors, and travel. I love random questions and fun facts, and am always searching for better ways to bring wellness and health into my life.
I am the owner of Miss Lauren's Music Studio, where I teach voice, piano, ukulele, and preschool music classes – virtually and within Calgary [plus I have two music eCourses that you can use for a lifetime!]. I am a Senior Consultant for Pampered Chef, which has inspired me over the years to write four cookbooks, that have food preparation made easy in the forefront. I am also a Conscious Parenting Coach that is hoping to help families build connection and find contentment in the gift of raising humans!
When I'm not exploring those endeavours, you will see me with the people I love, hiking a mountain, playing a sport, planning a trip, or dancing around the kitchen…all of which can be done with a cup of tea in hand.
I hope my sharing brings you some joy, inspiration, and ideas for your future adventures!
[prkwp_spacer size="22″]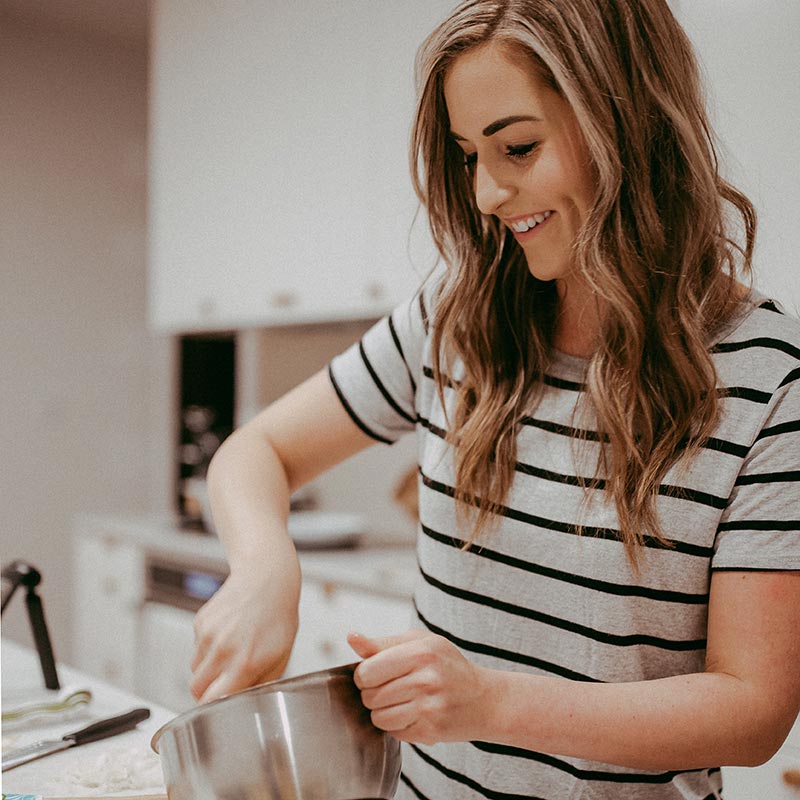 [prkwp_spacer size="0″ el_class="shout_variable"]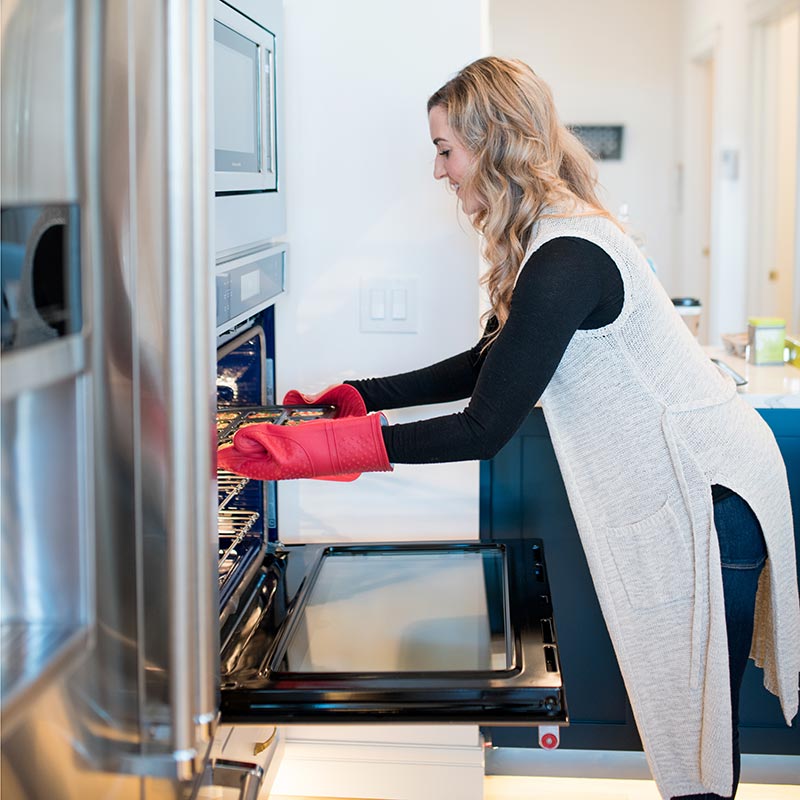 [prkwp_spacer size="0″ el_class="shout_variable"]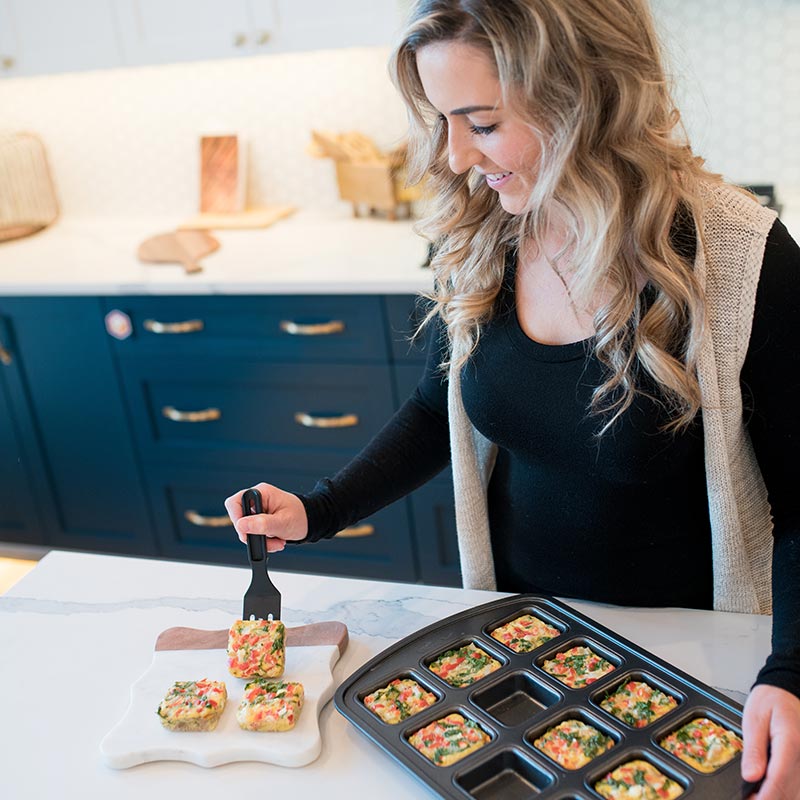 [prkwp_spacer size="0″ el_class="shout_variable"]
[prkwp_spacer size="22″][prkwp_spacer size="66″]