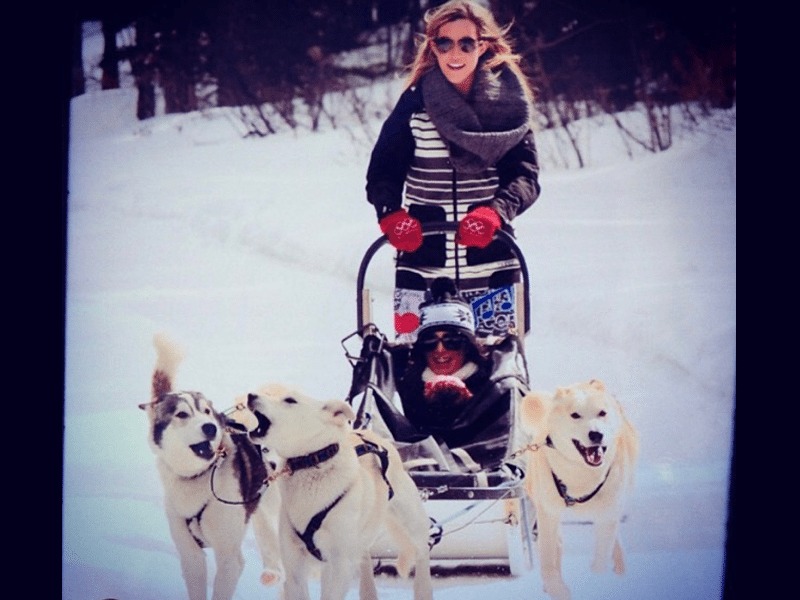 I'm a huge advocate of writing down all the things I want to do, because I find that when it's on paper, those things actually happen! I especially love seasonal bucket lists, because if you ever have a day when you think, "hmm…what should I do today/this weekend?" you can simply go to your list, look through, and boom, you now have a great day ahead of you!! Seasonal bucket lists are also a wonderful way to enjoy every season…even the cold ones!
Here are some items I've had on my past Winter Bucket Lists:
#1: Make homemade eggnog

#2: Host a hot chocolate party

#3: Order a winter drink

#4: Decorate a gingerbread house

#5: Bake a holiday treat

#6: Bake Christmas Cookies

#6: Organize a family/friend dinner
#7: Attend a Holiday Party

#8: Do a gift exchange

#9: Go on a Christmas lights tour
#10: Make a Christmas craft or Winter craft
#11: Go Dog Sledding

#12: Try Snow Shoeing
#13: Build a snowman
#14: Take photos in the snow
#15: Go to the mountains
#16: Sing Christmas Carols

#17: Decorate a Christmas tree
#18: Make a tree ornament
#19: Try Ice Fishing

#20: Go skating

#21: Make a homemade gift

#22: Send out greeting cards
#23: Have a game night
#24: Volunteer
#25: Wear an ugly sweater

#26: Go to a craft fair
#27: Find an ice fair

#28: Go skiing/snowboarding

#29: Get a photo taken with Santa
#30: Make or enjoy an Advent calendar
#31: Watch a Christmas-themed movie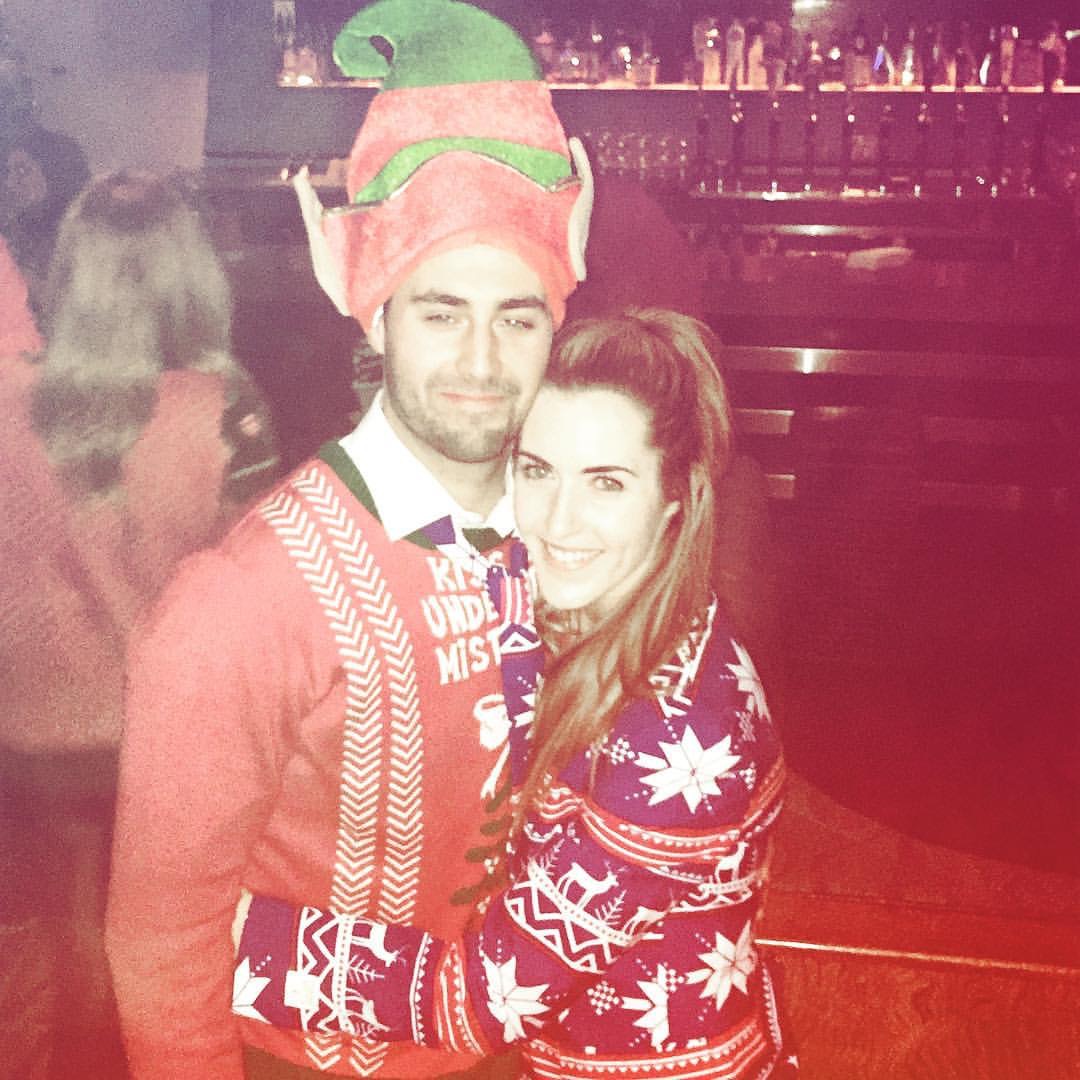 Hope these ideas can bring some extra joy to your Winter!
Stay warm, y'all!