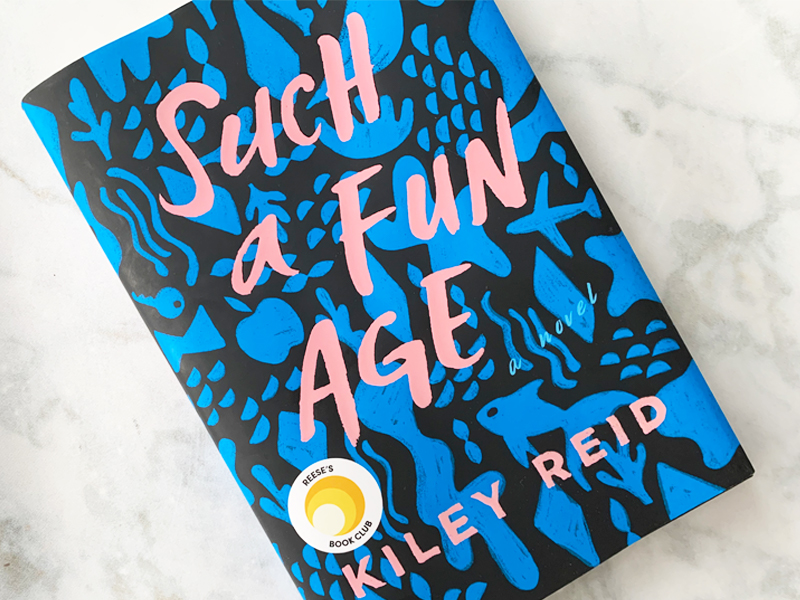 Hi fellow book clubbers! In light of the Black Lives Matter movement, I think it is more important than ever, that we take some time (now, and always) to listen to, learn from, and support black authors. I've enjoyed following Well Read Black Girl and Here We Read, and now have a long list of books in the queue. For July/August book club, I chose a book that we all can enjoy and learn from!
A reminder for how online book club works: I choose the book and share it here. You have about two months to read the book. I will return here with my review of the book and book club questions!
Make book club your own. If you wish to follow along for book suggestions, please do. If you want to read the books and chit-chat with me about it, even better. If you have a group and want to start your own book club (my in-person book club has now been meeting in a field and socially-distancing, so we can still meet face-to-face and discuss our reads!) and use the book club questions for that…well, I call that a major win!
.
Book Club #7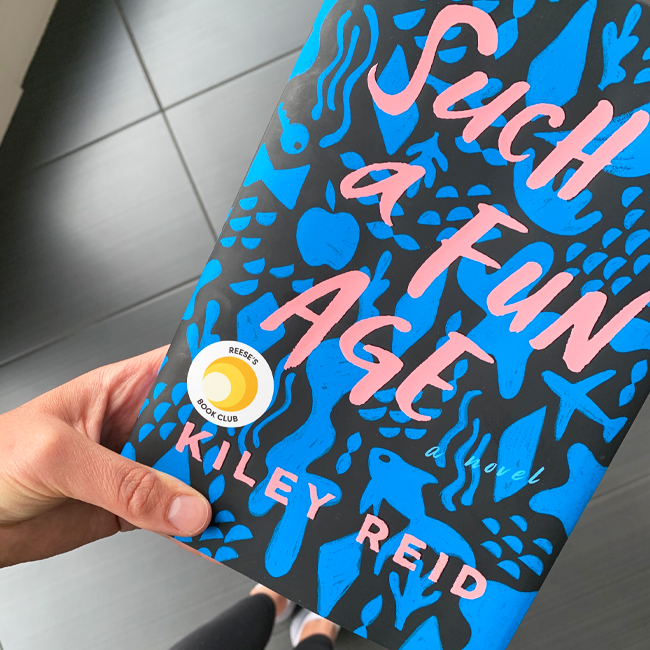 This book club selection, Such a Fun Age, is written by Kiley Reid, an American author who has taught writing workshops that focus on race and class, and has released many short stories. This is her debut novel, that addresses both race and class. Babysitter, Emira Tucker, is confronted by a security guard at a high-end grocery store late one evening, when it is assumed that the two-year-old, Briar, she is with, was kidnapped. You'll find that the lives of Emira, and her boss, Alix, cross paths in more ways than they could have ever suspected, as you journey through this book. I don't think you'll want to put this one down!
Stay tuned for my review and book club questions at the end of August, 2020!