Nashville is one of my favourite cities in America! I could most definitely go back again and again and again, and I sure hope I will, as my Nashville wish list always seems to be growing, rather than shrinking. Two of the times I've been, I have joined in the fun and festivities of the CMA Fest, and I highly, highly recommend that – you may never want to see another concert ever again afterwards, because you really get the chance to see so much talent all in one go! That being said, going at a time when you aren't surrounded my festival mania, will allow you to see much more of Nashville, so you really can't go wrong either way. I hope you love country music, because you will be seeing it on every corner, and in every bar/restaurant (along with other genres, of course), but it really is something! I hope you fall in love with Nash!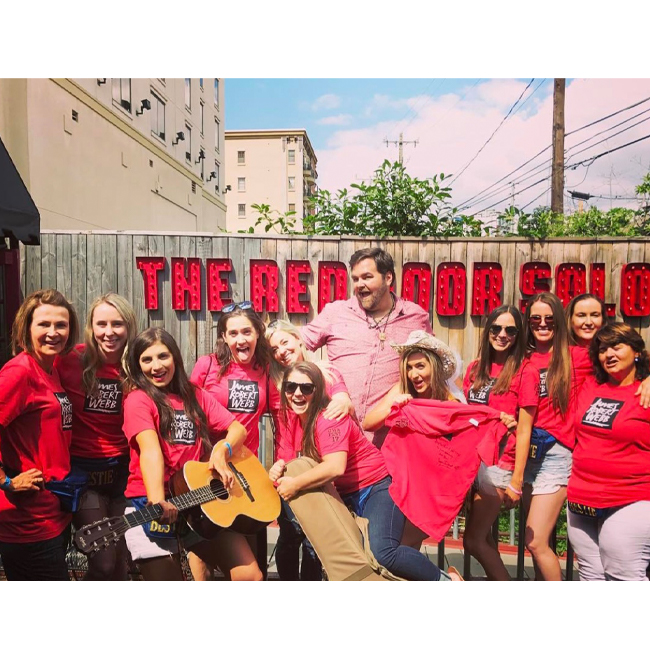 Activities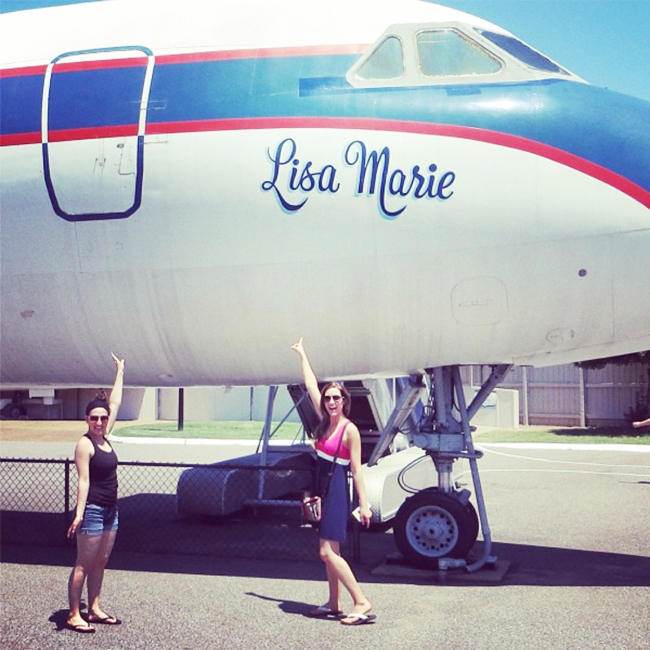 Other activities that I didn't get a chance to do, but were recommended and/or researched:
Now to the Food…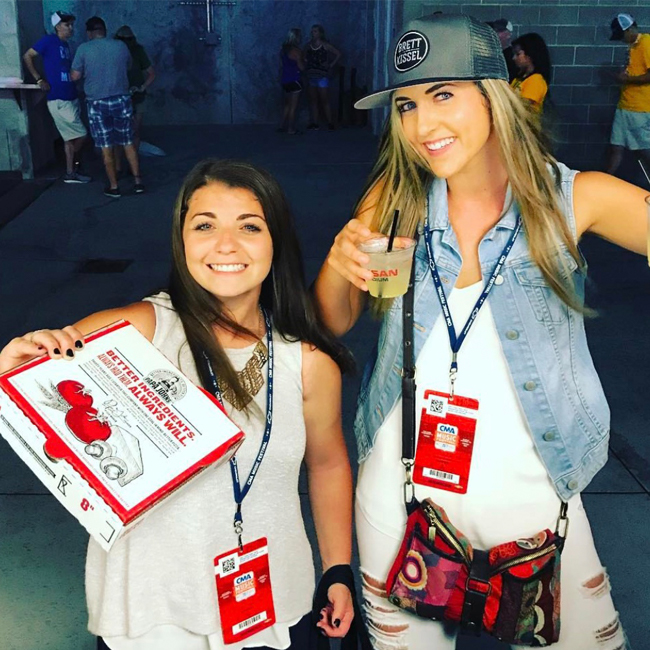 Restaurants
Other Restaurants that I didn't get a chance to try, but were recommended and/or researched:
Thank you to my Nashville friends for many of these suggestions – Brett & Cecilia Kissel and Mandy McMillan!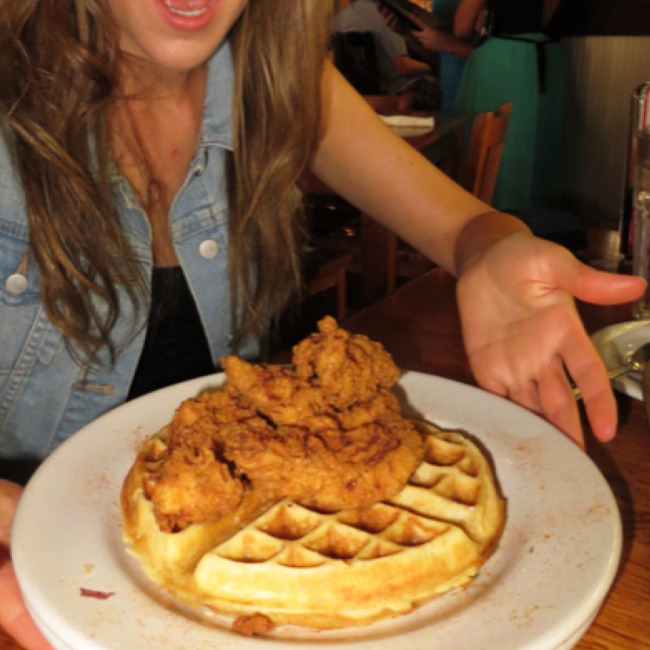 Have the best time!! And…take me with you!!