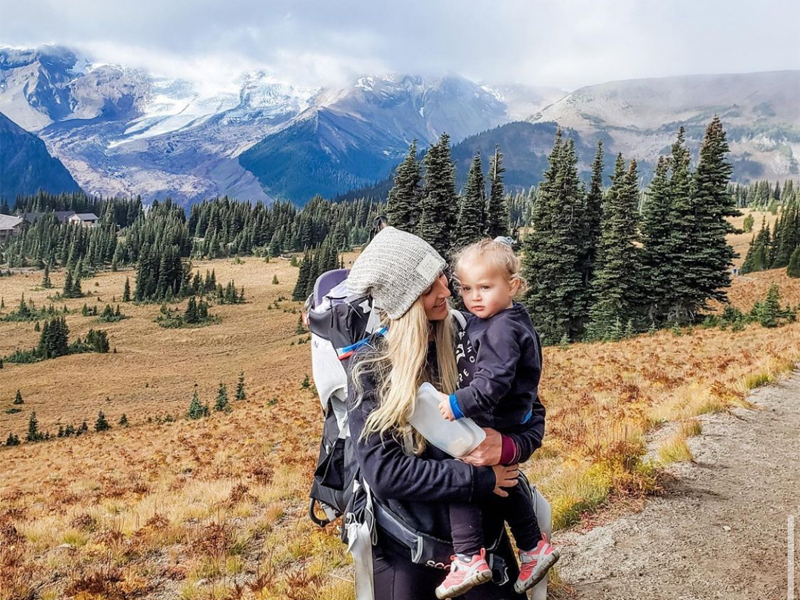 Now that Seattle has become my home away from home, I have a lot more suggestions of what to do when visiting (or being a tourist in your own home, if you're a Seattleite yourself). I shared my first travel guide here, but I'm back for more!! Seattle is an amazing place to visit, whether you're coming to explore the beautiful nature of Washington, or you plan on simply staying downtown and eating your way through the city – you won't be disappointed. Pack some rain gear, and you'll be able to enjoy it all, regardless of the weather.
Activities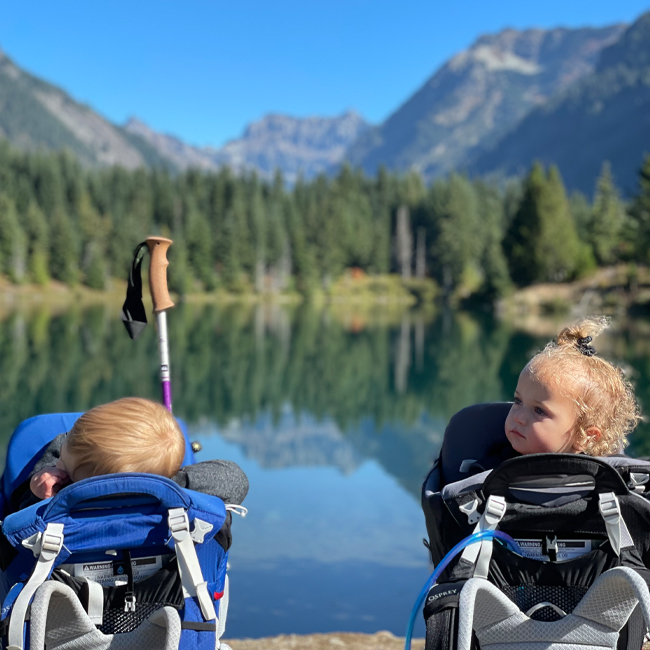 Explore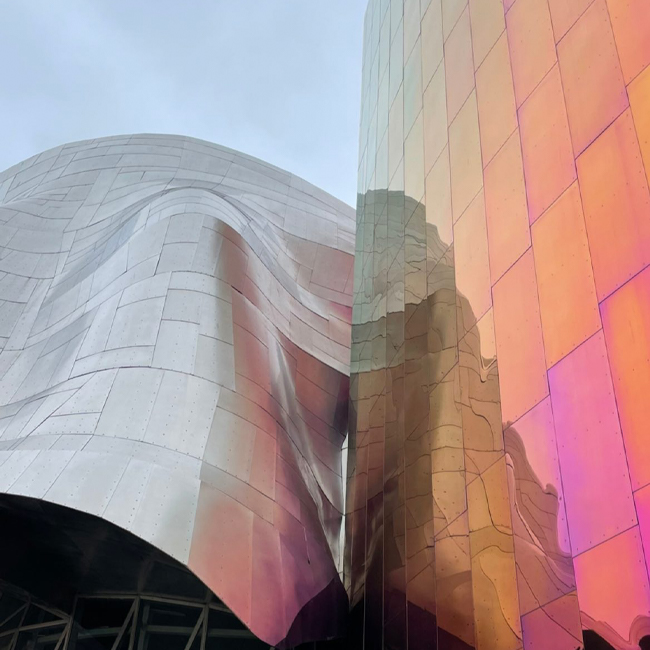 Indoor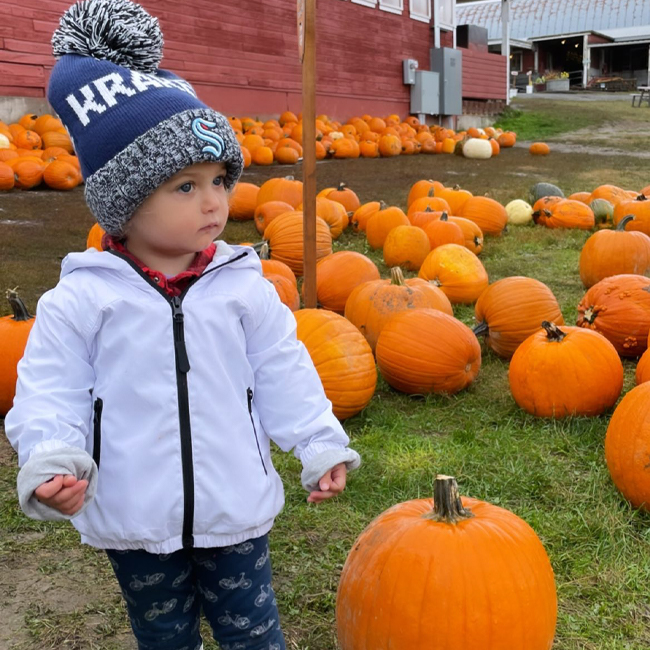 Great for Kids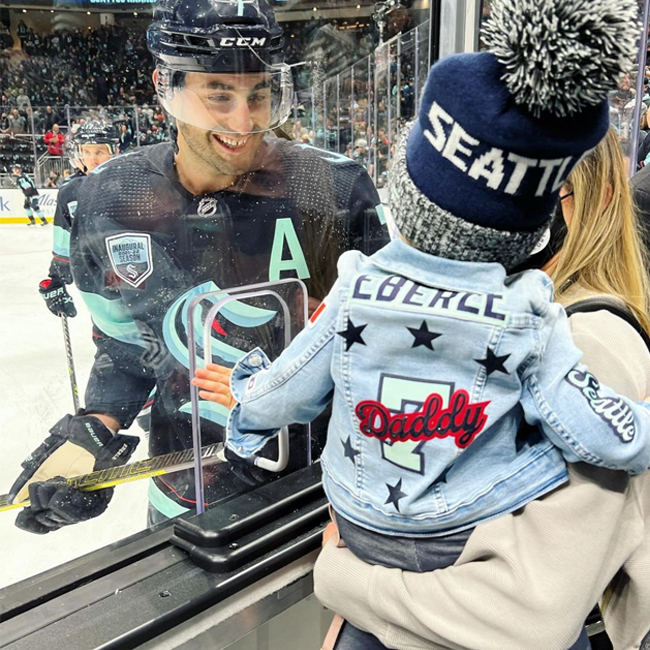 Sports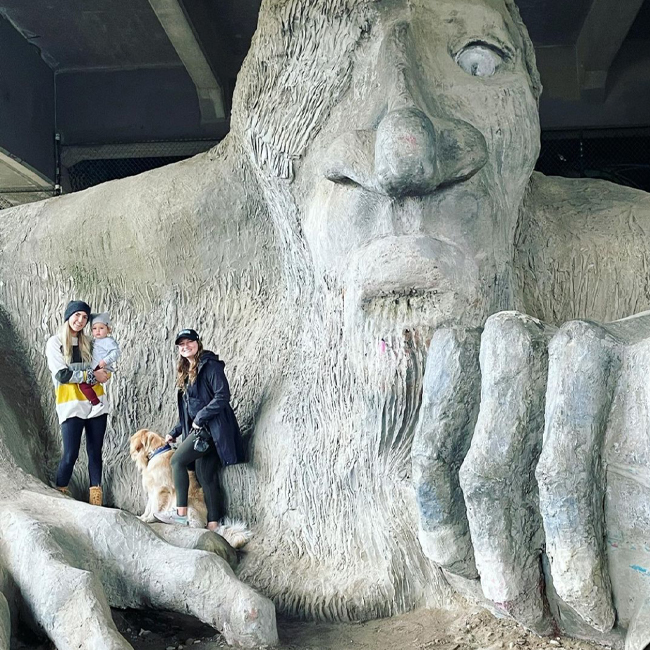 What's still on my wish list and comes highly recommended:
Now to the Food…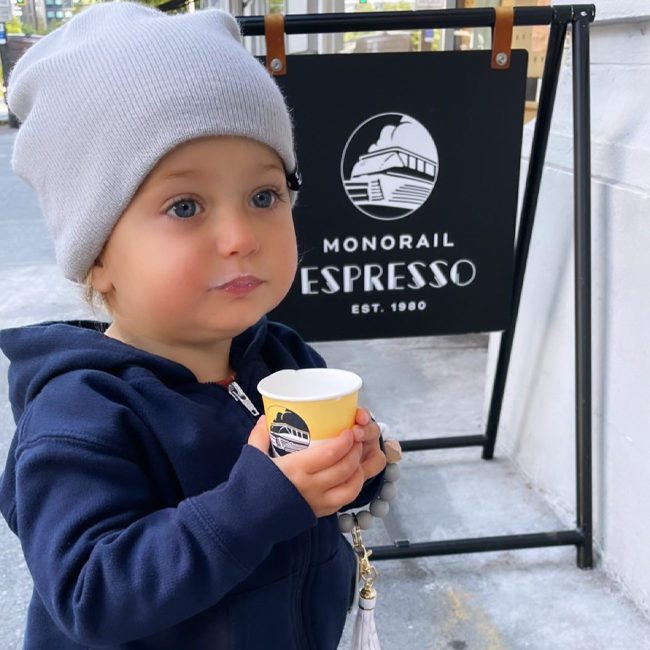 Cafes & Non-Alcoholic Drinks
Monorail Espresso – my fav spot to grab a tea to-go
Starbucks – if you haven't seen a Starbucks before (insert laughter here), you'll find one on every corner, and you can spot the original one near Pike Place Market (which in truth, isn't the original Starbucks, because the original no longer exists, but there you have it…)
Joe and the Juice – green juice is my jam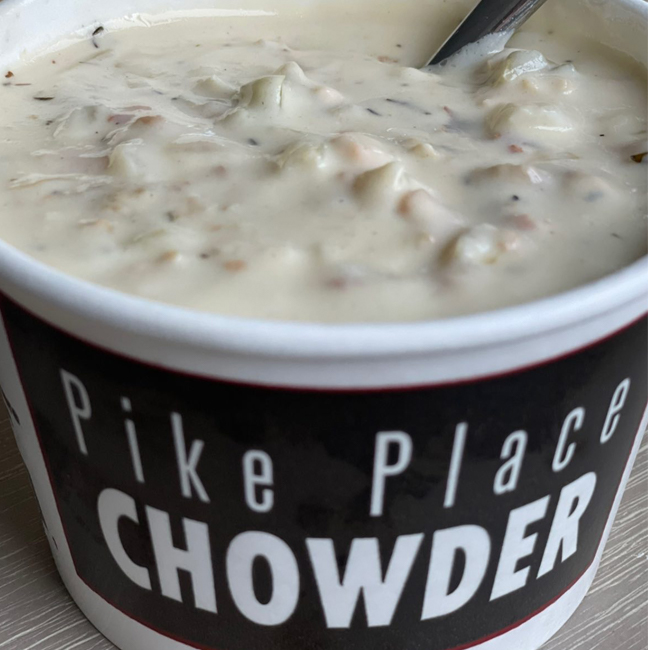 Pike Place Market
Some places you should eat in Pike Place are: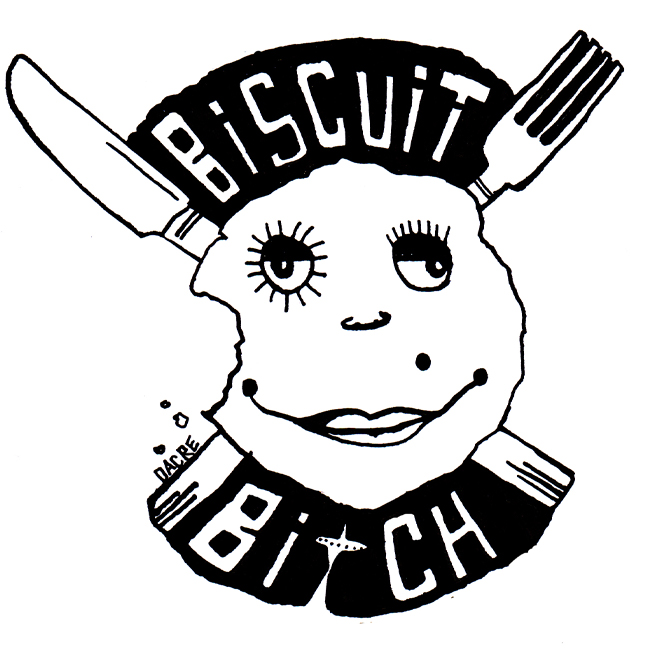 Breakfast
Biscuit Bitch – highly recommend going early on a week day if you want to wait 30-45 minutes, instead of two hours, but your taste buds will thank you for this "trailer park to table" cuisine
Portage Bay Cafe – Okay, I haven't been to this one myself YET, but I've had so many people recommend it, that I'm guessing you can't go wrong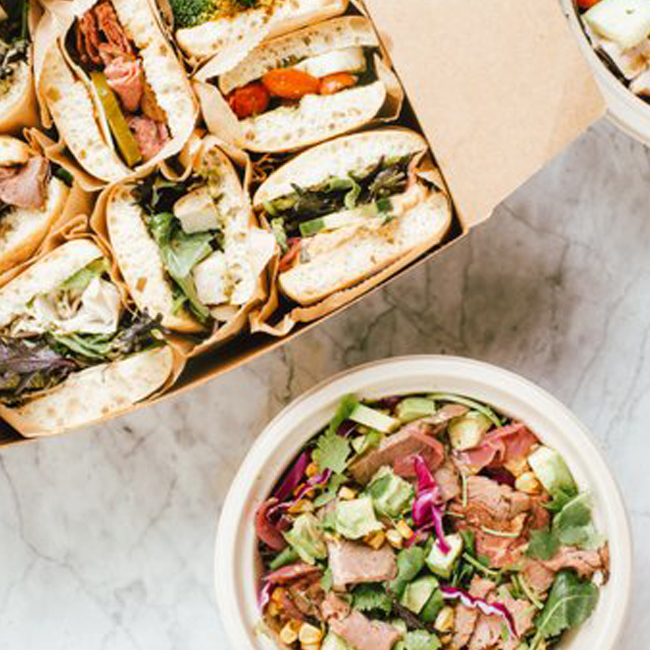 Quick Lunch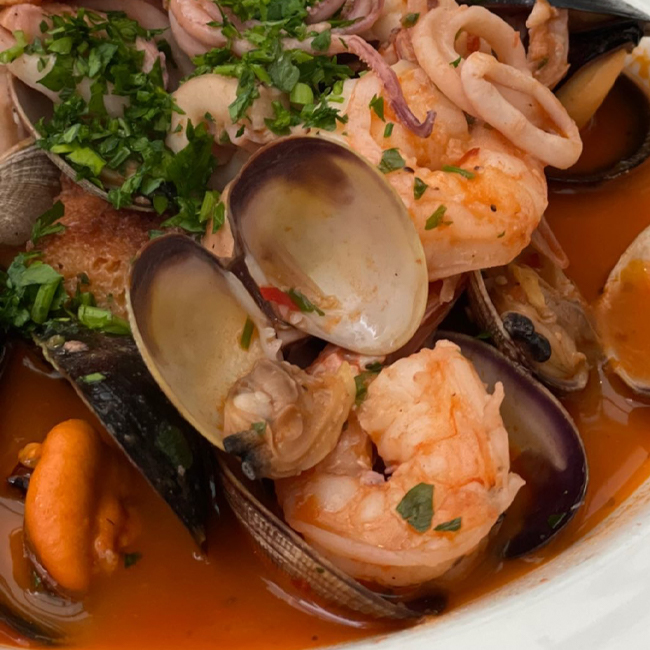 Dinner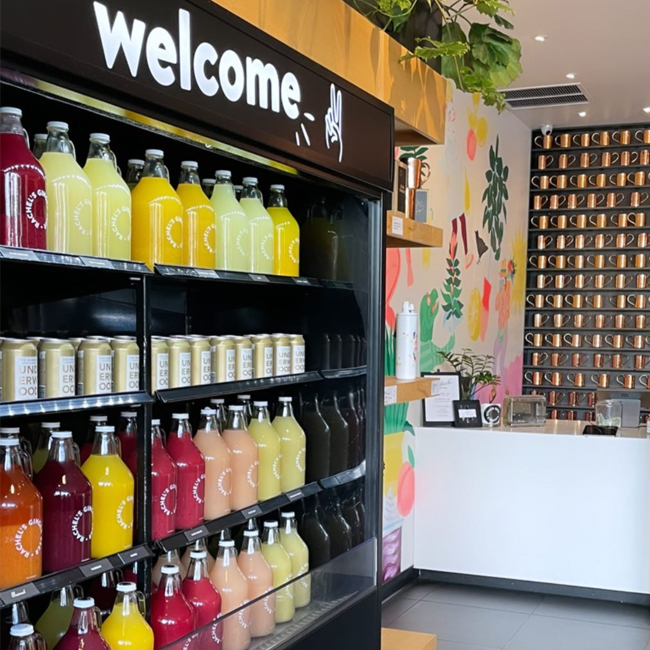 Drinks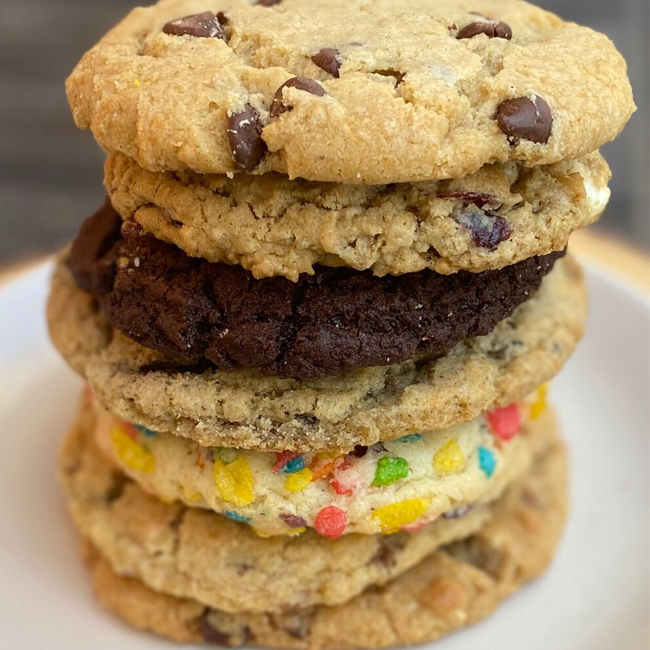 Dessert
Midnight Cookie Co. – I'm really bad at speaking for desserts, but my husband says these are some pretty awesome cookies
Salt & Straw – literally the best ice cream you'll ever have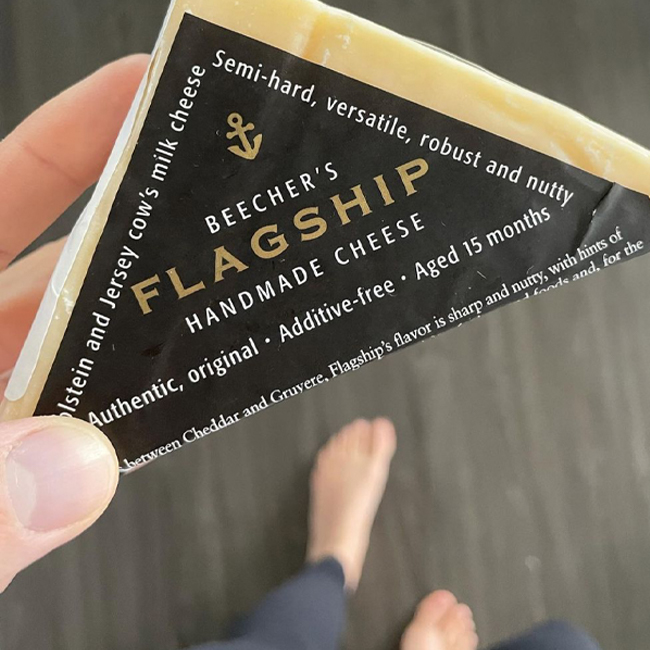 What's still on my wish list and comes highly recommended: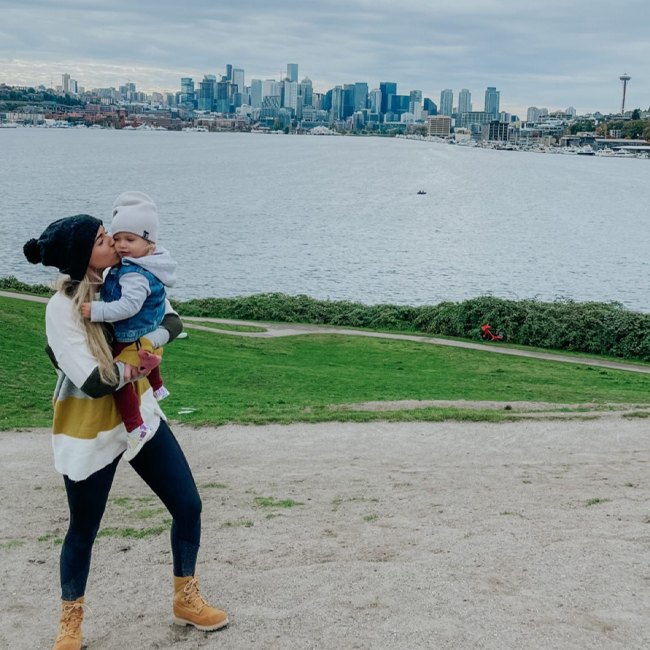 Enjoy this wonderful place, rain or shine!!