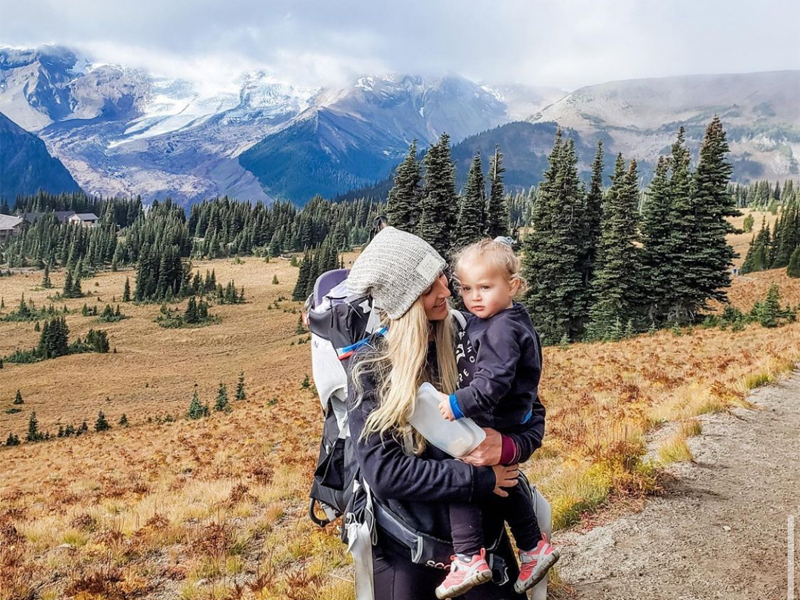 Now that Seattle has become my home away from home, I have a lot more suggestions of what to do when visiting (or being a tourist in your own home, if you're a Seattleite yourself). I shared my first travel guide here, but I'm back for more!! Seattle is an amazing place to visit, whether you're coming to explore the beautiful nature of Washington, or you plan on simply staying downtown and eating your way through the city – you won't be disappointed. Pack some rain gear, and you'll be able to enjoy it all, regardless of the weather.
Activities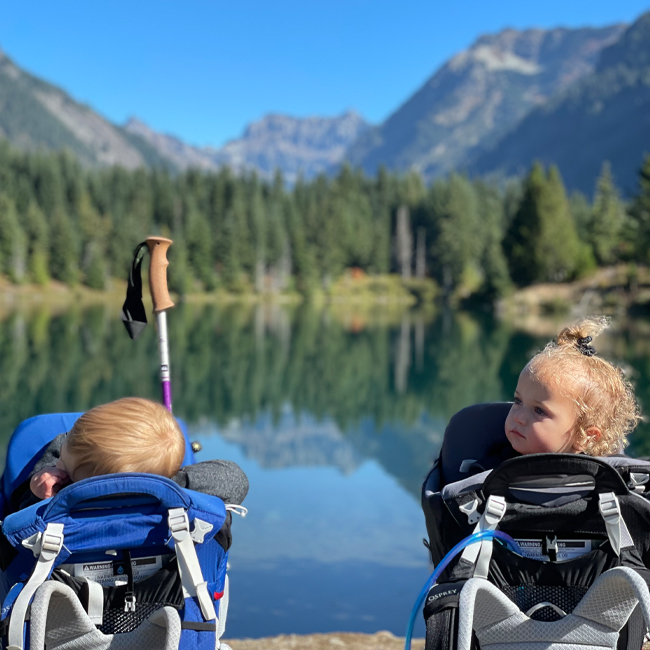 Explore
Hike – There's so much wonderful hiking all around Washington. I'll come at you with a whole post on this soon, so stay tuned!!
Parks – If you don't want to make the long trek to some of the magical Washington hikes, there are so many fantastic parks you can wander, and get those cozy nature vibes! Again, check back for my post on this
Beachs – While you're in the Pacific Northwest, you must touch some salt water. I highly recommend Golden Gardens
University Village – a great spot for a little walk, some food, and some (outdoor) shopping
Pike Place Market – You can't come to Seattle and not spend some serious time at Pike Place. Do a food tour, create your own, or take some food to go! And if you want to see something completely disgusting, you can check out the Gum Wall. Don't say I didn't warn you about how disgusting it really is…
Pier 62 Waterfront Park – This is the pier where you can walk on a floating dock and possibly catch an outdoor event. Plus, head on down to Pier 57 to take a quick 15-minute ride on Seattle's Great Wheel (but be prepared for a long line…)
Fremont Troll – Among the random things you should do in Seattle, this is one of them. Fremont is a great spot to look out at the water and get a good view of the city – Gas Works Park is your location for that! But, close by is a ginormous troll under a bridge that's pretty much a touristic pic location. When in Seattle…
Ferries – Ride a ferry to get to another location, like Bainbridge, for example. Or simply just set sail to get out on the water!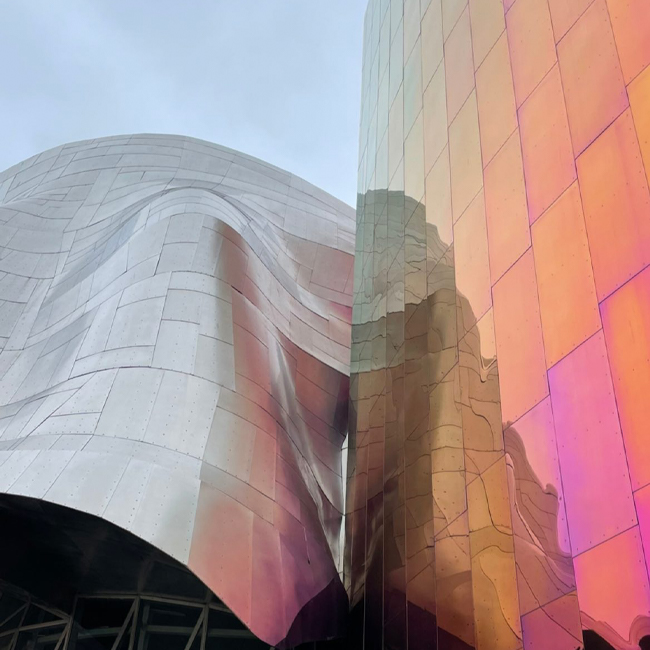 Indoor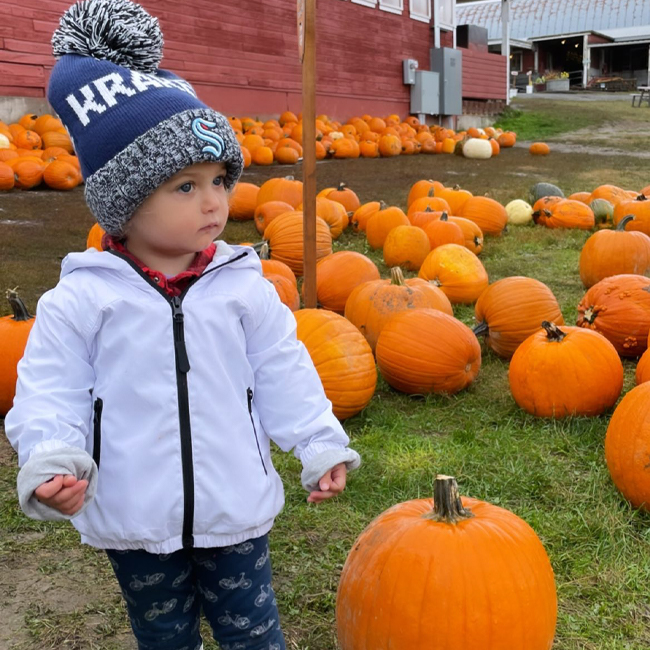 Great for Kids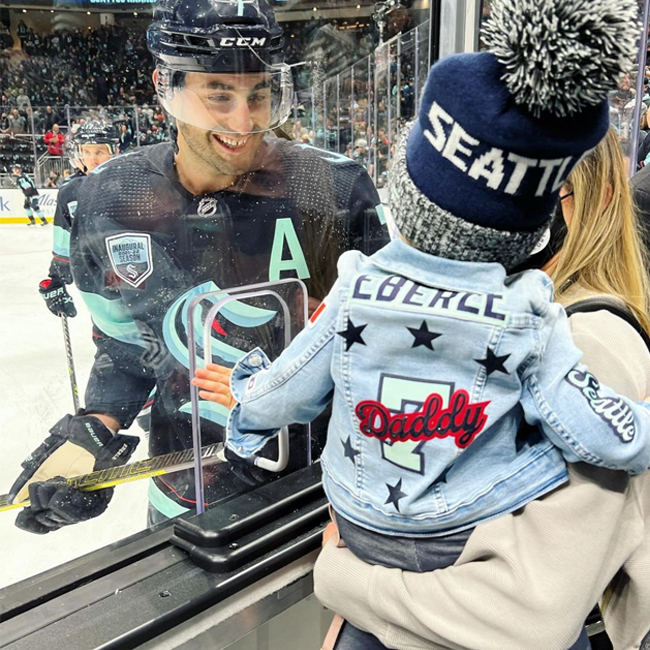 Sports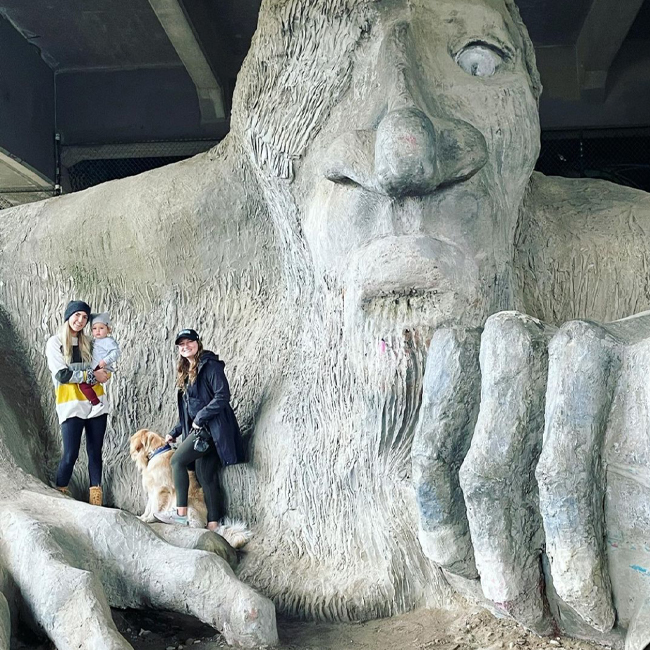 What's still on my wish list and comes highly recommended:
Now to the Food…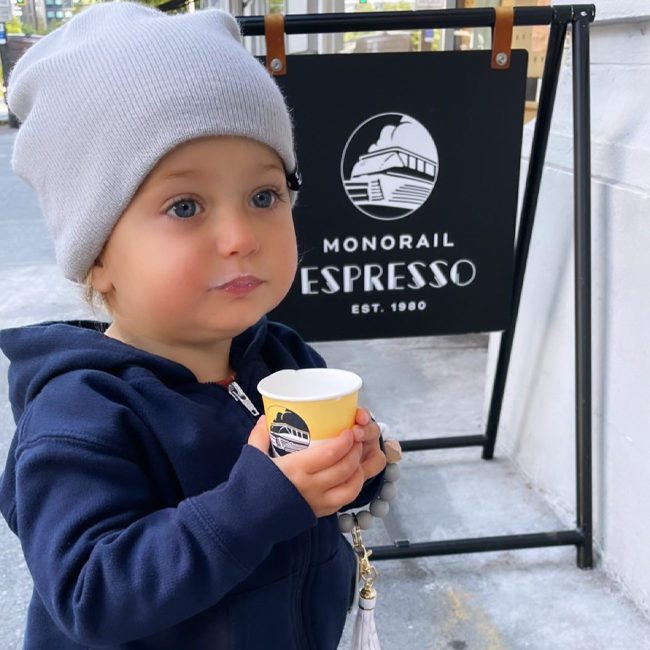 Cafes & Non-Alcoholic Drinks
Monorail Espresso – my fav spot to grab a tea to-go
Starbucks – if you haven't seen a Starbucks before (insert laughter here), you'll find one on every corner, and you can spot the original one near Pike Place Market (which in truth, isn't the original Starbucks, because the original no longer exists, but there you have it…)
Joe and the Juice – green juice is my jam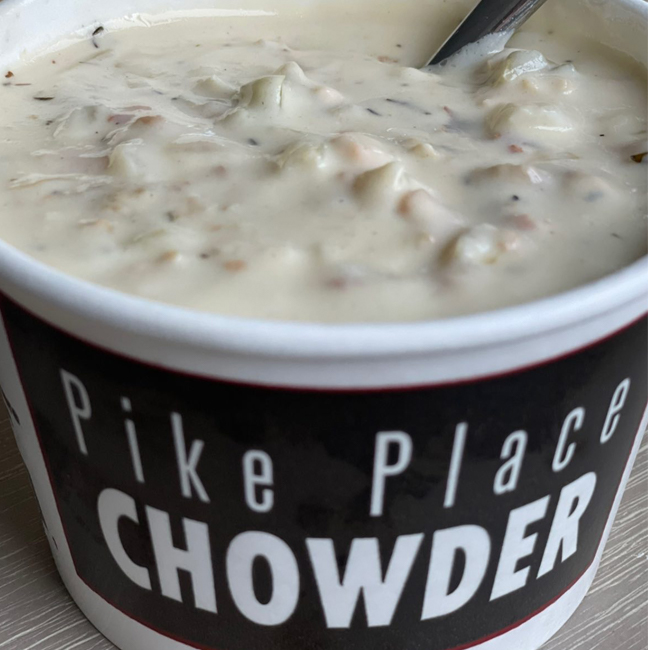 Pike Place Market
Some places you should eat in Pike Place are: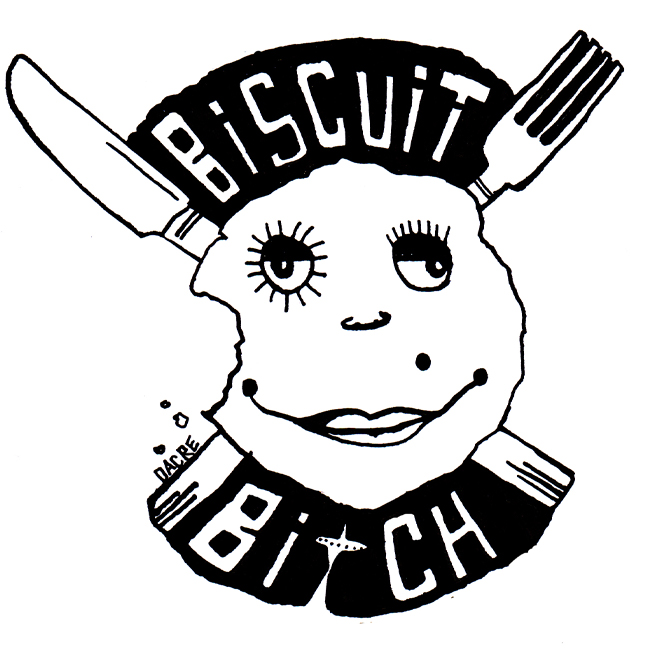 Breakfast
Biscuit Bitch – highly recommend going early on a week day if you want to wait 30-45 minutes, instead of two hours, but your taste buds will thank you for this "trailer park to table" cuisine
Portage Bay Cafe – Okay, I haven't been to this one myself YET, but I've had so many people recommend it, that I'm guessing you can't go wrong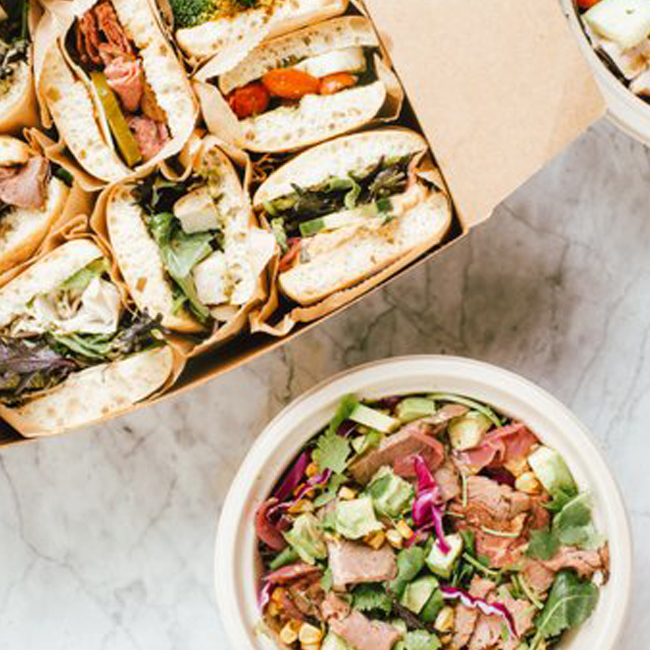 Quick Lunch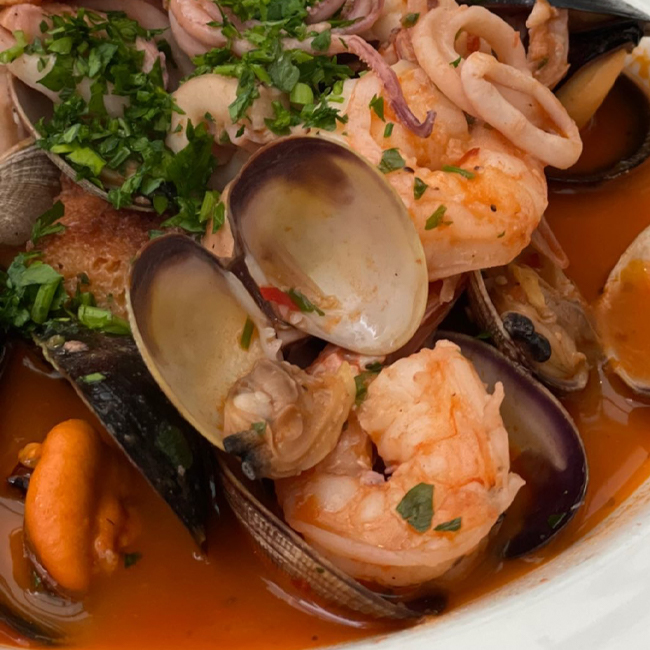 Dinner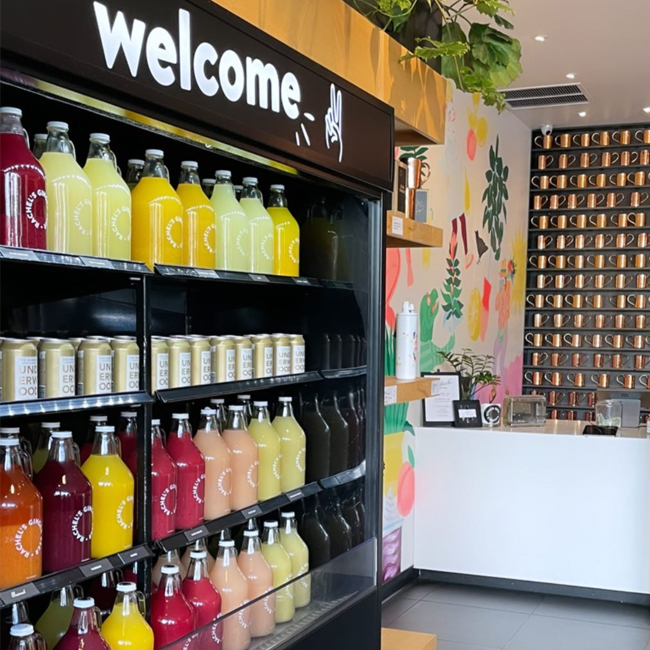 Drinks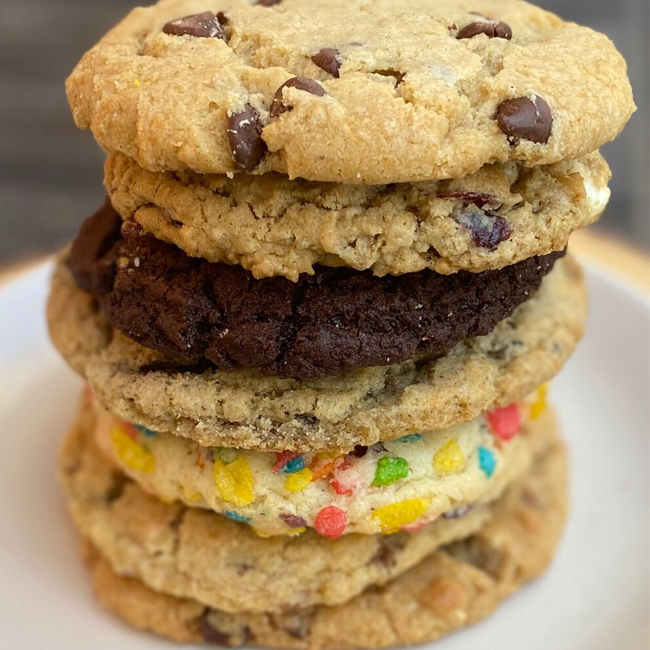 Dessert
Midnight Cookie Co. – I'm really bad at speaking for desserts, but my husband says these are some pretty awesome cookies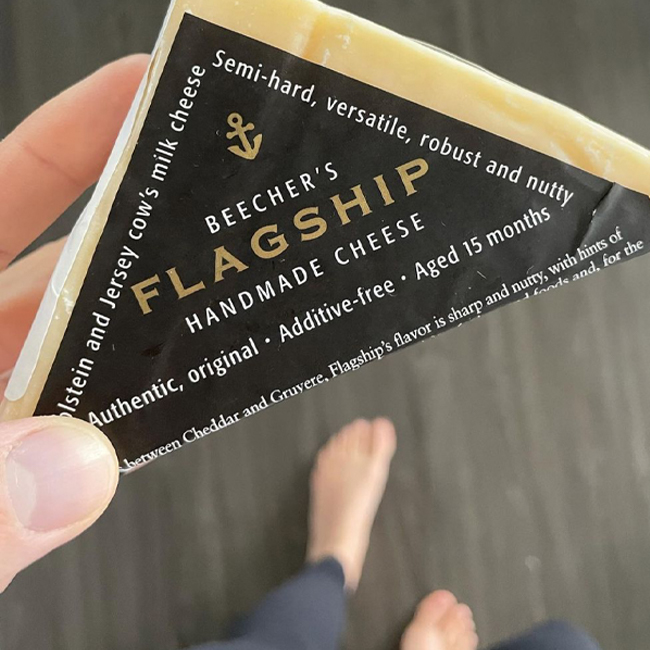 What's still on my wish list and comes highly recommended: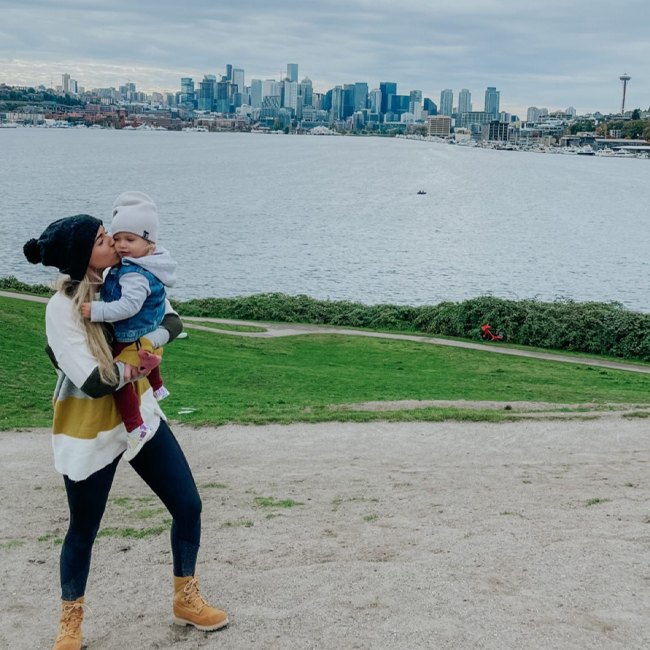 Enjoy this wonderful place, rain or shine!!