I must have heard it seventy times in my first month living in Seattle…"You have to go visit Leavenworth!" So, I did! A wonderful friend accompanied C and I for a girl's weekend away. We were promised a winter wonderland, and we got rain, but maybe that's what we get for going in November instead of true Winter. It was still pretty lovely. Leavenworth is a sweet little town, that definitely has the feeling of the season, in European-style.
Getting There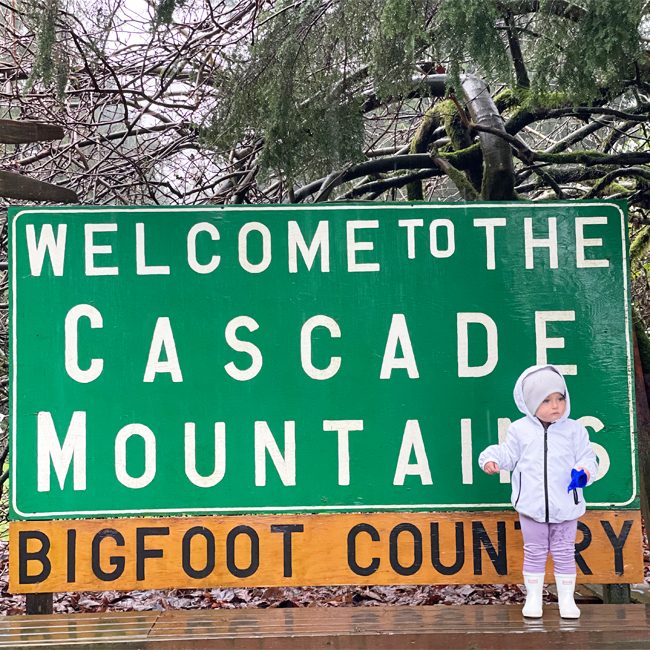 On the drive to Leavenworth, we intended to stop at Stevens Pass Resort to give C a little sled time, and grab lunch to-go at Cascadia Kitchen or have a sit down lunch at Bull's Tooth, but the rain took all the snow away, and C fell asleep, so we just kept on driving! Before that, we stopped at Espresso Chalet and grabbed a tea to-go, which is just about an hour outside Seattle, making it halfway to Leavenworth.
Where to Stay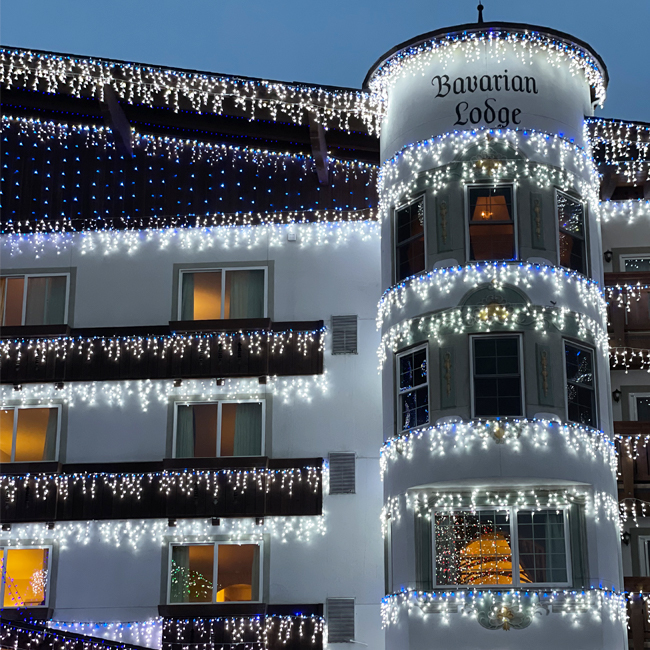 We stayed at the Bavarian Lodge, which is right across from the main street, so it is perfect for hopping to and from places. It maintains that rustic-feel, and has a great pool for kids, which is outdoors and heated. If you're going without kids, and with people who are all 18 and older, I'd definitely check out Post Hotel!
Where to Wander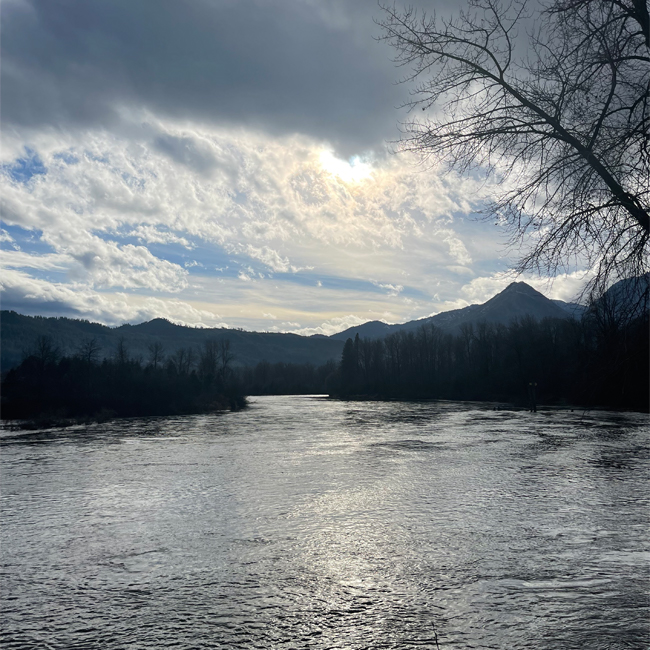 Depending on which season you're adventuring in, you may be driving to some trailheads for hiking, but here are some suggestions both big and small!
Where to Eat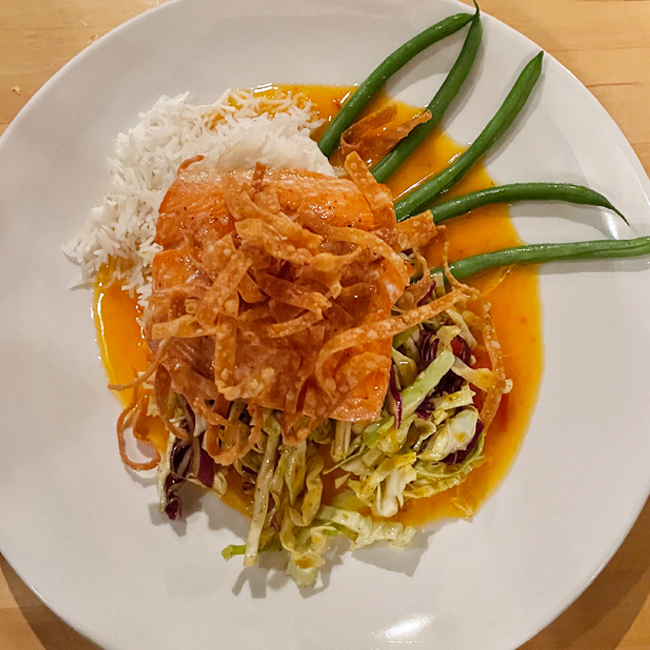 We only had so much time and so much stomach-space, so I'll have to go back to experience so much more, but here are some restaurants and cafes worth checking out!
Hope you get a winter wonderland!!