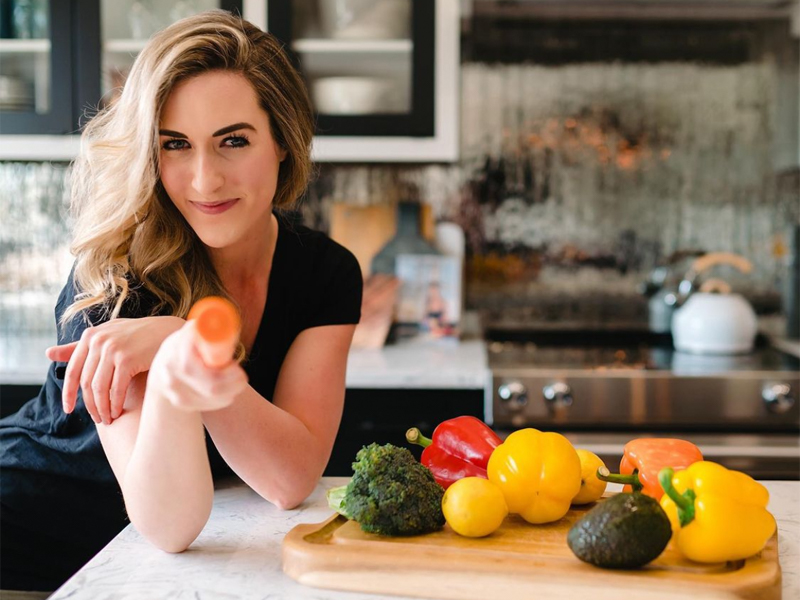 What I'm hearing from you is that you want more smoothie recipes! What I do love about smoothies is I can crush so many "hidden" vegetables in one go. I also love that it's a way for me to use up produce before it goes bad. But, lately I've just been loving some fruit smoothie goodness, loaded with some greens. The most beautiful colour, and the sweet, sweet taste. Of course, if you want it to be more filling, add in some chia seeds, or protein powder, or I love me some Bloom Boost, but this basic smoothie will consist of just that…the basics! My daughter and I love to drink it before breakfast, as a snack, or alongside our lunch! Here it is:
Tropical Green Smoothie
Serving Size: 3
Ingredients
4 cup Spinach
2 cup Water
1 cup Frozen (or Fresh) Mango
1 cup Fresh (or Frozen) Pineapple
1 Mandarine Orange (without peel)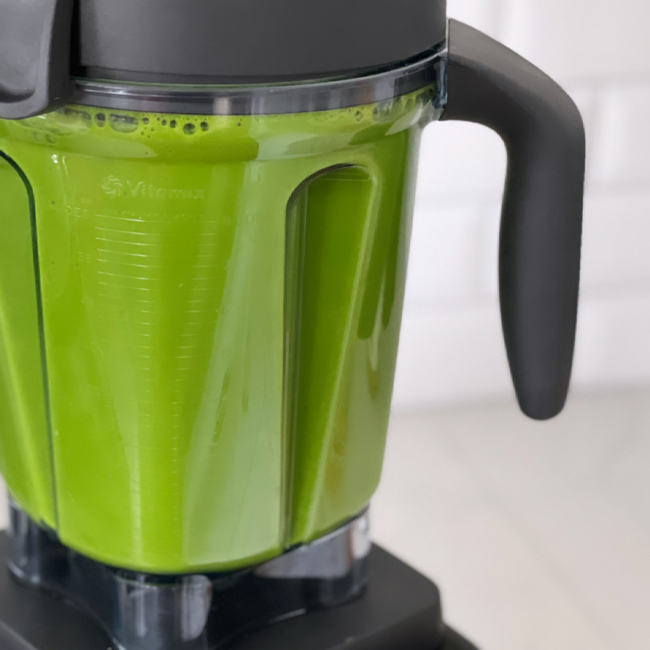 Directions
Wash spinach. In blender, blend spinach and 1 cup water until liquid consistency.
Add in mango, pineapple, orange, and 1 cup water. Blend until smooth.
Sip, sip, sip!
Hope you love this goodness as much as we do!