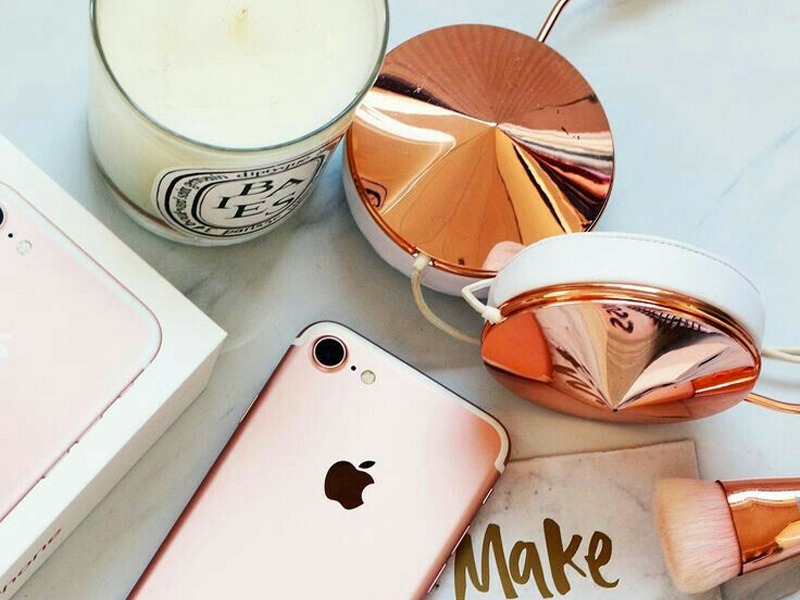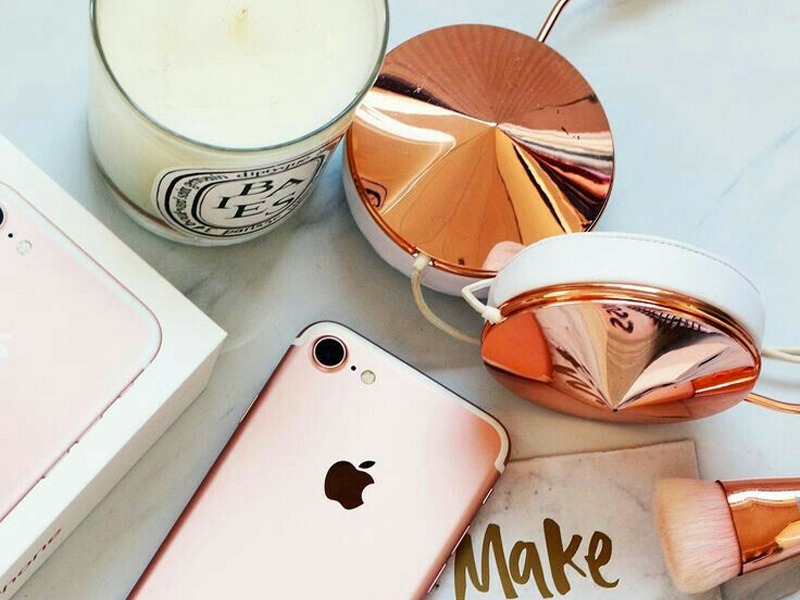 I was sitting at an event the other night with people that I'd never met before. I got talking with a couple when one of them said, "I heard on a podcast…"
Instantly, I responded with, "You like podcasts? I love podcasts! What are some of your favourite podcasts?" And just like that, we had the best conversations that I just didn't want to end.
Podcasts are my tool for learning on-the-go. I can be learning while I'm driving, while I'm cooking, even while I'm travelling, or walking, or getting ready in the morning! Podcasts are non-stop entertainment.
Here are some of my favourite podcasts that I thought would be worth sharing…
Entrepreneur Podcasts
Entertainment Podcasts
Self-Help Podcasts
Just Because Podcasts
Podcasts are great for everyone, because you can always find a podcast that suits your needs, and you can take it with you anywhere you go. Start off with the Podcast App that is on every iPhone – it looks like this: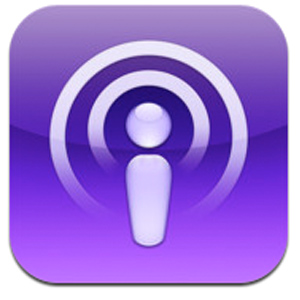 If you don't have an iPhone, download a podcast app of your choice onto your device. Remember to download the podcasts while on Wifi, or subscribe to have episodes download automatically as soon as they come out.
I personally find it way easier to find the time to listen to a podcast, than to sit down and read a book, so do it up!!
Happy listening, y'all!