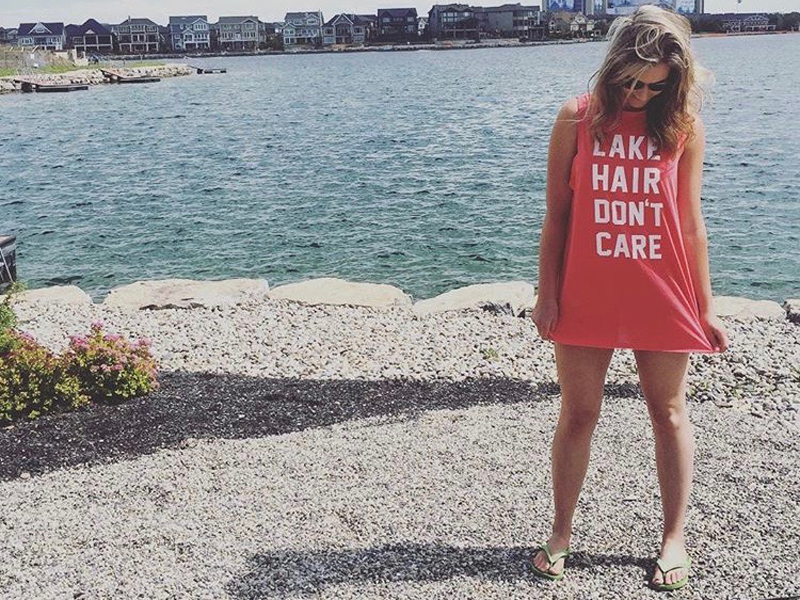 I'm back at it again with another seasonal bucket list, and this time with one of my favourite seasons! Summer makes room for so many activities with the warmer weather, the extra holidays, and all the festivals that normally pop up around the cities!
Here are some items I've had on my past Summer Bucket Lists:
#1: Go on a Hike

#2: Take a Road Trip

#3: Swim in a Lake

#4: Go on a Bike Ride

#5: Play an Outdoor Sport

#6: Run Stairs Outside
#7: Have a Picnic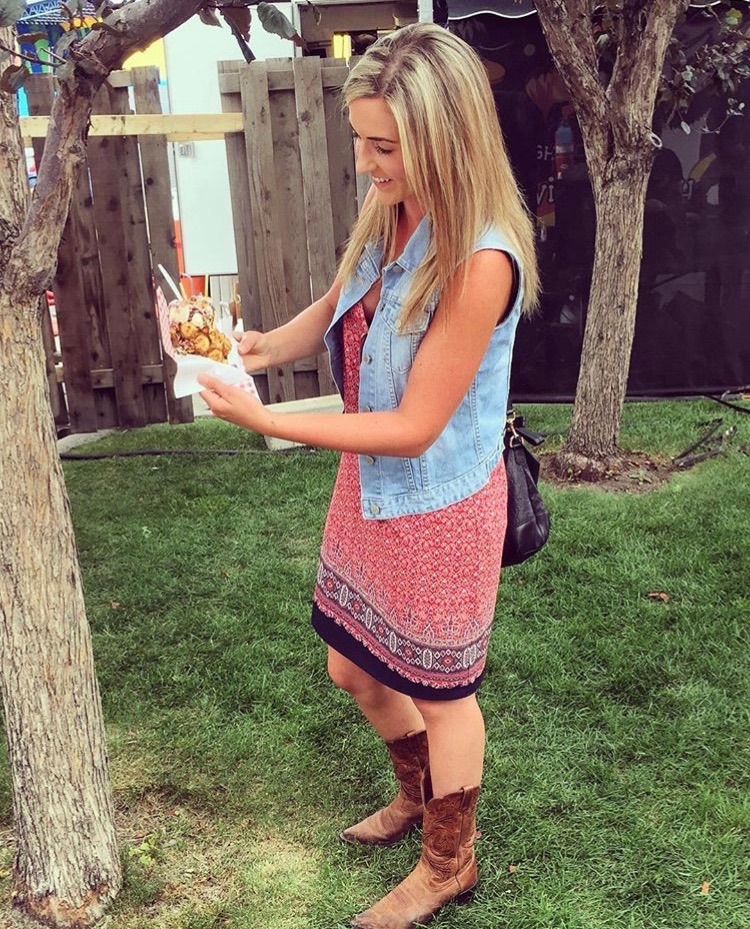 #8: Try out a Seasonal Bakery/Restaurant
#9: Make Lemonade from Scratch
#10: Buy an Ice Cream Cone

#11: Shop at a Farmer's Market
#12: Go to the Calgary Stampede (all the yes!)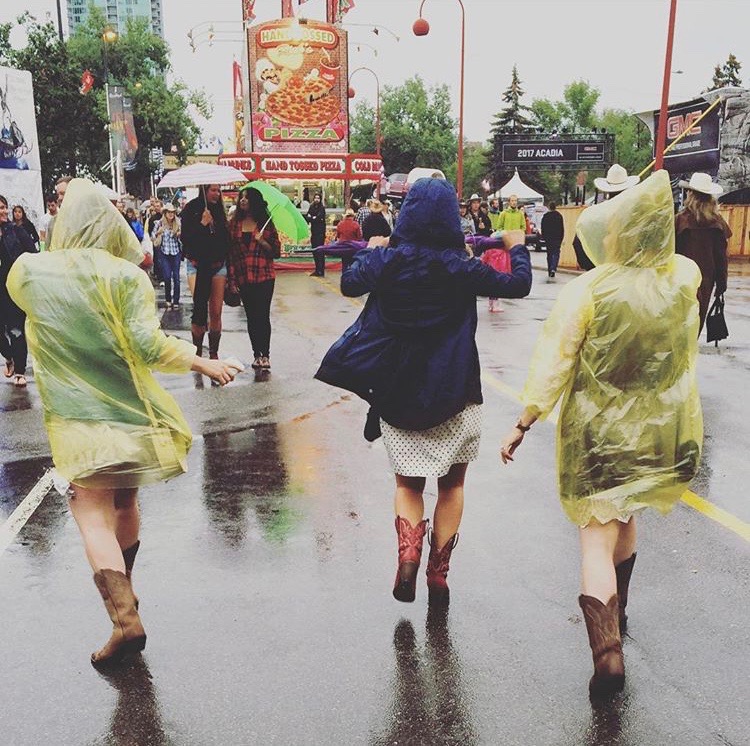 #13: Go to a Festival
#14: Go to a Football Game
#15: Go to a Baseball Game
#16: Have a Bonfire and Make S'mores
#17: Go See Theatre in the Park
#18: Watch an Outdoor Movie
#19: Host a BBQ
#20: Explore Your City!
Hopefully some of these ideas can inspire you to make your very own Summer Bucket List.
Have fun, and wear sunscreen!