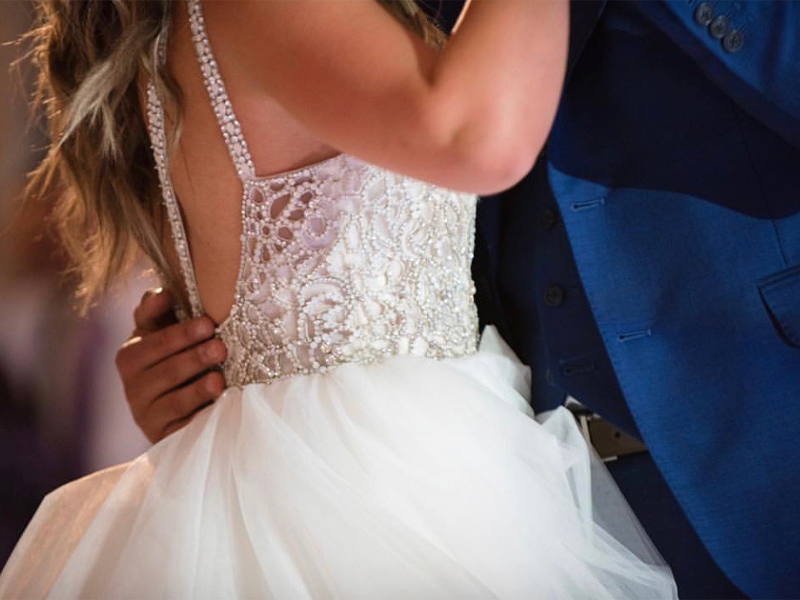 First and foremost, when you are a bridesmaid, it is not about you. It is an honour that your friend or family member asked you to be a part of their day. Even if they are stressed, please remember to shower them with love and focus on them!
Following the Engagement
Often the parents of the bride or groom will throw an engagement party for the couple – in that case, they will be feeling the love, and you can show up with a bottle of wine if you choose, and your party feet on! If a party isn't thrown, it can be nice to congratulate the bride by giving them a gift of an engagement box with wine, bride-themed items, and wedding magazines, or bride and groom questionnaire booklets. If you don't want to spend more money, that's alright, just celebrate with them by going for a coffee and letting them dream up their wedding details to/with you!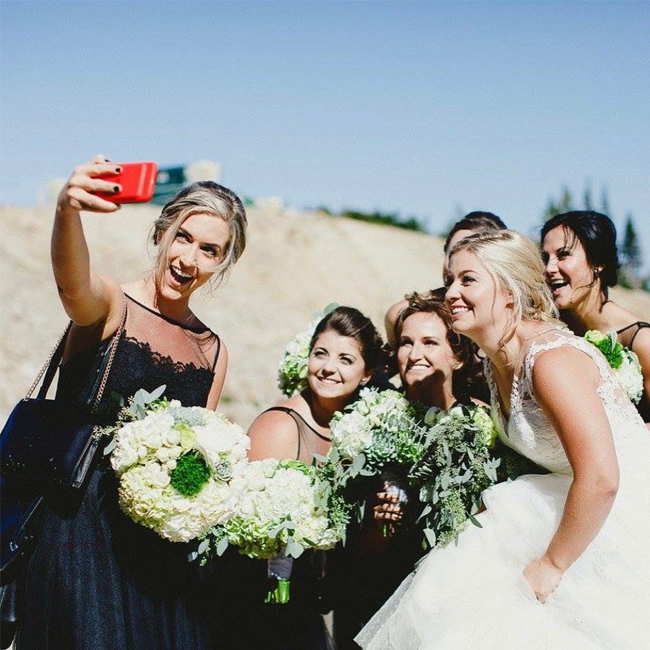 Bridal Shower
The bridal shower is often thrown by the bride's mom or sister(s), but this isn't always the case. Even if you aren't in charge of throwing the bridal shower, you can offer to help set-up/decorate, and maybe you can be in charge of coming up with or preparing some of the bridal games. There are so many great bridal shower games that get everyone involved and mingling with the other guests at the shower.
Bachelorette Party
The bride will have a big say in if the bachelorette is going to be low-key, or a big, huge party; if the bachelorette is going to be local or away; if the bachelorette is going to be one night or an entire long weekend. Often this is planned by the Maid of Honour, but sometimes multiple bridesmaids will take it on.
Some things to consider if you're planning:
1. Get something matching for everyone (t-shirt, fanny pack, stick-on tattoos, etc.)…everyone can split this cost!
2. Plan out a full itinerary based on the wants of the bride, and send it over to everyone ahead of time, so they know what to expect (and so they know how much money they need to be saving to take part in the festivities). Remember, you can have lots of down time, chill time, and free time worked into the itinerary.
3. Organize food – if you're staying away, who is picking up the food at the grocery store? who is cooking? what meals are you eating out and how is everyone paying? how often will you be stopping to eat? Food is very important! You don't want any hangry people at the bachelorette party!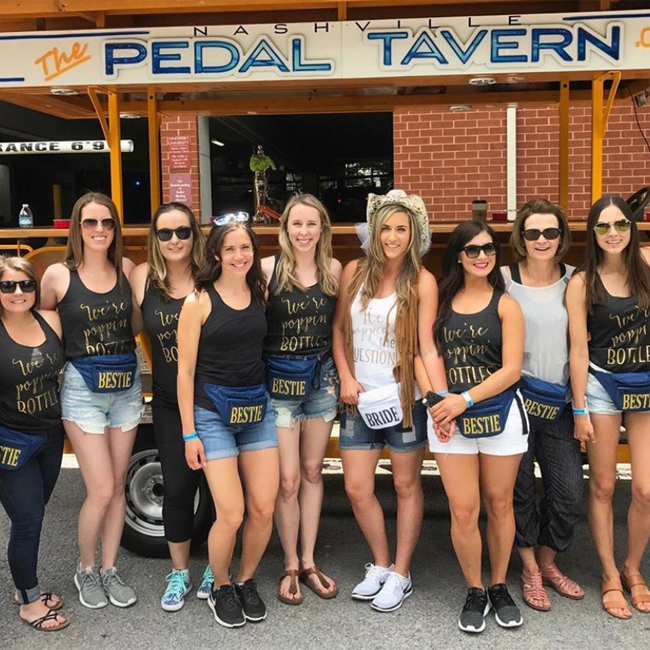 Dress Rehearsal
Something that many of my girlfriends have done for the dress rehearsal is have a little gift for the bride. And/or, all the bridesmaids write letters to the bride for her to read before the wedding, if she so chooses! Those letters become beautiful keepsakes!
Wedding Day
Yet again, food is very important. The bride may have this covered, but check in with her if she wants you to take this on. There should be food for getting ready, lunch-time, and in the limo during pictures. You don't want people getting too hungry, or if they are drinking along with it, not having food to soak some of it up!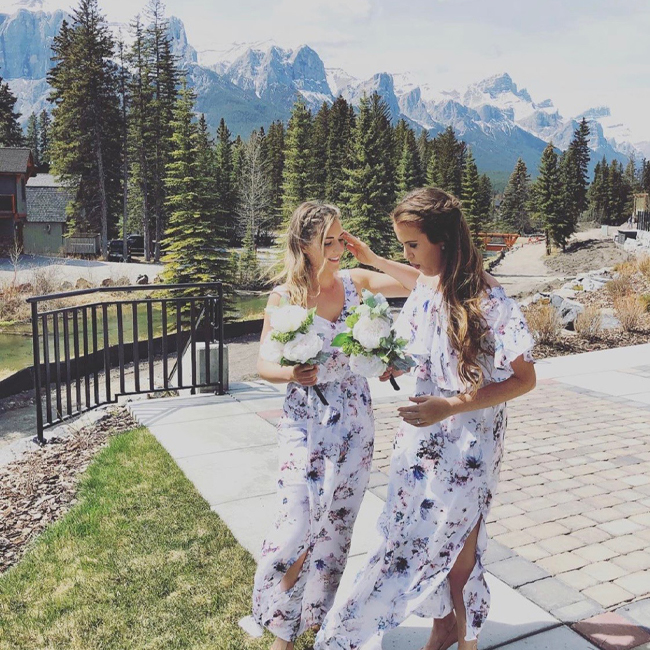 These are not all must-do's, but in my experience as a bridesmaid (and a bride), some of these little extra gestures (even if not of monetary value) make the bride feel so loved, at ease, and taken care of. Moments like receiving letters from all my bridesmaids, or having the father-of-the-bride pick up our special food orders while getting hair and makeup done as a bridesmaid will never be forgotten!
And mostly, just put your party feet on no matter what!!
Sing, Dance, Laugh, Enjoy!!