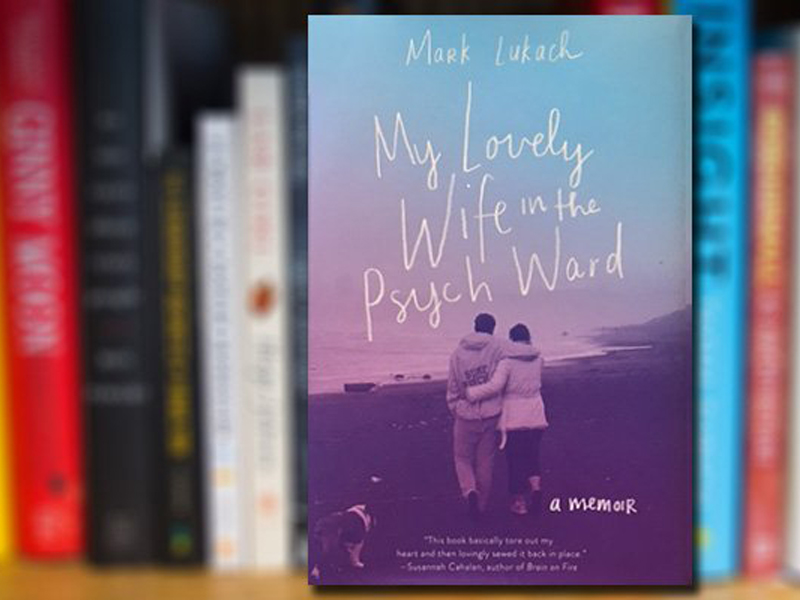 Welcome back to those who already joined in for book #1, and welcome to all new comers! Thank you for being here and sharing all of your book-loving with me!

A reminder for how online book club works: I choose the book and share it here. You have about two months to read the book. I will return here with my review of the book and book club questions (you can comment on the post and share your thoughts as well)!
Make book club your own. If you wish to follow along for book suggestions, please do. If you want to read the books and chit-chat with me about it, even better. If you have a group and want to start your own book club and use the book club questions for that…well, I call that a major win!
.
Book Club #2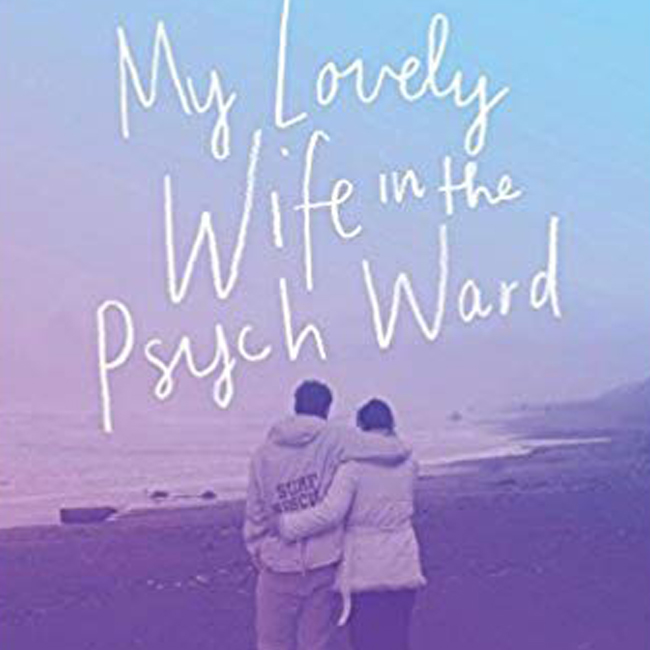 The second book club selection is guaranteed to leave us all with some tears. It is much different than the summer read we started with. My Lovely Wife in the Psych Ward by March Lukach is a memoir, and it tells of both a love story and a family life that was upended many times with psychotic breaks and extended psych ward stays. Mark and his wife Giulia, who got together at age 18, and married at age 24, followed the path of a fairytale. At the age of 27, Giulia suffered her first break that brought her into a psych ward for close to a month. She was suicidal and convinced that her family was a threat to her. Giulia recovered, and the couple had a son. It was soon after, that Giulia was crippled by her mental illness again. And then again a few years later. I'm sure we will learn lots as we follow Mark and Giulia's story about the will to survive and the power that love has for oneself and caring for those who we love. Let the tears, I mean reading, begin…

Stay tuned for my review and book club questions at the end of October, 2019. Happy Reading!