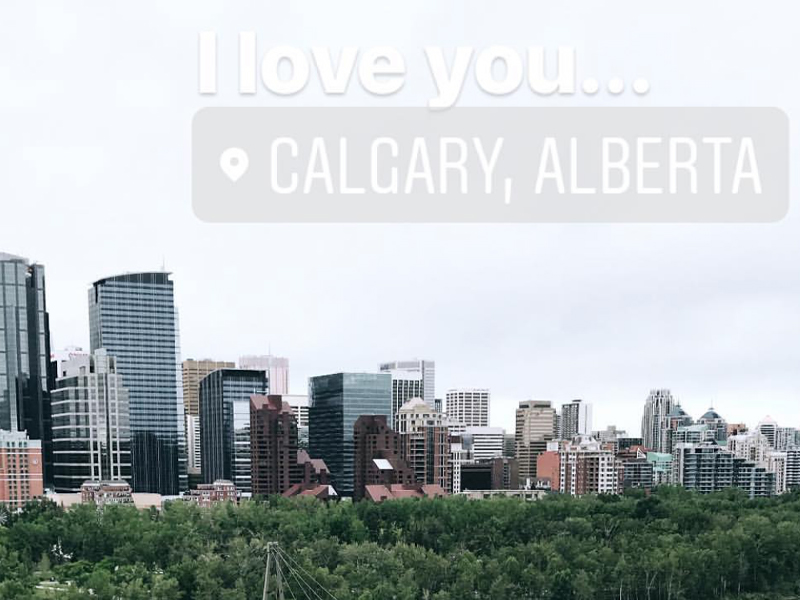 Calgary…I could go on forever. It's such a wonderful place – you can quickly head to the mountains, or you can spend time right in YYC! Here are some top suggestions of things to do, and most importantly, places to eat.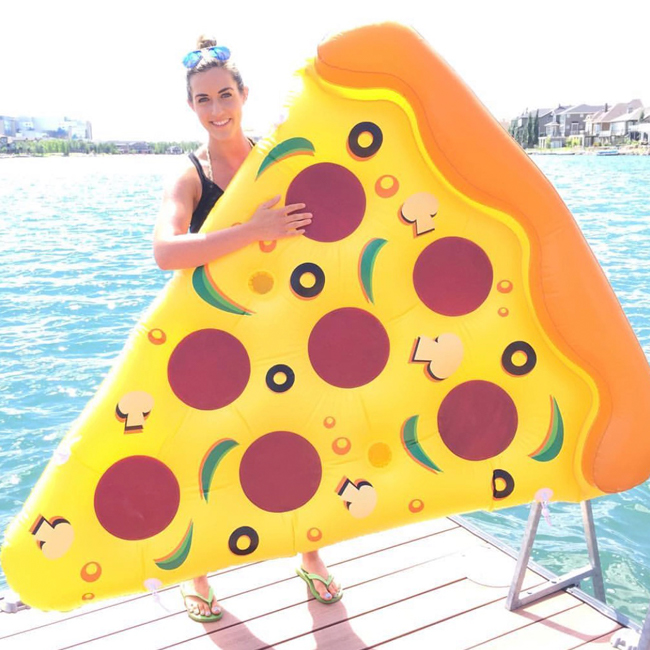 Activities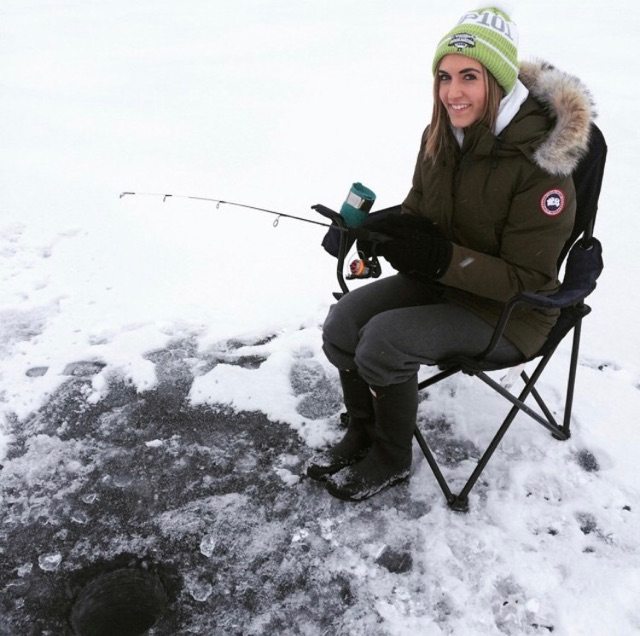 Go bowling at National on 10th (Chinook Mall for bowling with kids)
Head to Spruce Meadows – depending on the time of year, you can check out professional horse shows, a professional soccer game (the Cavalry), wander through the Christmas lights, or go to the Christmas Market, etc.
Go play games at the RecRoom (fun for kids an adults alike)
Get tickets for a show at Theatre Calgary or Broadway Across Canada
Watch Shakespeare by the Bow (summer only, in Prince's Island Park – check the schedule, because weather dependent, but it's pay-what-you-will…pack a picnic and some lovely people)
Go to any of the Farmer's Markets (Blackfoot Farmer's Market is my favourite)
Workout Classes – many options everywhere, depending on style and what area – some noteworthy ones are Hot Shop for Spin & Hot Yoga, Breathe for (hot)yoga, and CrushCamp for an intense workout!
Run the "Memorial Stairs" (McHugh Bluff), across from Prince's Island Park
Have a fine dining experience by pre-booking Dine Under the Stars (seasonal in Fish Creek Park)
Check out what Festivals are available – Lilac Festival, Veg Fest, Taste of Calgary, Grape Escape, Beer Fest, to name a few
Visit Heritage Park for everything from rides for kids to a train for the whole family, the Gasoline Alley Museum to high tea, and everything else in between
Rent out a Pedal Pub (take the pedal pub to breweries, and have a blast singing, dancing, and pedalling your way to all of them!)
Take a walk in Prince's Island Park (and go see the Peace Bridge)
Take a walk in Fish Creek Provincial Park
Head to Granary Road to eat, shop, and maybe do some Goat Yoga (pre-book for that)
Go Skating at the Olympic Plaza (seasonal), and while you're there, you could head up the Calgary Tower if you so desire!
Treat yourself and have a spa day at Ca Va Bien
Go laugh it up by seeing a comedy show at Yuk Yuk's
If you can be in town for the Calgary Stampede, don't miss it!
Now to the Food…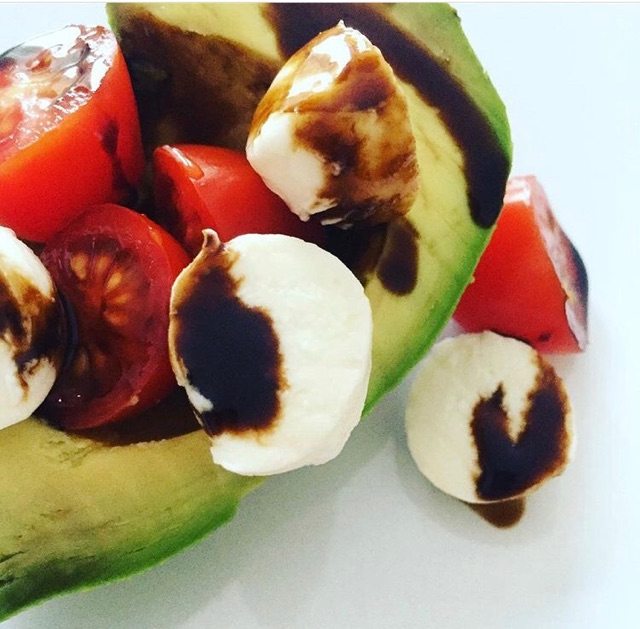 Ice Cream
Cafés
Restaurants (Dinner)
Quick Lunch
Brunch
Happy exploring and eating in one of my favourite cities!!