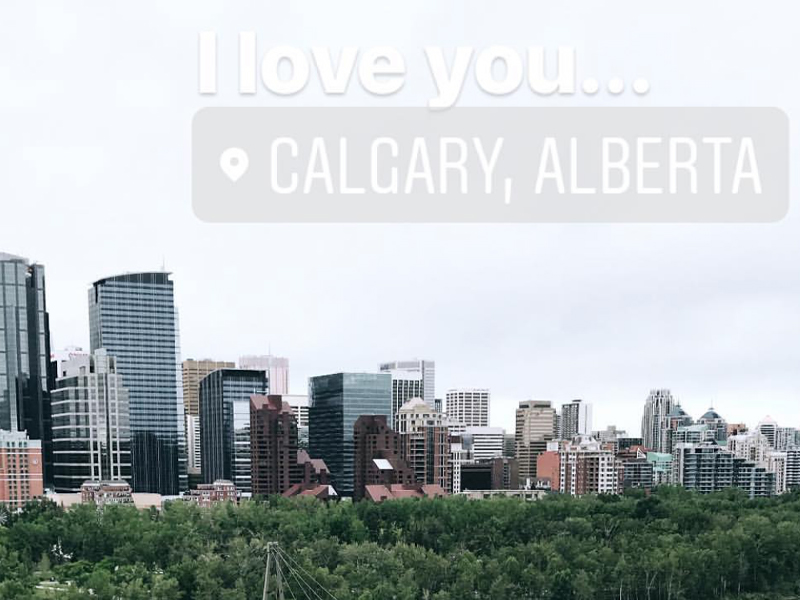 Calgary…I could go on forever. It's such a wonderful place – you can quickly head to the mountains, or you can spend time right in YYC! Here are some top suggestions of things to do, and most importantly, places to eat.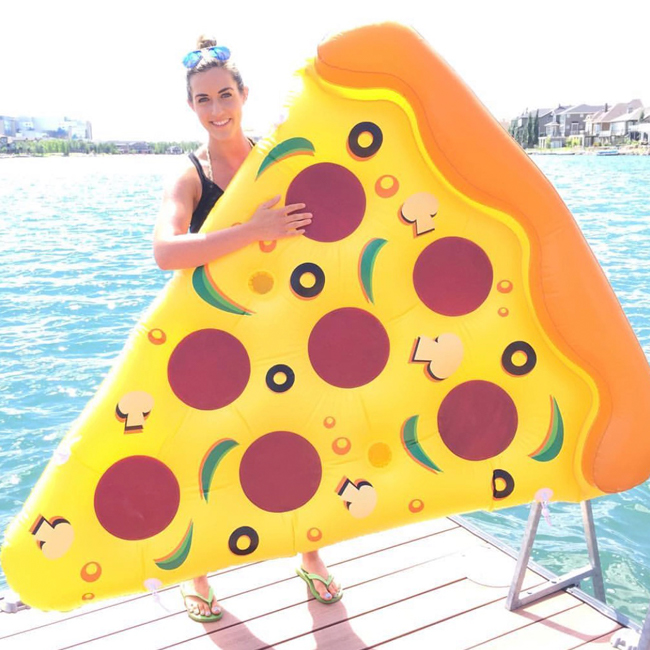 Activities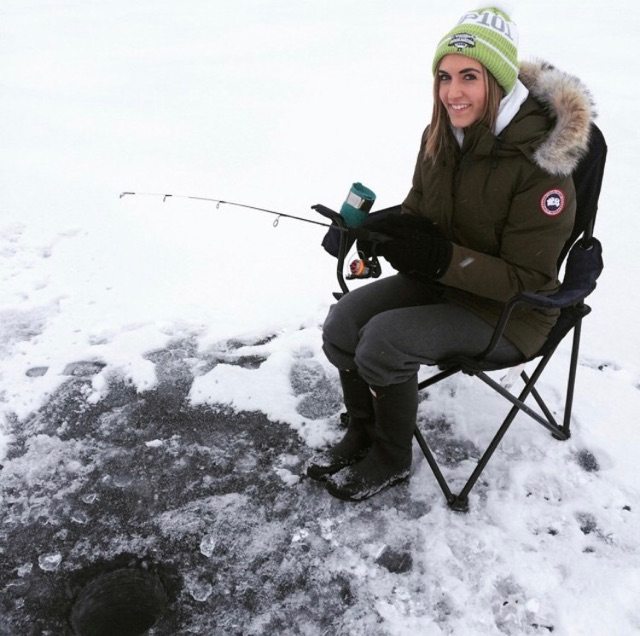 Explore
Indoor
Great for the Kids
Adult Only
Now to the Food…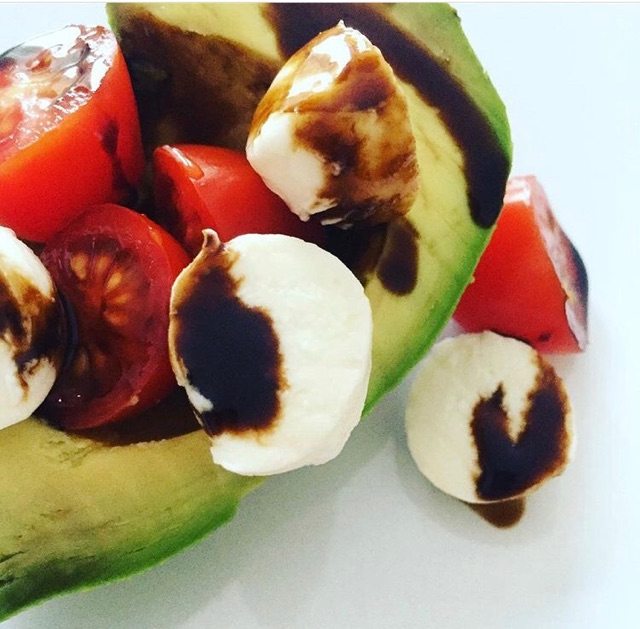 Cafés
Brunch
Quick Lunch
Dinner
Mexican Cuisine
Asian Cuisine
Vegan/Vegetarian Cuisine
The Coup (vegetarian and vegan, and delicious)
Burgers
Naina's (stuffed Burgers & intense grilled cheese)
Pizza
Farm to Table
River Café (in Prince's Island Park, so lovely, and all seasonal food)
The Ranche (small portions, and very Western-feel)
Rouge (love the seasonal, local, farm-to-table style)
Casual Dining
Finer Dining
Steakhouses
Chairman's Steakhouse (top steakhouse in Calgary, in our opinion, and it's in Mahogany!)
Major Tom (40 floors up isn't a bad place to watch a sunset and eat so much cheesy goodness, drink a cocktail, and don't forget all the sharing options at this steak house!)
More Than Just Food
Alvin's Jazz Club (the food is only part of the experience; catch a whole show at Alvin's!)
Ice Cream
Happy exploring and eating in one of my favourite cities!!