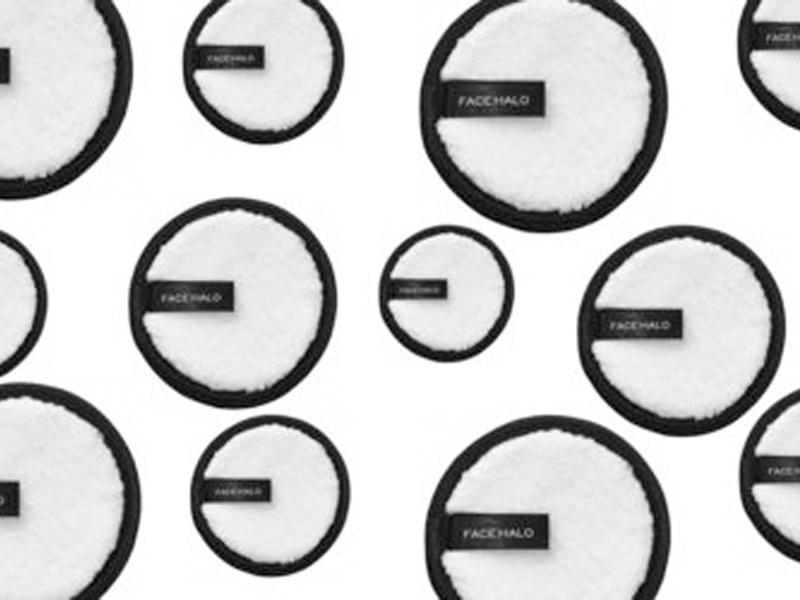 Whether you want to be more environmentally-friendly in the bathroom, you want great items for travel, or you just want fantastic products, these are my top personal favs that have gained a permanent place in my bathroom! I am by no means zero waste, and I still have lots to learn, but I feel good about the little steps I've taken to make a difference where I can.
Face Halo & Reusable Cotton Pads – Oh my, do I love my Face Halo! I don't know why it took me so long to get into it. You simply add water, and it removes all of your makeup…no need for eye makeup remover and cotton pads…you're going to save yourself money and save on waste! After taking off my makeup, I still like to use a cleanser, which I then wash off with a face cloth. Then if I want to add toner, I use a reusable cotton pad – any brand will do – I ordered "reusable cotton pads" from Amazon.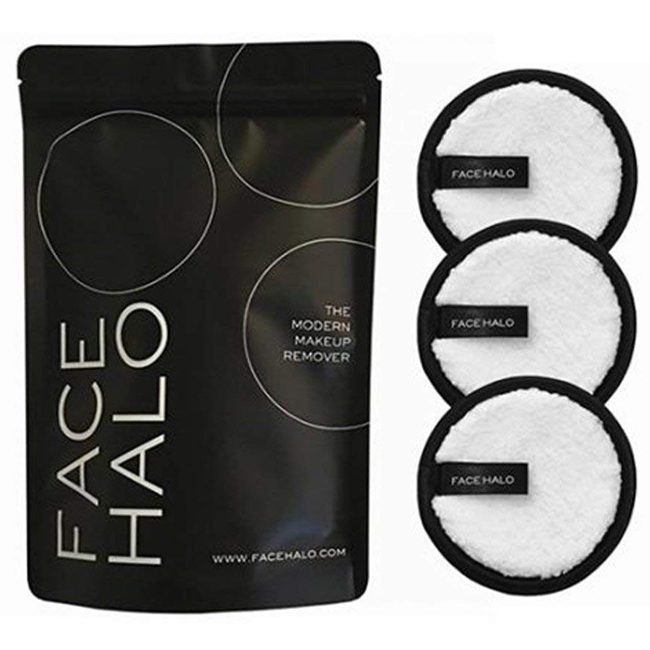 Bamboo Toothbrush – If you're an electric toothbrush user, this isn't going to work for you, and having bamboo in your mouth definitely has a unique taste to it…it takes a little getting used to. But, I've started using The Humble Co. Bamboo Toothbrush as my travel toothbrush, and who knows, maybe I'll up the usage at some point and make it a staple in my bathroom. Baby steps…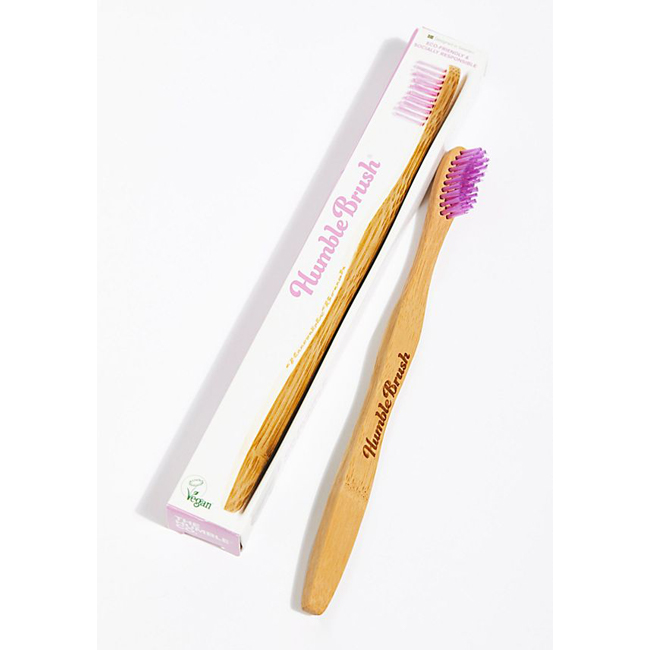 Unwrapped Shampoo & Conditioner – I was skeptical, but my hair is so darn soft from using Unwrapped Life. It comes in so many different scents and styles, and yet has absolutely no bottles to recycle or toss in the garbage. It is waste-free, and I sure love that about it. I would recommend investing in the tins they have for travel, because I also use those to store the bars in the shower. Just like bar soap, if the bars get extra wet, then you'll waste some of the shampoo and conditioner (and you want every single use out of those bad boys). The shampoo, I simply put in my hands like a soap bar, and it foams up so much, that I can use that foam for my hair. The conditioner is a little trickier – I usually run the actual bar through my wet hair a few times to get the amount I need.
Natural Cleaning Products – This may or may not save the planet on packaging, but it will on toxins, and that's a good thing, for you and the world! I used to use Melaleuca, which you need a monthly subscription for, so if that's not for you, take a look at other natural cleaning products that you would want to use…on your tile, and on your counters…the counters that you leave your toothbrush on, and your soap, and all those other important products that are going on your skin and into your body!! I also love using Force of Nature, which is perfection – the equivalent of bleach, but with only water, salt, and vinegar, and yet it works like magic on everything from stainless steel to flooring!! [Afterword: I also recently started using Branch Basics].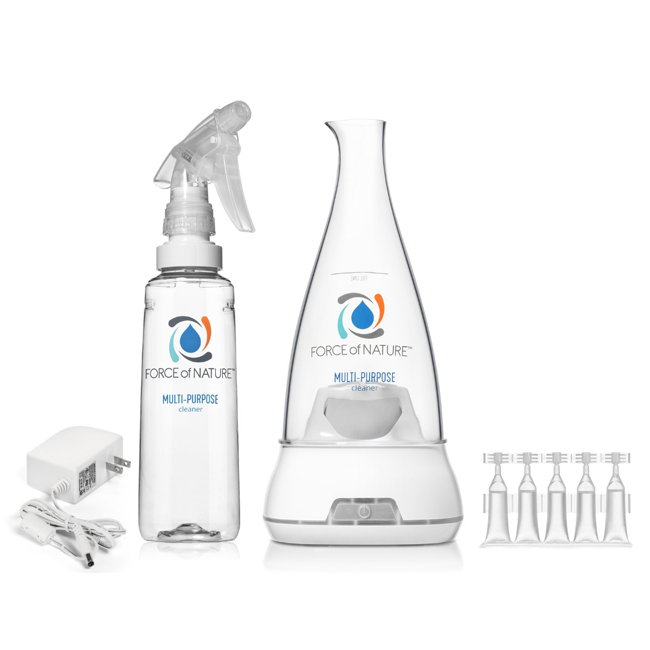 Hope these make your night time wash-up routine just a little bit sweeter!!