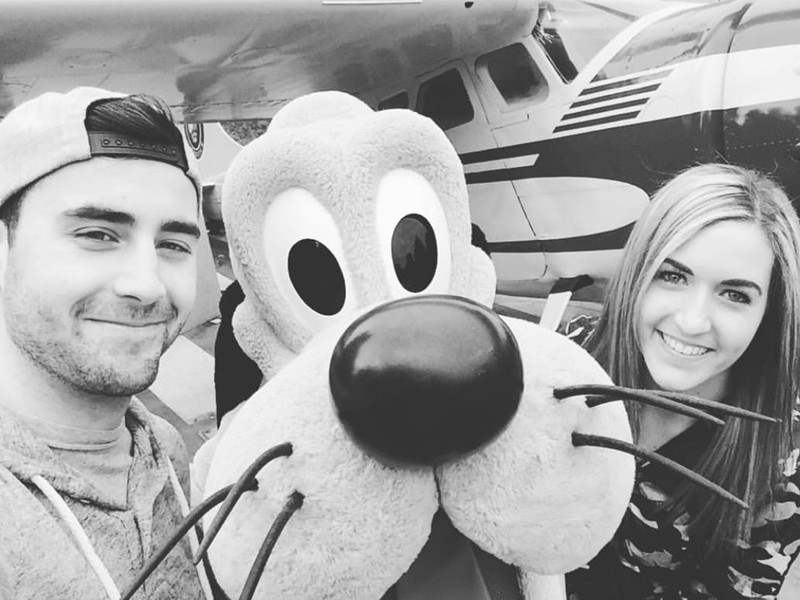 I've been Disneyland-spoiled and done it too many times to count – with family, with friends, with my husband – it truly is fun for all ages and you can change the trip to look however you want it to. It can involve rides, or visiting characters, or chowing down on midway food…or a combination of all those things!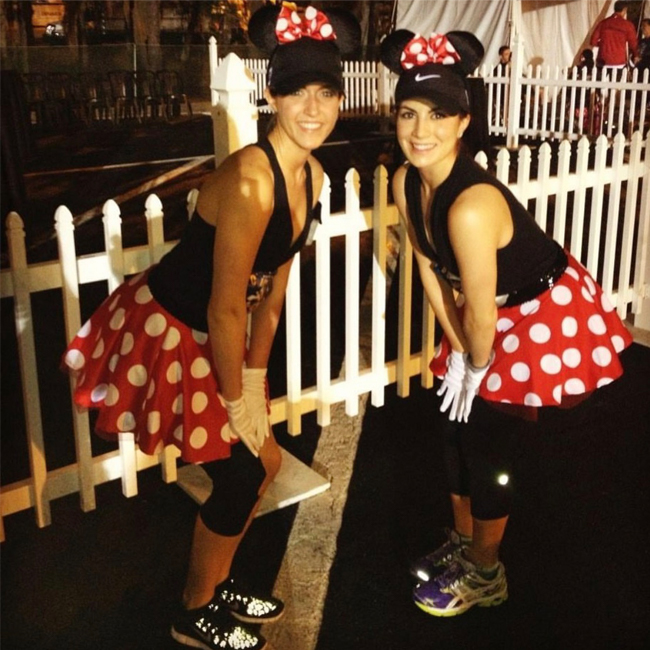 Activities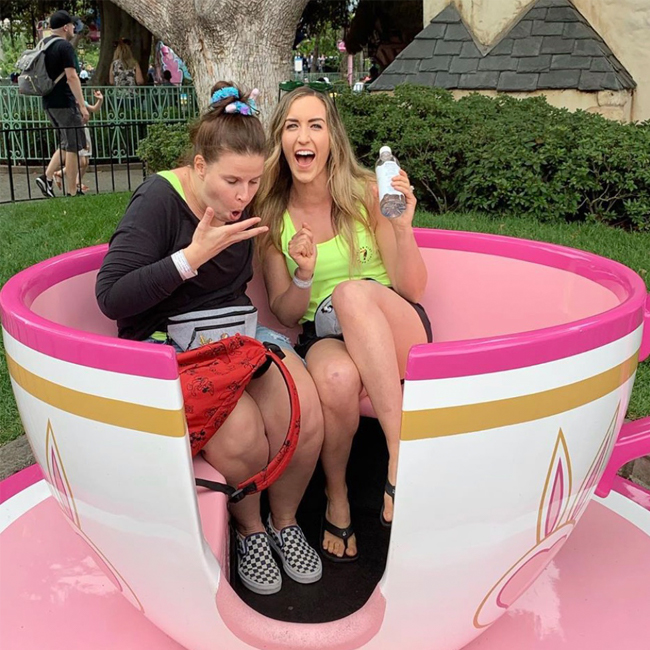 Accommodations & Park Tips
My favourite hotel (if you want to splurge) is the Disneyland Hotel (or one of it's sister hotels, like the Grand Californian Hotel). It has a great pool, it's right in Downtown Disney, and you can walk directly into the park. If you want to save a little, check that the hotel you are at has a shuttle to the parks!
Download the Disney app – it has a good map of everything, along with wait times. 
The Max Pass ($15 a day per person) is worth it if you have data on your phone – allows you an extra "fast pass" for rides, and saves all the pictures that are taken of you in the park, making them available to download (photographers just scan your phone after photos)…[Remember to save the numbers that appear on the ride pics (on the screens) after each ride, to download from the max pass after].

Park hopper passes allow you to visit both parks in one day, but if you have more time, you may want to break up the parks. Don't forget about fast passes at the rides to skip the lines. You can even do fast passes AND max passes (if you bought the Max Pass).
Now…Let's Talk Rides
Disneyland Park – rides worth doing:
Space Mountain (my fav in this park)
Star Tours (3D Ride that makes me sick, but J loves it)
"New" Star Wars Area (includes another 3D ride and the Cantina)
Big Thunder Mountain
Matterhorn Bobsleds
Splash Mountain (you'll get wet!)
Indiana Jones Adventure
Pirates of the Caribbean
Haunted Mansion
It's a Small World (because it's classic)
Peter Pan's Flight (it's cute!)
Other: Launch Bay (Star Wars walk through area) & Paint the Night (Parade and Fireworks)
California Adventure – rides worth doing:
Radiator Springs Ride (Cars ride)
Soarin' Around the World
Incredicoaster (my fav in this park)
Grizzly River Run (you'll get wet)
Guardians of the Galaxy
The Little Mermaid (it's cute)
Toy Story Midway Mania!
Other: Check out the musical playing & World of Color (show after dark)
Other Things to Do
Now to the Food…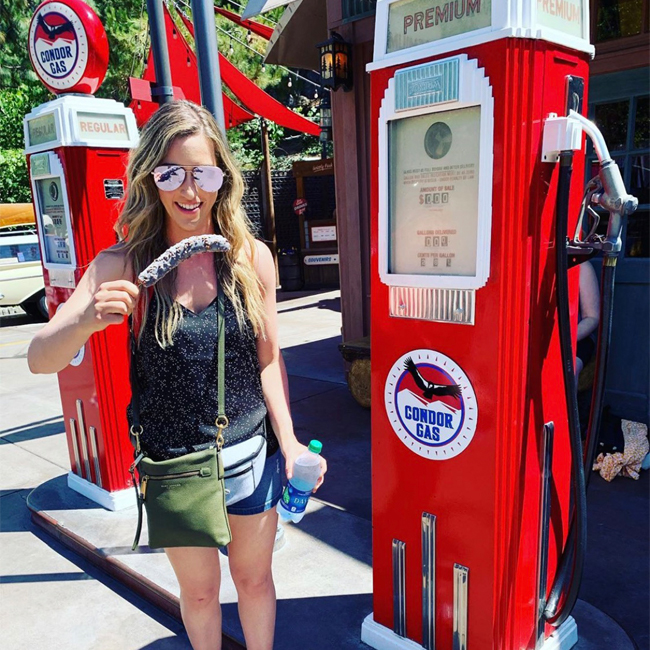 Restaurants
Other Restaurants that I didn't get a chance to try, but were recommended and/or researched:
Carnation Cafe (in Disneyland Park)
Blue Bayou – if you book a reservation, you get plus reserved viewing for the night show (in Disneyland Park)
Top park food suggestions from others – Churros, Pretzels, Pineapple Dole Whip, Spicy Pickles, Frozen Minute Maid, Beignets, Corn Dogs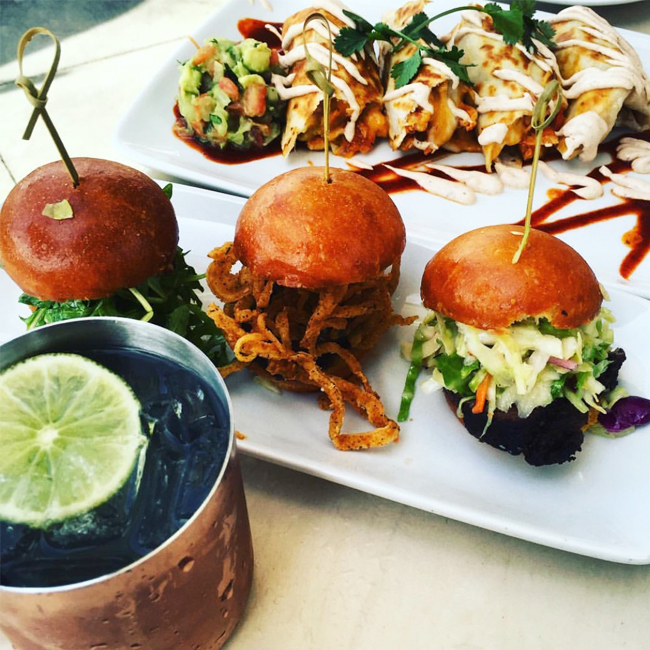 Hope you ride a rollercoaster, see your favourite character, and eat some park grub!!