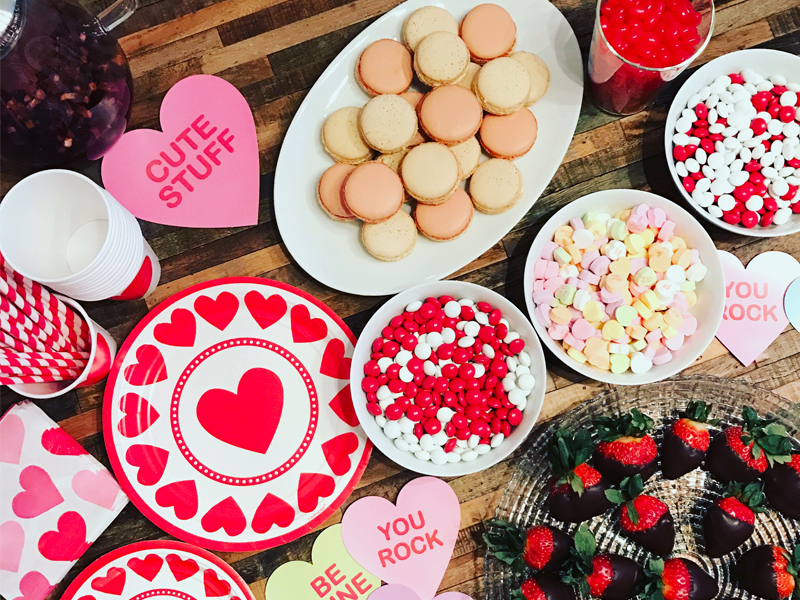 I was on a roll making a tradition out of hosting GALentine's Day, and mark my words, I will do it again! It's such a fun "excuse" to get the girls together and celebrate love! It doesn't have to be on February 14th – you can pick any day you'd like in February. You could make it more intense with games, or a wine tasting (remember, wine is red and white!), or you can just keep it simple with friends. Do GALentine's Day your way…there are no rules. Here are the steps I took, that could get you thinking:
Step 1: Let everyone know it's a strict Red/Pink/White dress code!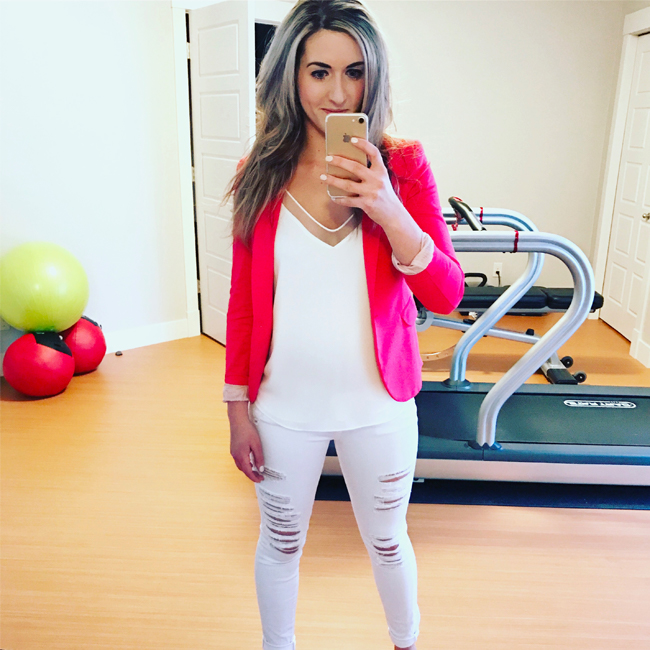 Step 2: Pick up or make all the Love-Themed treats you can think of! You can make this a potluck too!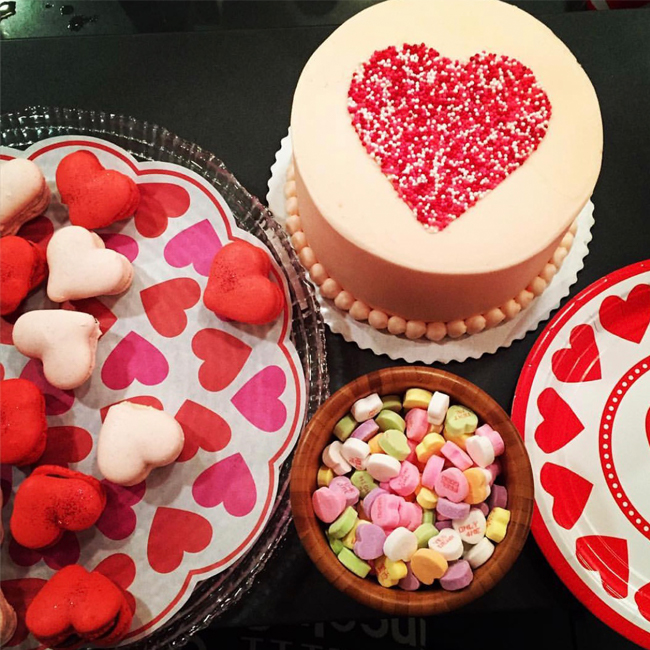 Step 3: Have props for a little photo shoot with your Gal Gang! AND most importantly, have fun celebrating with your loves!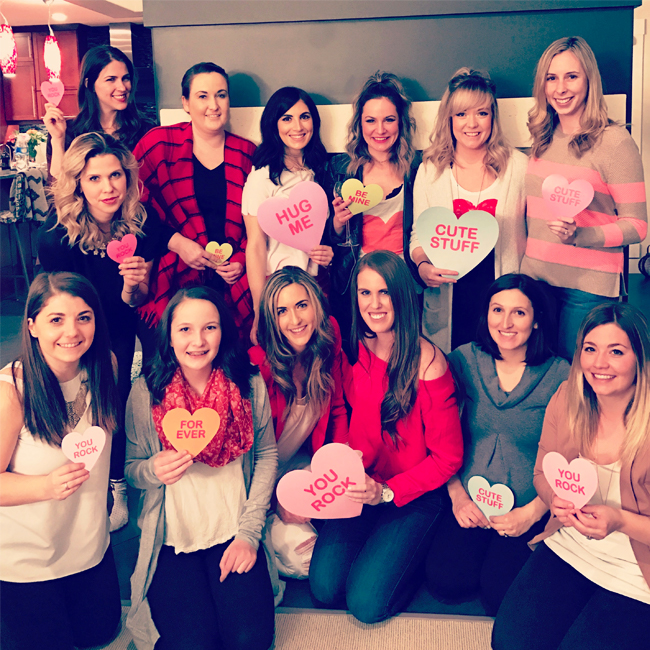 Step 4: Send everyone off with little favours, if you wish!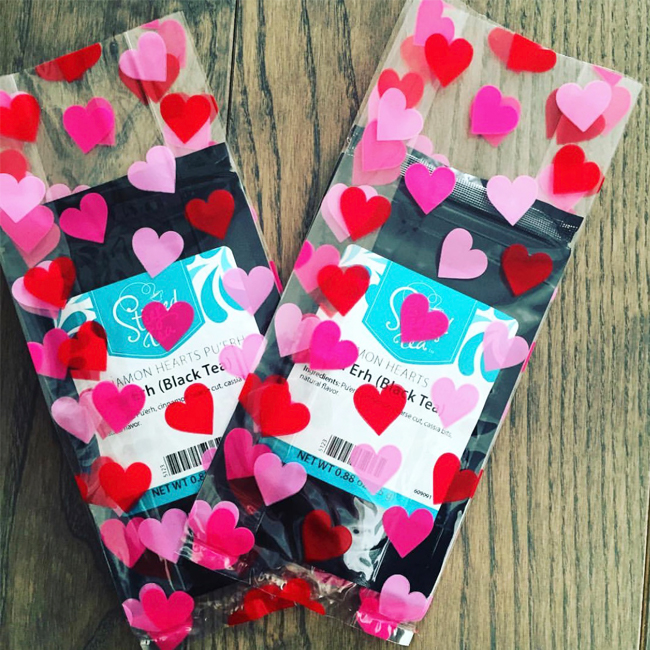 Happy GALentine's Day or Valentine's Day – however you choose to celebrate it!