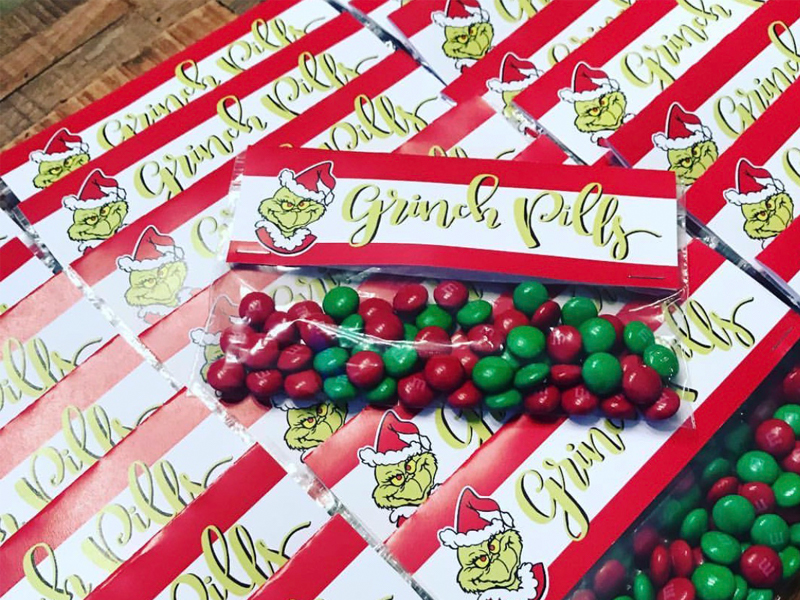 December is here, and the holiday season has begun! The holidays will be looking a little different over here, because…2020. But, I thought I'd still share some gift exchange ideas that can be done by doing a quick door drop, having the gifts delivered and exchanging virtually, or saving for a different time!
Favourite Things
Since my University days, a group of my friends and I have done a Favourite Things Gift Exchange every Christmas. I have to tell you, it has made gift giving so much easier, and so much fun! Every year, I'm finding new favourite things, and putting them in the notes section of my phone to remember for gift-giving time. I wrote about what we do over here, but the quick-and-easy is: we choose a price limit, within our limit we buy our favourite things and we buy the same things for each person in the exchange (ie. if we have 3 people to buy for and the limit is $30, they are each getting the same $30 gift, therefore, we each spend $90 total), we wrap them up, and then when it's time to celebrate, everyone opens up the same gift (ie. "It's time to open the gift from Lauren!") and the gift-giver explains why it's their favourite thing. This year we even did it Covid-style, AKA virtually – we bought and wrapped the gifts, we dropped them off at everyone's doors a few days before, and then we opened them over a group FaceTime. It's such a wonderful tradition!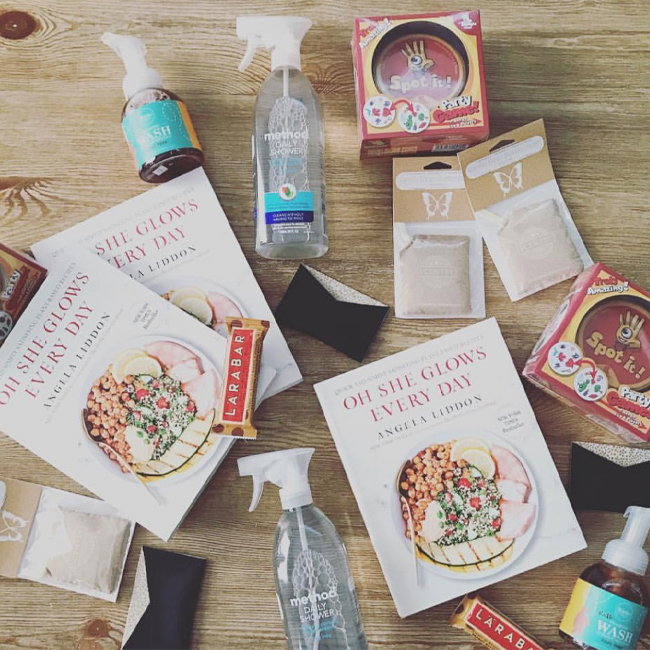 Draw names
The standard "Secret Santa" is something I'm sure most people know – you set a limit, you draw a name, and then you secretly shop for that special someone! If you haven't used Draw Names before, it's so handy – all you need is everyone's email and it does the work for you – you can even put in rules such as, 'so-and-so can't get so-and-so,' if you want to avoid spouses or siblings getting one other. You can also request for people to send in their wish list! This year my book club used Draw Names, and we each are to deliver a book, a drink, and a food item at the recipients door, so that they can enjoy all their gifts at our Christmas virtual book club.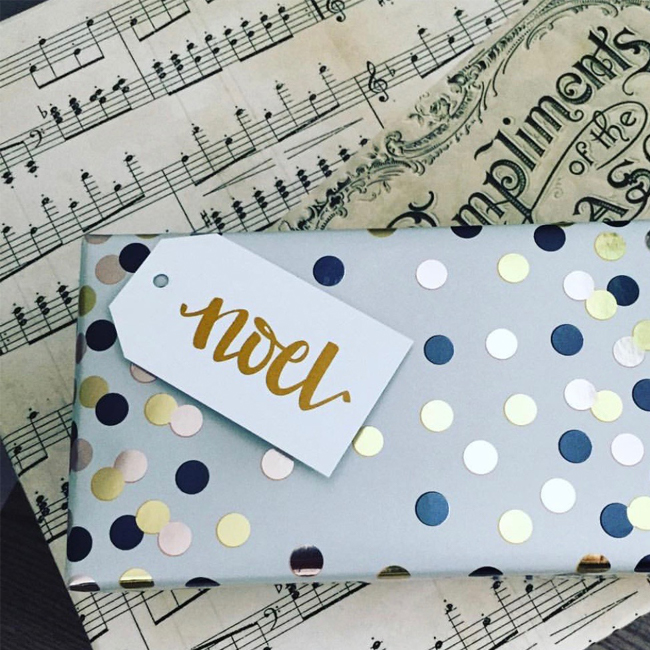 Handmade/Theme
One year, my siblings made the rule that all gifts had to be handmade, and it was beyond special to see what everyone came up with, and put their heart, hands, and energy into! You can come up with any theme! Some examples are: has to be handmade, has to be local (this would be an especially good theme for this year), has to be "for the kitchen", etc. You can get really creative with this one!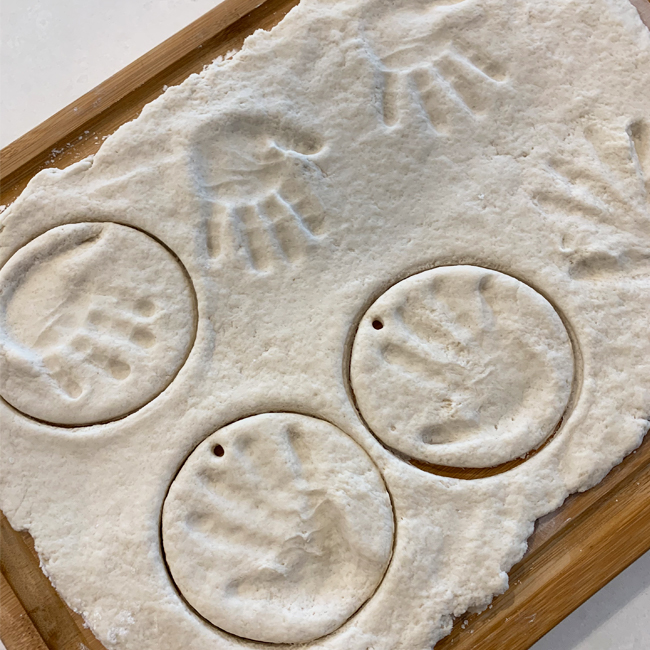 White Elephant
Another one I'm sure you've heard of! Initially I feel like White Elephant gifts were supposed to be impractical, but I've done this many times where they are the opposite of impractical. You bring a generic gift that would work for anyone in the exchange. Everyone piles their gifts in the middle, and then everyone picks a number from a hat. Number 1 gets to choose a gift from the middle. Number 2 can then chooses to either "steal" number 1's gift, or pick a new gift. Usually there are rules on how many times you can "steal" a particular gift! Once again, you can make this exchange completely your own, or try it virtually, and then have the gift you "win" delivered to you!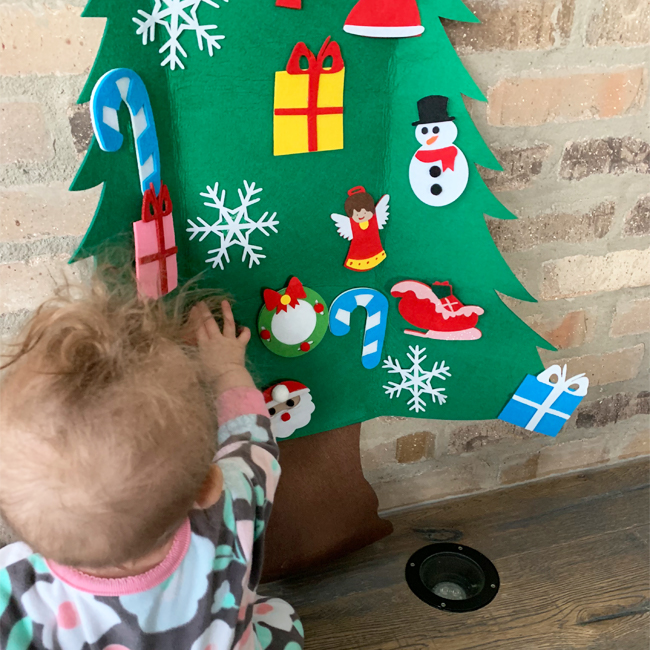 Happy giving this holiday season!