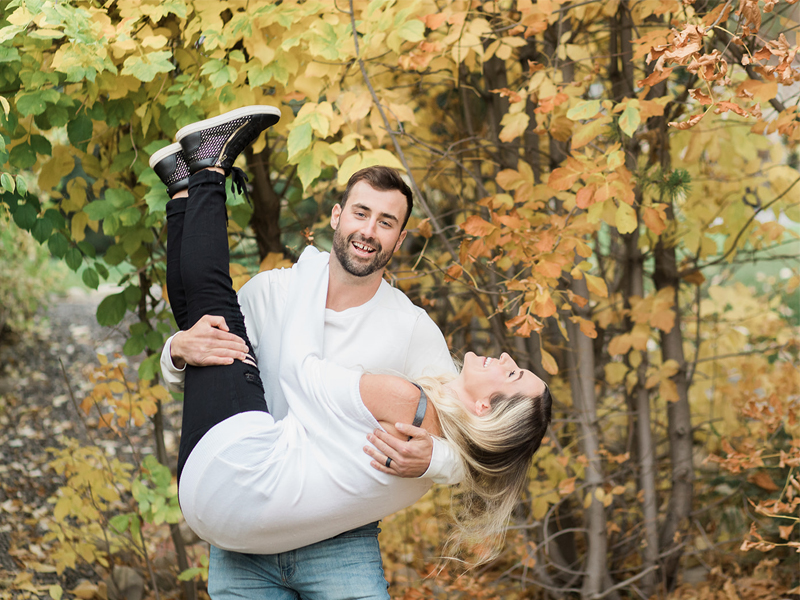 If you've been following along over the last year and a bit of my alphabet date night, you know all about this! I guess I also now know how long it takes to get through 26 dates! Although, these dates are only when I do the planning, and my husband and I alternate. Anyhow, it's been a fun experiment, or dating journey, or whatever you want to call it, and I can't believe it's almost coming to an end. I'm going to try come up with something else creative for our dates, and maybe at some point I'll even do this again. Many of these dates have been during Covid, so if you haven't noticed, they've become very much at-home date days with our baby in tow, but I've still loved the theme in order to make these dates feel both intentional and unique! If you haven't read the other date ideas yet, feel free to head back and read about A to D, E to H, I to L, M to P, and Q to T.
A Reminder of How Alphabet Date Night Works:
We schedule in date night/day.
When it's my turn to plan, I figure out which letter of the alphabet I'm on. Date 1 starts with A, Date 2 Starts with B, etc.
I plan 1-3 activities that all start with that letter. It usually ends up being 2 activities – one that's physical and one that's food related.
We go enjoy the date!!
"U" Date Night
Many years on Christmas, we make homemade perogies and cabbage rolls. But those were long gone with all my postpartum food! So for this date, we went to the Farmer's Market and got the most delicious perogies and cabbage rolls to cook up at home. We also (okay, I pushed for this one) intentionally unplugged…put our phones away, and talked, listened to music, ate, and also enjoyed our adorable third wheel of our baby giggling and eating beside us! U date night was Ukrainian and Unplug!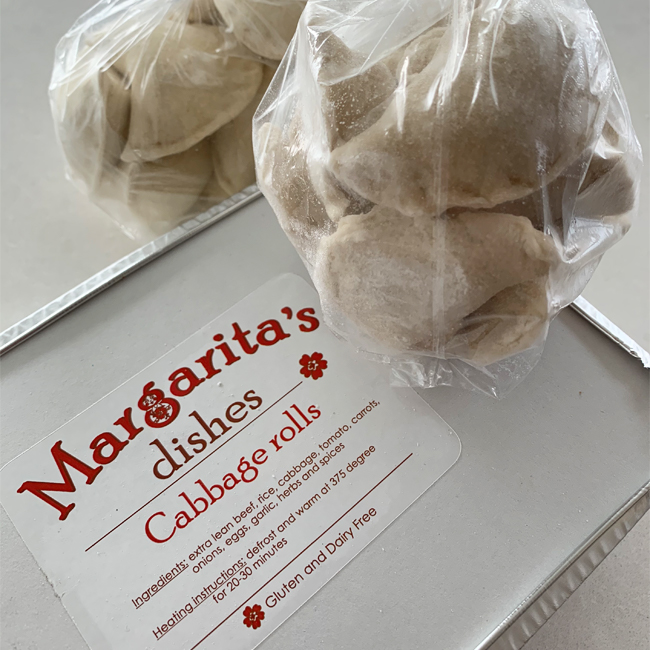 More U Ideas:
Activities: Ukulele. US Open. Unorthodox Documentary. Under the sea. University. Uno. Uno Flip. Up Movie! Umbrella. Ugly Sweaters. Unwind. U-Pick Farm. Uniform. Unknown Movie. Underwater. Under the Stars. Unicycle. Ultimate Frisbee. Upscale Restaurant. Unusual Foods. Uphill Hike. Upwords Game. Unique Venue.
Food: Unsalted nuts. Unsweetened chocolate. Upside down cake. Udon Noodles. Umami Foods. Uncle Burgers (A&W). Under the Sea.
Beverages: Ultimate Lemonade.
Specific Location: Ucilennos. Una Pizza. UNESCO Sites (Virtual) Tour.
"V" Date Night
V date night – well, since we were home for the first fall in forever, my husband got to go hunting – so V date night was Venison Steak, that he hunted and then smoked himself. I had my first very small glass of vino in probably two years, because V date night, right? And then, I might be pulling at straws for this one, but I really wanted to make s'mores on our deck, with our gas fire pit, so…we "ventured" out to make s'mores. It was pretty fantastic! V date night was Venison, Vino & Venture Out to Make S'mores!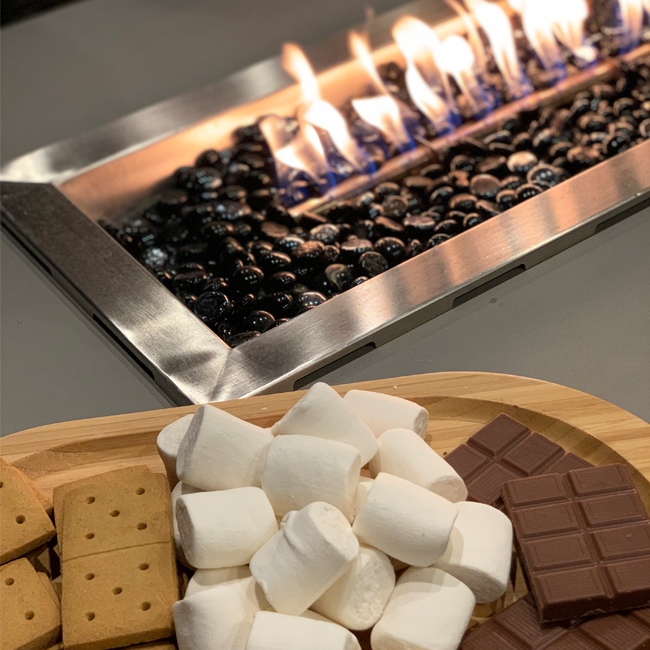 More V Ideas:
Activities: Volunteer. Vineyard. Visit Friends. Volleyball. Vampire Movies. Vases (Pottery Making). Vespa. Violin. Vintage Outfits. Vacation. Video Games. Volvo. Virtual Reality. Vin Diesel Movie. Voice. Voice Lessons. Villainous Game. Vacuum. [Home] Videos. The Voice Marathon.
Food: Vietnamese. Vermicelli. Vegan. Vegetarian. Vanilla. Vanilla Cupcake/Cake. Vanilla Ice Cream. Vegetables. Vinegar. Vinegarette. Vodka Sauce. Veal. Velvet Cupcakes.
Beverages: Vodka. Vermouth.
Specific Location: Vermont. Village Ice Cream.
"W" Date Night
W date day called for us embracing the winter and crossing something off my winter bucket list with little C. We went and got a tiny sled for her, so we could take a winter walk and go sledding (even if the sledding part was short and sweet for her first time). Then we ordered Chinese food, and made sure, of course, to get Wonton Soup!
W date day was Weekend Winter Walk & Wonton Soup!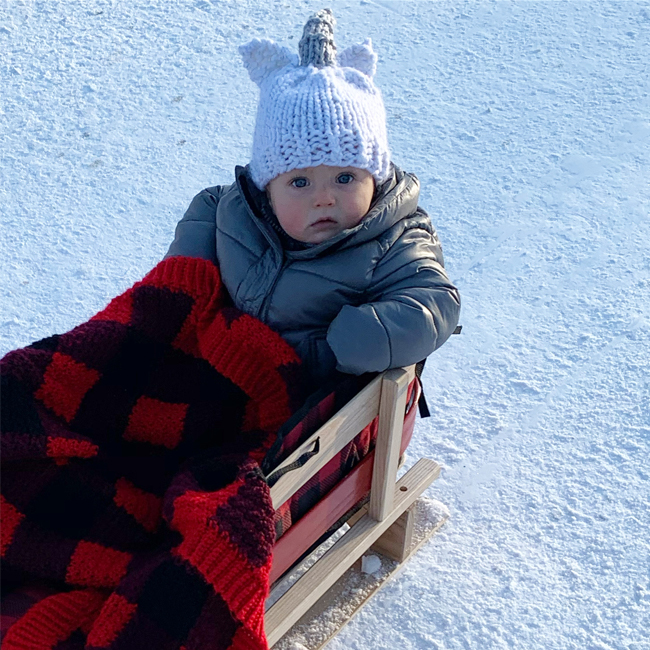 More W Ideas:
Activities: Wednesday. Wild West Movies. Walking Tour. Walk. Water Park. Wine Tasting. Water Slides. Weekend Drive. The Weeknd Concert. Wreath Making. Watch Movies. Wedding. Water Colour. Wildlife. Willie Wanka Movie. Watino Jet Boating. War Card Game. Water Polo. Washing Windows. Water Balloon Fight. Wall Climbing. Wizard Card Game. Watch Wishbone. Write Letters. Waltzing. Winter Carnival. Wander. Wind Sailing. Wax. Woodwork. Whiskey Tasting. Wagon Rides. Winter Anything! Winter Wonderland.
Food: Winter Squash. Walnuts. Whipped Cream. Wasabi. Watermelon. World Flavours. Wheat. Wheat Thins. Wild Mushrooms. Wontons. White Bean Stew. Wieners. Waffles. Waffle Fries. Wings. Watermelon Pizza. Wagon Wheels. Wheaties. Whoopie Pie. White Chocolate.
Beverages: Wine. Whiskey. White Wine.
Specific Location: Westbury Gardens. West Edmonton Mall. Wabamun Lake. Wabasca Lake. Wisconsin. Wellington's.
Happy Quarantine-Style Dating!