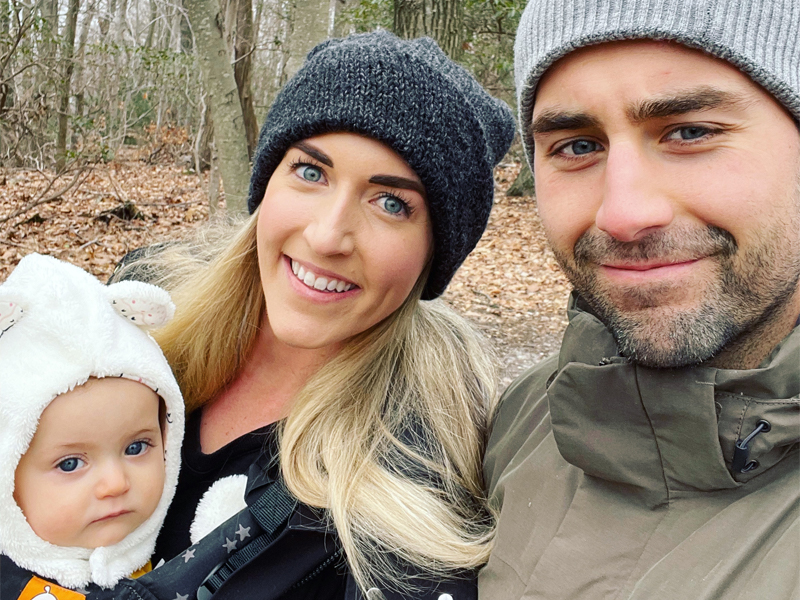 I love hiking, so even though I'm away from the mountains, and on Long Island, I haven't let that stop me from "hiking." I say hiking, but I know many people would deem these to be nature walks, as Long Island is quite flat. I just love that I can get out in nature and breathe in the fresh air (even if you can sometimes still hear cars not too far away…) with my daughter. Some huge benefits of exploring here is you don't have to really worry about wildlife – there are no bears on Long Island, for example. Also, most places are the perfect amount of crowded, so solo adventuring with kids feels a bit more safe than being in an isolated area. However, I guess a perfect amount of crowded makes nature bathroom breaks a little bit trickier. And, ticks – ticks are a big problem on Long Island, EVERYWHERE! I'm grateful I was recommended Tick Wise, made right on Long Island, that I can use to get my family and me all covered up before exploring.
Tip: Most of these locations don't allow dogs, so if you plan on bringing a pup, check first!
Cold Spring Harbor Trail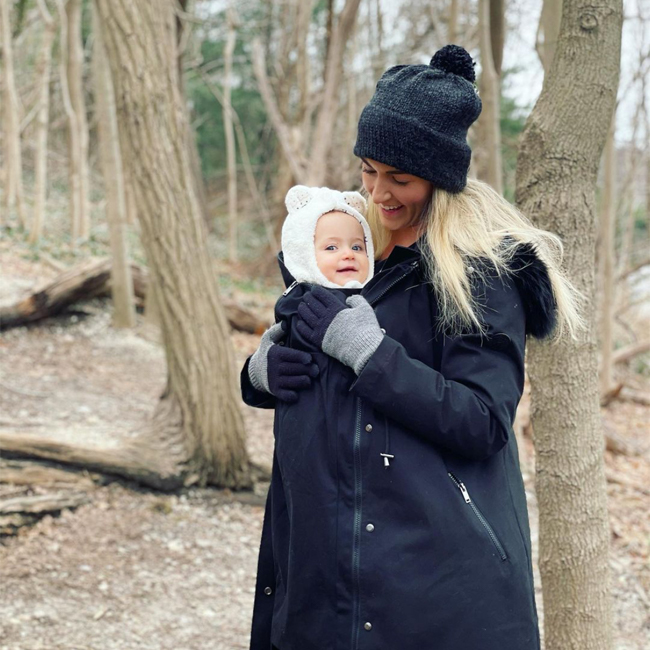 This will forever be my favourite spot to hike on Long Island, as it has a decent amount of incline and decline throughout, and as you wander through the trees, you really do feel like you are hiking! I guess because you are hiking! But, you get me! This moderately-rated trail is 2.9km and is out and back, plus you get a stunning lake view!
Sands Point Park and Preserve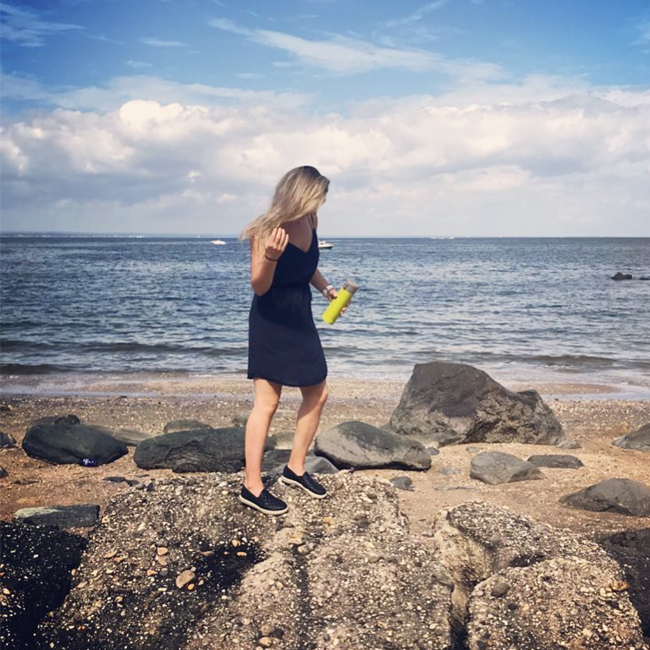 This 3.1km loop is fun with it's fitness activities suggested along the trail, and it gives you the opportunity to explore the rocky beach.
Sagamore Hill National Historic Site
This trail is 2.4 kilometres between the trees, and is a beautiful very "hike-like" exploration. It was the home of Theodore Roosevelt, the 26th President of the United States, until 1919, so it has a lot of history as well! Take the trail that leads to the sand and water for a nice, little break!
Caleb Smith State Park Preserve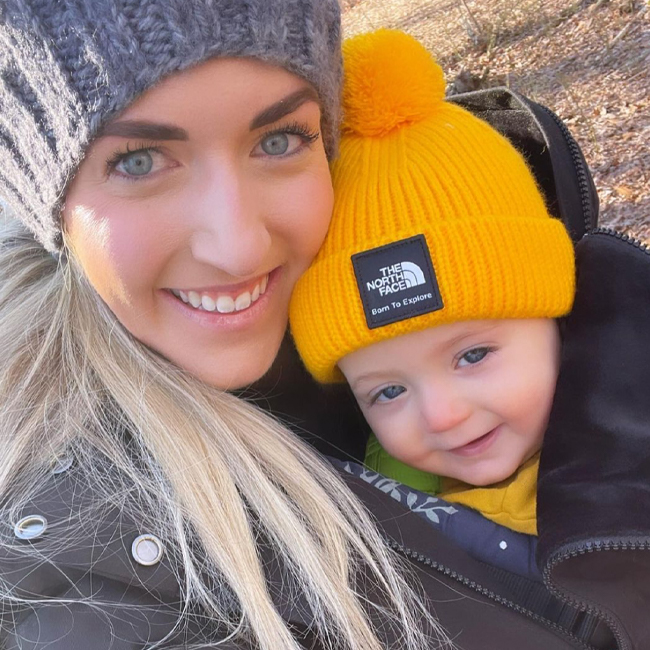 This easy 5km loop gives you many options for different routes to take. It is a great cross country skiing trail, if snow ever sticks around long enough that is!
Trail View State Park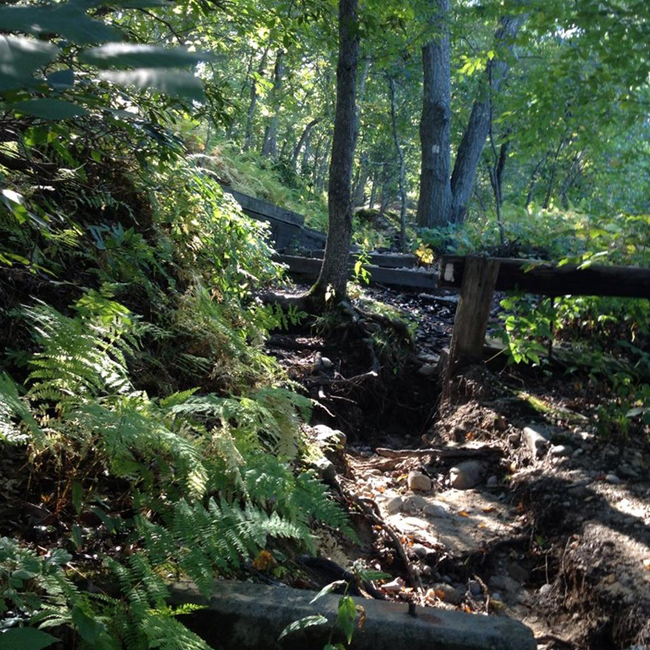 The short foot trail I chose had lots of roots, so keep an eye on your feet! Or, use this State Park for biking trail options!
Blydenburg County Park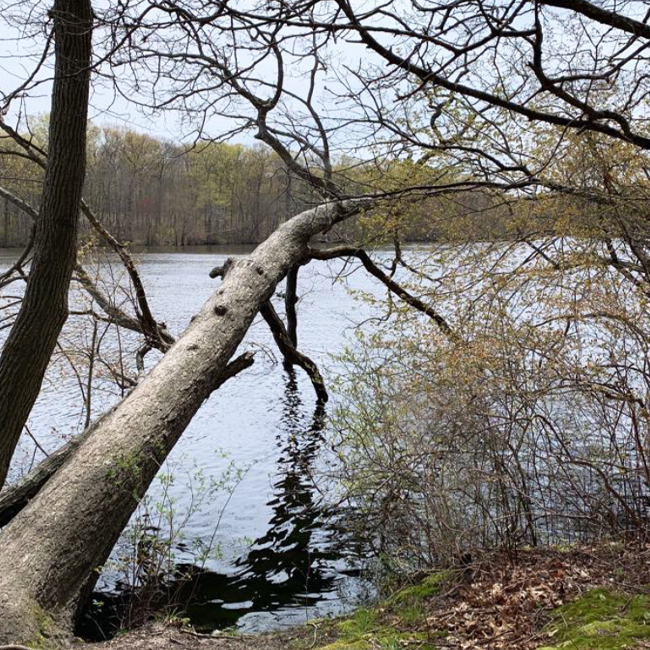 Okay, this loop is nearly 10km, so that fact alone may not make it super family-friendly. But, I wanted to share it as a nice destination – if you are going with kids, you may choose to turn it into an out-and-back and just do the distance you want – it's beautiful, easy, and flat!
Norman J. Levy Preserve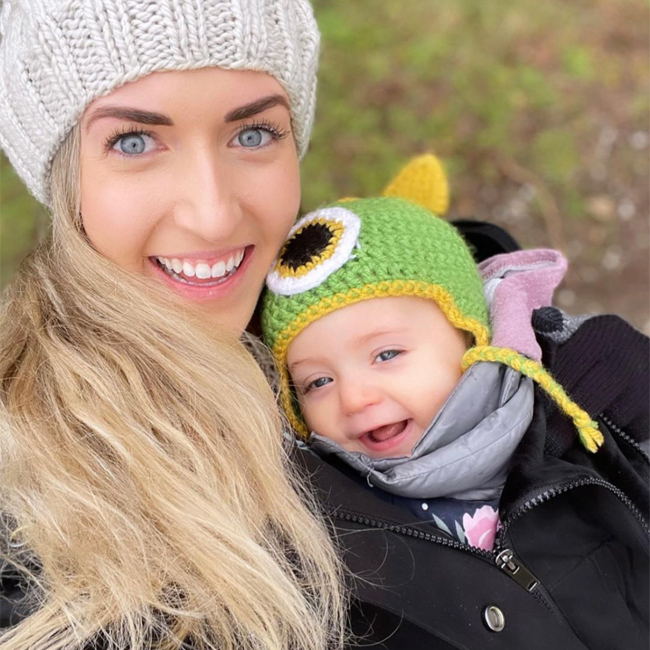 You'll get a bit more incline with this one. It's rated as moderate, and it is a 3.2km loop. You'll be surprised where this gem is hidden (as you have to go through a landfill area), but it's an enjoyable spot that offers trees, water, and if you're lucky, maybe even some turtles!
Happy Exploring, Long Islanders!