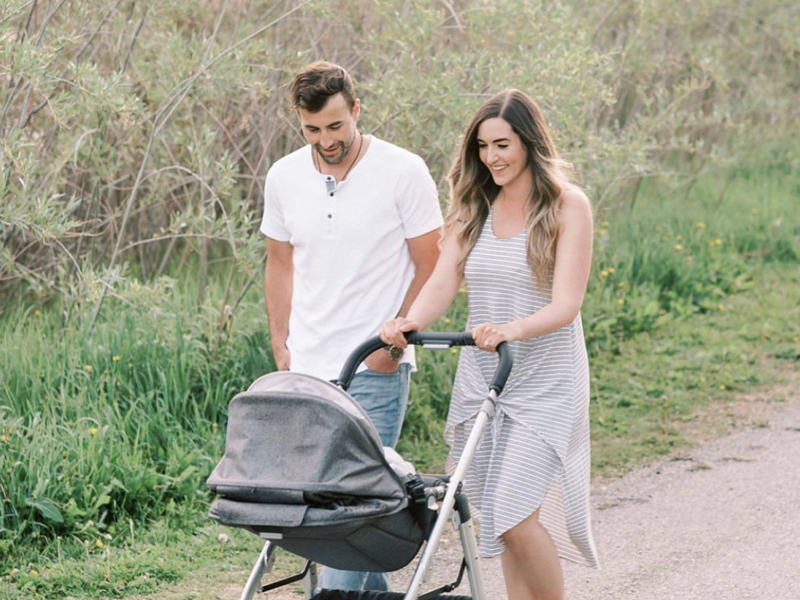 We already talked about Long Island family-friendly hikes that are not stroller-friendly, so now it's time we talk stroller-friendly options! These spots are also great to do babywearing, or even as a date, because the trails and the water aren't a bad start to any date day.
Planting Fields Arborteum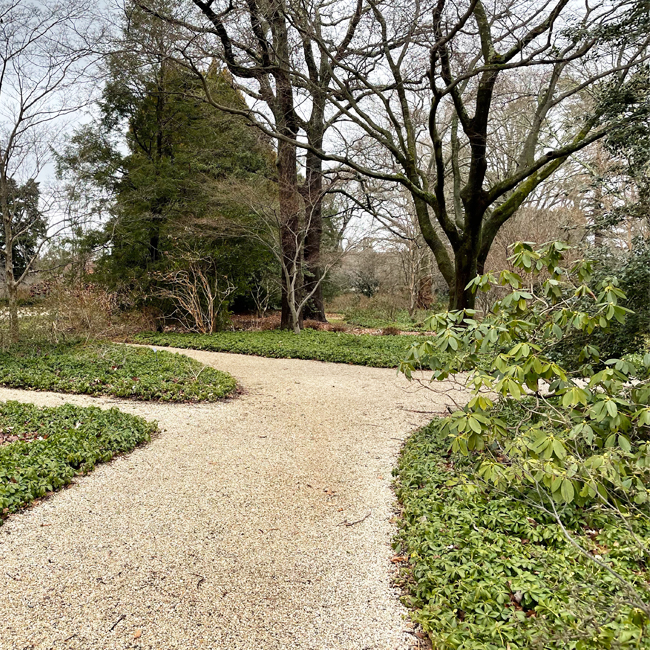 There are many spots here where you can go off the path, but there is a 'main' path, which is stroller-friendly. There are many big, beautiful trees and plants to explore on this build-you-own journey loop (and beyond)!
Bayard Cutting Arboretum Loop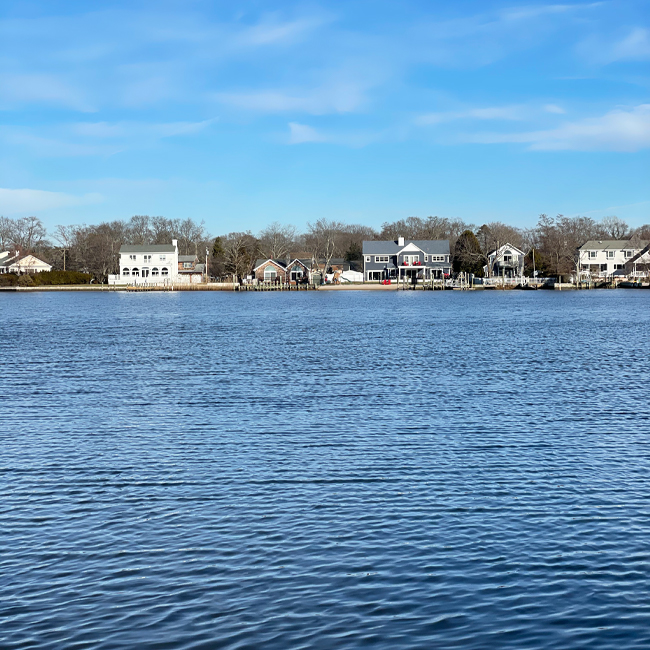 This easy 3.7km loop is a fun place to learn about so many different plants, and you also get the benefit of the water view.
Jones Beach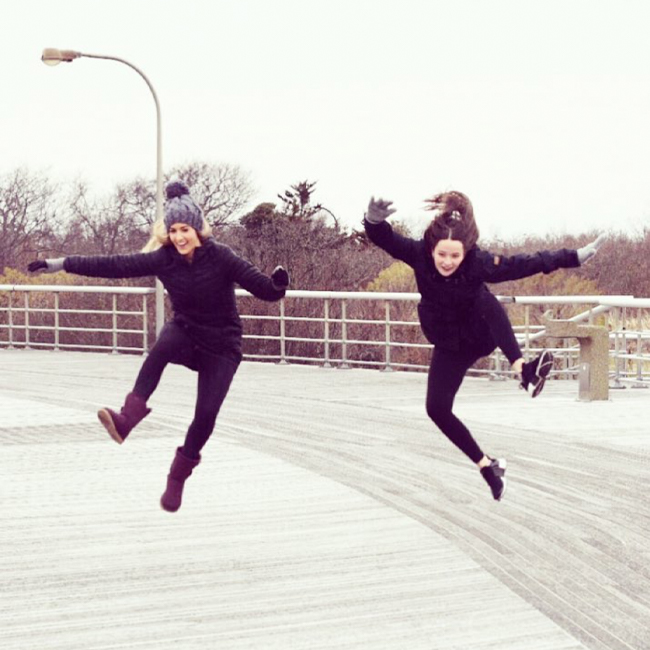 Jones Beach is my favourite boardwalk on Long Island! A great distance to cover and it's very wide for walkers, bikers, and strollers!
Long Beach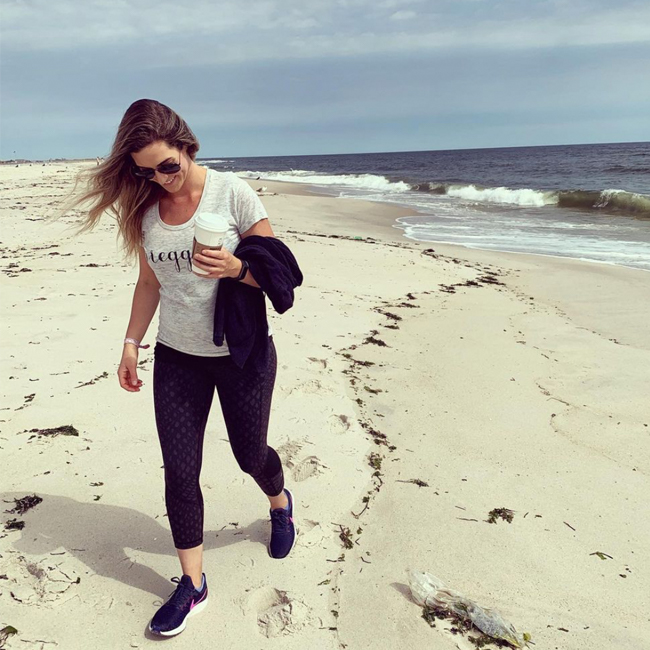 Long Beach has another enjoyable boardwalk.
Sunken Meadow State Park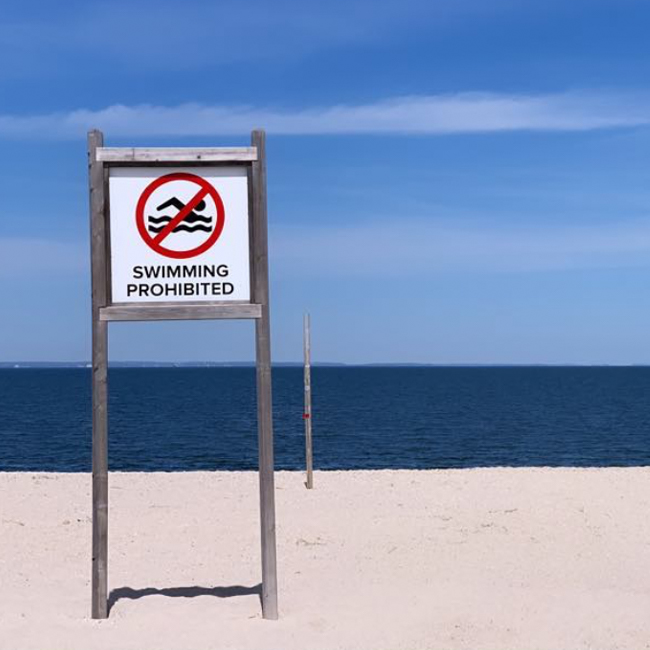 The Sunken Meadow Boardwalk is much shorter than Jones Beach or Long Beach, but it's a nice spot, plus there are other trails in Sunken Meadow State Park that you can check out, like Sunken Meadow Trail.
Massapequa Preserve Lake Trail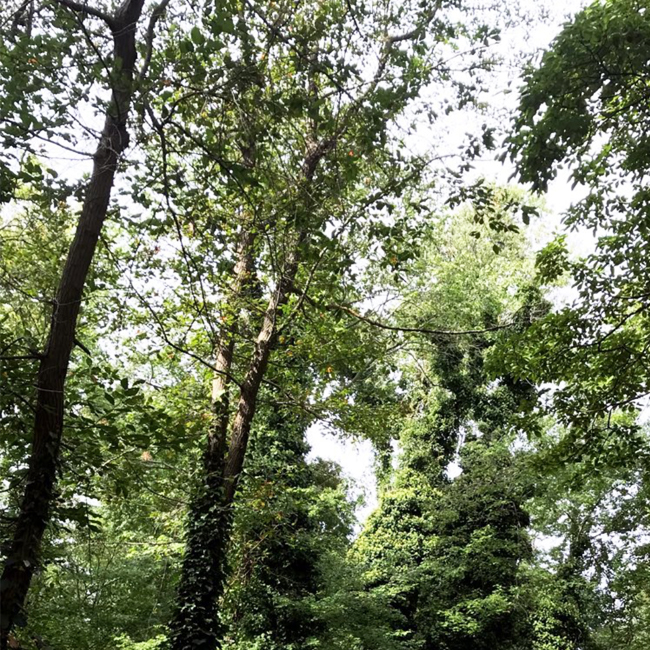 This about-10km adventure may be a little too long if you're taking a baby, but it's an out-and-back, so you can go as far as you'd like. It's paved and shaded, so it's perfect with a stroller.
Einsenhower Park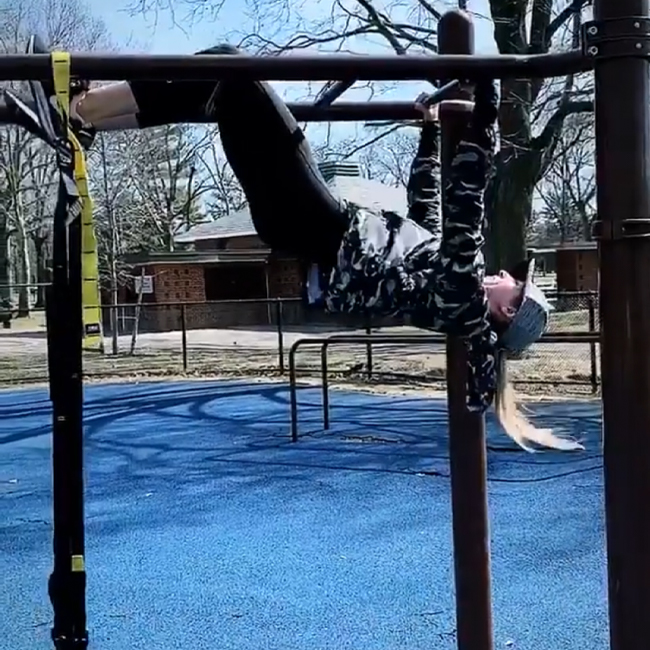 Eisenhower Park is an ideal spot for running or walking along the paved loop, or for monkeying around at the adult jungle gym (kid parks also available)!
Caumsett State Park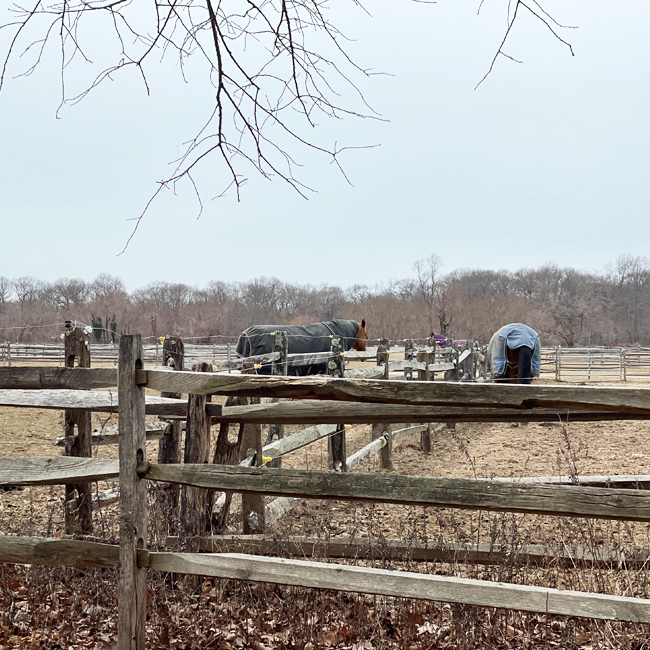 Caumsett State Park has so much to explore, and a beautiful, paved walking path…you can do the entire loop if you're up for the full 8.4km. The horses are an enjoyable addition to this nature walk!
Happy Exploring, Stroller-Style!