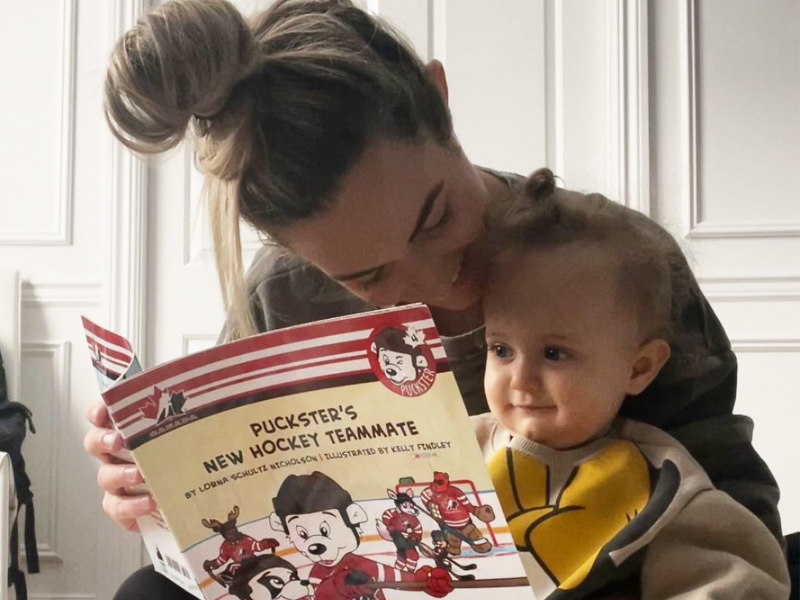 Let's talk parenting! It's a hot topic! While all of us hold different jobs, hobbies, and interests, many of us share the role of parent! And that's what makes this topic a little tough, because we all have different thoughts, different ways of doing things, and of course, different children! Parenting is not a one-size-fits-all job, but there's definitely some research, science/knowledge, and passed down experience that I think many parents can get behind! So, here are some books (in no particular order) that I've received healthy parenting (and teaching) takeaways from.
How to Talk So Little Kids Will Listen by Joanna Faber & Julie King
This book will help make parenting more fun, as your learn to listen to [your] kids and talk in a way they understand – limiting the arguing and increasing the laughter! For older kids, How to Talk So Kids Will Listen & Listen So Kids Will Talk, I found to be very helpful in teaching students as well.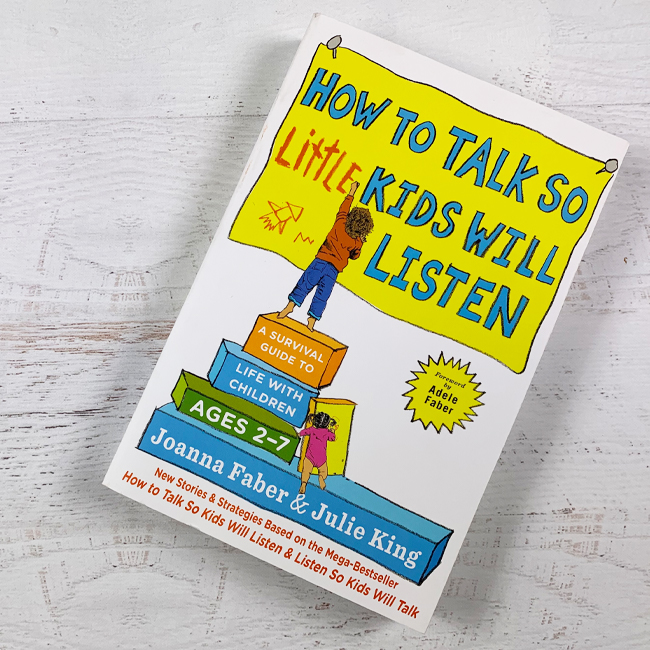 Dear Ijeawele, or a Feminist Manifesto in Fifteen Suggestions by Chimamanda Ngozi Adichie
I was going to say that this book is a must-read for every parent of a girl, but, you know what? It really should be a must-read for every parent of a girl or boy . Inspiring, empowering, and reminding us how to create the world that we want our children to grow up in! Also, bonus for all you busy parents out there, it's a quick, quick read.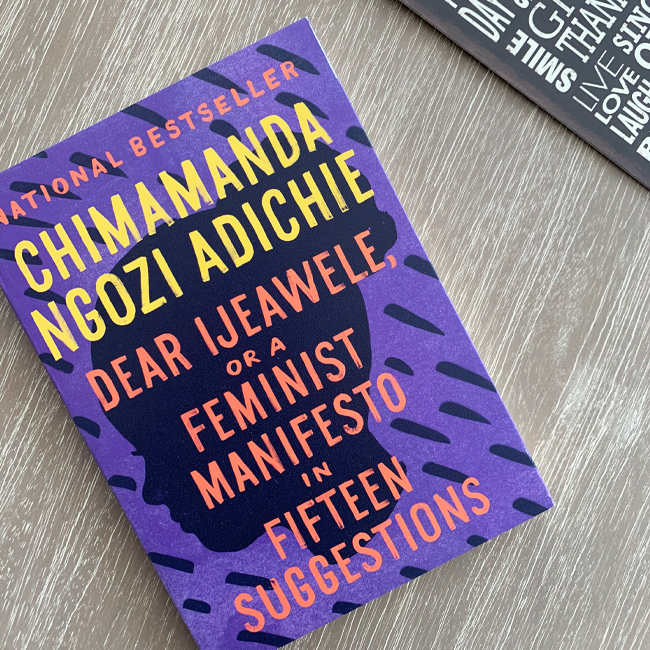 The Opposite of Spoiled by Ron Lieber
From how to deal with allowance to volunteer work, how to talk to your kids about money, and everything in between. In this book, Lieber covers how to raise kids who understand money, and are appreciative of what they have (especially if they grow up in a financially-blessed household).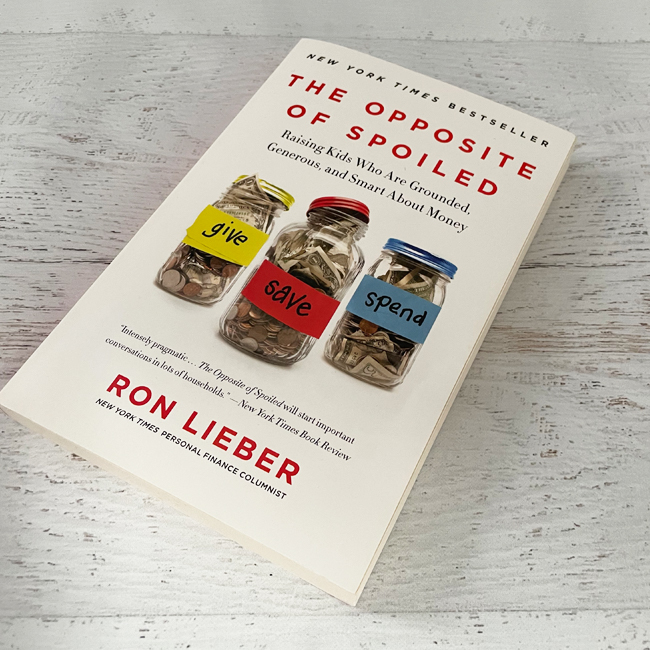 Rest Play Grow by Deborah MacNamara
This book will help you understand toddlers! It will also help parents see the benefits of attachment-parenting. For me, it was a slower read, but likely because there was so much in-depth material that I wanted to go back to and digest again and again. For older kids, you may want to check out Hold On To Your Kids by Gordon Neufeld. The moral of both these stories…parents are important!!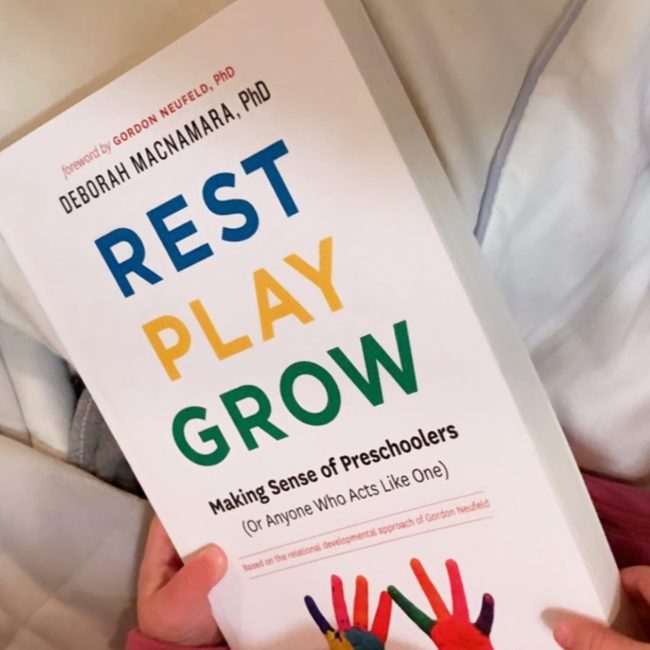 Conscious Parenting by Shefali Tsabary
This book is about…you guessed it, being a conscious parent. It zones in on how to be mindful in our parenting and communication with our kids, so that we don't go about our lives in an unconscious manner. So many experiences that we may not think much about, are stored in our child's minds forever – let's make those memories good ones!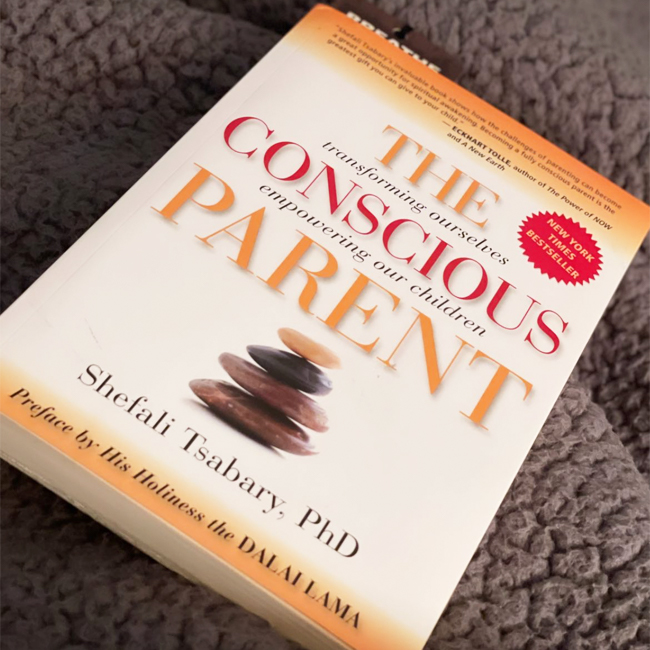 The Whole-Brain Child by Daniel J. Siegel & Tina Payne Bryson
Tantrums, meltdowns, kid emotions that make no logical sense (to an adult) – there's a reason for all of these…and that reason is the developing brain. Once we understand the why, our empathy and care as parents can increase; that's what this book is for! Another quick read that I highly recommend.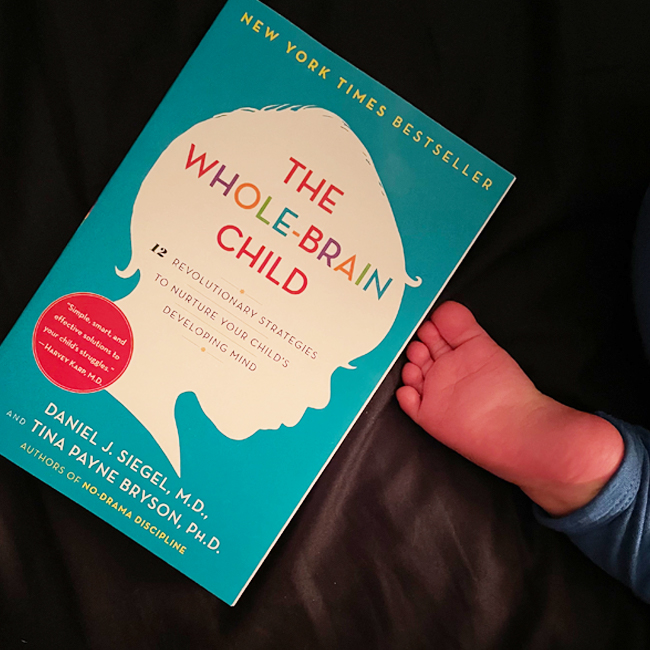 Happy Reading, Parents!