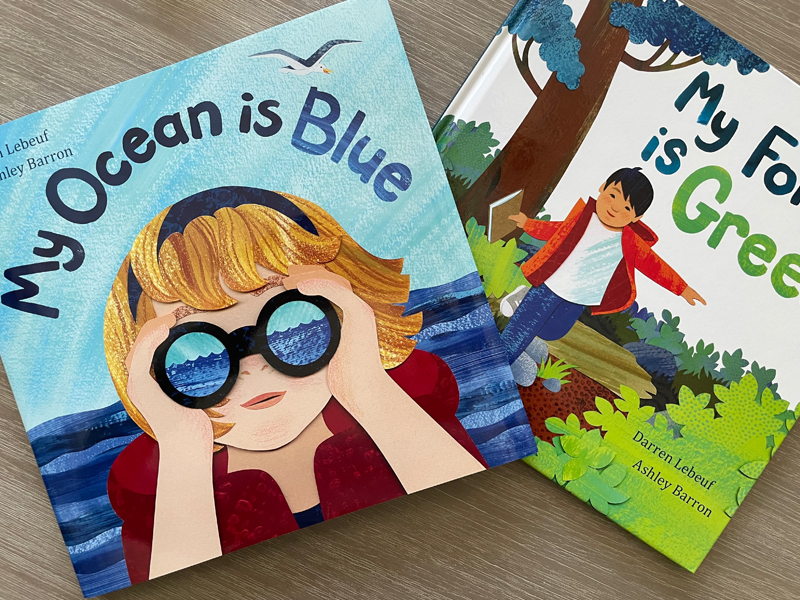 C & I love reading together, and I love supporting local, so I wanted to give shout outs to some Alberta-based authors that we just can't get enough of!
Madi Monkey Learns the Body by Stephanie Liu
…but that's not all! by Dr. Mom has just released her third book; she also has a cookbook and activity book, and more. Go check it all out from this Albertan Doctor and Mama! [By the way, use code LAUREN10 to get 10% all these goodies!]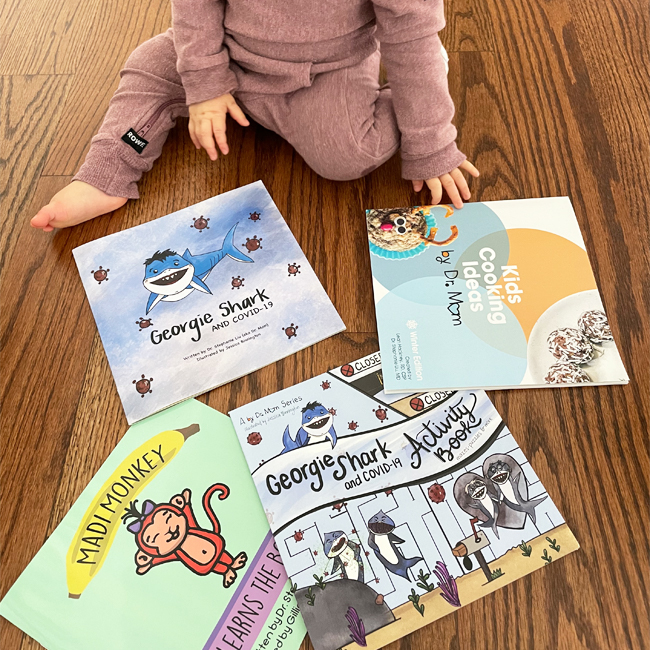 Bee Love by Kristin Hallett
From the 3D-style illustrations, to the message, to the beautiful soul that inspired it, this book is a must-read and keepsake! And huge shout out to the Alberta-based illustrator as well – wow is the only word to describe her work!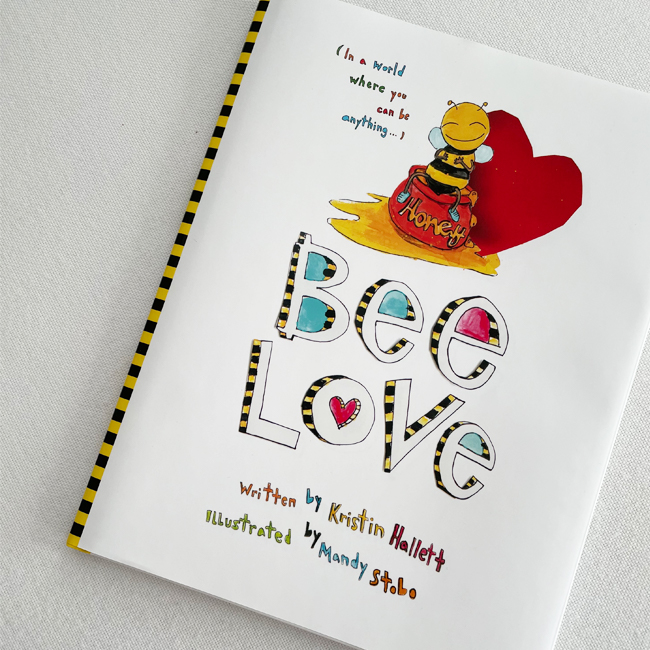 Lucy Tries Series by Lisa Bowes
These books not only inspire kids; they also teach kids about all different kinds of sports worth "trying," just like Lucy and her friends!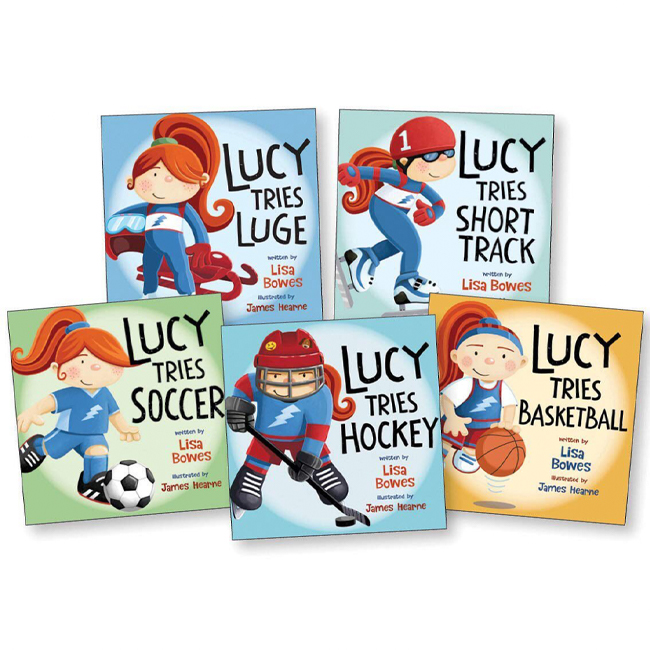 My Forest is Green by Darren Lebeuf
This author is now back in Alberta, and since then, has also released My Ocean is Blue – both of these books cover everything you could want in a children's book. I hope they inspire you to get outside!!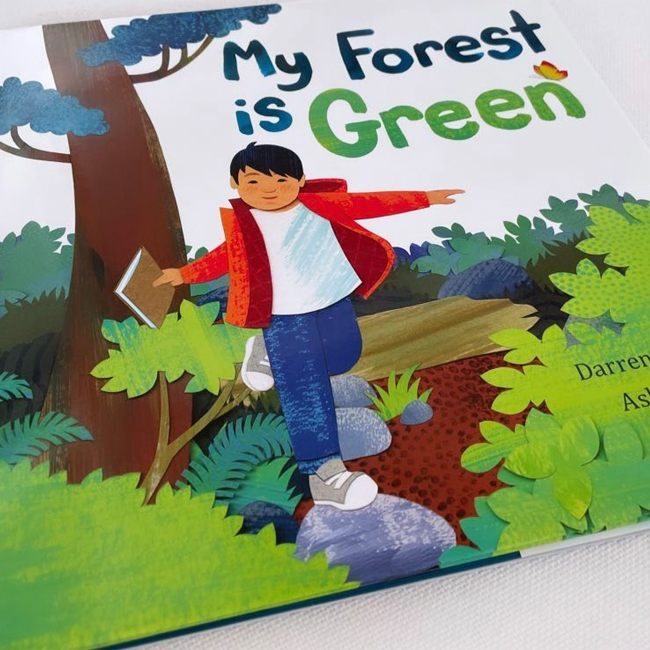 Happy Reading!