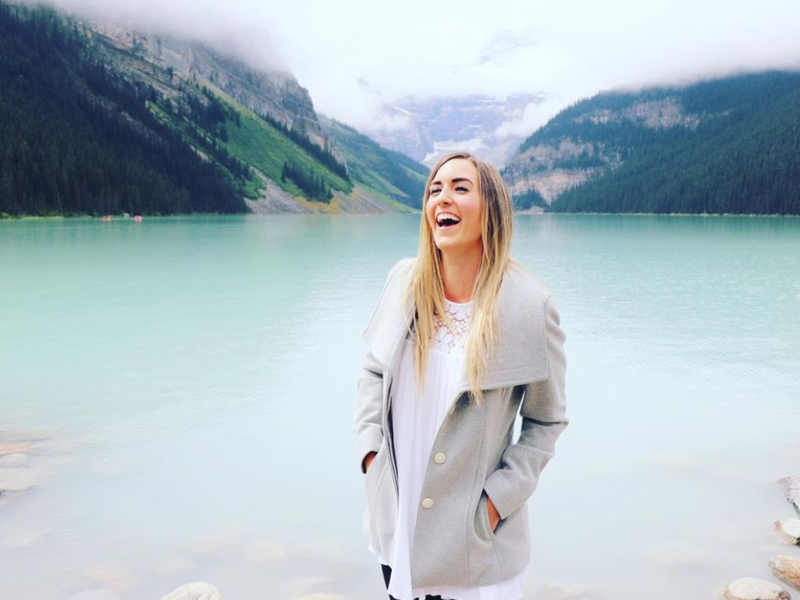 Over here in New York, the temperatures sure feel like summer, and we have busted out the shorts, sunscreen, and water table!! So, it's time to start thinking summer bucket list (for both New York and Alberta adventures). I've shared a summer bucket list before, but here is what 2021's looks like!
Play Tennis
It has been much more than a minute since I've played tennis, so even if I get one tennis game in this summer, I will be a very happy camper!!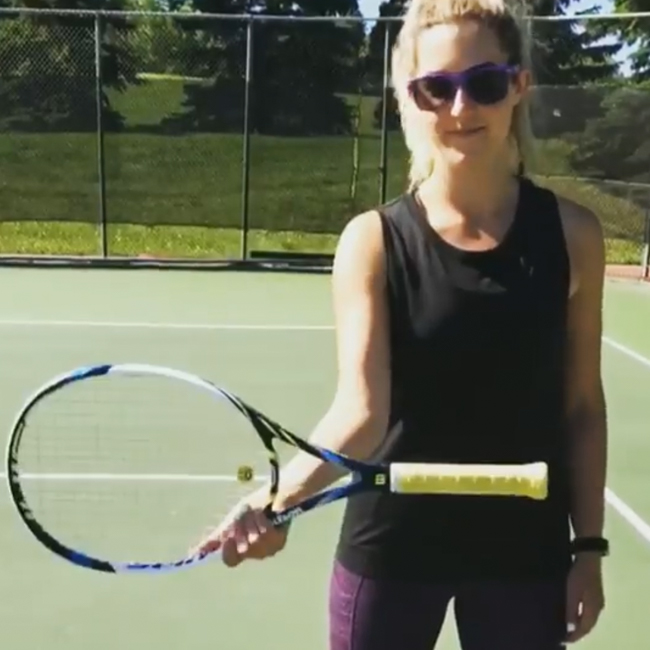 Have a Picnic/Patio Drinks
Yes, and Yes! I'll take both!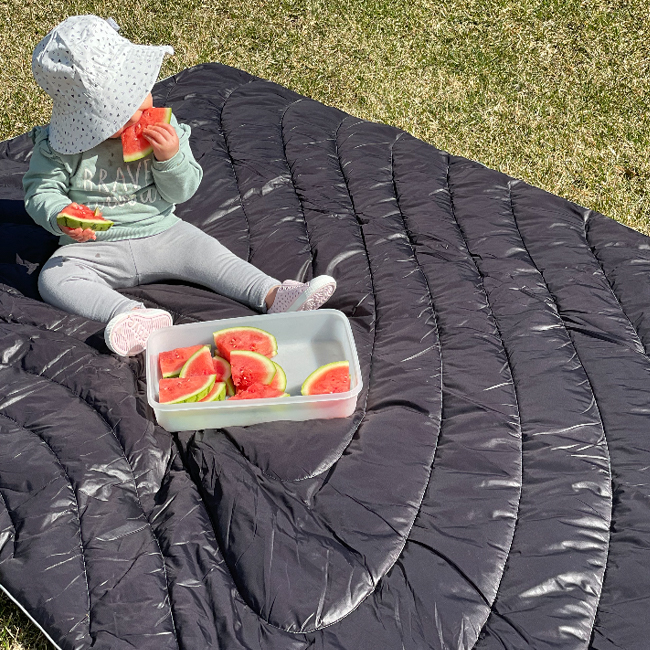 Walk to a Seasonal Cafe
In Calgary, I love Annie's Cafe – you get to walk in Fish Creek Provincial Park, and then you get to enjoy and support a small, seasonal cafe!!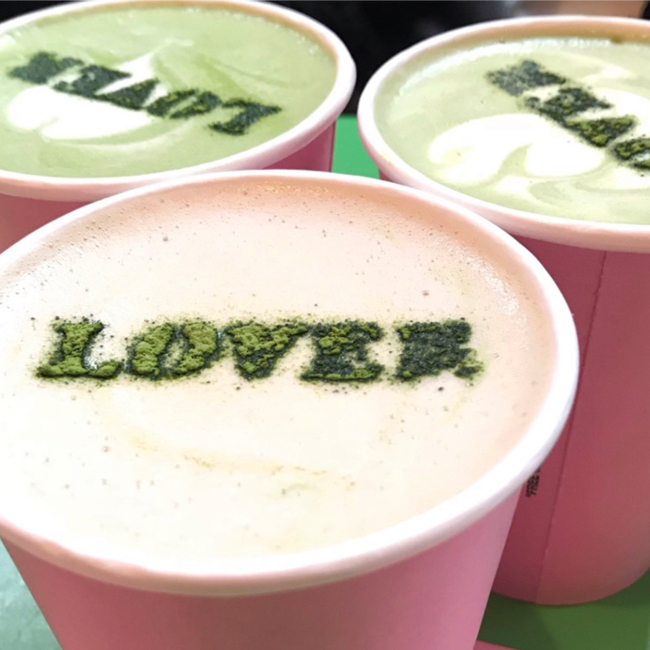 Go on a Hike
Okay, way more than just one!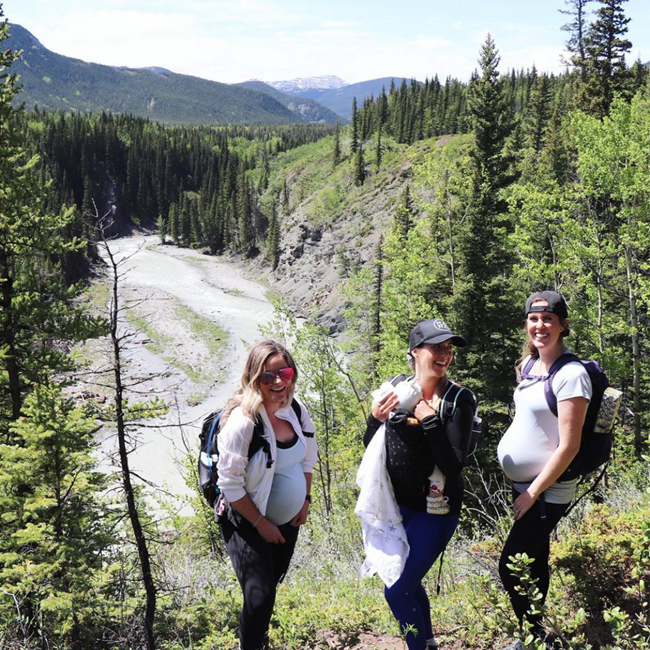 Have a Lake Day
Again, going to need more than one! Can't wait to get C on a paddle board.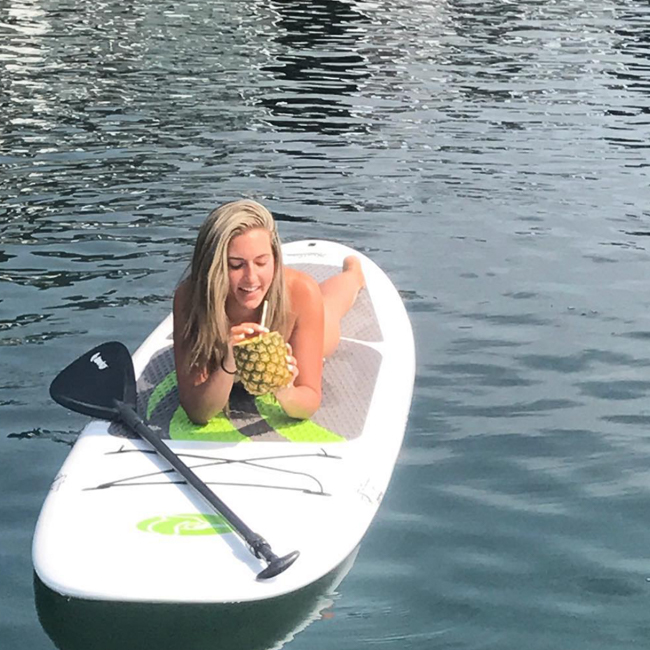 Watch Local Outdoor Theatre
In Calgary, I absolutely love Shakespeare by the Bow – pack a blanket and a picnic, and some donation money for this "pay-what-you-will" live theatre!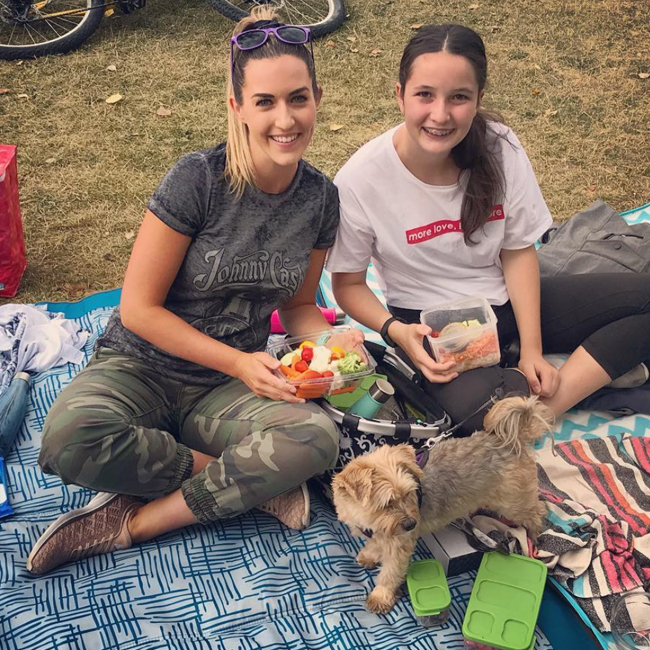 Try Something NEW
The great thing about having a little human – everything is new for them, which makes it all new and exciting for me again! But, something new…it could be a new restaurant, a new cafe, a new hiking trail, a new workout, a new ANYTHING!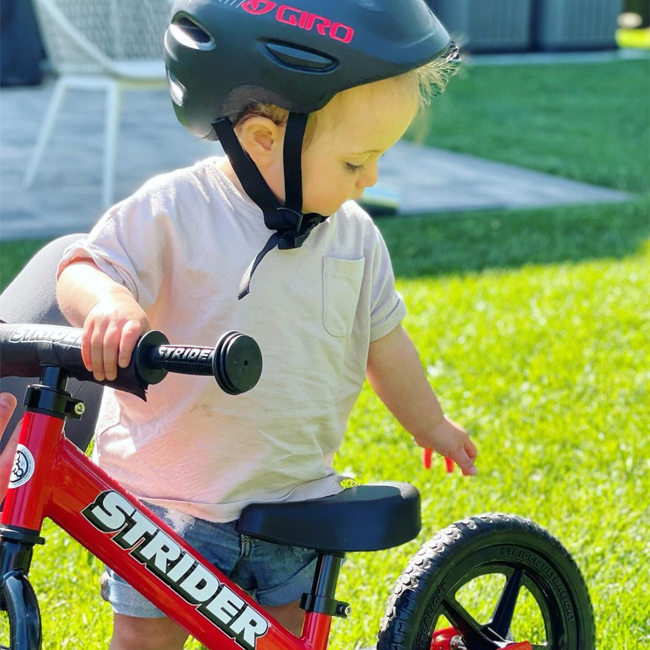 Go for a Rollerblade/Bike Ride
And…wear a helmet! Safety first.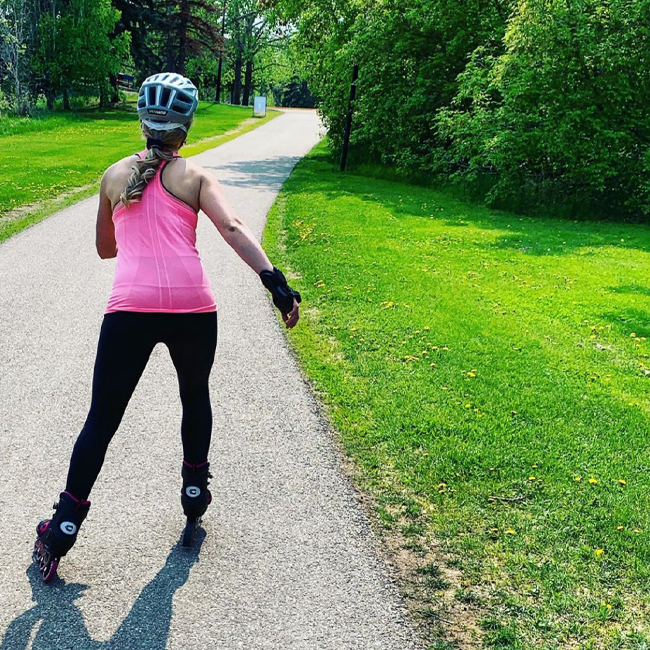 Go on my Annual Hiking Trip
I love this tradition with Adrianna, and although this year's trip may look a little different, I can't wait to introduce our littles to this yearly fun!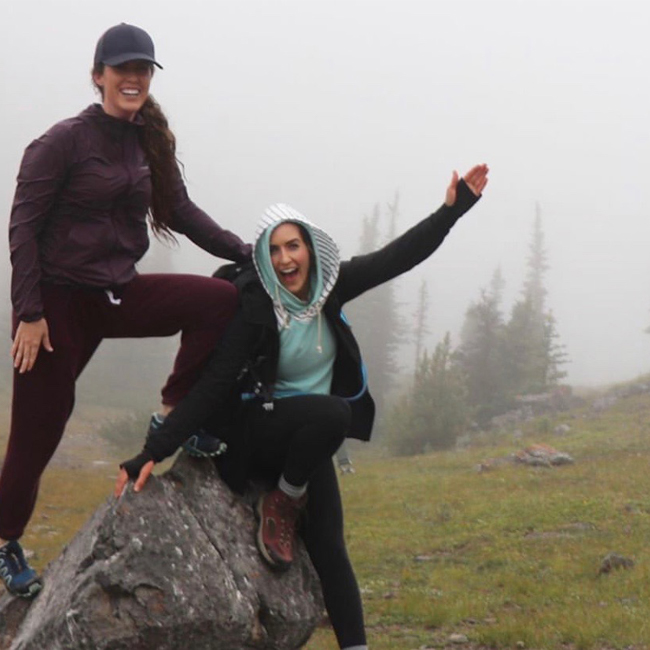 Plan Next Year's Summer Bucket List
Which will include Stampede (or maybe that will be on this year's one…), a food festival, and iFly!!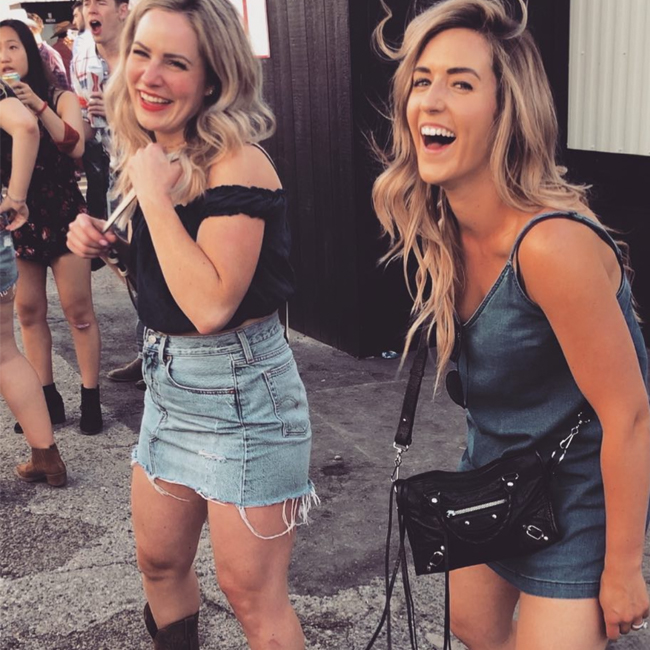 Enjoy the sun of summer!!