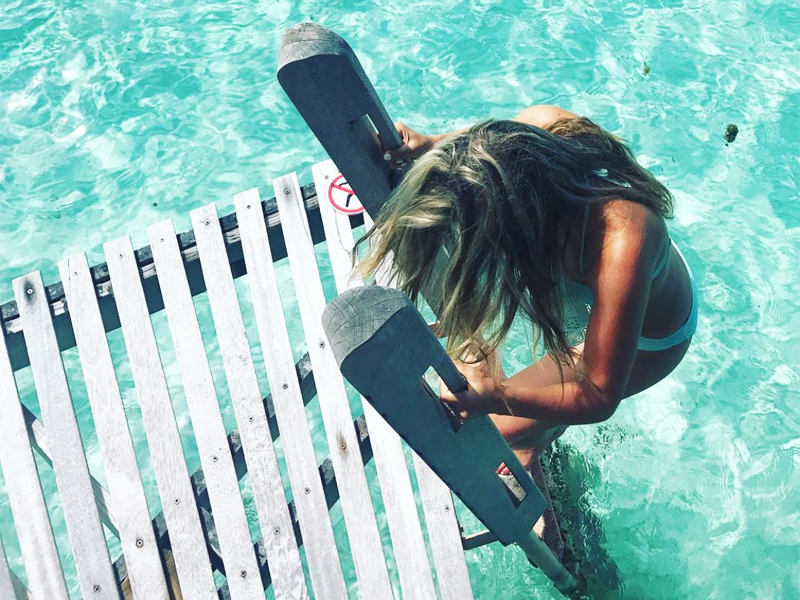 The French Polynesia was absolutely beautiful. Stunning. Gorgeous. Surreal. It was a once in the lifetime trip for me and the hubs, so we enjoyed it for our honeymoon. However, at the risk of sounding ridiculous, I could get a little stir-crazy there. It is very much a relaxing vacation, and I'm not great at relaxing. I love activities on end, places to walk and explore. Luckily, we love water, because that's what there is to do there…enjoy the water…some of the best snorkelling you'll ever experience. But, pack books and get ready to relax and be very secluded – 7 nights was more than enough for us to wind down!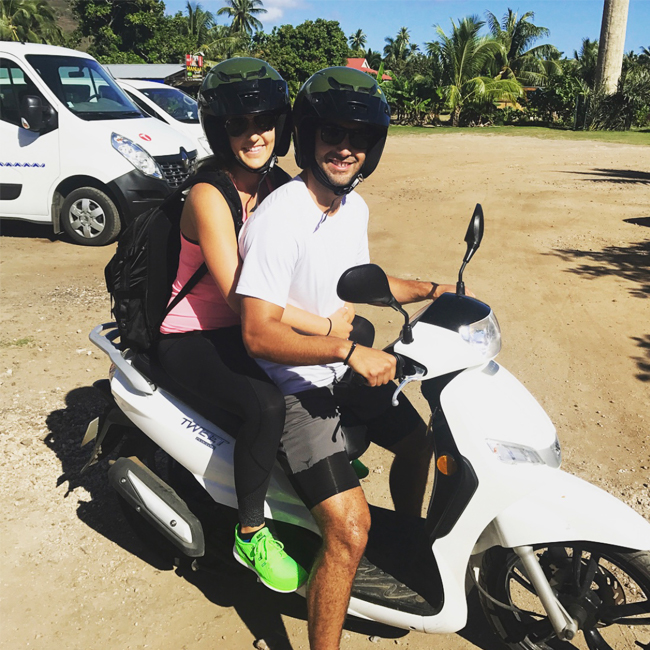 Activities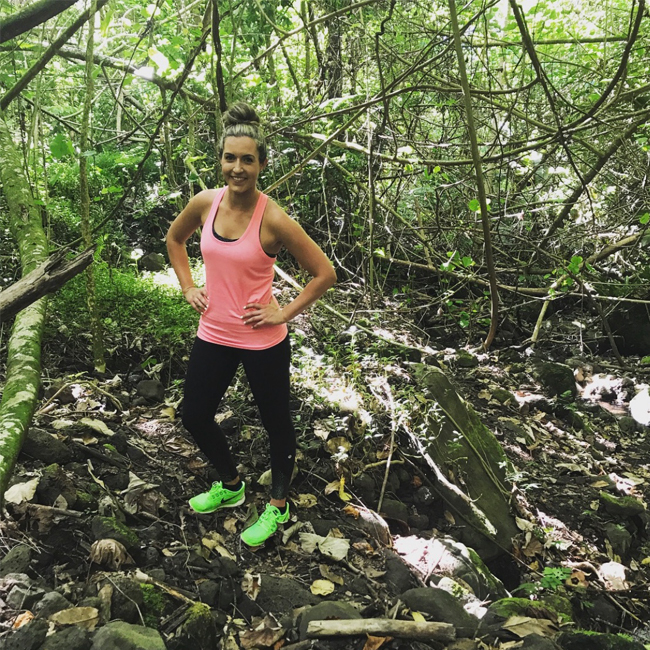 Tahiti
Because of where we were coming from, we needed to spend one night in Tahiti, before we could head over to Moorea. It didn't give us much time to explore, but I know some people have loved their time there! And the prices are much friendlier than you'll experience in Moorea and Bora Bora, as to be expected.
Moorea
Moorea was actually one of my favourite places in the French Polynesia, because it felt like there was so much more to do there. We spent 3 nights there and rented a garden bungalow, which gives you a private backyard and individual little pool. It was really enjoyable!
Rent a scooter and drive around the whole island
Hike! Moorea is where you can hike. I don't even know where we ended up hiking, but we pulled off to an area on our scooter and explored!
Visit the Four Seasons for lunch, so you can see the sharks swimming underneath you
Take a tour to swim with the reef sharks and sting rays
Bora Bora
We stayed at the Pearl Beach Resort and got a water bungalow here for 3 nights. Jordan would say this made the trip, and I'd have to agree, from feeding the fish through our floor to waking up in the morning and stepping off our balcony into the water (watch for sting rays below) – it was all pretty magical. As a note: The Four Seasons is the hotel that you most often hear about. Don't miss out on an opportunity to snorkel in Bora Bora – I witnessed some of the most beautiful corals I've ever seen!
Book a snorkelling tour with Puresnorkeling Tour – Quentin is an awesome guide, if he's still kicking around in the water there
Go on a fishing tour (Bonus: it may turn into a whale watching tour) – you can book all of those things through your hotel too, if you wish
From our experience, all the hotels have lots of activities set up for you to do from tennis, to mini golf, to paddle boarding
Now to the Food…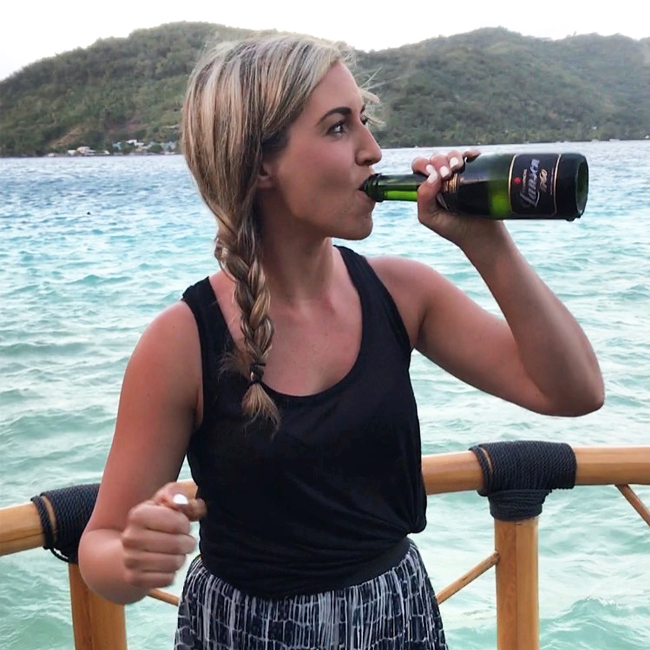 Restaurants Moorea
Restaurants Bora Bora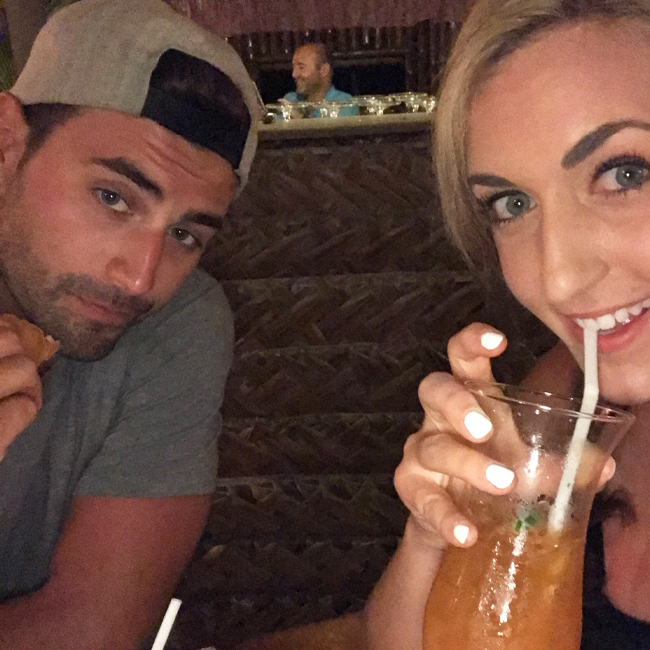 Enjoy that magical water!…and lock it in your brain…sooo beautiful!