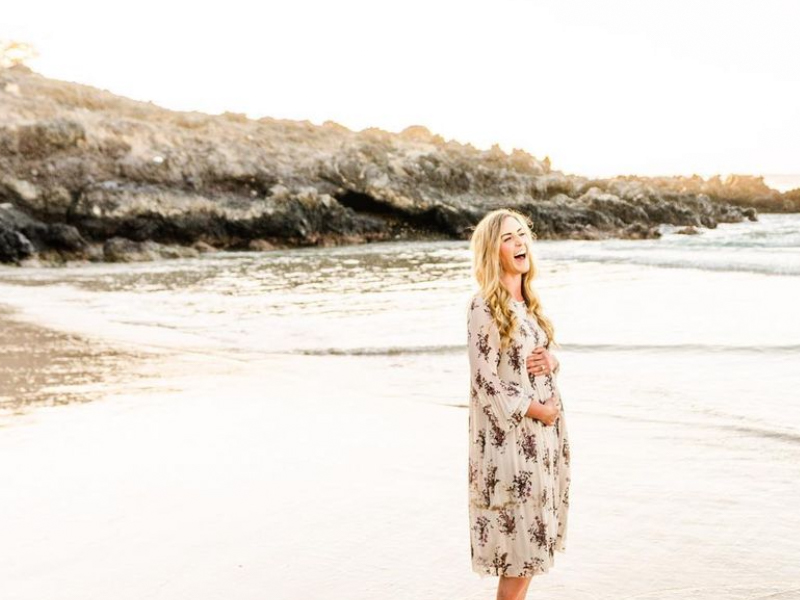 I've said it before, and I'll say it again…I love babies. I love birth. I love pregnancy and the power and strength of the female body. I've talked lots about how I prepared for birth, and how I parent, but I have neglected to talk about what I did to prepare my body for pregnancy, and as many call it, the trying to conceive journey, or TTC. I'm sure as future pregnancies take place (if I will be so blessed), I will be even more prepared, because even from my first pregnancy to my pregnancy now, I have grown and changed and learned so much.
Often people flippantly say that what you do prior to getting pregnant or during the first trimester doesn't matter, but in truth, your egg is preparing about 3 months before fertilization, so, not to drive you completely crazy or anything, but what you do before does make a difference. Preparing your body means you're creating the healthiest home for your baby. I also understand, as a woman who has spent many years of her life (total) trying to conceive that it can also feel like a big commitment when you don't necessarily know when you will successfully conceive. So, everyone needs to decide where their comfort level is, and how much they want to implement. Many of these things may just turn into a lifestyle. I will also say, in the grand scheme of life, looking back, the 40+ weeks of pregnancy, and the time trying before that really does feel like a blink in time.
Disclaimer: I am not a nutritionist, dietician, doctor, midwife, or any credited health provider. Please discuss all of these things with your own health care provider, and do your own research. I am sharing my choices that I have made from my own reading, research, experience, and help from my own care providers. This is simply my recipe. Take what works for you, and feel free to leave the rest. I also want to point out that I understand my privilege in having the time and resources to do all the things I mention below. Again, if all of them don't work for you, I hope a few do.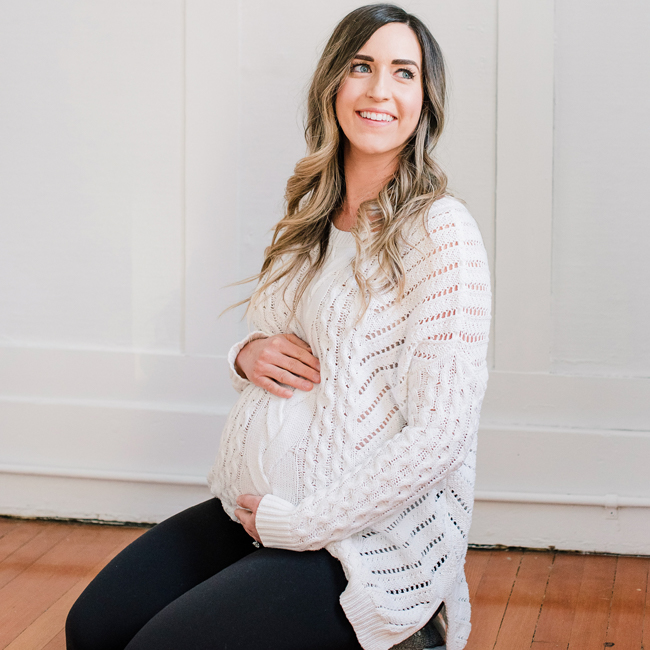 Remove Toxins
Removing as many toxins as possible from my home and the products I use has been super important to me for living a healthy life. I also am hoping that by voting with my dollars for non-toxic products, one day no one will have to hunt and pay premium for natural, healthy, non-toxic products, and they will just be the standard. I'm dreaming big! But, until then, the research continues. What you put on your body goes into your body, so anything from lotions, to soap, to shampoo and conditioner, to makeup, to toothpaste, to you-name-it, is ending up in your 'insides.' My favourite resource for a quick search on products is the Environmental Working Group. If you can't find your product on there, you may find it on Think Dirty. These ratings give a quick, easy way for you to look up products without having to learn, understand, and research all the (often hidden) ingredients. I do try get products that are as clean on the scale as possible. I've also gone as far as to join Consumer Savvy groups, like I Read Labels for You, and buy other non-toxic guides to use as reference. I know this amount of detail, and cost, may be a little much for many, so just choose what works for you – how far you want to take it. Removing toxins also means from the household, as you are constantly breathing those in or getting them on your skin. Think cleaning supplies, think laundry detergent, think dish soap, think candles and air fresheners. When I started cleaning up my cabinets, I didn't just toss everything all at once. Once I finished up something, I put some time into decided what better option I would want to replace it with. One item at a time eventually creates a non-toxic household!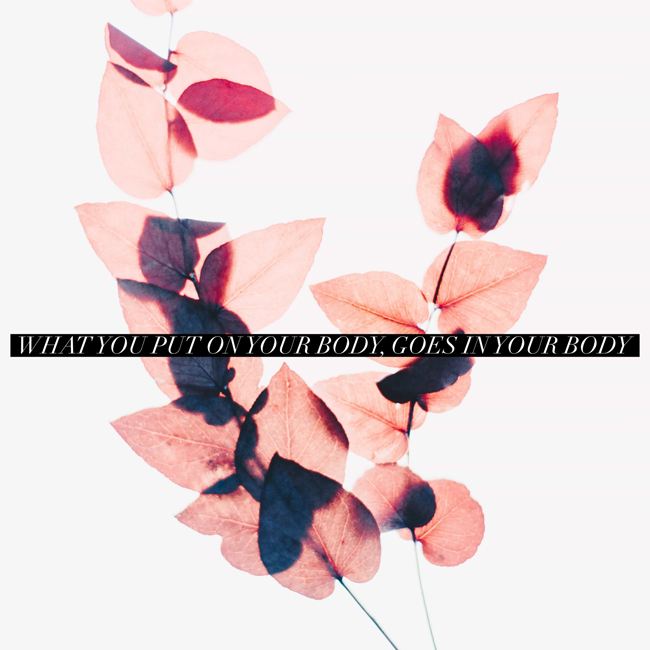 Prenatal Vitamins
Remember how I said your egg is preparing 3 months ahead of fertilization? Well, that means you should be taking a prenatal vitamin at least 3 months prior to conceiving. The thing is that sometimes people aren't trying to conceive, so if that's you, just start taking one as soon as you know you're pregnant. But, if you are actively trying to conceive, there is no harm in taking a prenatal months, or even years (in my case) before conceiving. It is essentially a multi-vitamin, but with some added goodness for pregnancy, and postpartum, and breastfeeding I might add! I do believe it is super important to take a prenatal that has the active form of folate rather than simply folic acid, because the more I've researched, a huge chunk of women (up to half) cannot break down folic acid, because of a MTHFR mutation. Because you likely don't know if you have that mutation, it's best to just take folate! Why don't all prenatals have folate then, you ask? Because it's much cheaper to use the synthetic form. Taking folate is proven to help reduce neural tubes defects by more than 70%! If you cannot afford a prenatal with the active form of folate, please take some sort of prenatal or folic acid! And of course, talk to your health care provider about this.
The current brand I'm taking is TheraNatal. In the past I also used Zahler and Thorne. It Starts with the Egg is a great resource for vitamin knowledge. Take a peak at what she shares, because there is so much she can teach. For example, did you know if you're a non-egg eater in pregnancy, you may want to be taking an additional Choline supplement for baby's brain development? Anyways, a good prenatal – I'm all for them!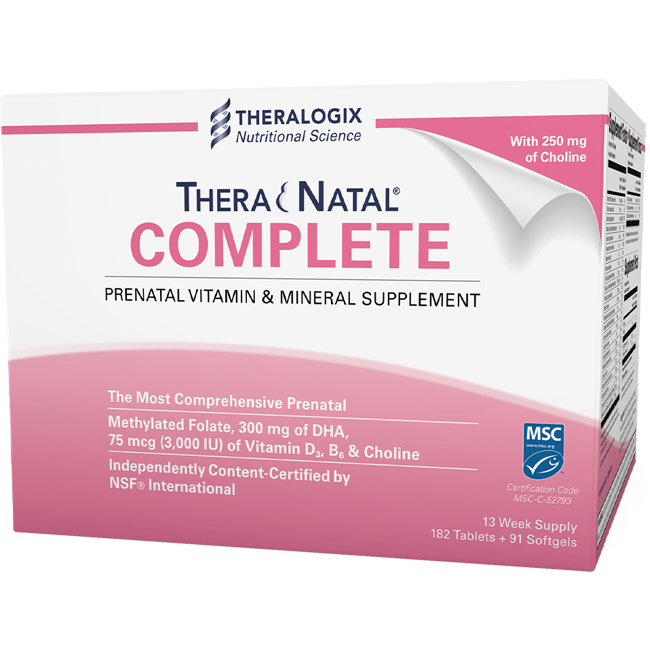 Get in Alignment
Get in alignment – what does that mean? Well, it means a lot of things. Are you suffering from inflammation, body pain, irregular menstration? All of these things can mean you're out of alignment. And I have experienced every single one. Here are some things I did to get my body and my cycle back on track!
Grounding
I took grounding to a whole new level after having Collins. I had all the pains that come with constantly hunching over and distorting our bodies from breastfeeding, babywearing, carrying, cuddling, bedsharing, and I needed a solution. Who knew that the solution would be a life changing one, that I will now do daily forever? My favourite way to ground is outside, because the outdoors has so many benefits in itself. Grounding outdoors is also free! But, I do have grounding mats that I sleep on, grounding blankets I cuddle up with, and other indoor grounding devices that help me make sure I'm grounded everyday. And I can tell you, back pain is non-existent in my house since grounding. My husband and I used to throw our backs out regularly, and since being avid grounders, no longer. That's just one of the many, many benefits of grounding…I could go on all day, but instead, take a read through my grounding post!!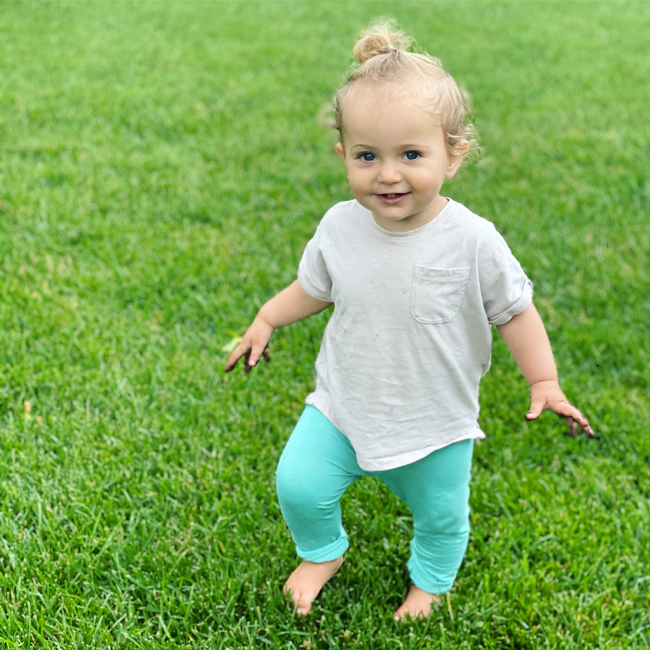 Nervous-System Chiro
Maybe you like massage, maybe you like acupuncture, maybe you like chiro. I dabbled in all of it before having my daughter and because I had time in my pregnancy with her, I made use of all of it too. Once she was born, and with little to no childcare, I had to figure out what self-care, slash preventative-care could give me the most benefit for the least amount of time, and what I could I bring my daughter to. In walked nervous-system chiro. In New York, we tended to call it energy chiro, but it is more widely called nervous-system chiro. There isn't the cracking. There is literally someone listening/feeling/being in tune with what your body is saying via the nervous system, which connects to everything in the body, and then gently guiding it back into alignment. This is the only body-care appointment I've done in the last 2+ years and I cannot speak more highly of it!! I give it a lot of credit for a successful conception as well!!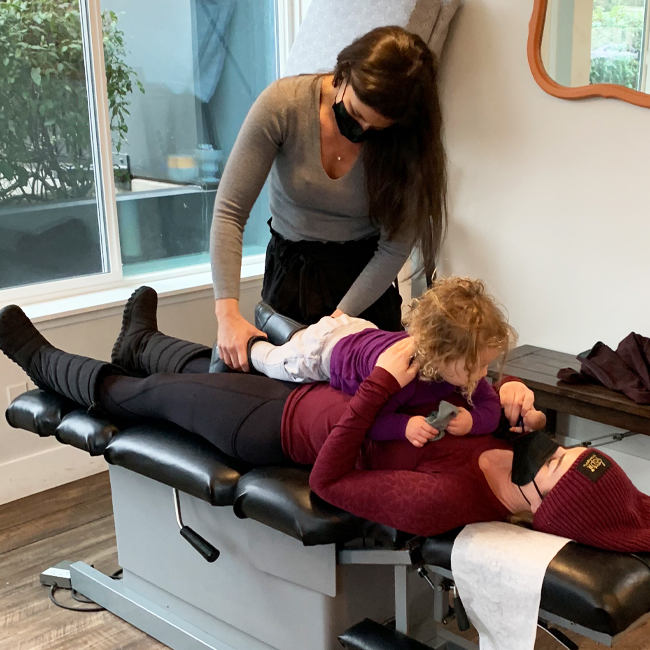 Naturopath
Before my first pregnancy, I visited a naturopath, and that really helped me get in tune with my body. I learned where there was inflammation in my body and what foods were causing a reaction for me. For some people, going to a naturopath may help assess their levels – are they low in iron, or vitamin D, or anything else? But a naturopath is a good way to have a one-on-one, unrushed, deep dive analysis into everything that's going on in your body, from your sleep to your bowel movements…yup, get comfortable talking!! Going back to my experience – I was able to learn which foods I was 'intolerant' to, and I will often do a strict elimination of them for a period of time while trying to conceive, and then bring them back during pregnancy and postpartum, both so my baby is still getting exposed to them, and also because I feel my body can tolerate them much better at that time! If you don't have access to a naturopath, you can also tune into how your body is feeling with all different types of foods, activities, and more by keeping a food journal (don't forget to write down details on those bowel movements too!…I'm not joking).
Eat Clean
To add to my points of privilege, here is another one. I know I am beyond blessed, and privileged to have access and finances to obtain clean, healthy food choices. Whatever this means for you, do as you will with it. I do believe animal proteins are a rich source of fertility boosting foods. Wild + Well is a great source for this – she shares how beef liver, oysters, grass-fed dairy, bee pollen, eggs, and wild-caught fish will help optimize your fertility. Alla Barmmer, RD had a wonderful episode on the Sustainable Dish Podcast. The Freely Rooted Podcast, although I don't believe in everything they share, has some really good information, especially in Season 1. Healthy Gut = Healthy You = Healthy Home for your baby! I will also add that every midwife I have ever seen has always done a deep dive into nutrition with me, so I hope your health care provider can do that with you and answer any questions or concerns as they specifically relate to you, your body, and your lifestyle. I get asked often if I consume alcohol while TTC, and for the most part, I don't. I try to be as clean as possible, and to not risk drinking while I'm at the point where I "don't know if I'm pregnant yet." That's simply my comfort level.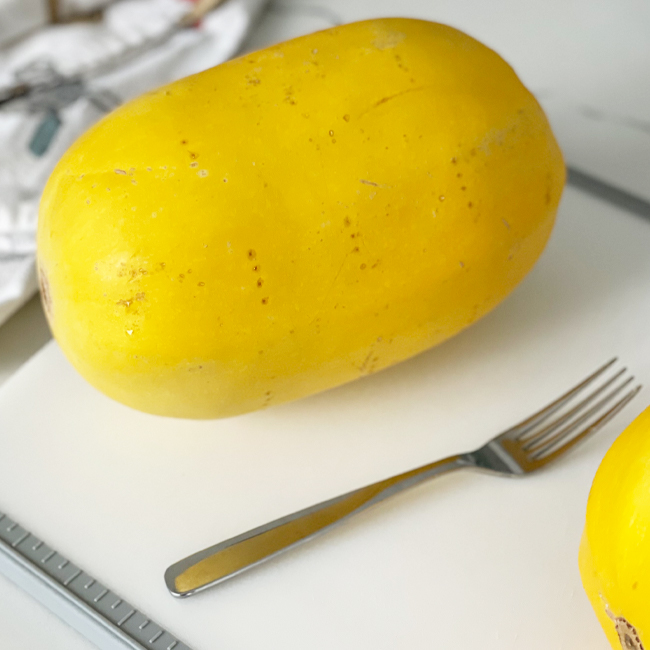 Know Your Cycle
Remember in school when we learned that "everyone has a 28 day cycle, the end"? Well there's so much more that they should have taught us…there's so much more that should be talked about. Did you know period cramps aren't "normal?" They are common, but not normal. Again, that shows that the body is out of alignment, or possibly a more serious condition. But, we all run around being told it's normal! So, I need to do a deeper dive into this topic one day, but I loved reading WomanCode by Alisa Vita, as a starting point (there are many other books on this exact topic on my wish list!). @drjolenebrighten could talk hormones all day, and is another great resource! Not only did I get my cycle on track to the point where I did not have PMS symptoms, but I also learned exactly when I was ovulating, which was important for me since I was still breastfeeding while trying to conceive this last time around. I used the Mira. It is expensive, and unfortunately it has the environmental impact of disposable tests, but I am really grateful for what it taught me. For others you may choose to track your basal body temperature daily, or to use other ovulation strips. Period Tracker and other apps are a good starting place, but are following a guessing game, so are not as reliable. Not to say that some people don't fit perfectly into that guessing game, because I've also heard success stories from that alone!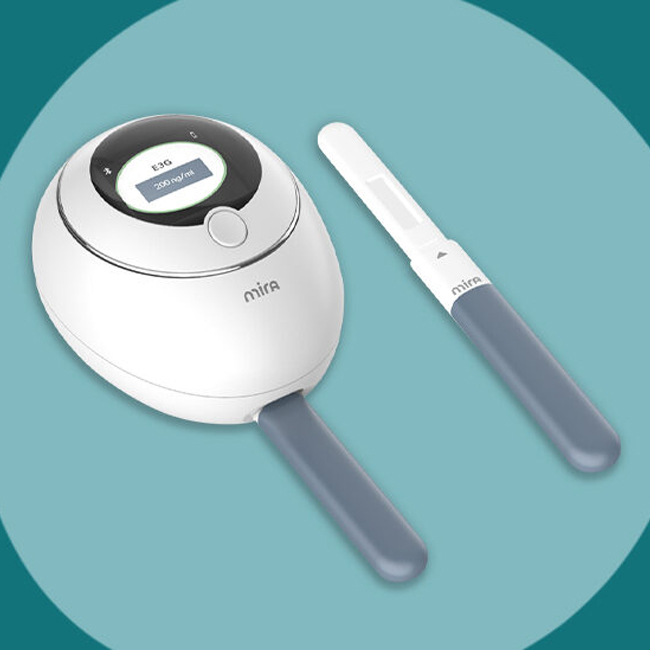 Accept Your Emotions & Visualize
When you're trying to get pregnant and it isn't happening, it seems like everyone else in the world around you is getting pregnant with zero effort at all. And although that's not true, and although we don't know what everyone else's struggle (or not) is behind closed doors, it can still weigh heavy on the heart. It's a delicate balance of both being kind to yourself and accepting having those emotions. And also, understanding that someone else's pregnancy isn't taking away from yours – there isn't a quota the universe puts on pregnancy (at least I don't think so). On top of that, visualize, visualize, visualize – as hippy as it makes me sound, I visualized my first birth step for step, and it was such a good reminder when my friend told me to visualize all parts of my next pregnancy, including me holding that baby in my arms!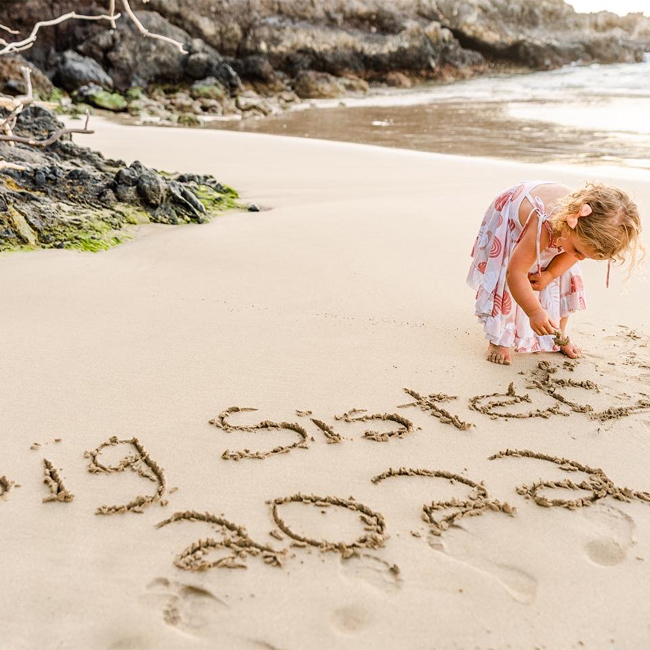 Now You're Pregnant!
With preparation, time, patience, and a really good amount of universe-luck, I have been given the gifts of pregnancy! So, if you too find yourself at that point, which I hope you do, I have some great book suggestions for parents-to-be, and whether you want to learn about the pelvic floor, or preparing for birth, I have it all under my parenting tab!!
Sending you so many good vibes on your TTC journey!!