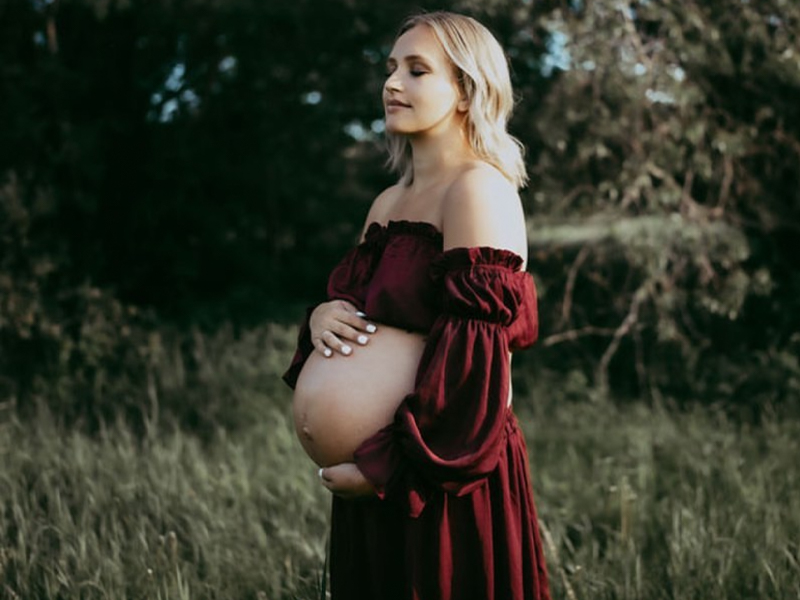 I called Edmonton home for many years, and I still have a lot of love for Edmonton and the people there! So, I get asked quite frequently for Edmonton recommendations, and although I have a travel guide for you here, and I try and ask the community for specific Edmonton recommendations as frequently as possible, I thought I should ask an incredible Edmontonian who is in the birthing and postpartum community to set mamas up with the best possible resources to serve you during pregnancy and postpartum. Check out Grace Pastuck for all her doula services and phenomenal advice. I can't thank her enough for her work putting this together to serve you!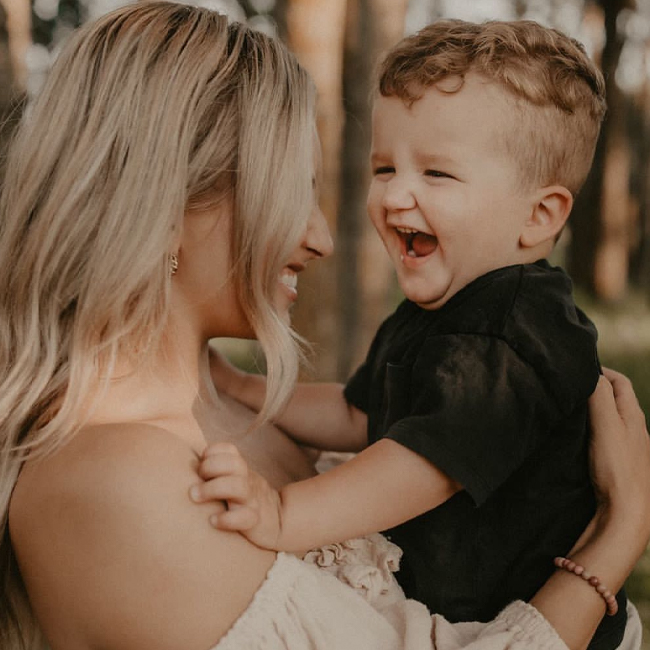 Prenatal
**Please note that so many of these fall into all of the categories – prenatal, birth, and postpartum!**
Doulas
The Doula Association of Edmonton has a list of all of the local providers.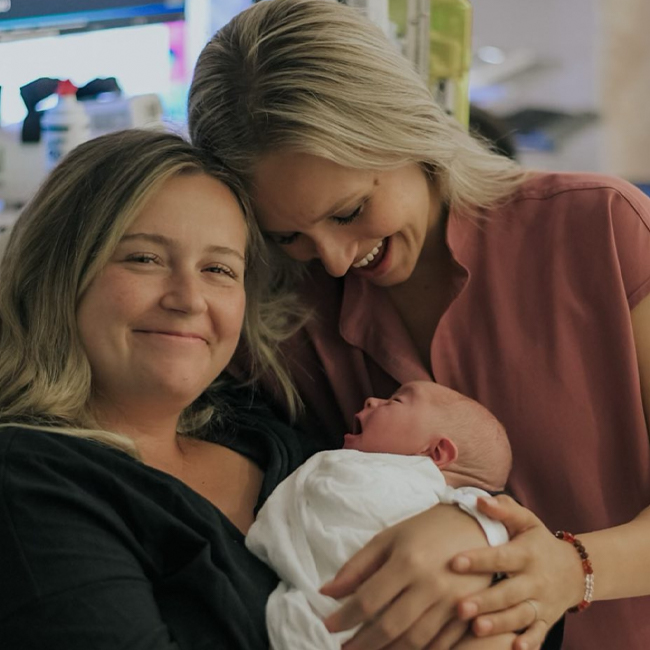 Midwives
Apply at Alberta Midwives to work with a midwife in your pregnancy.
Grace's Favourites:
But truly, take who responds to you and who appeals to you! We need more Midwives, as does everywhere, so sometimes availability can be slim!
Acupuncturists
Chiropractors
Fertility Doulas
Pelvic Floor Physiotherapy
Childbirth Education Courses & Classes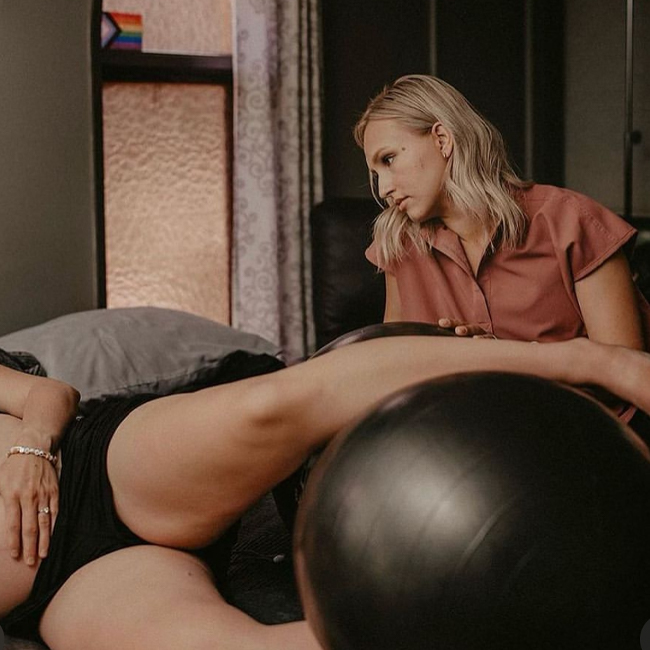 Birth
Birth Centres
Placenta Encapsulation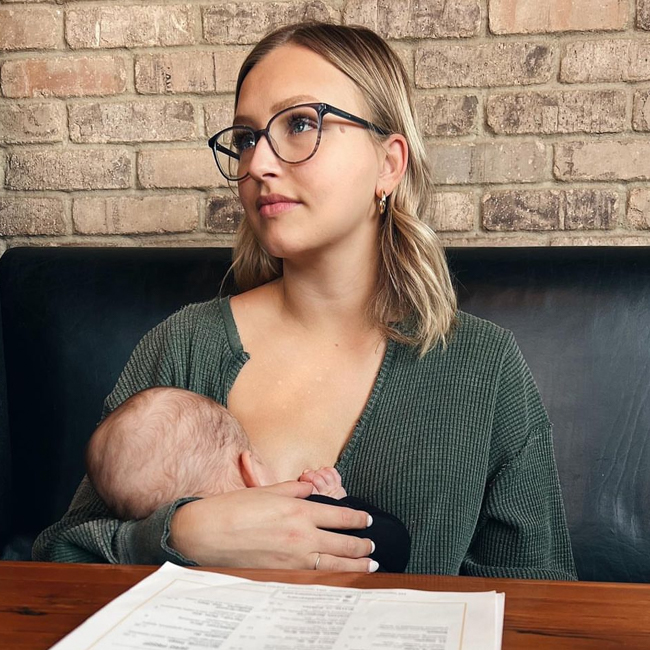 Postpartum
Postpartum Doulas
Lactation Consultants
Postpartum Belly Wrapping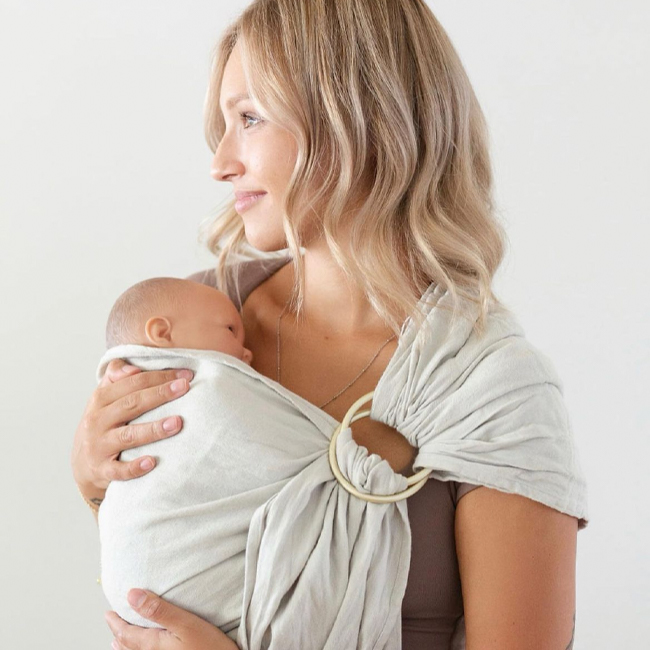 Babywearing Education and Support
Postpartum Mental Health Therapists
Nutrition & Meal Delivery
Postpartum Fitness
Some Fun Ones!!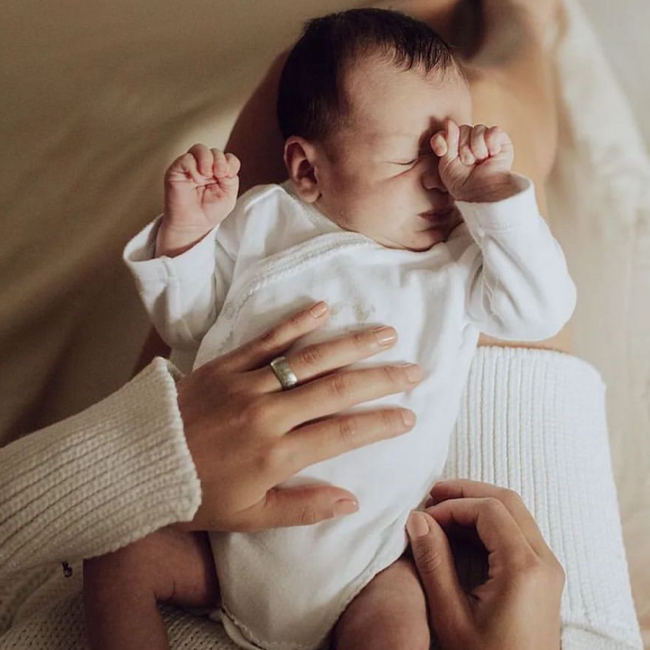 Sending love to you on your baby (and mamahood) journey!