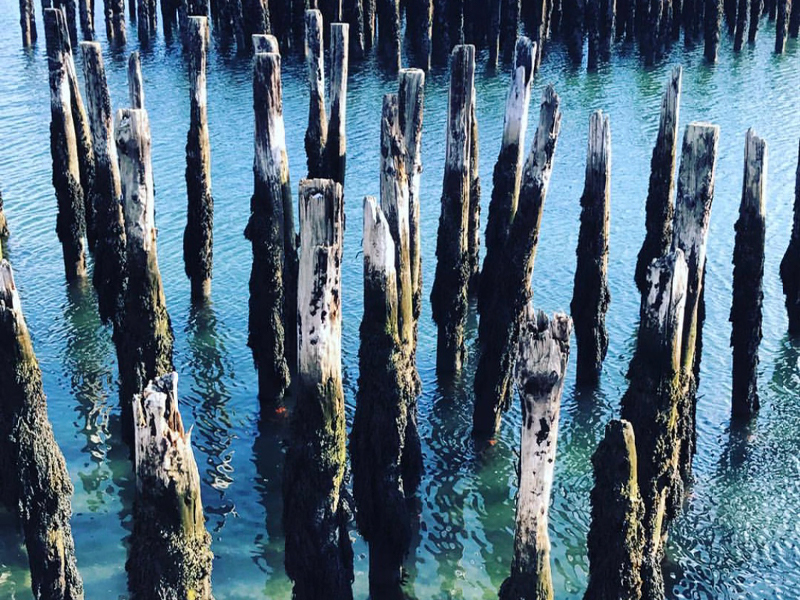 We visited Maine in the dead of winter, and had a great time eating all the oysters and bundling up to walk in the snow, but everyone kept saying, "you need to come back in the summer!" I'm sure it would be absolutely beautiful in the summer. It reminded me a lot of Nova Scotia, if it's okay to make that comparison. In the winter, lots of places, including restaurants, shut down, but we did not have a bad meal the entire time we were there! So enjoy, regardless of when you go!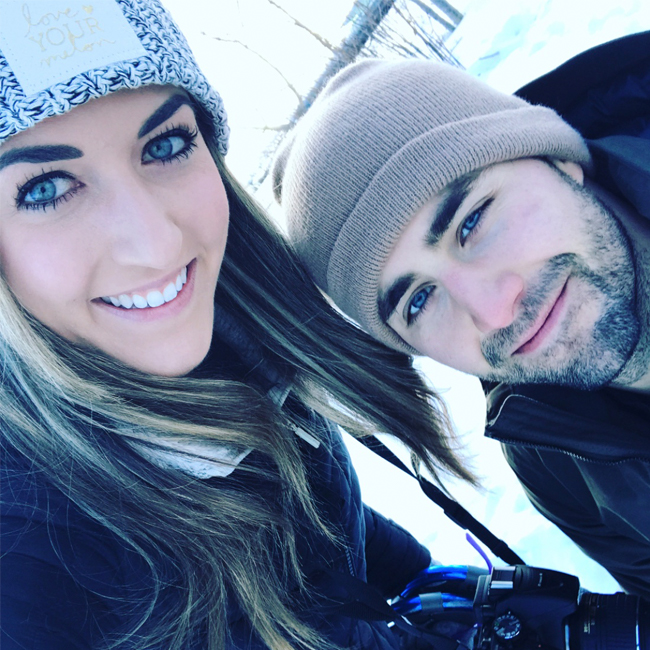 Activities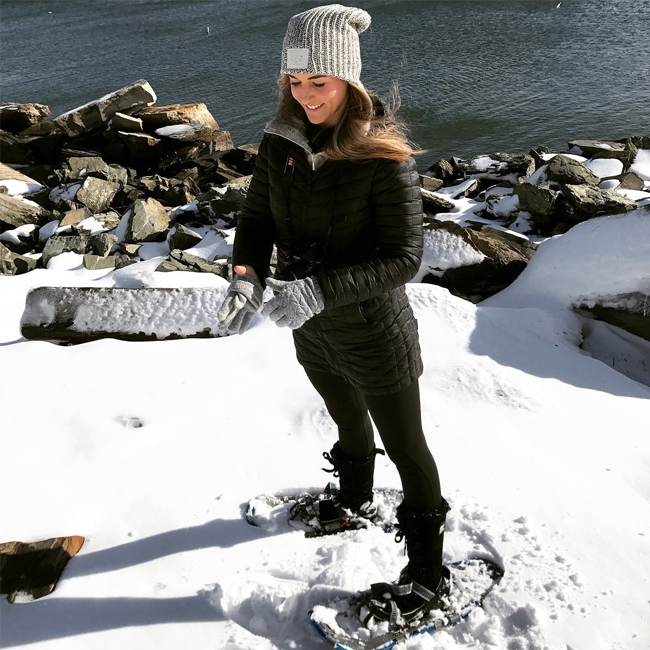 We stayed at the Press Hotel, and it was a perfect stay – their gym has Peleton bikes (if that's appealing to you), they have activity nights, and their bar at night often has live music! It's also the perfect location for walking everywhere!
Some other activities:
Now to the Food…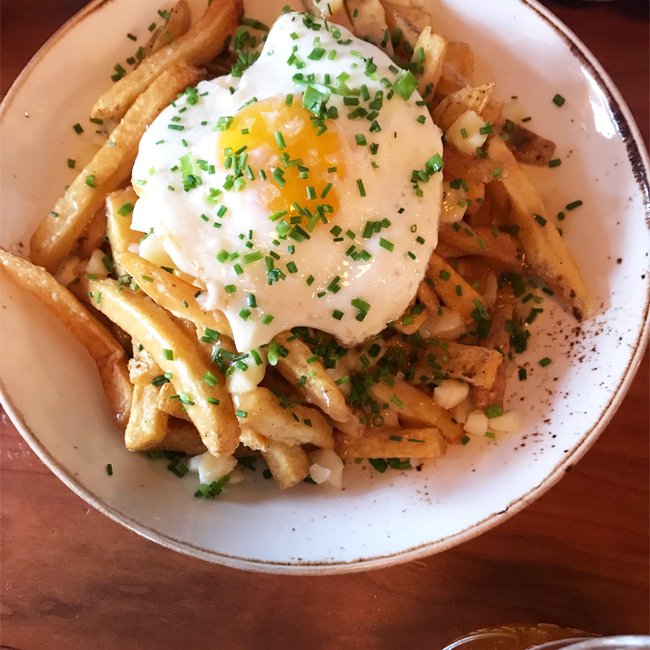 Restaurants
Other restaurants that we didn't get a chance to try, but were researched or recommended: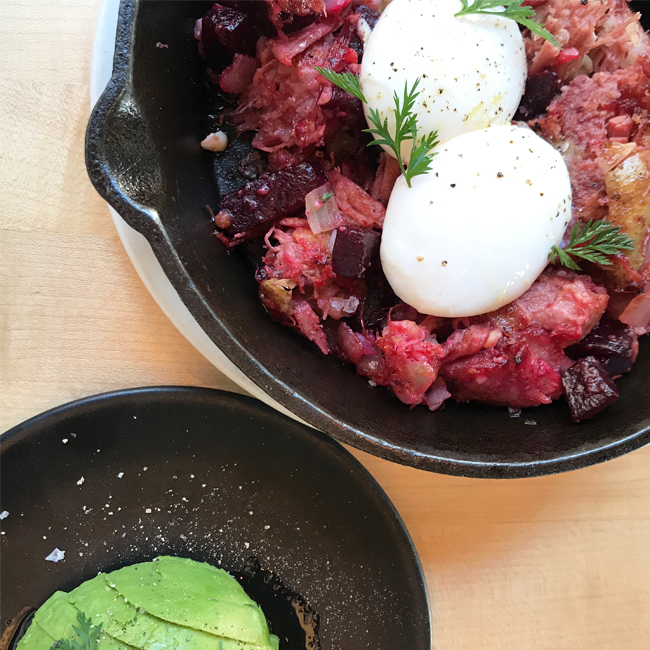 Hope you eat as much fish and oysters as we did!!