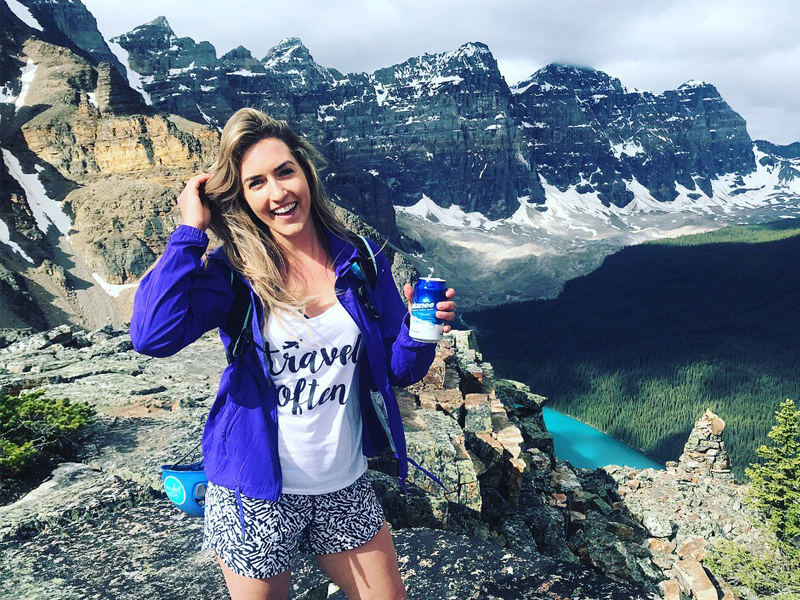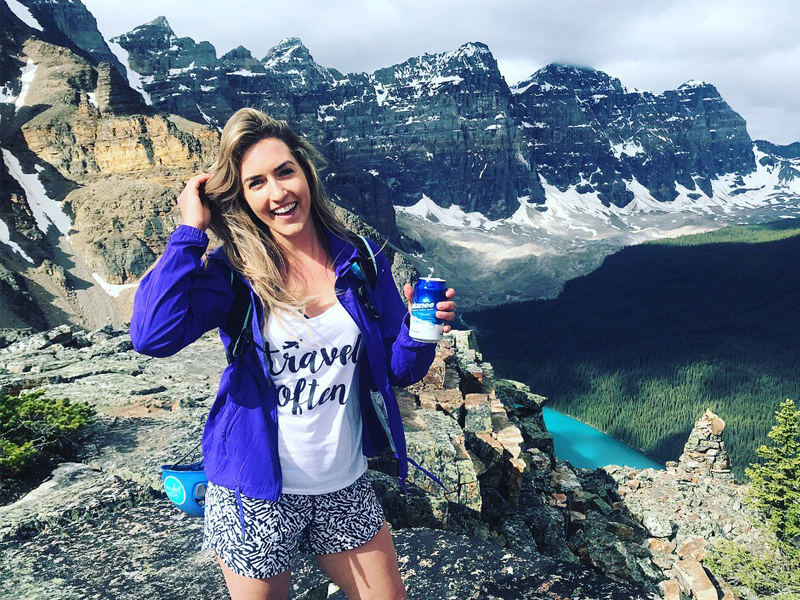 It's no secret that food is very important to me. When I'm prepping for a hike, what I'm going to eat is a huge priority on my list. There are no Tim Horton's at the top of the mountain (believe it or not!) so here are some of my favourite hiking foods that I like to pack!
#1: Water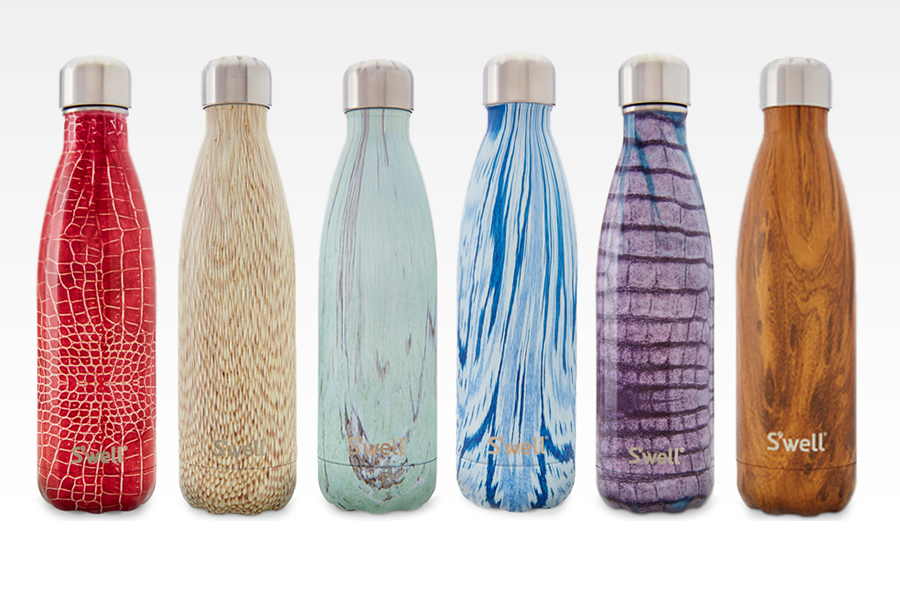 I pack all the water I can carry in my Hydration Pack, and maybe even more. Staying hydrated is so important! See my post about required gear for hydration packs!
Shop: S'well Bottles
---
#2: Power Bars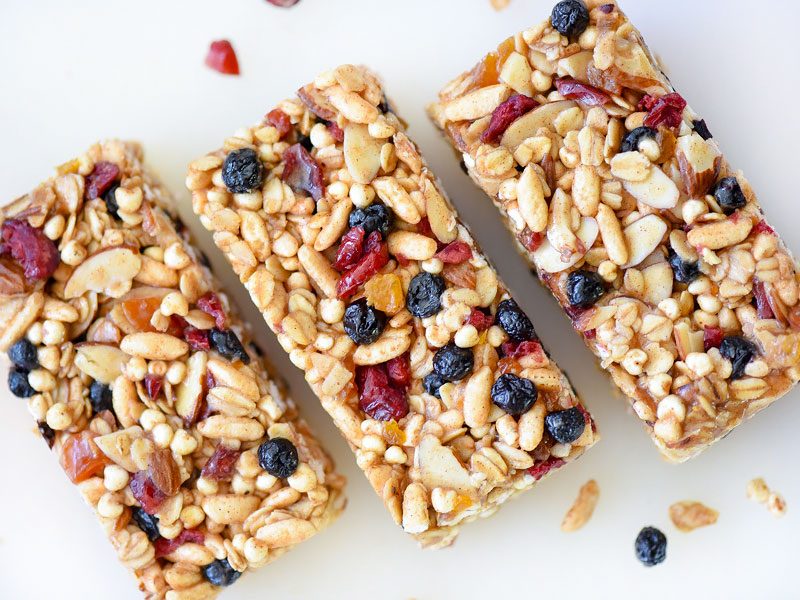 My favourite power bars (other than homemade ones) are the Peanut Butter Chocolate Chip Lara Bars & a variety of the RX Bars, but whatever your favourite power bars are, do it up!
---
#3: Honey Stinger Packs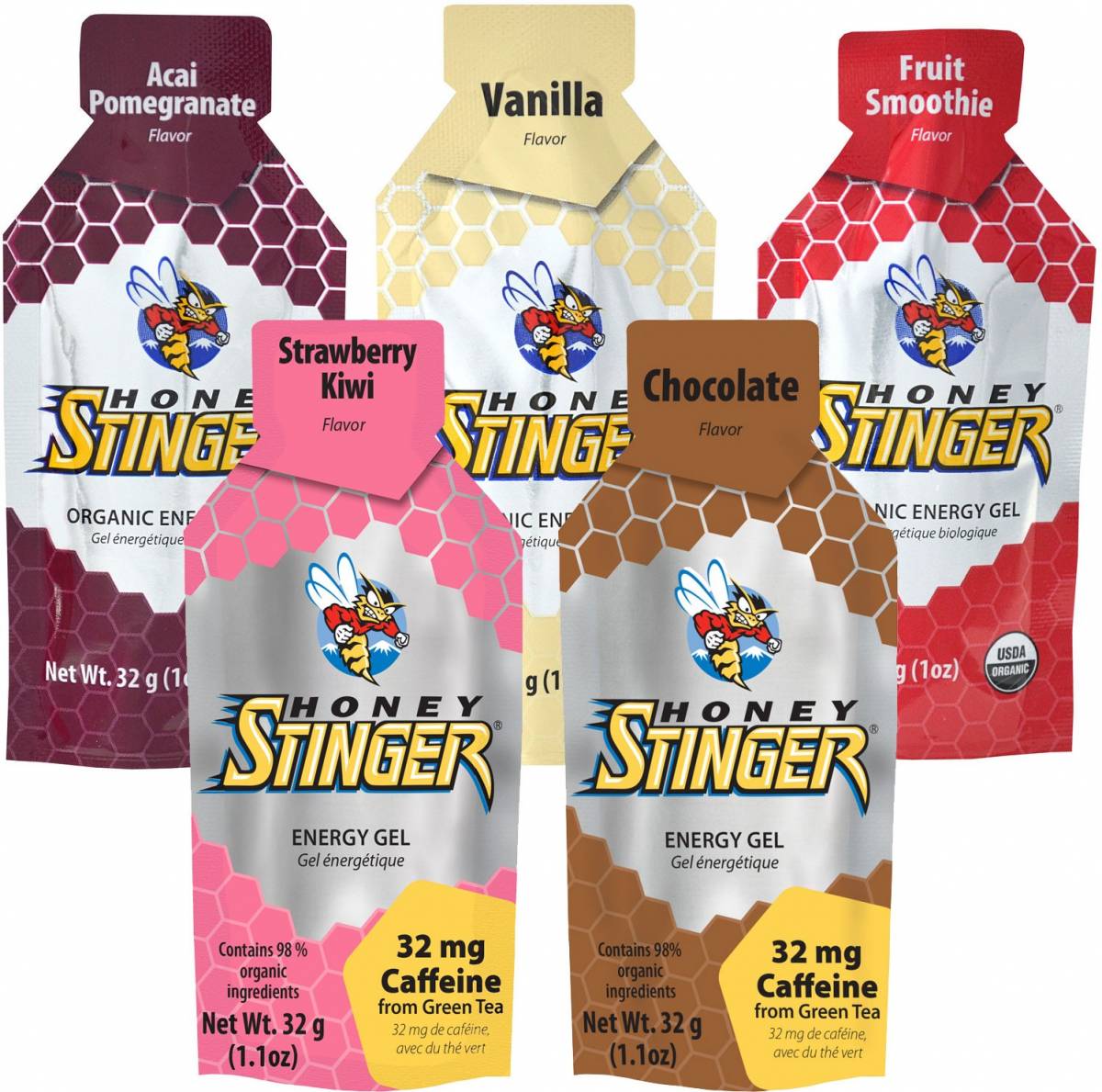 These are so great for some quick fuelling on the go, and they are compact, so you can pack as many as you want or need, just in case. They also come in a variety of yummy flavours.
---
#4: Salads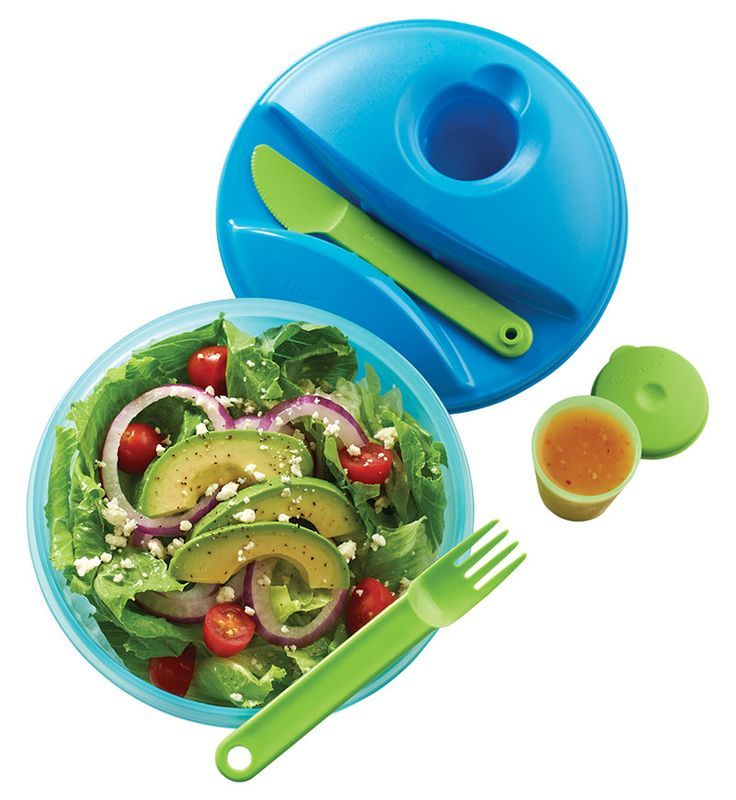 I love packing my salads full of veggies and proteins; it is such a refreshing meal at the top. Shop: Tupperware On The Go Salad Set
---
#5: Almonds/Nuts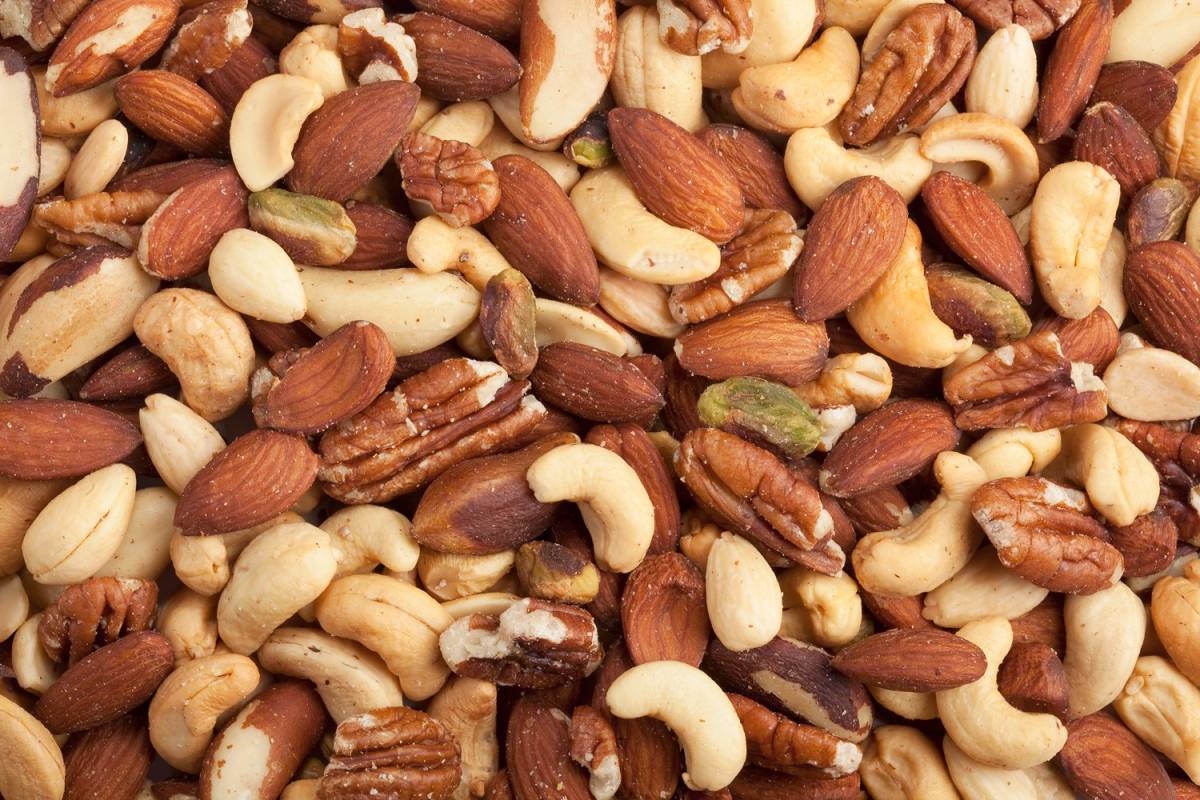 Another easy, compact snack that doesn't need to stay cold! Always nice for sharing with your fellow hikers too.
---
#6: Veggies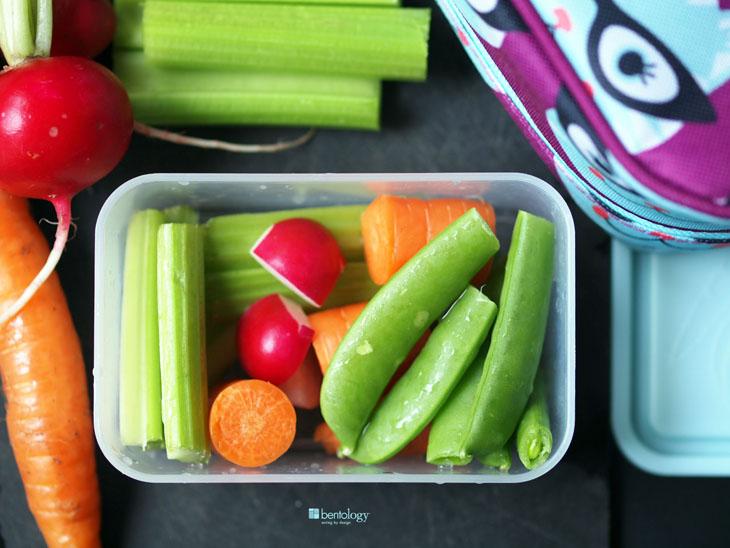 Cut up veggies for eating on the go (especially peppers) are my jam! Add some hummus, and I'm a happy hiker!
---
#7: Sandwiches + Wraps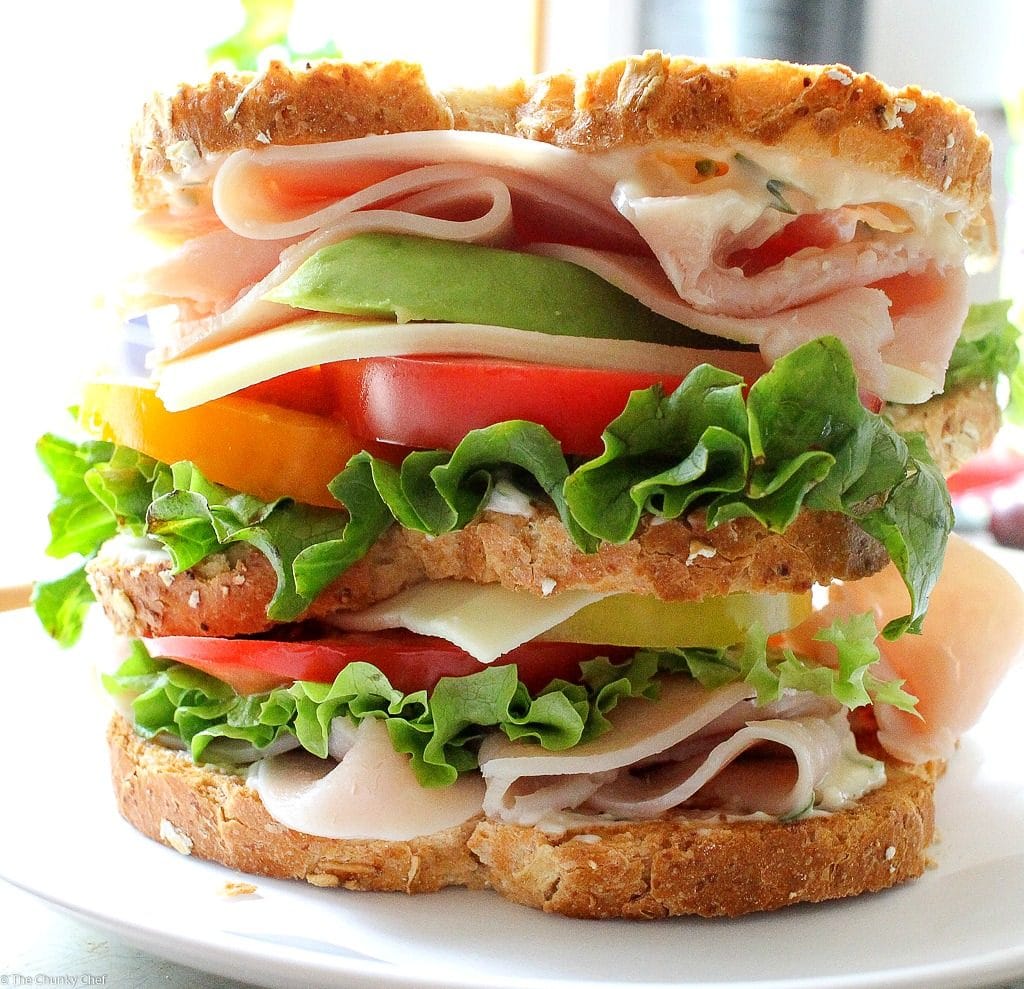 Sandwiches & wraps are great for those extra carbs you might need as you're burning those crazy hiking calories.
---
Pre-Hike Meal
Pre-hike, I love to eat a good breakfast (or lunch), especially homemade oatmeal for a slow, digestive meal that keeps me going throughout my long hike!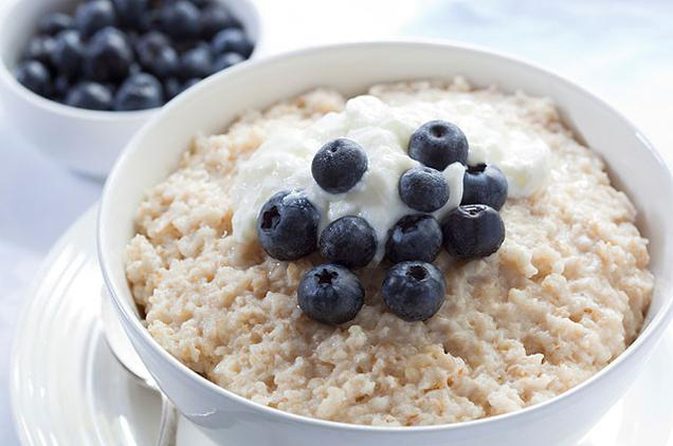 In my opinion, when it comes to packing food for your hike, I'd always rather have more, than less. No hangry people allowed on the mountain 😉
Eat well, hike often, and be happy!