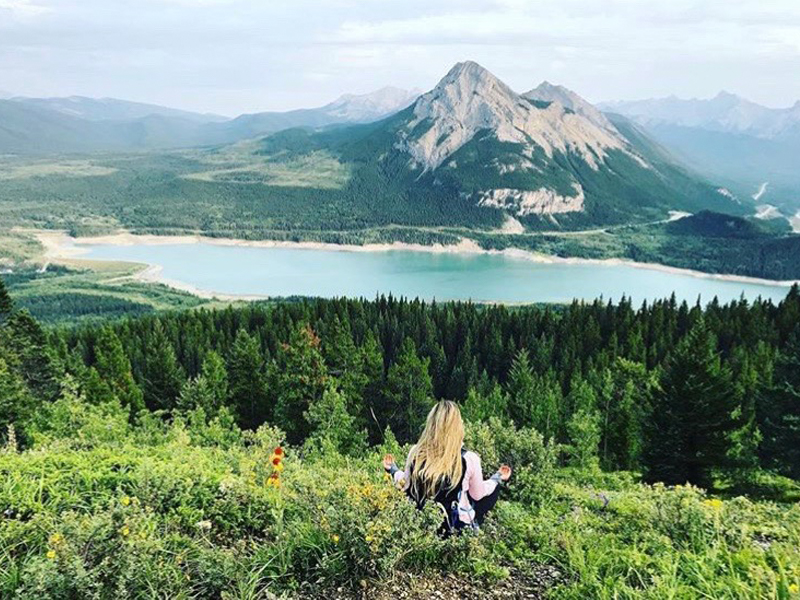 So, we've found our hiking buddies, we have our gear ready, and we've packed our food, now…we need a hike! Where do we begin? [For starters, I highly recommend you download the AllTrails app!!]
To each their own, but you may wish to start "small," catch that hiking bug, and then work your way up!
Here are some suggestions for relatively easy, and even family-friendly hikes, that you can research more about (Note: these are not in order of difficulty)!
Tunnel Mountain Trail (Banff)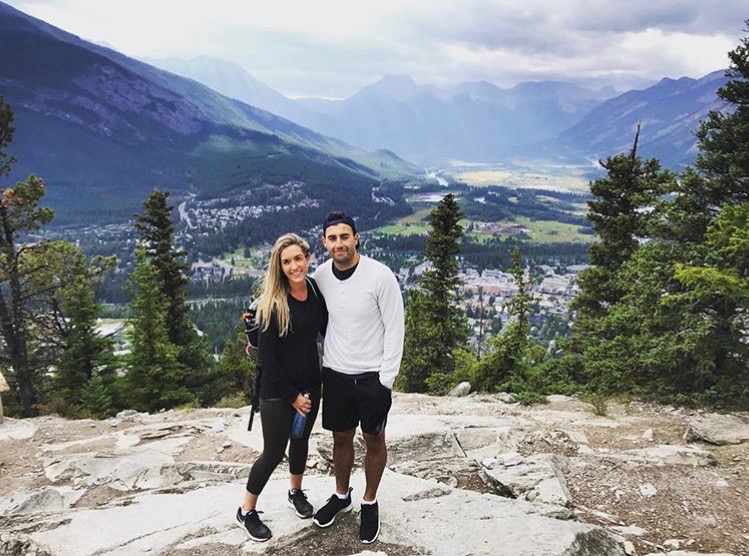 Although this hike is rated as Moderate, I would say it's Easy. Kids can hike it themselves, it's very-well marked, and it's busy, so you will feel lots of comfort in having others on the trail with you. Going out and back will likely take 1-2 hours, even with stopping to take pictures and enjoying the beautiful view of Banff!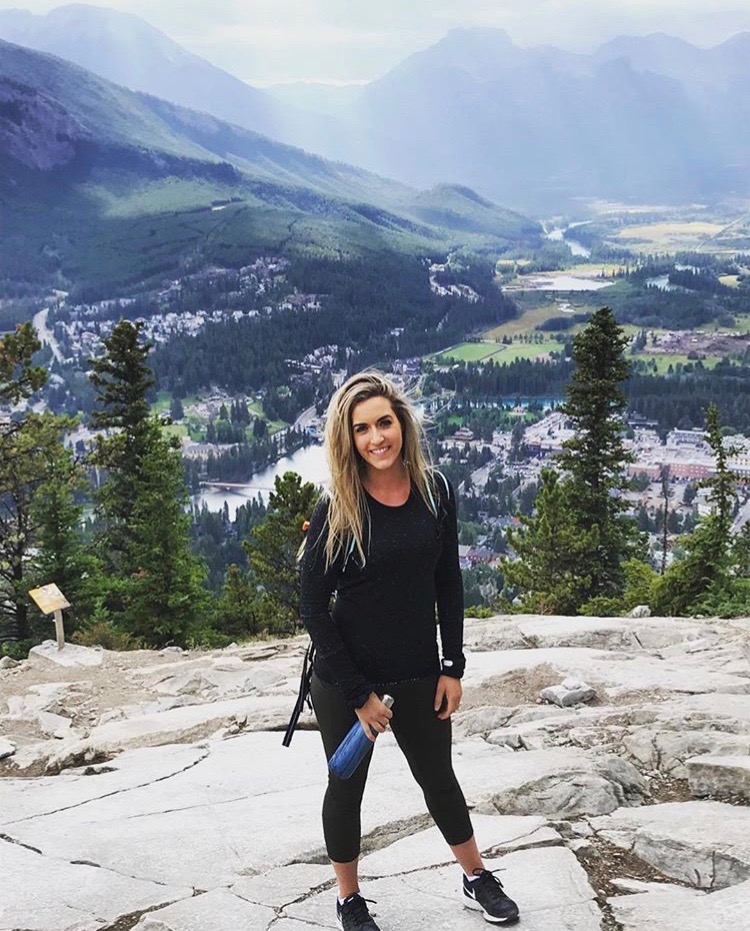 ---
Sulphur Mountain Trail (Banff)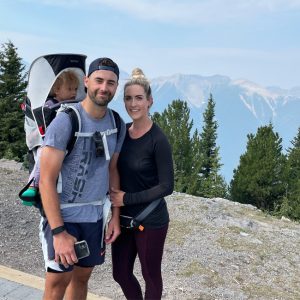 Another hike that is quite touristy, and maybe a notch up from beginner! Rated as Hard, and definitely more challenging than Tunnel Mountain, with its incline and distance, but it feels quite safe compared to many others rated at this level. The view at the top is gorgeous, and if you don't want to hike down, you can take the gondola!
---
Johnson Canyon (Banff)
Another easy, family-friendly hike, that is paved and quite busy (going early in the morning, or later in the season is beneficial). It is accessible all year round! [A friend also told me that she found some "secret waterfalls" in addition to the main touristy stops, so take note]!
---
Troll Falls (Kananaskis)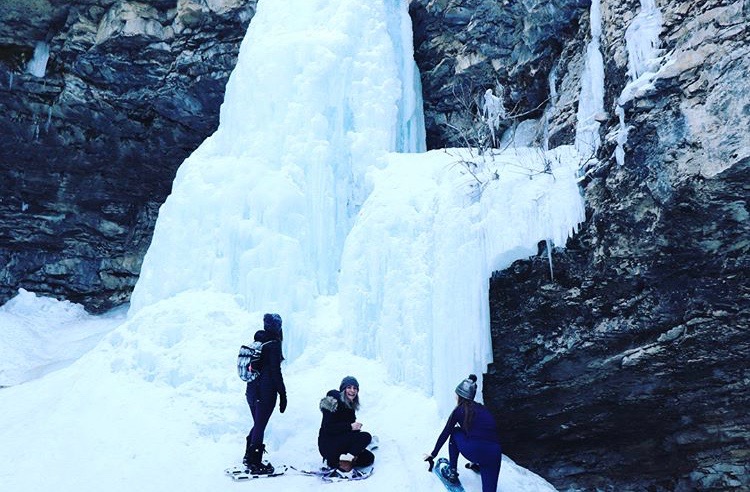 This hike is rated as Easy and is more of a walk, than a hike, so it is even great in the Winter for snowshoeing! Bonus, you get a waterfall!! It is a short hike, that is very do-able for all ages.
---
Prairie View Trail (Kananaskis)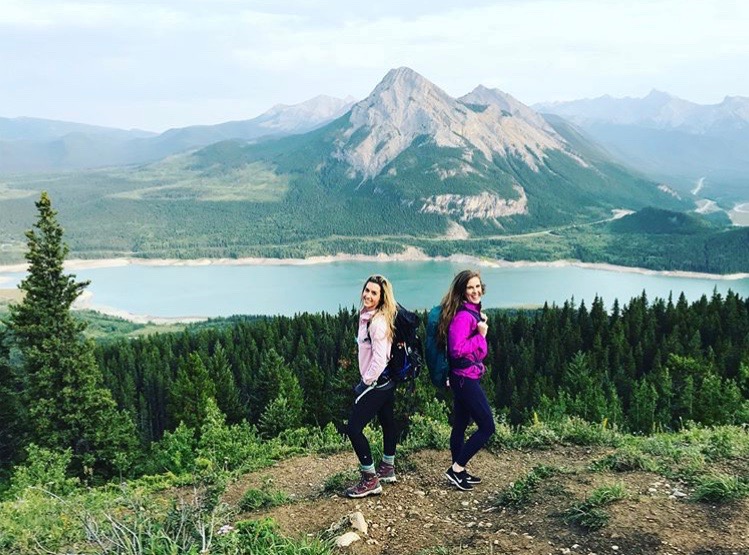 A great moderate hike through the trees, with a beautiful view at the top! This hike is longer, with much more incline than the ones previously mentioned, and not nearly as busy. This one is definitely a step up for a true beginner hiker! I'd also recommend downloading the map ahead of time, as this one isn't as clearly marked as the ones above.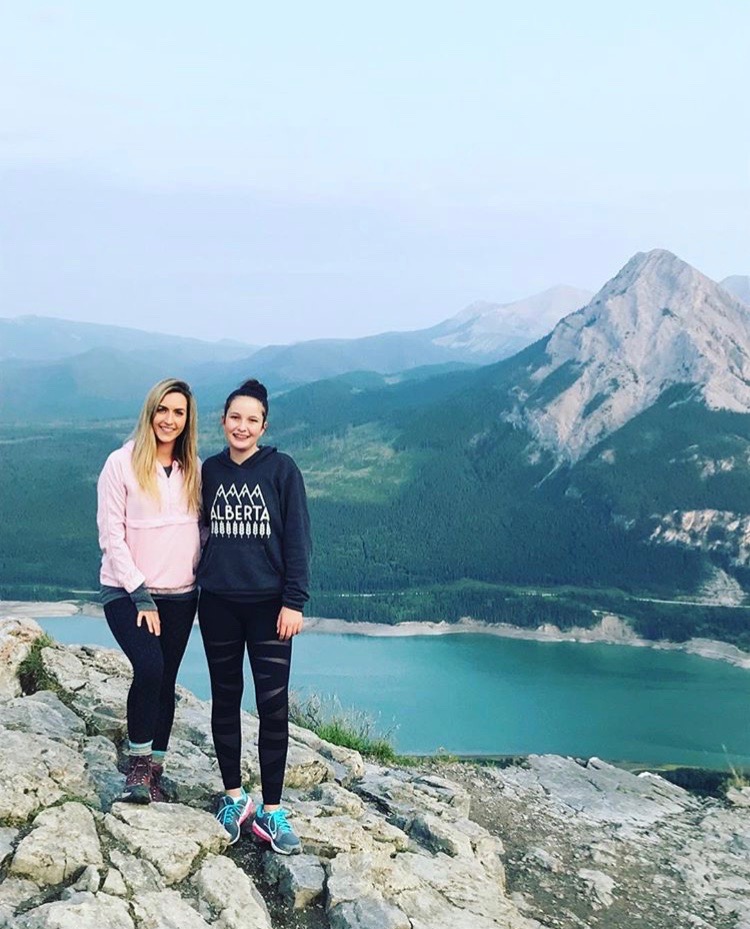 ---
Maligne Canyon (Jasper)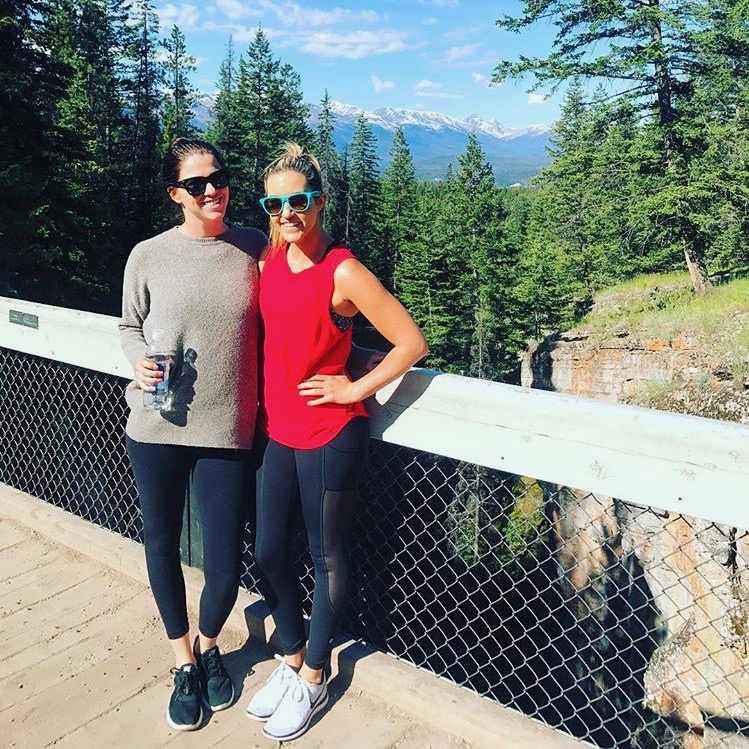 An easy, short nature walk, with nice views of the river and a number of bridges to cross. It is great for all levels, and doesn't require too much time. Also, the trail is super clearly marked!
---
Lake Agnes Trail (Lake Louise)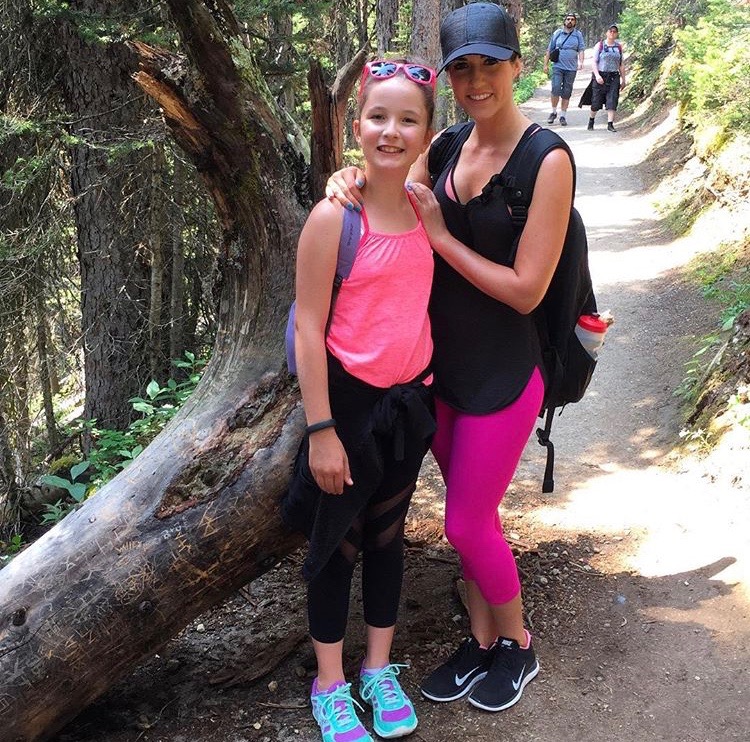 A Moderate hike, because of elevation. Clearly marked, but quite busy, so evaluate the best time to go. The best part (bring your cash)…the top offers a wonderful Tea House that is so worth all the hiking to get there!
---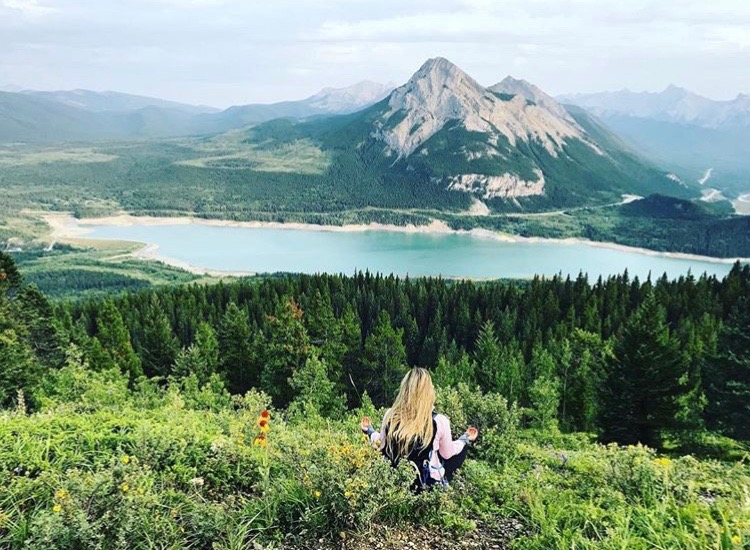 Whether you are trying to get these hikes in while the last bit of Summer and Fall is upon us, or you're doing the ones that are available in the Winter, I cannot wait to hear about your adventures on all of your hikes.
Happy Hiking!