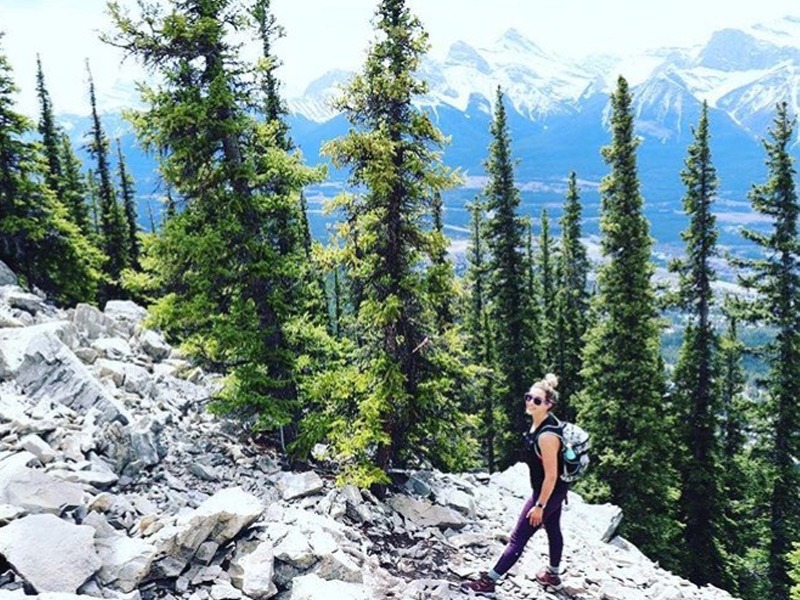 My friend and I often talk about the hikes that get you addicted to hiking. Not all hikes are created equal, and it all depends on your personality and what style of adventures you like.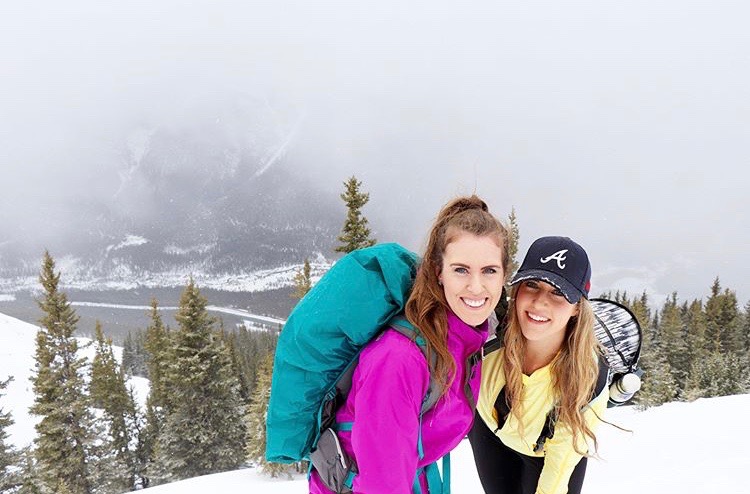 This summer, I had two Alberta hikes that did that for me – that made me want to plan my next hike instantly.
Here they are. Please have good gear (hiking boots, lots of water, and possibly hiking poles) if you choose to do either of these hikes!!
#1: Lady MacDonald Teahouse Trail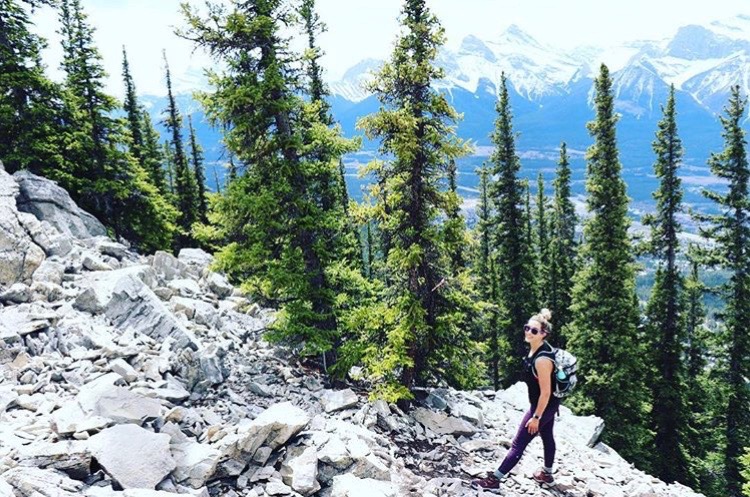 This was one of those hikes that had me thinking about it, talking about it, looking at pictures of it, over and over again. Lady MacDonald is near Canmore – it is a difficult-rated, out and back hike, that is 8.7km and said to take about 4-7 hours, all depending how much time you spend sitting (and eating) in awe at the "Lady MacDonald Tea House" (that was never actually built).
This one isn't super family-friendly, and doesn't have great signage along the way, but if you want a bit of a challenge, and to feel strong and accomplished, and get a beauty-view, this is the hike that you add to your list!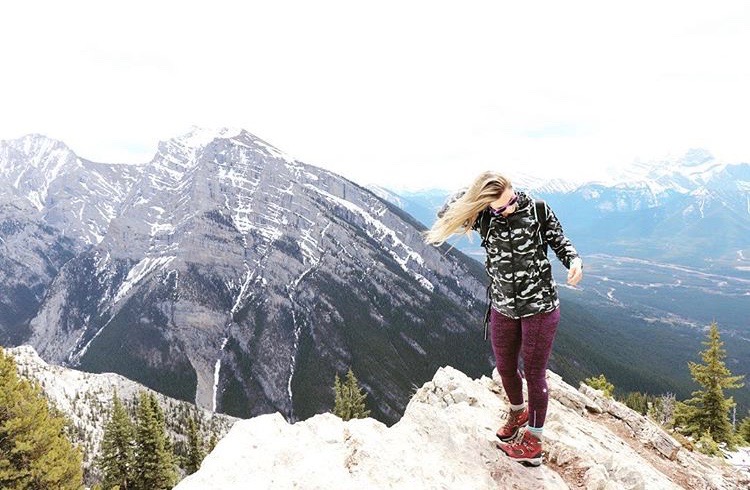 Take note that this hike is likely not for beginners and some people might appreciate hiking poles – do some reading on the AllTrails App, and as always, make sure you have enough water!
#2: Ha Ling Trail
This hike is straight up! It is a 5.6km, out and back hike, rated as difficult, with a meditative, forest setting. Ha Ling's stunning views at the top are all worth that quick incline for the entire hike. It was closed quite a bit for maintenance this year, so make sure you check closures before heading out. Also, if you choose to do it when there may be some snow/ice on the ground, think about wearing ice cleats (you can easily rent these) and having hiking poles! Expect about 2-3 hours to complete this hike.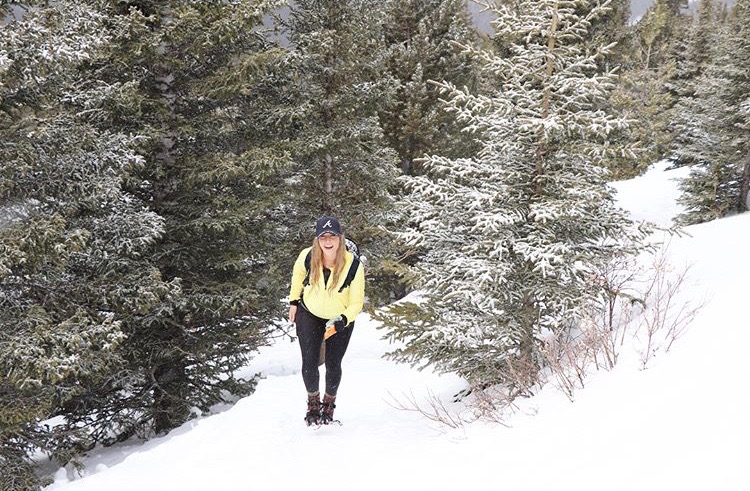 Ha Ling is a huge hit, so it can be very busy, and can be tricky passing people in the narrow sections. If possible, try to go during the week at quieter times. Ha Ling is much easier than Lady MacDonald, so maybe give this one a go first, and tell me when you catch that hiking bug!
As always, Happy Hiking!