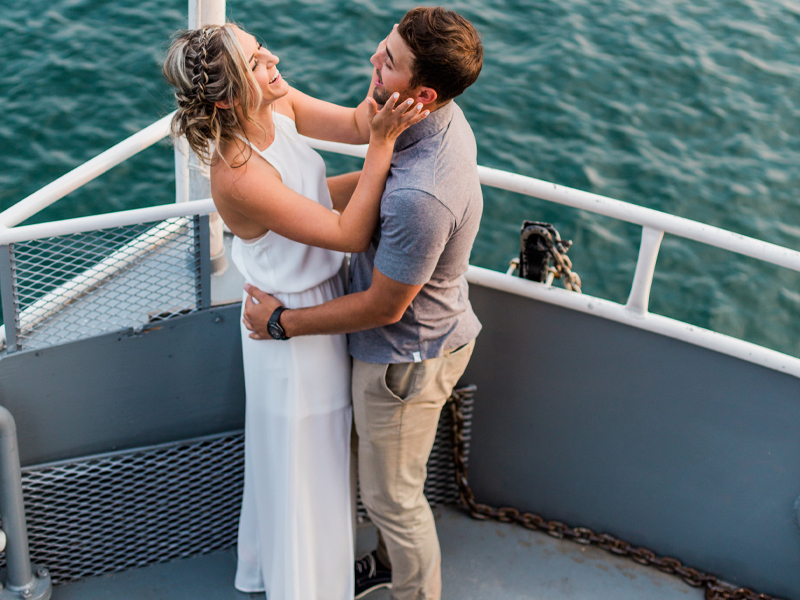 My husband and I alternate who plans date night. Our date nights are more frequent in the summer when we are more often in the same place, but I always think that as long as we schedule in date nights, they actually happen. So whether it's once a month, or once every two weeks, we at least have set quality time together!!
Some years we have really gotten competitive about who plans the better date night, and some years they seem to follow a more chill pattern. This year I decided to amp up my own date night planning, to make the planning more fun for me, and to get us both out doing activities we may not normally do. A to D all turned out to be date nights outside of the home, but I'm looking forward to doing some more at-home date night planning as well!
How Alphabet Date Night Works:
I'll gradually share posts with you over time of all the alphabet date nights. I'll share with you what we did, and other suggestions that you can pick from.
We schedule in date night.
When it's my turn to plan, I figure out which letter of the alphabet I'm on. Date 1 starts with A, Date 2 Starts with B, etc.
I plan 1-3 activities that all start with that letter. It usually ends up being 2 activities – one that's physical and one that's food related.
We go enjoy the date!!
If you decide to do this, you can plan date night as often as you want, you can choose as few or as many activities as you want, or you can completely change it up and make it your own.
"A" Date Night
I have to be honest, for A date night, our date ended up falling on a day we had to get on an airplane and leave for a friend's wedding. That friend happened to be named Adri…how perfect, I thought. So I somewhat cheated on date night, but I decided to use that time to be really intentional on how we spent the time travelling together. A date night was Airplane Ride & Adrianna's Wedding Events!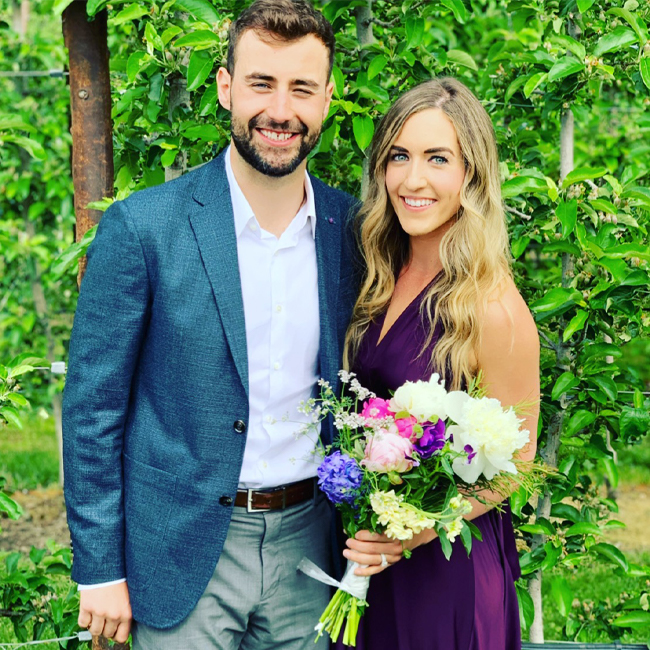 More A Ideas:
Activities: Art Gallery. Arcade. Aquarium. Art Class. Airplane. Adventure. Aerobics. Acro Yoga. Archery. Athletics. Axe Throwing. Apple Picking. Air Hockey. Astronomy.
Food: Apples. Apple Pie. Appetizers. Avocado (Avocado Toast, Avocado Salad, Avocado Tacos). Ants on a Log. A & W. Artichoke Dip.
Beverages: Apple Cider.
Specific Location: Artichoke Pizza at Artichoke in NYC.
"B" Date Night
B date night really got us on the alphabet date night band wagon, because it was such a blast. We started by trying a new restaurant in Calgary that had been on my bucket list – Naina's…and man, can I tell you, they have the besttt burgers (stuffed burgers? Yes, please!). Then we headed off to The Cage, which is an outdoor batting cage in Calgary, and had so much fun watching each other up to bat. B date night was Burgers & Baseball!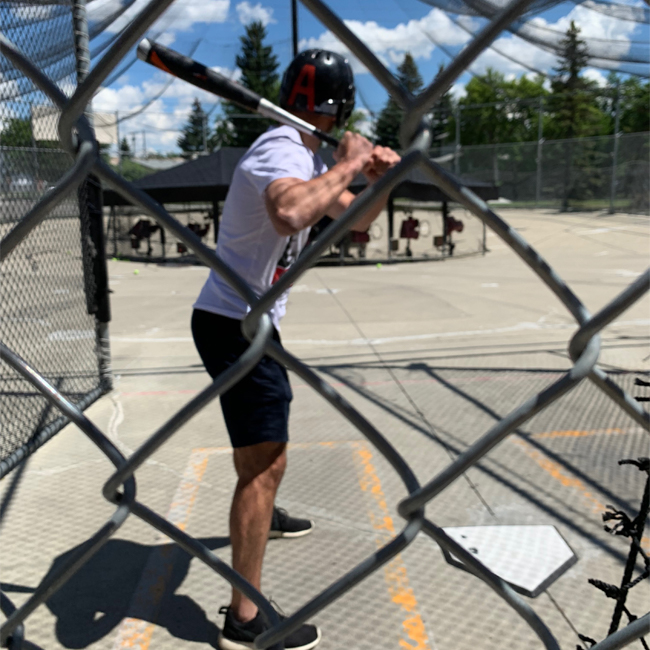 More B Ideas:
Activities: Bowling. Ballroom Dancing. Bean Toss. Belgian Bowling. Blackjack. Bridge. Badminton. Ball Hockey. Beach. Beach Volleyball. Bike. Bocce Ball. Boxing.
Food: Bananas (Banana Bread, Banana Split). Belgian Waffles. Bacon. Bread. Beef. Burritos.
Beverages: Beverages!!
"C" Date Night
C date night started downtown for "cocktails," which also included dinner, and then we headed to the casino and played blackjack together with a set timer, so we didn't go overboard, haha! Public service announcement…set a timer, or you will just keep going and going and going… C date night was Cocktails & Casino!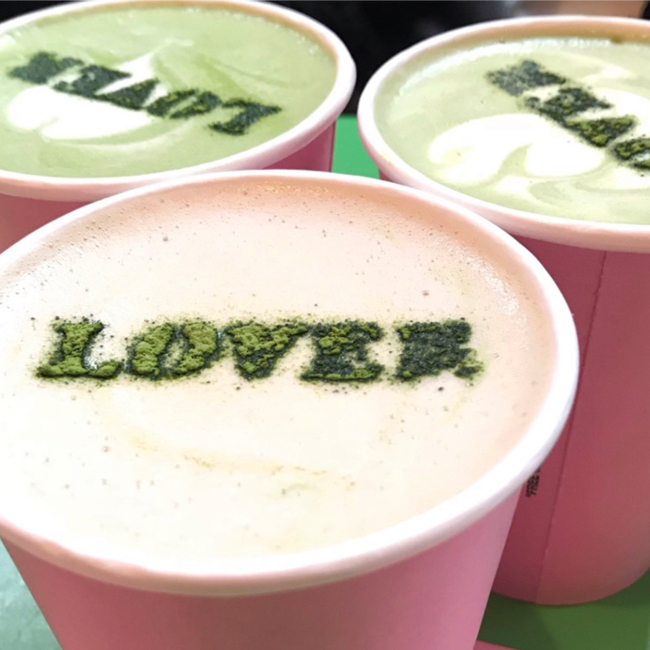 More C Ideas:
Activities: Cribbage. Chess. Canoe. Curling. Climbing. Cycling. Camping. Comedy. Cuddles. Coffee Shop. Concert. Cinema. Cooking Class. Couple's Massage. Cross Country Skiing.
Food: Chips. Chocolate. Crepes. Charcuterie.
Beverages: Caesars. Champagne. Cab Sauv.
Specific Location: Calgary Stampede! Canmore!
"D" Date Night
D date night started with something neither of us had every tried before – disc golf. I went to a secondhand athletics store, bought us some discs, and went out to play 18. It ended with us losing our discs, and not being able to complete the round, but we had beautiful weather and great attitudes, and had a lot of fun. Next up, we were going to go to a diner for dinner, but decided to instead drive off to Bragg Creek and do dinner and dessert…the Bragg Creek ice cream is top notch!! D date night was Disc Golf, Dinner & Dessert!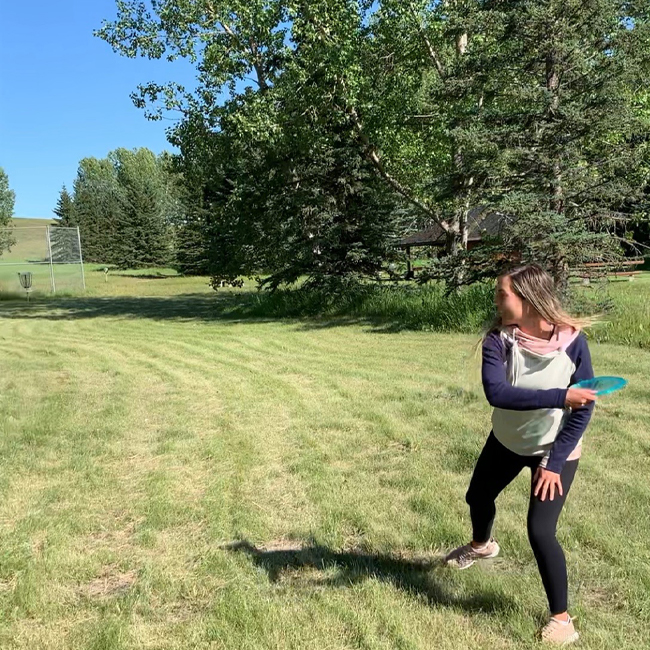 More D Ideas:
Activities: Driving Range. Driving. Dancing. Double Date. Donating. Dinner Theatre. Drag Show. Drag Racing. Darts. Drive-In Movie. Disney Movie. Dodgeball. Dress-Up. DIY Craft. Drawing.
Food: Donairs. Diner. Donuts. Dumpings. Drive-In. Deli Sandwiches. Deep Dish Pizza. Dim Sum. Dairy Queen.
Beverages: Drinks.
Specific Location: Double Zero Pizza in Calgary. Disneyland. Dear Evan Hansen, the Musical. Dawgs Baseball Game in Okotoks. The Derby. Dinosaur Museum in Drumheller.
I'm so excited to hear what you all come up with and plan for your own date nights!!