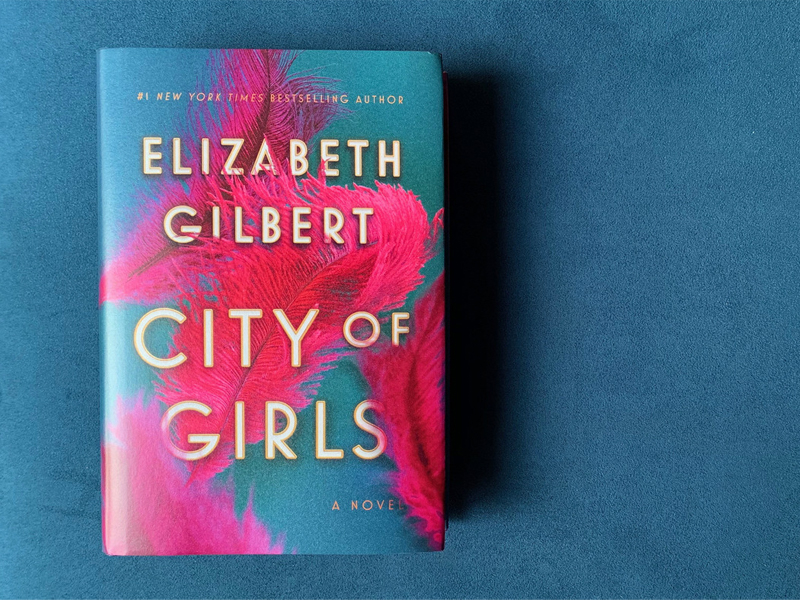 Hi Online Book Clubbers!

I hope you all loved City of Girls as much as I did! Whether you're hosting a book club to talk with friends about, simply commenting on this post below, or using these questions to check in with yourself, here are 11 questions to get the conversation started!
Book Club Questions
How did you like reading the book in a letter format, with the author speaking to Angela? How did it change the feeling of the book?
Did you like Vivian's demeanour and confidence throughout the book? Could you relate to her?
Did you agree with the theme throughout the book that you don't have to be a "good girl" in order to be a good person?
How did you react to Celia's experience with assault? Do you think it should have been discussed more in the book?
How different would this story be if it took place today?
What was your reaction to Vivian's unfaithful night with Arthur and Celia? Do you think all three of the characters "got what they deserved?"
What role did New York City play in this book? Do you wish the backdrop of the story was somewhere other than NYC?
Did you expect the relationship that Vivian had with Frank? How did you feel about their relationship?
Discuss what role the war played in this book and the lives of the characters.
Which famous actors/actresses would you cast to play the main characters, if this book was to be turned into a film?
What is your overall rating of this book out of 5 (point 5's may be given)? What is your overall review of this book?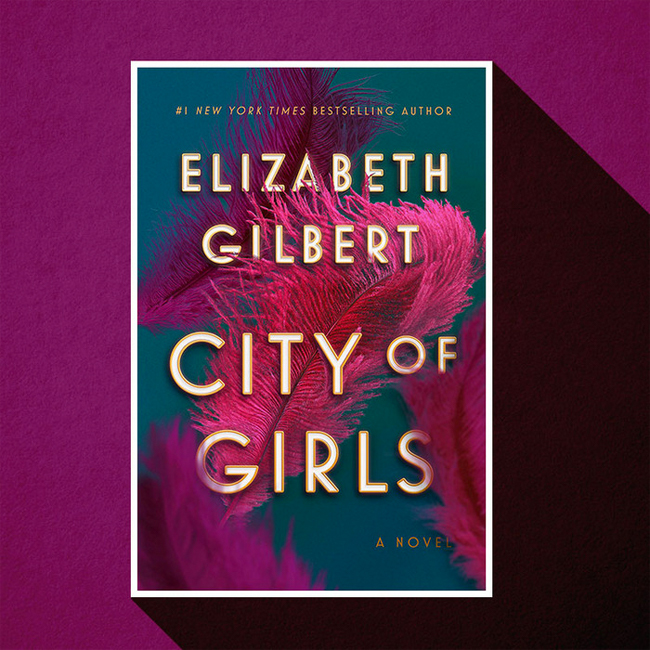 I give Elizabeth Gilbert's City of Girls 4/5. It was the perfect summer read to pull me away from my serious, self-betterment array of books. It didn't follow a standard, easy fairytale ending, but rather paved it's own path of a New York happy ending. Through the entertainment of "good girls doing bad things" and city night life, we learned deeper lessons of being true to oneself and not passing judgement on others. The story took me places I didn't expect outside of the playhouse, from war, to single-parenting, to loving someone in a complicated way without ever being able to do more than touch their hand. I would definitely recommend this to anyone for a beach read (with a whole lot more depth)!
Well done, Elizabeth Gilbert!