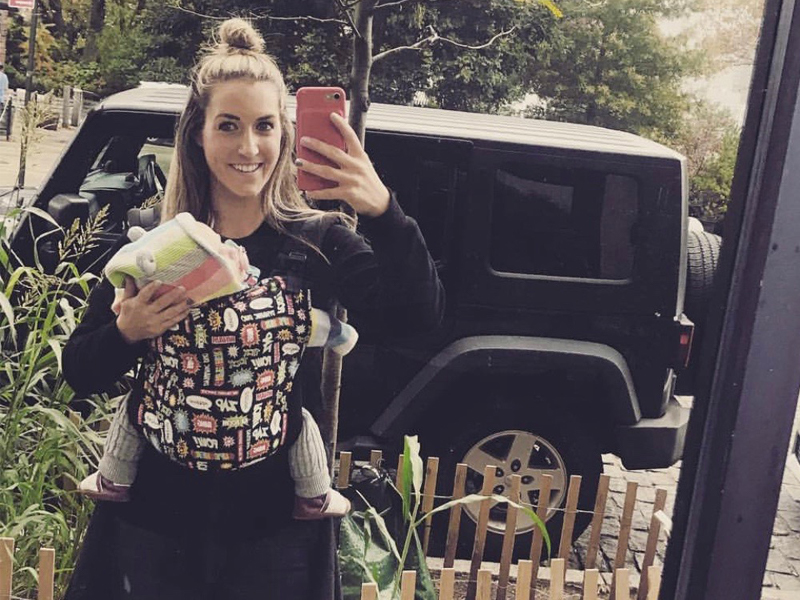 What I've learned about baby products is that it's all very personal – every parent will have a different opinion based on their lifestyle, where they live, and what they've owned. The tricky thing is you don't necessarily own seven different strollers to try out, so hopefully in the end, what you bought is what you like. So, that being said, what I've chosen as my products come from experience with my nieces and nephews and friends' kids, what I've researched like crazy, and what I think works best for our lifestyle.
Crib
The great thing about cribs, is that they are all going to be safe; they will all fall under the correct regulations. So for this one, you're really going for what style suits you best. How much do you want to spend, what colour do you want it to be, etc.? In Calgary, we got our crib from West Coast Kids, and in New York, we got our crib from Buy Buy Baby (both convertible cribs). The mattress I'm really excited about is the Simmons mattress that is organic and breathable! I bought a variety of sheets and waterproof mattress covers, for all those late night changes, and I'm looking forward to trying out the organic cotton sheets from Burt's Bees Baby.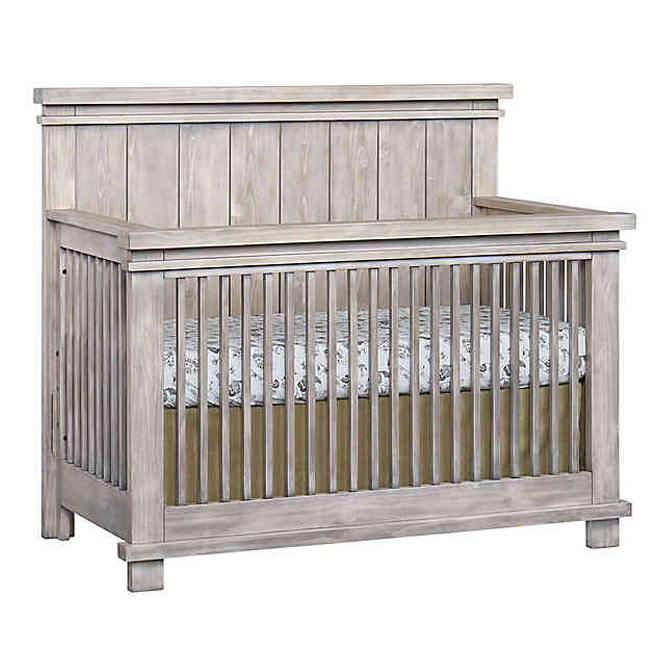 Basinette
There is such a variety of styles and price ranges – where do you even begin? We went with a basic wood basinette – DaVinci Bailey Convertible Basinette – but those who have had the Halo basinette say nothing but amazing things about it.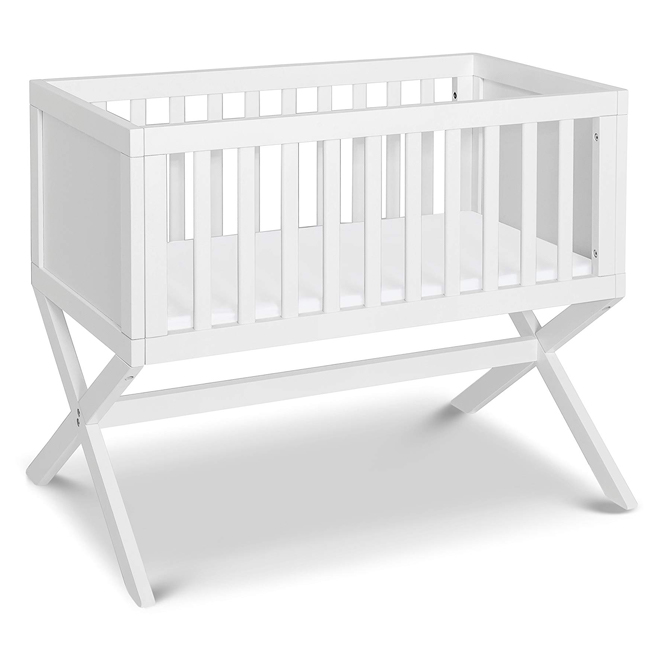 Stroller
This is always the burning question…what do I do for a stroller?! We went with the UppaBaby Cruz. If you have two kids, or you wanted the basinette attachment for free, you'd want to go with the Vista. For one kid, and me feeling like we didn't need the basinette attachment (as I'm borrowing a newborn insert for the Cruz from my brother and sister-in-law), I decided to go with the Cruz. I've used it with so many of the kids I know, and it drives like a gem! Also, folds up easy-peasey! We also went with the 3D Summer Lite for when babes is a little older and we need something smaller to push around.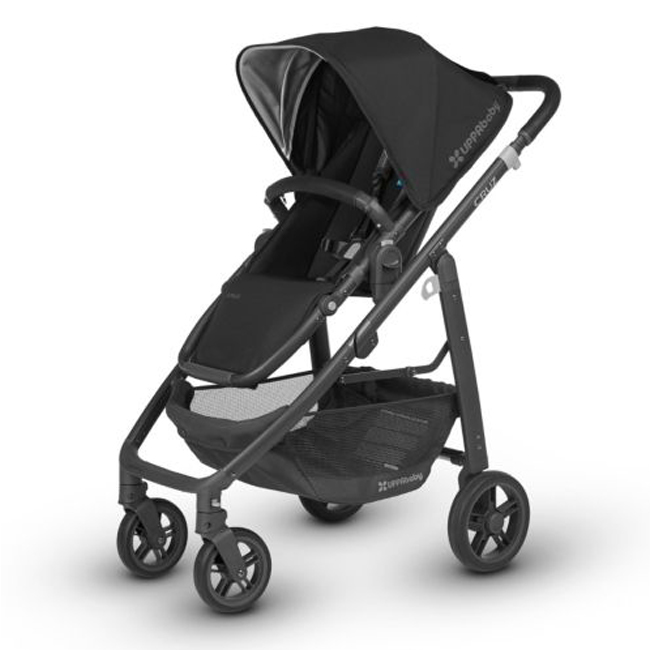 Car Seat
We decided to go with a convertible car seat right off the bat – less car seats to buy, and I plan to baby wear like crazy – I personally didn't want to worry about the safety of the bucket when not clipped into the base, so for peace of mind as well, convertible it is! We got the PegPerego Convertible. For taxis and ubers to and from airports, we got something much lighter and still safe – the Evenflo Tribute LX Convertible Car Seat. [By the way, we also got the Prince Lionheart 560 Two Stage Seat Saver to protect our seats!]. Safe in the Seat is a great resource for car seat safety!
Afterword: Read more about car seat safety from an expert here.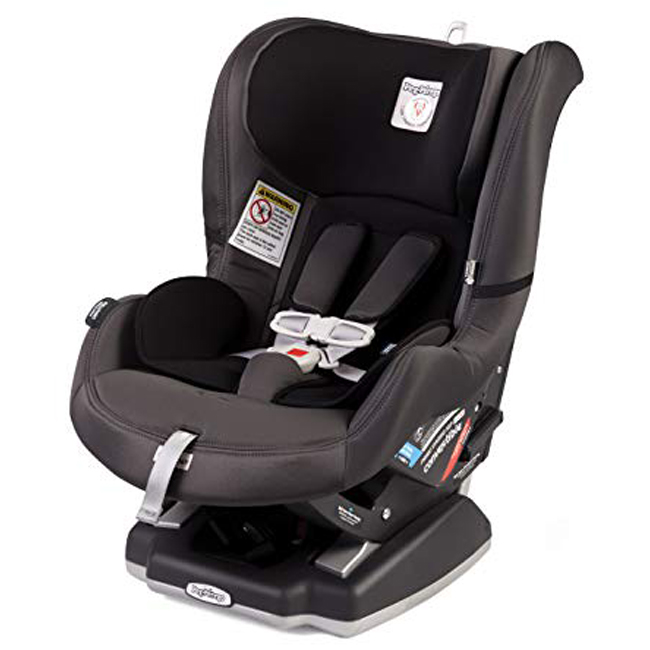 Monitor
Our monitor is the Phillips Avent, which has a separate screen (we didn't want one that connected to our phones). Then for travel or being at someone's house, we went with the vtech digital audio monitor – small and inexpensive, and works like a charm, from the sounds of it.
Pack N Play
We went with the Graco Pack N Play – once again there are so many styles, so you need to decide if you want the basinette attachment, what look you are going for, and what purposes you'll be using it for (will you be packing it up on a regular basis and you need something more compact?). Or, do you even want a Pack N Play?! Some people choose not to. Some people have a second basinette in their living room. It's up to you!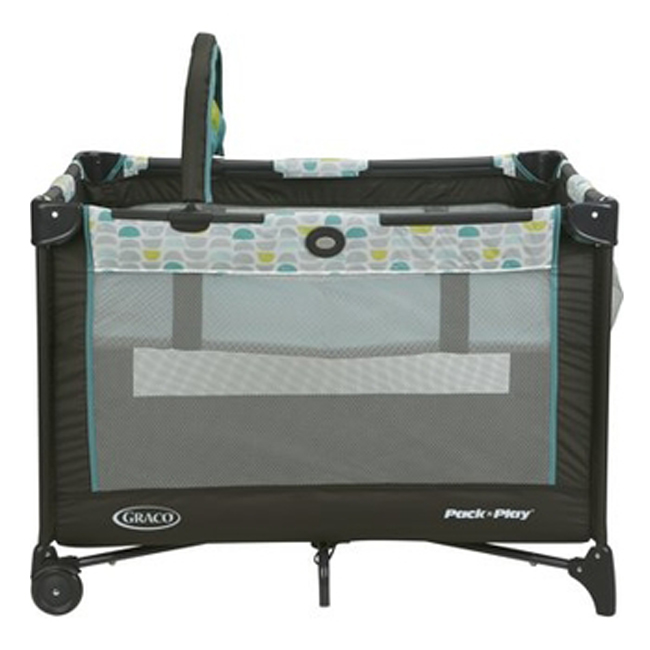 That does it for what I consider the "big items" for baby – soon I'll share a list of my chosen "small items" that hopefully will help you on your search. Happy baby shopping!!