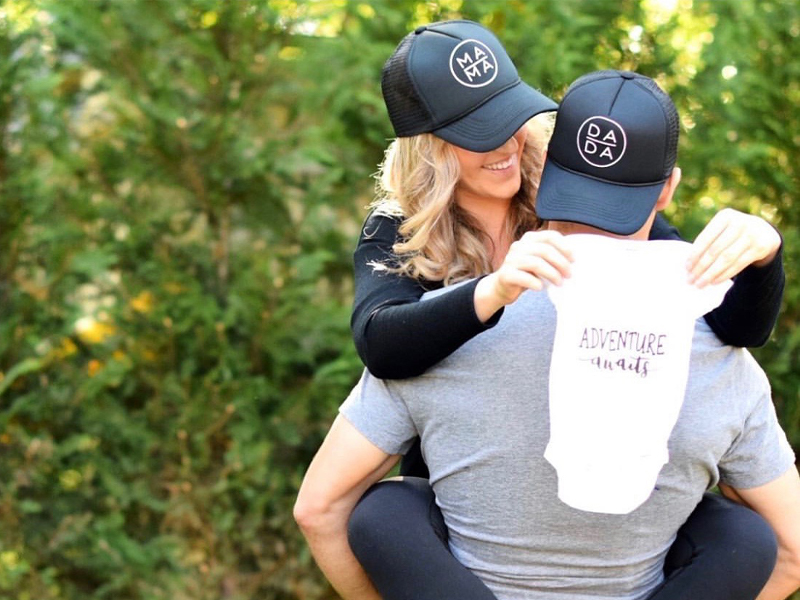 Talking about the big items for baby, seemed to be a little easier – every baby, for the most part, needs a car seat, a place to sleep, a stroller – but, with the "small items," every baby and family is going to be different. I try to be as minimal as possible, but there is still a ton of stuff for these little humans! I've asked moms on moms on moms about their favourite items, I've done my research, and these are the items I've come up with for our March baby. Later I'll share a post about items for MOM (including breastfeeding, maternity clothes, and much more)!
Cloth Diapers
We have decided to go the cloth diaper route – I used to babysit kids with cloth diapers, and many of my nieces and nephews cloth diaper, so it seems a little less daunting. Granted, we will need cloth diapers in both Calgary and New York, as I hear the difference in water can impact them. We have mostly stocked up on BumGenius right now, and splurged with the all-in-ones instead of doing the inserts. However, fun tip from my siblings, I did get some flip covers for airplanes (even to put over a disposable for extra protection)!!
When we are flying, we will use disposables, so although I have more research to do, I have been looking at Bambo Nature, and I know Seventh Generation, Honest Company, and Offspring are known to be a little easier on nature and baby's little bum!! [Afterword: We ended up using Offspring for night time only (and some travel days).]
For wipes, we will be using reusable bamboo cloths as well, but while on the go, I'm really excited about Waterwipes!
Lastly, for cloth diapers, we got our wet bags for the dirty diapers from Amazon (you can toss those right in the wash along with the diapers). And we opted out of a change table, and instead have changing mats for both on-the-go and for different floors of the house!
Afterword: Feel free to read about all things cloth diapers from an expert here!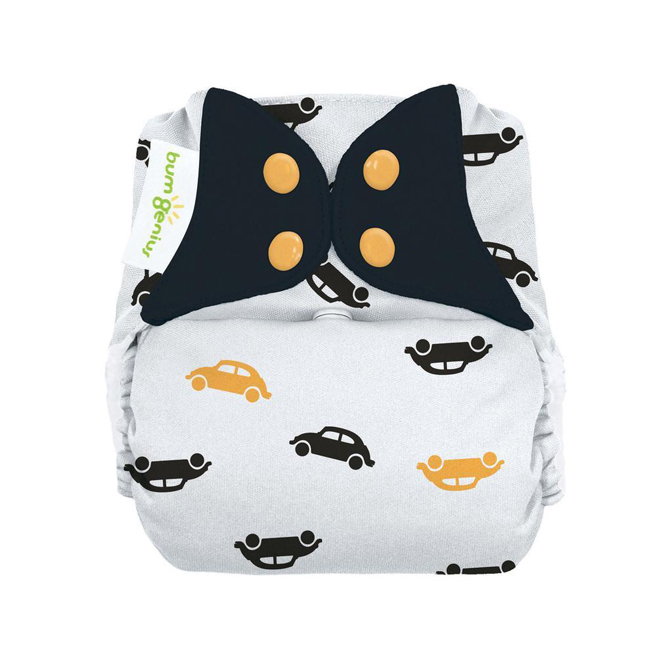 Chairs for Babes
This may seem like I'm jumping the gun a little, but by around 3 months (which will go by in a flash), that little munchkin may want to be sitting up on their own – using a laundry bin to assist them in this is great and so much fun. We already got the Ikea High Chair – less than $25, and so easy to clean! You will need to add a foot rest to it for baby. I will share brand options in my Baby Led Weaning post. We also got the BabyBjorn Chair for maneuvering around the house.
Afterword: You can read more about baby-led weaning and upping your high chair game here.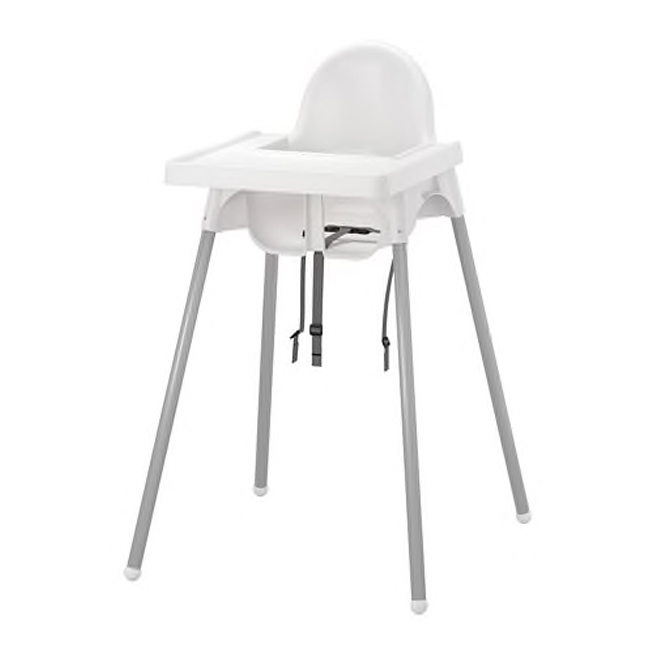 A Mish-Mash of Items
Remember when I said there are so many items for baby? There are! Here are some we've chosen.
Safety 1st and Braun Themometer
Foam Tiles (for playing on tile)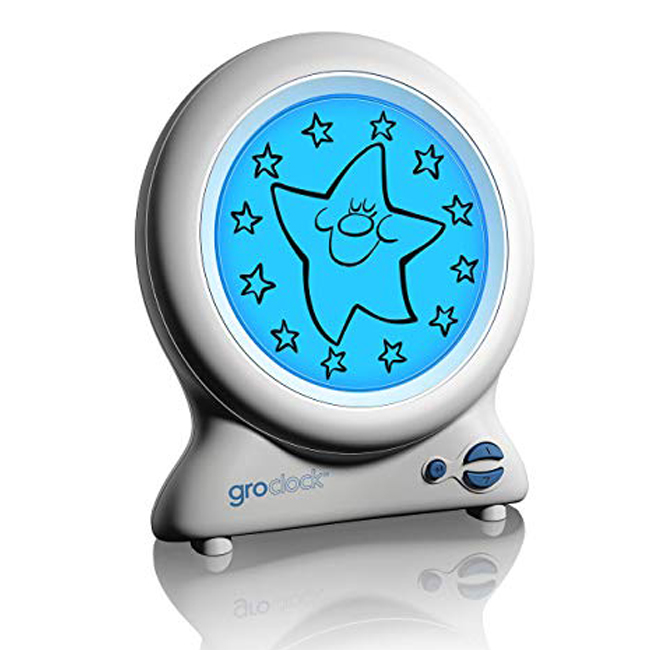 Baby Clothes
All baby clothes are cute…seriously, anything in that size just melts me. Here are some of the brands that I've really loved for their soft feel, their gender neutral options, and (for some) their local/small business endeavours.
Afterword: Here are more baby clothes suggestions.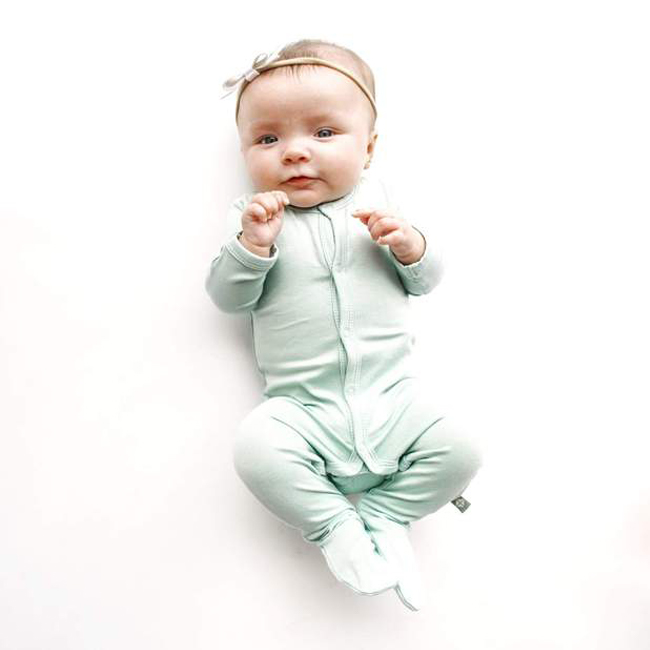 Carriers
So many options!! We decided to buy the Tula Free to Grow. I've used it with my nieces and nephews and it's so comfortable, and you can wear it so many different ways! [Afterword: My Tula love is so strong, that I could promote it for days…feel free to use discount code LAURENEB5 for 5% off your Tula order!] I'll also be borrowing my sister-in-law's Ring Sling. And a sweet friend sent me her Baby Bjorn that was used with her babies. So, basically, we're set in the carrier department, until we need a hiking carrier. Some other great brands that have been suggested to me are the Solly Baby (Afterword: which we used a ton as a newborn and when we needed something cooler to wear her in), Ergo Baby, and Sakura Bloom.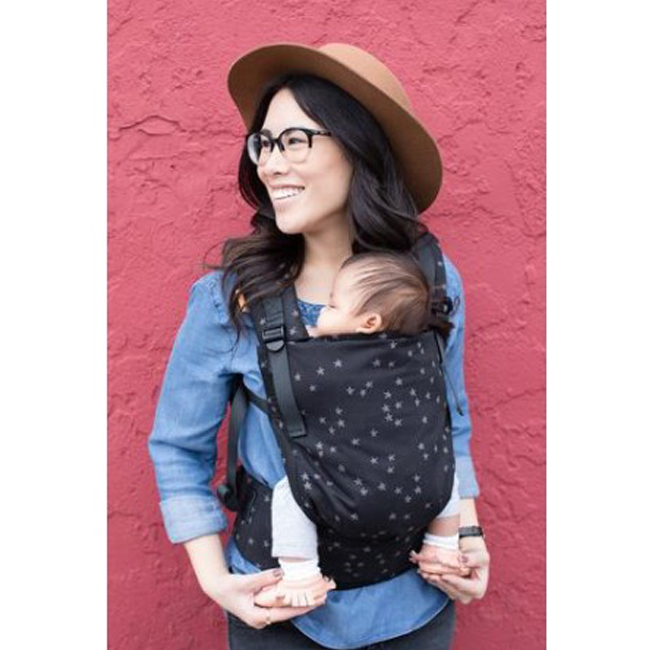 I really wanted to start with things that will be used by/for baby, and not be wasted. Hopefully this gives you a start on the "basics" for your babes!