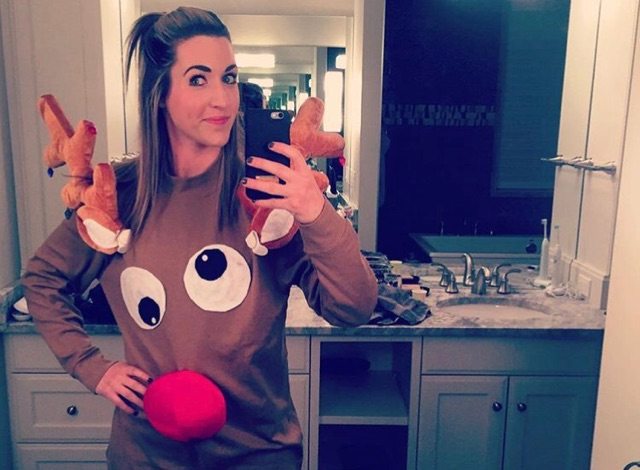 The best part about Christmas, in my books, is that there are so many "excuses" to spend time with my family! Not that I ever need more excuses, but it helps. I will soon share some traditions my friends do to celebrate the season, so stay tuned. For now, let's start with the traditions I have had from birth to now!!
Christmas Market
I don't know when this tradition started – maybe it was once my family moved to Calgary – I should really ask my Mom. But, there are so many great Christmas Markets in Calgary (Spruce Meadows & Millarville being two of my favourites), and the outdoor market in Bryant Park in New York being another. Depending on the market, you can eat Chestnuts roasted on an open fire…literally…meet reindeer, drink hot cocoa or cider, go skating, and shop from various local shops and small businesses. Walking around those markets with the people I love, listening to Christmas Music with a warm beverage, makes me feel like it's Christmas.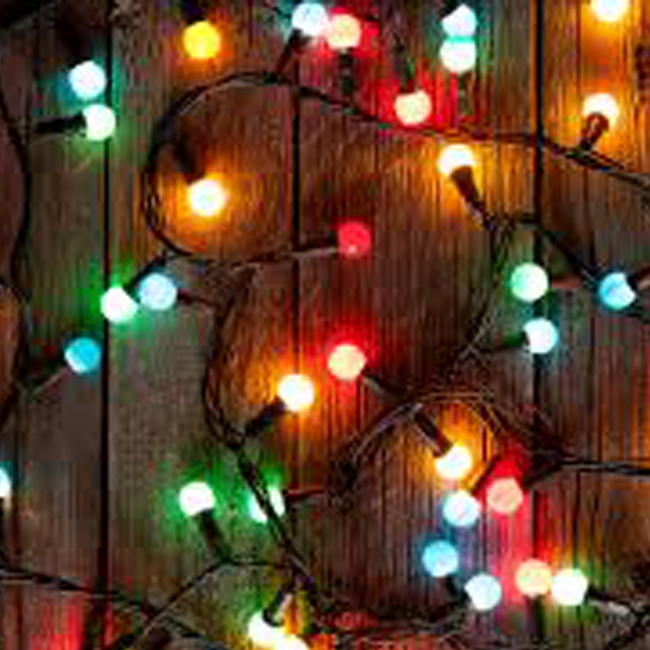 Winter Bucket List
I probably started making a winter bucket list annually once I hit junior high age. My family is always oh-so-helpful in helping me cross things off my list, whether it's making a gingerbread house from scratch, walking or driving around to see Christmas lights, or making a Christmas craft – they are always game!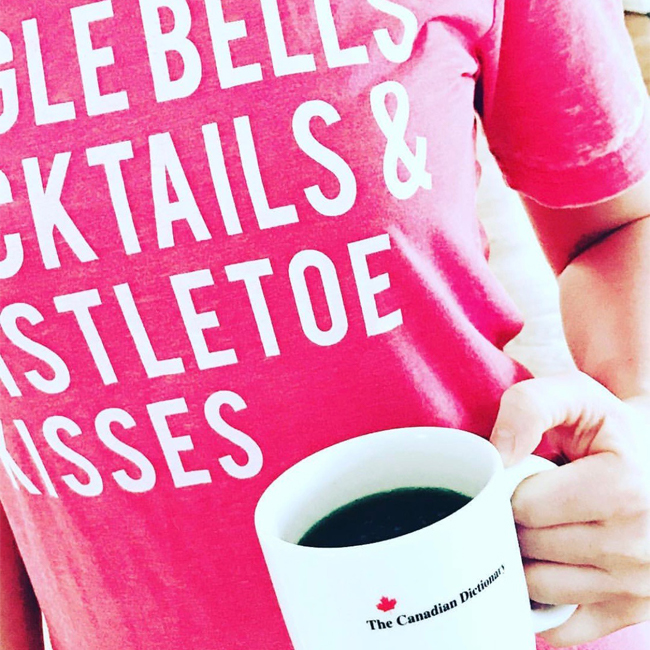 Christmas Music Recital
Since I started teaching music in 2009, I have been hosting a Christmas Recital for all my students. Everyone has a chance to perform Christmas music (or other music of their choosing), and finishes off with a Christmas-themed treat. Every year it gives me "all the feels"! My family always attends to cheer on my students, but before 2009, they would come to my recitals to watch me perform! Such a good support system.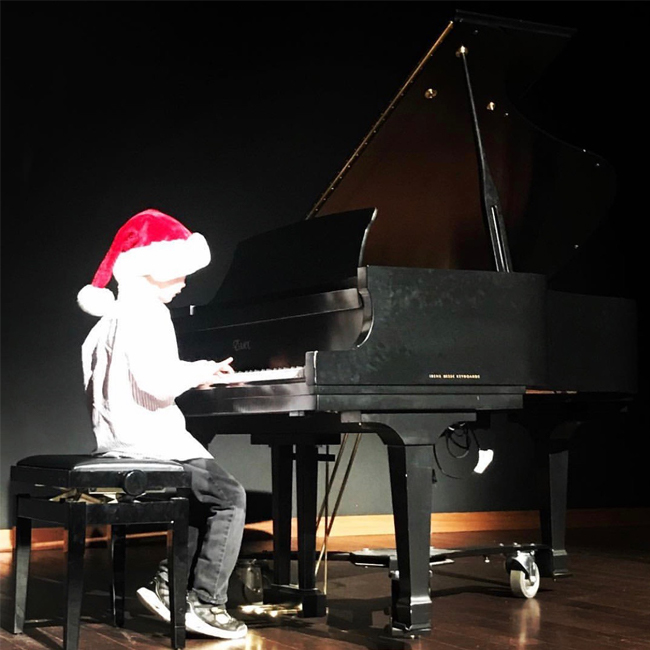 Christmas Show
I wouldn't say this happens every year, but for the most part, my family has always tried to see some sort of live Christmas show. Some years it's A Christmas Carol at Theatre Calgary, last year it was the the Radio City Christmas Spectactular, other years maybe it's just sitting down together and turning on Elf, or The Grinch, or Love Actually.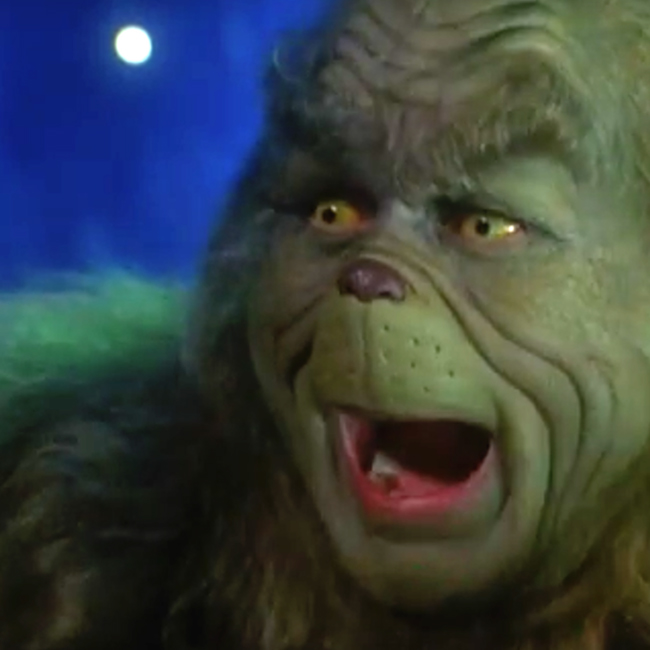 Christmas Eve Book & Pajamas
This tradition has been happening my entire life, and it almost wouldn't feel like Christmas without it! Every Christmas Eve Night, my parents gift each of us with a new pair of pajamas and a book. Each set of PJs and each book is so thought out and specially chosen for each one of us. And…there's just something about putting on a new pair of pajamas to wake up in on Christmas morning (my mom always pre-washes all of them, because she's actually the best).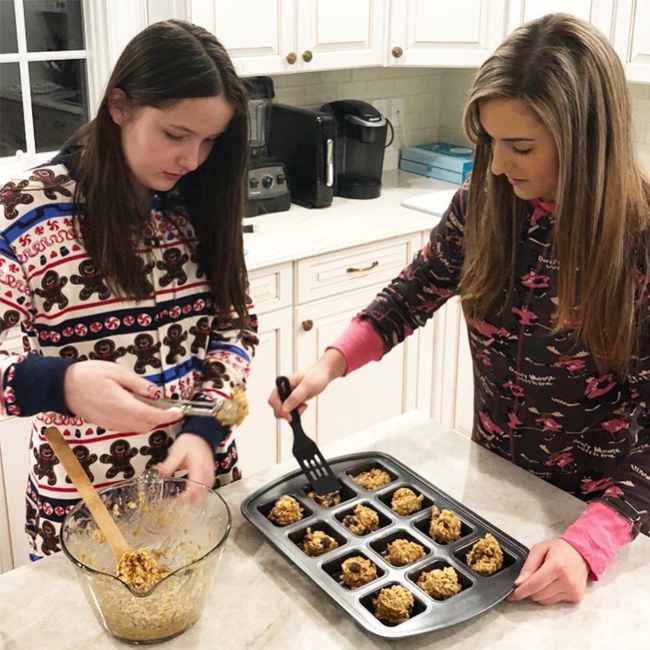 Christmas Eve Church & Celebration
For my fam, church has always been on Christmas Eve – we will usually attend the 5pm mass, and then head back home to celebrate with a nice meal, music, and games!!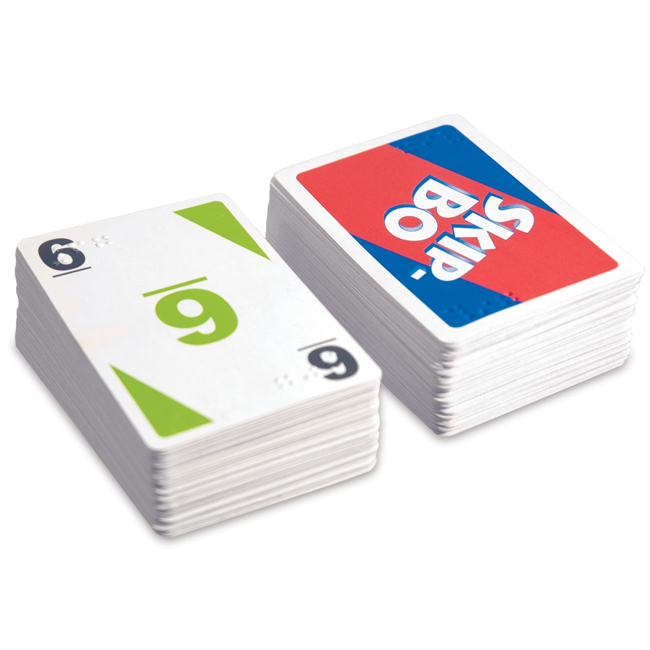 Christmas Morning Breakfast & Gifts
What comes first – breakfast or gifts? It all depends on how hungry we are, and probably how old we all are at the time. To this day, I still love being the "gift elf" and handing out everyone's gifts from under the tree. We all watch everyone open their gifts, so every gift-receiver gets some special love and attention! Then, breakfast…Belgian Waffles, Eggs, Bacon, the works…I could go for some of that right now!!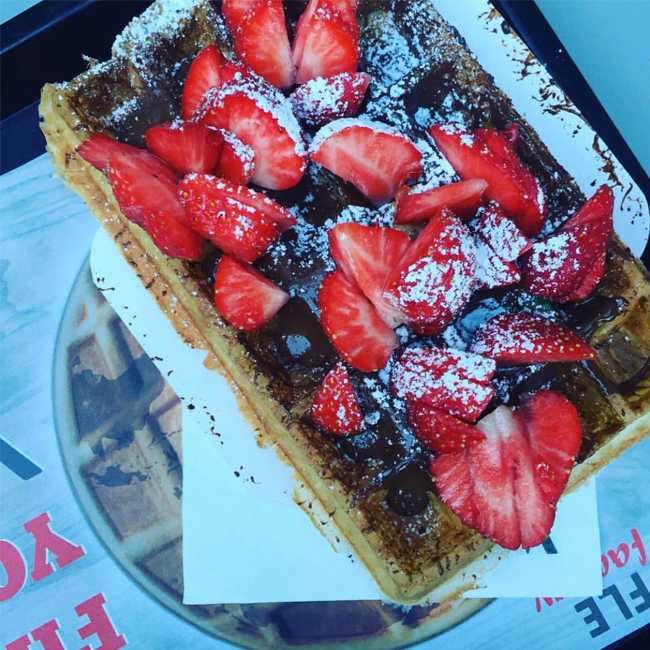 Having a special family tradition, whatever it may be, is so heart warming! Those traditions become the memories that stick in your brain long after the season has passed.