New York…there are endless things to do, no matter what the things you want to do are. Here are some of the things that I've come to recommend over my time living here and visiting here prior to that. As per requests, I'm breaking New York up into Manhattan, Brooklyn, and Long Island, so here we go with the Big City!
Activities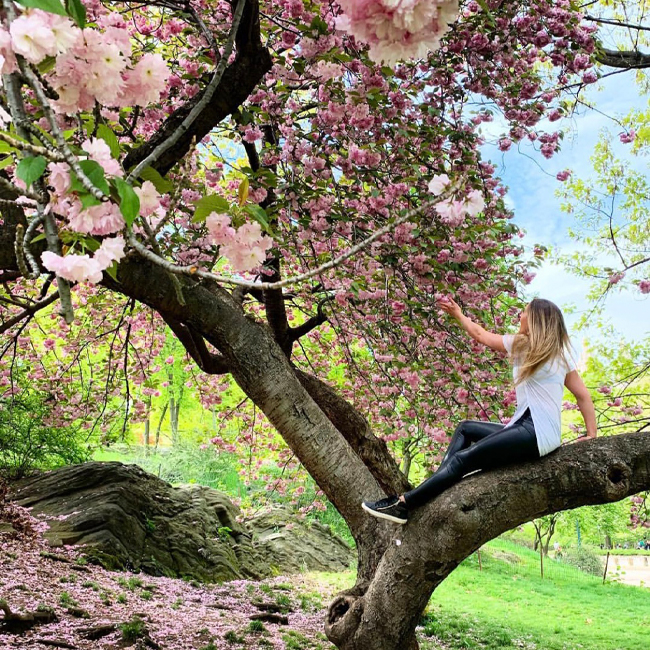 Walks & Exploring
Ticketed Events
If you're trying to decide between the Empire State Building or Top of the Rock, I'd definitely choose Top of the Rock (and then you're close to Rockefeller to see the ginormous tree in all it's glory at Christmas time) – I suggest buying tickets ahead of time online to beat the line
There are many morning shows or late night shows that you can be a part of the audience for – be warned that it is a lot of waiting, so if you have a short time in New York, this may not be up your alley. Some of the shows you can simply go on their websites and put in a request for tickets, but some shows it's a lottery system for the year. If you try and stand in line without tickets, you'll almost never get in, so I wouldn't waste your time, personally-speaking
Broadway – You gotta! You can get cheap day-of tickets at the TKTS Discount Booths (one is in Time Square). Some of my favourites on Broadway are Hamilton, Come From Away, Dear Evan Hansen, Wicked, The Lion King, The Book of Mormon, Moulin Rouge.
Harry Potter is a phenomenal play to see – make sure to get tickets to both parts!
Avenue Q is a hilarious "off-Broadway" show
Upright Citizens Brigade – this hilarious improv theatre will leave you with a show that no one else will ever see the same way again. So many laughs!
If you are a museum person, there's the Museum of Natural History, the Met, and lots more that you can explore
In the Winter, the Rockettes can sure get you in the Christmas spirit!
If you're coming for sports, you have every sport and multiple teams to pick from!
Adult Only
Now to the Food…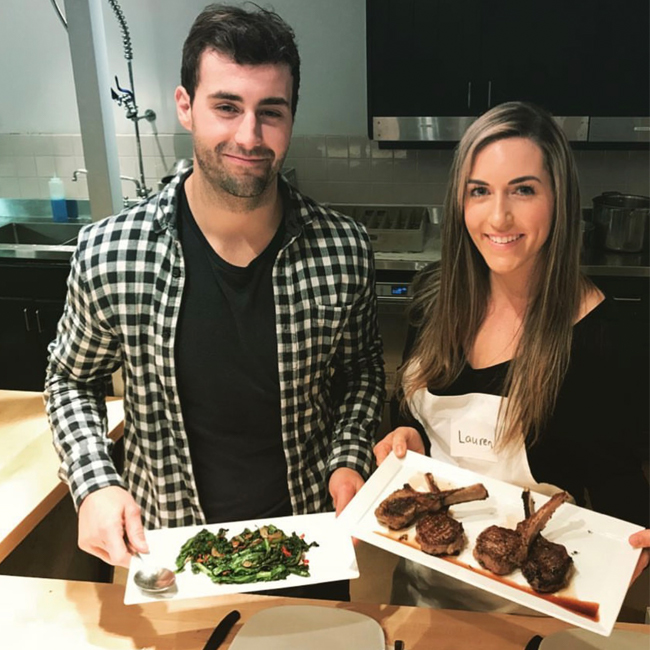 Cafés
Quick Lunch
Restaurants (Dinner)
Drinks
R Lounge – in Times Square, is a cool view for a drink if you can get in
Knickerbocker Hotel – another great view for a drink on the rooftop
Fig & Olive – sit up at the bar and ask the bartender to make you their favourite drink
Hope you enjoy the Big Apple & sing some New York lyrics as you're walking down the street!