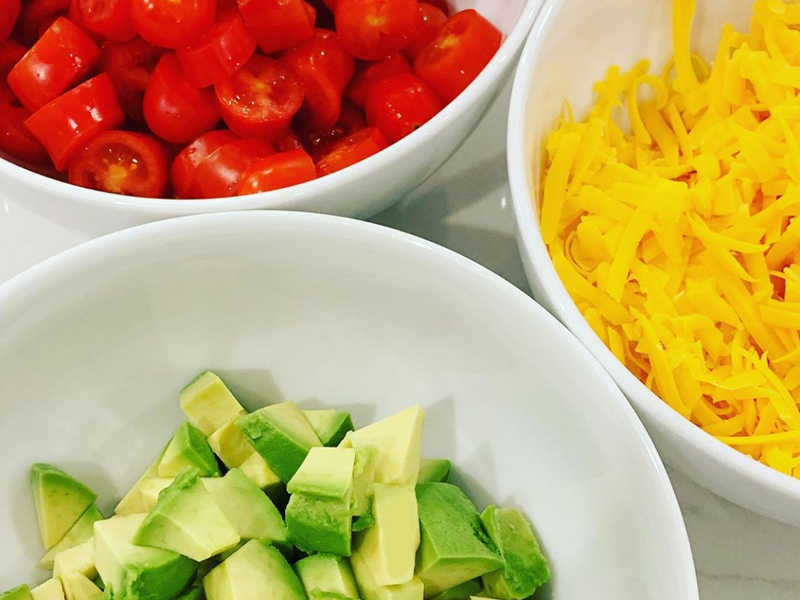 This is a fun activity to do for a date night, or with kids, or just with yourself. Think of a food you like to eat multiple different ways! Instantly I think of hot dogs, tacos, pizza, pasta, breakfast bowls, sandwiches, toast, yogurt parfaits. Come up with a list to make them 3 or 4 different ways, and then do a taste test!! Get everyone to write down their favourites in order to share. And then, just eat and enjoy.
Ways to Eat Hot Dogs
With Mustard, Ketchup, Relish
As a Cheese Dog
Topped with Pulled Pork
Topped with Chili
Served with Mac & Cheese
With Peanut Butter & Jelly
Topped with Your Favourite Cereal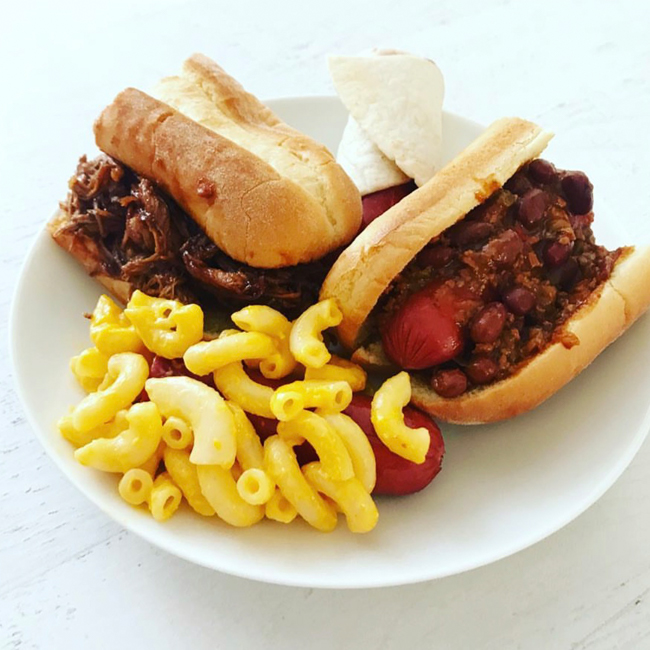 Ways to Eat Hamburgers
Change up the meat – beef, turkey, chicken
Make it vegetarian – sweet potato, black bean
Change up the toppings – different veggies or condiments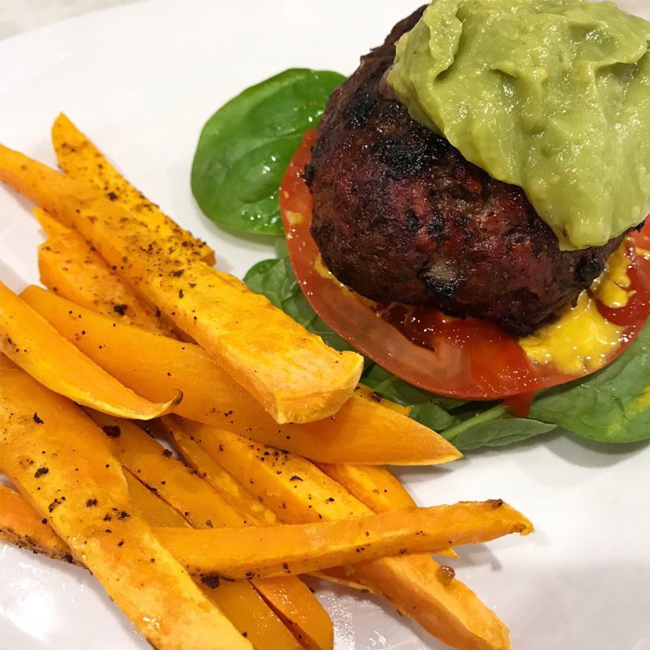 Ways to Eat Tacos
Pulled Pork
Chicken
Beef
Avocado
Fish
Cauliflower
Keep the protein the same, and change the toppings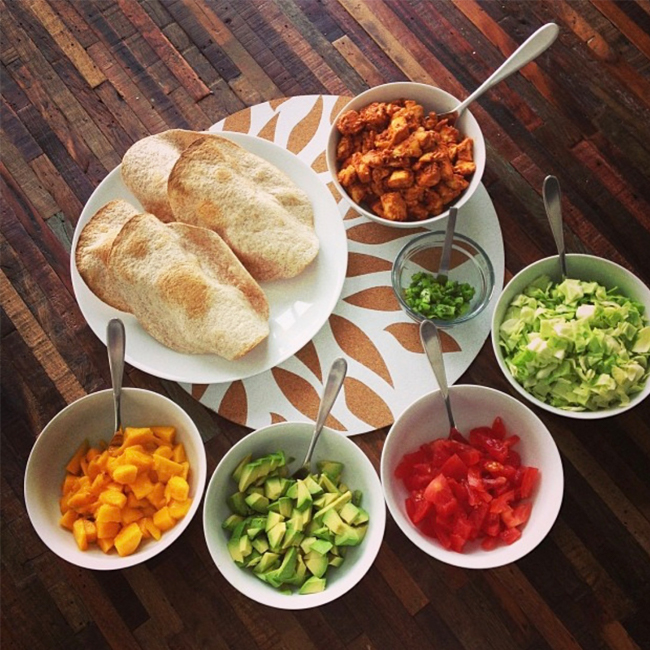 Ways to Eat Pizza
Change up the sauce – tomato, BBQ, pesto, alfredo
Change up the toppings – meat lovers, veggie lovers, with a twist like figs & prosciutto
Change up the cheese – cheddar, mozzarella, feta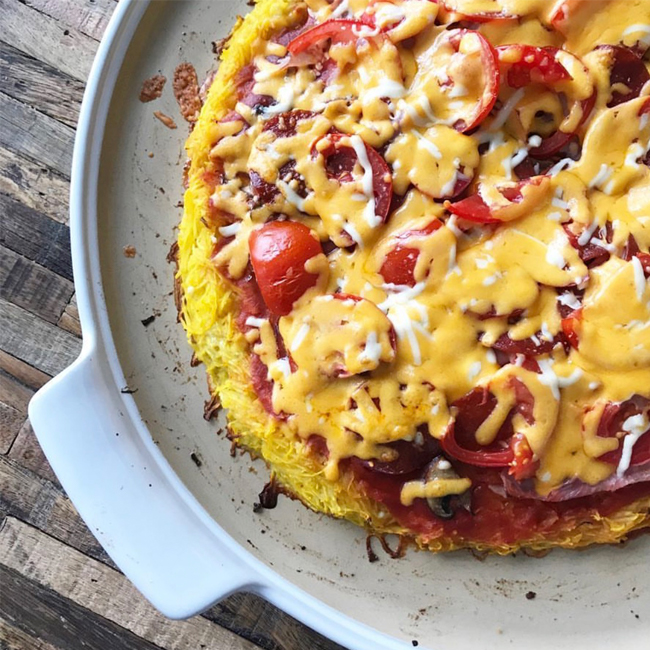 Ways to Eat Pasta
Change the actual pasta – spaghetti, penne, gnocchi
Change the sauce – bolognese, alfredo, vodka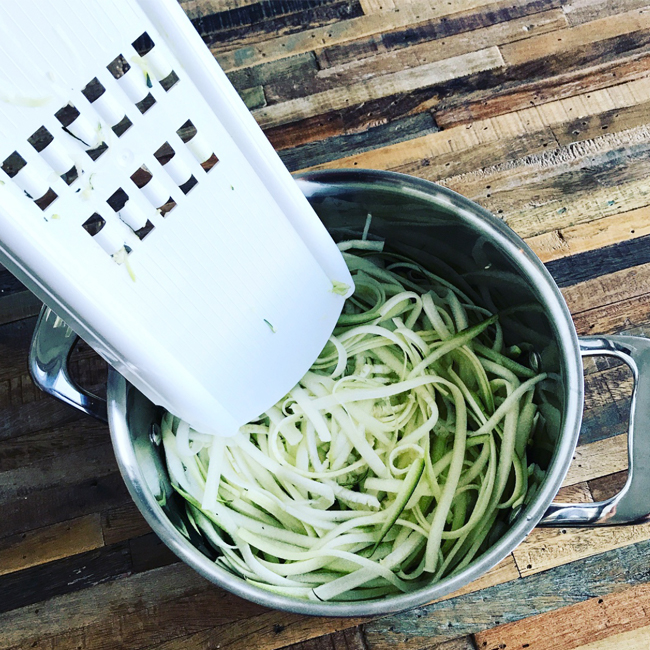 Ways to Eat Breakfast Bowls (also try oatmeal bowls)
Keep the base the same, and change the style of egg – sunny-side up, scrambled, poached
Keep the eggs the same, and change the base – sweet potatoes, white potato hash, kale
Keep the eggs and the base the same, and change up the rest – peppers & onions, spicy peppers and meat, mushrooms & tomatoes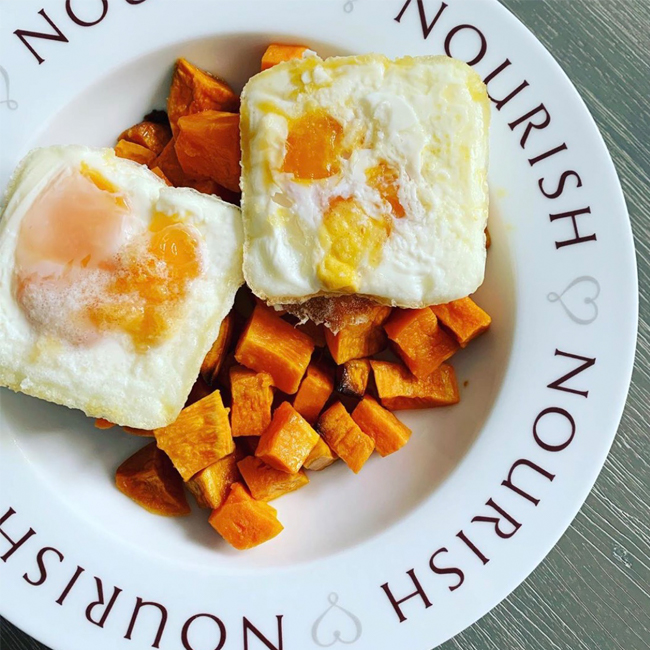 Ways to Eat Sandwiches and Toast
Switch up the toppings – veggies, spreads
Switch up the protein – meat, eggs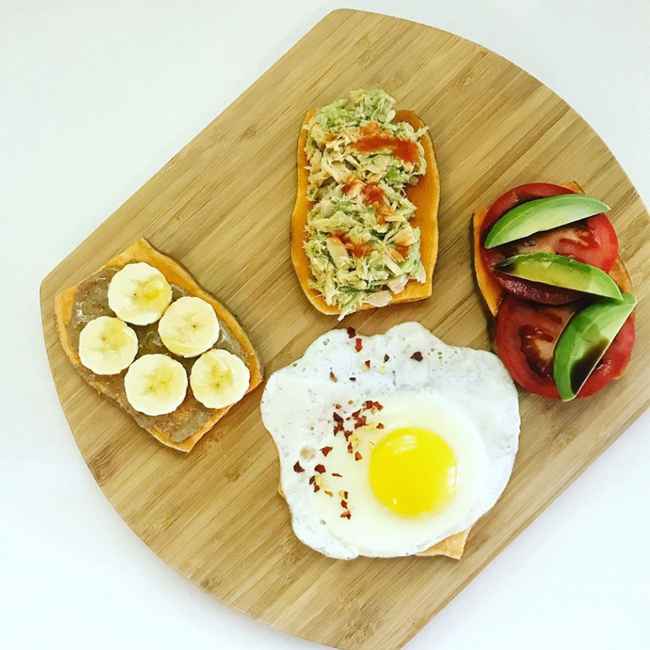 Ways to Eat Yogurt Parfaits
Try different yogurts
Try different granolas
Top with all different things – fruit, chocolate, candy!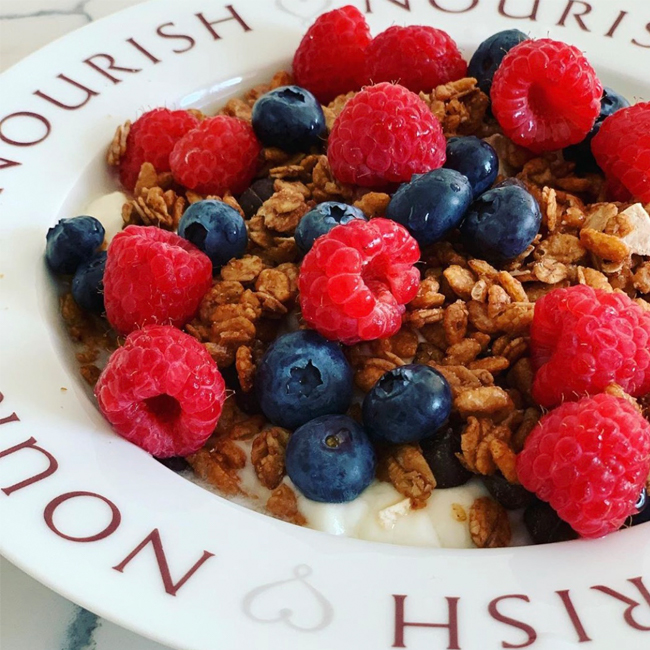 Happy Food Experimenting!