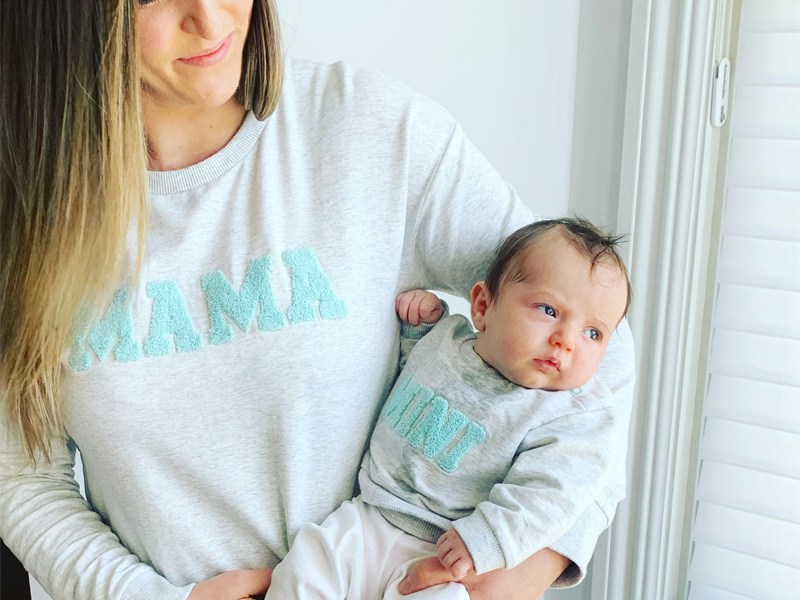 Me talking about clothing? Not something I'd ever thought I'd do, seeing as I live in stretchy pants and cozy socks. I always said when I started working from home that I would still dress up for work…that didn't last long. I'm all about that comfortable-life. But it seems when it comes to dressing my daughter, she can make that comfy-life look a whole lot more fashionable than her mama.
So, let me share some brands we have enjoyed!
Tiny Humans & Co.
Tiny Humans & Co. – this wonderful company sells so many Canadian brands, that you can find whatever you need there. They also carry the next brand that I'm about to share…
Kyte Baby
Kyte Baby – their bamboo clothing is cozy for everyone involved. They wash so nicely, they have zipper options (key for middle of the night changings!), and their colours are perfection. Their clothing is a bit pricier, so it's a great baby shower gift idea!!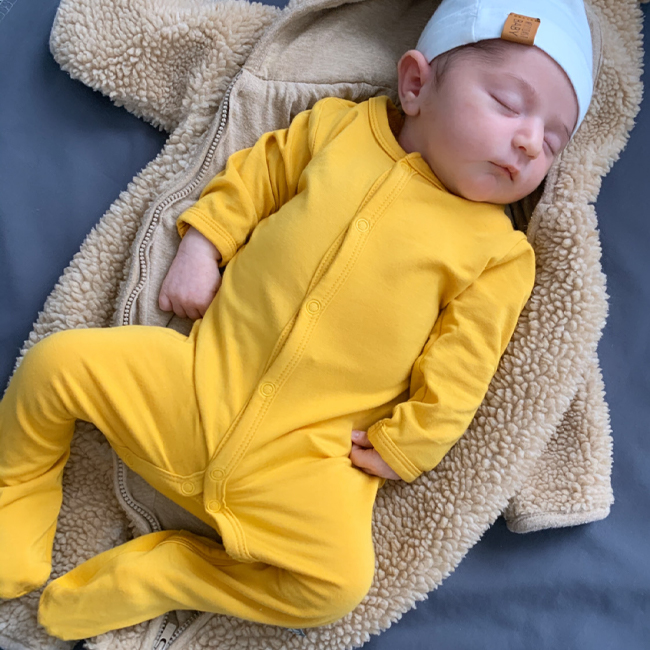 Parker and Posie
Parker and Posie – my personal thoughts are that if I'm going to put shoes on my baby, they better be easy to get on. Parker and Posie makes shoes that are super easy to put on, and they even do custom designs!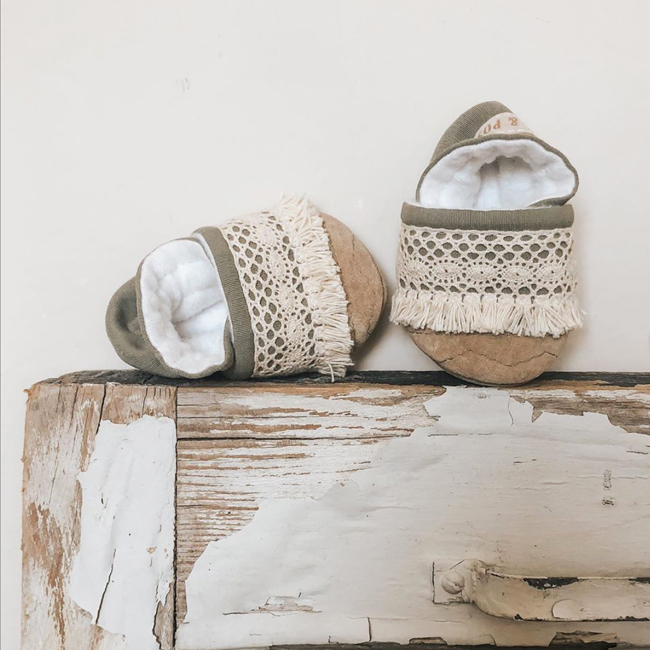 Oxeye Floral Co.
Oxeye Floral Co. – you'll find beautiful wall art for baby's room, and many other things, but I'm all about their beautiful and cozy blankets.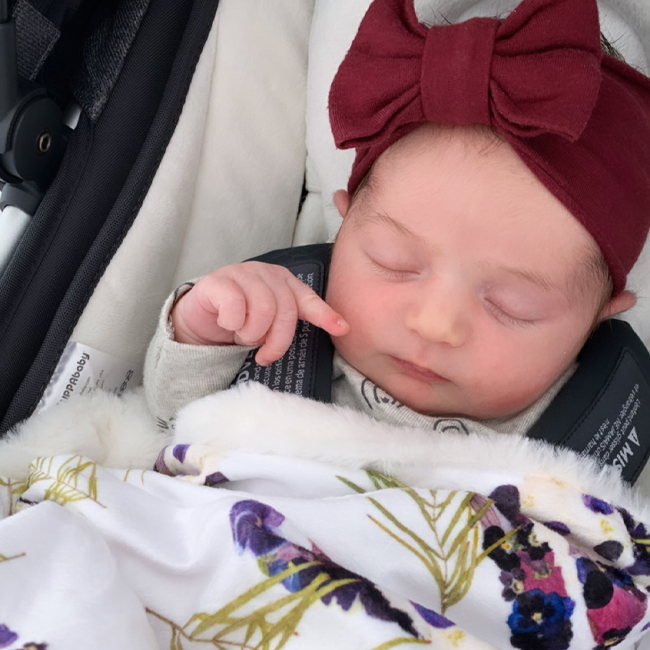 Honeysuckle
Honeysuckle – need a full coverage bathing suit for babes? This is your place! Also, Gloo tents are great for sun protection while napping or playing outside.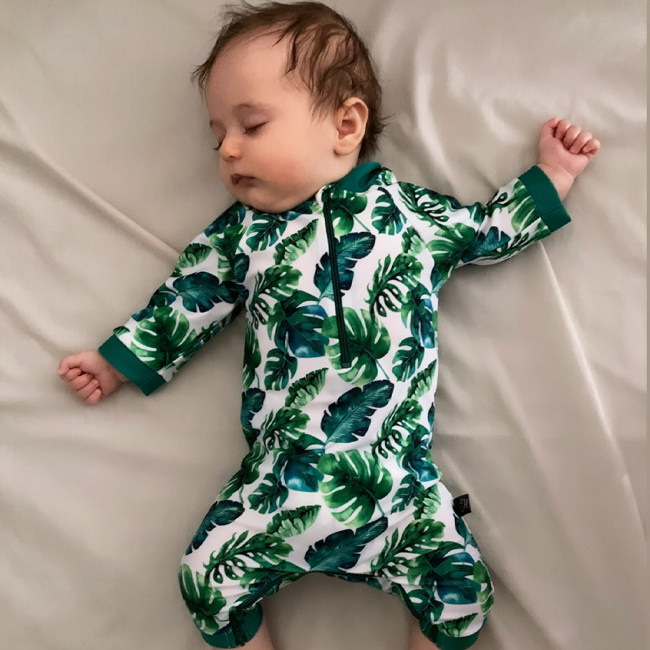 West Coast Kids
West Coast Kids – I used West Coast Kids to stock up for my nursery, but they also have a bunch of great Canadian clothing brands.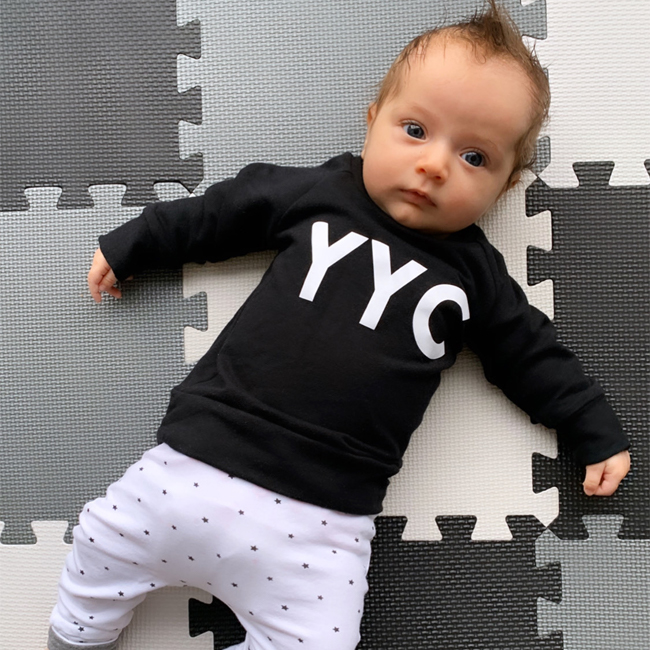 Lou Lou & Co.
Lou Lou & Co. – these soft gowns (and their other pieces) are also a bit of a splurge, but oh-so cute and wash so nicely.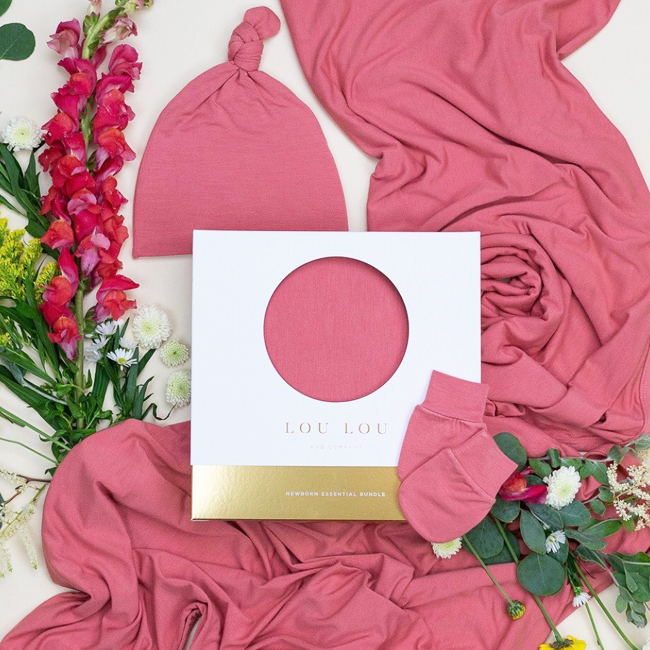 H & M
H & M – I was sold starting with their newborn onesies that don't have to go over babes head, but then fell more in love when it came to all their colours, their sleeveless onesies, their mini hoodies, you name it! Everything's cuter in baby-size, isn't it??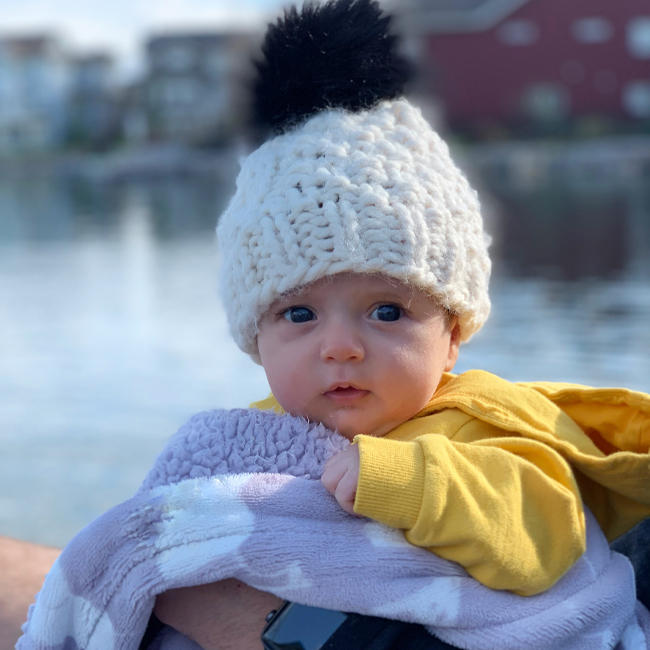 Zara
Zara – this is a great spot for some dressier items too, as Zara is where I found the clothes for my nieces and nephews to wear at my wedding!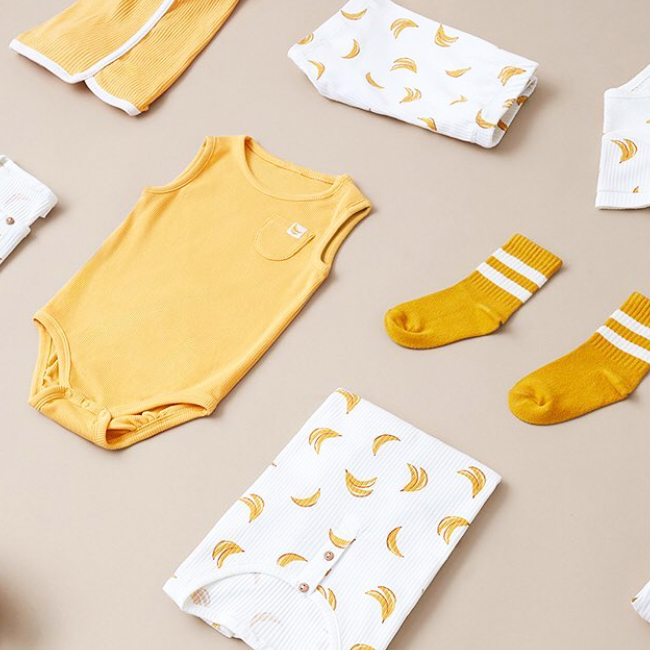 Louis and Lea
Louis and Lea – a wonderful Canadian company to support that has boxes for mom, baby, and/or mom-to-be. Another great gift idea!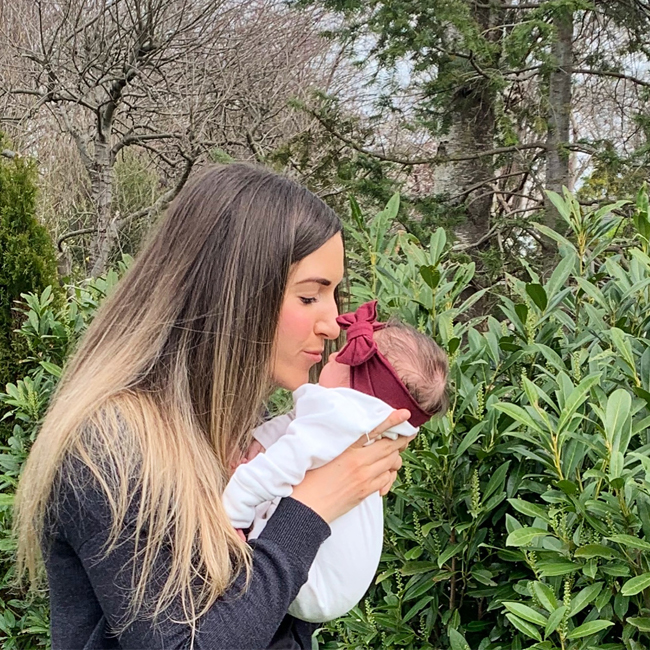 Happy Baby-Clothes Shopping!