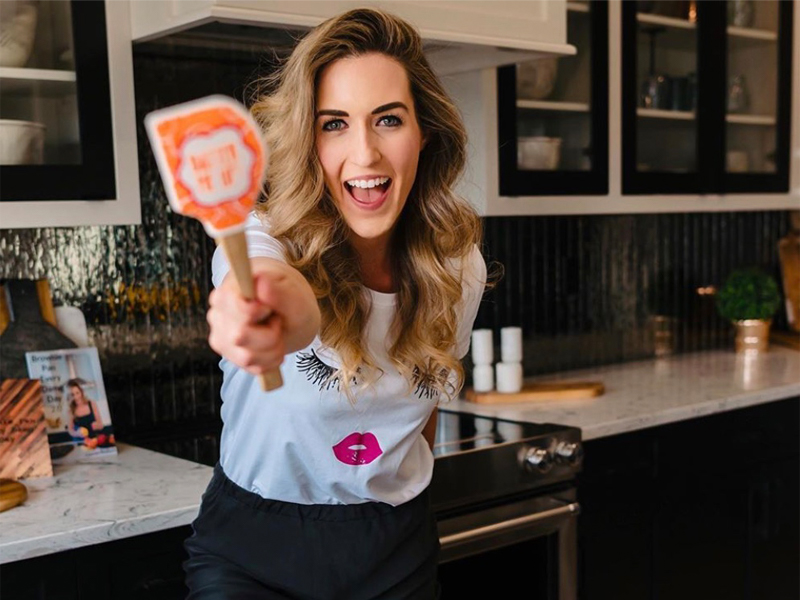 I'm always changing kitchens between my time in Calgary & Garden City, and food waste makes me cry, so I always try to only have what I need, and use it up. Which means, whenever I get back to a kitchen, I'm down to almost nothing.
This is the same thing people go through whenever they travel. So, it's nice to have some staple items that can get you through a bunch of different meals. OR just to have some staple foods to buy at the grocery store for a week that you don't know what to cook.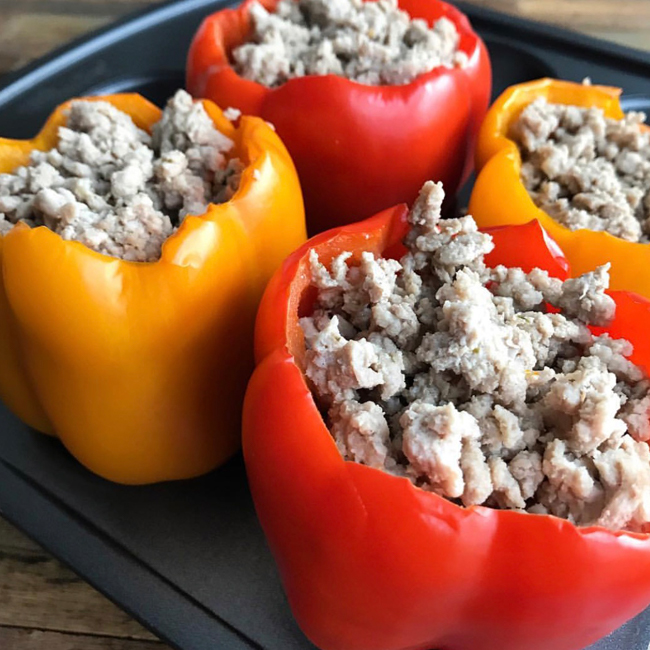 If I had to choose only 5 ingredients to pick up (or some that I could simply have stored in my pantry and freezer for my arrival home), this is what they would be:
Quinoa
Chicken or Black Beans
Bell Peppers
Sweet Potatoes
Wraps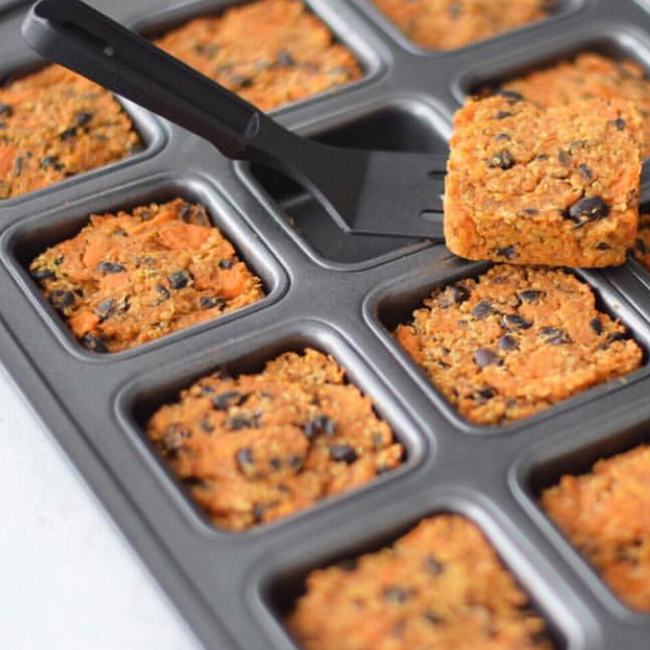 What you can make with these 5 ingredients:
Stiry-Fry: Cook up some quinoa, and then cook up some chicken or black beans along with your bell peppers. Obviously it would be nice here to have some olive oil, spices, stir-fry dressings, but if you don't, that's still a meal in itself!
Lunch Wrap: Use any combo from these ingredients that you would like. Seriously! You could have a sweet potato and black bean wrap. Or you could have a chicken and pepper wrap. Toss in anything and everything!
Fajitas: Chicken Fajitas are delish, and all you need to add is some cooked up bell peppers! If you have an onion or an onion spice as well, even better…if you have a spice for the chicken, great! But if not, with the chicken, cooked bell peppers, and wraps, you are set.
Sweet Potato Boats: Bake the Sweet Potatoes with the skins on. Cut them in half and scoop out most of the insides. Mash that up with cooked chicken and/or black beans, toss the mixture back into the skins, and you have yourself a delicious boat. Extras you may have on hand for these would be corn, enchilada sauce, hot sauce, and whatever else you can dream up.
Stuffed Peppers: I usually like to do my stuffed peppers with a ground meat, but in this scenario, we don't have that, so, I would literally stuff my peppers with chopped and cooked chicken, and top it with cooked quinoa! Then bake the combo together. If you happen to have some cheese or pesto kicking around, top it off!
Sweet Potato Bowls: Just like the stir-fry, but use mashed or cubed sweet potatoes as the base. Then, load it up!
Quesadillas: This may not be as fun if you don't have cheese, salsa, guac, but it's still do-able with your wraps, chicken, black beans, and bell peppers!
Sweet Potato Burgers: I have a Vegan Burger recipe in my second cookbook that is great for a burger or a salad topping, or just by itself (using these ingredients)!
With these 5 ingredients, there is so much more you can come up with by adding only a couple more ingredients. For example, if you add eggs, we could now make breakfast bowls, quinoa bites, and sweet potato toast!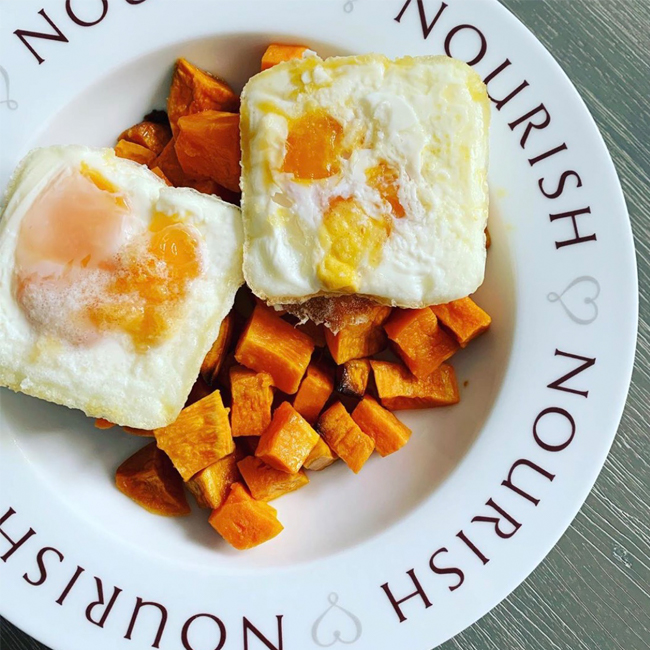 Hope this inspires you to make some of these meals (with my staple 5 ingredients), to have these ingredients on hand, and to store them when you jet away to go off and explore (one day)!