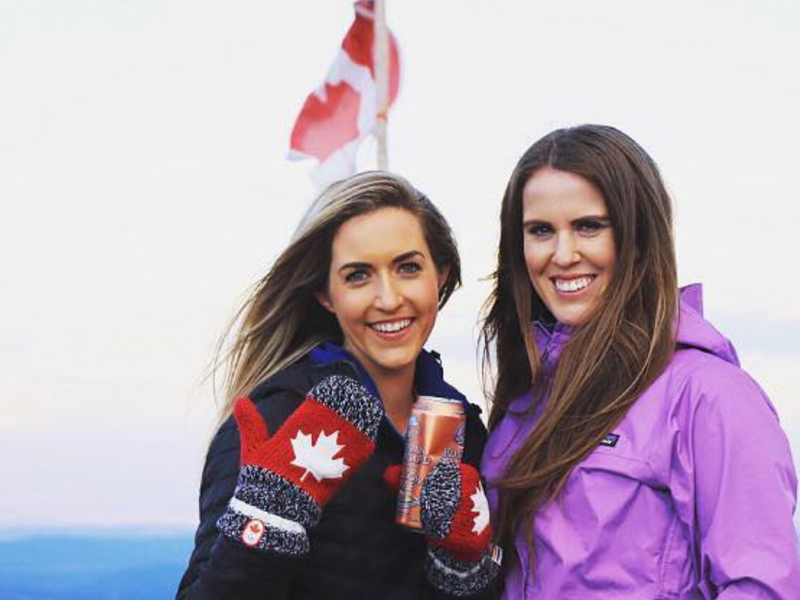 Alberta has so much to explore! There are so many beautiful hikes in all areas, so don't just think Banff and Canmore! Here are a few more that you might want to add to your wish list.
Prairie Mountain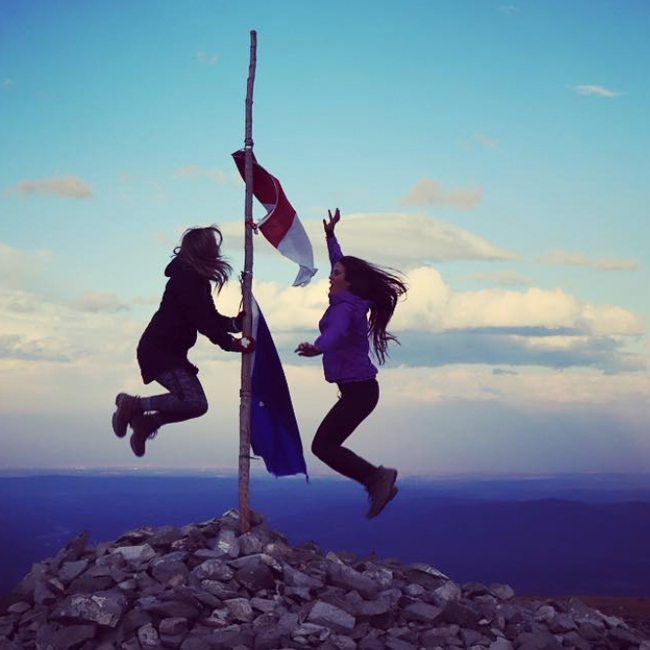 I love Prairie Mountain! Best hike in Bragg Creek area, in my opinion! It's rated as difficult, but as long as you have hiking knowledge, I'd say it still feels very safe. It's challenging, but short, so this 6.4km out and back hike, is pretty much straight up incline, and then straight down decline. Watch where to go on the way down, as it's pretty easy to get off trail, even though on the way up you will think there's no way you could miss the trail down. This is a good one to have hiking boots for, possibly hiking poles, and to do in late summer or fall when there's been nice weather, so you don't slide on down! Prepare yourself for 666m of elevation gain and the most beautiful 360 degree view at the top! The summit isn't a bad place for a picnic (and some warmer gear, in case you get chilly).
High Noon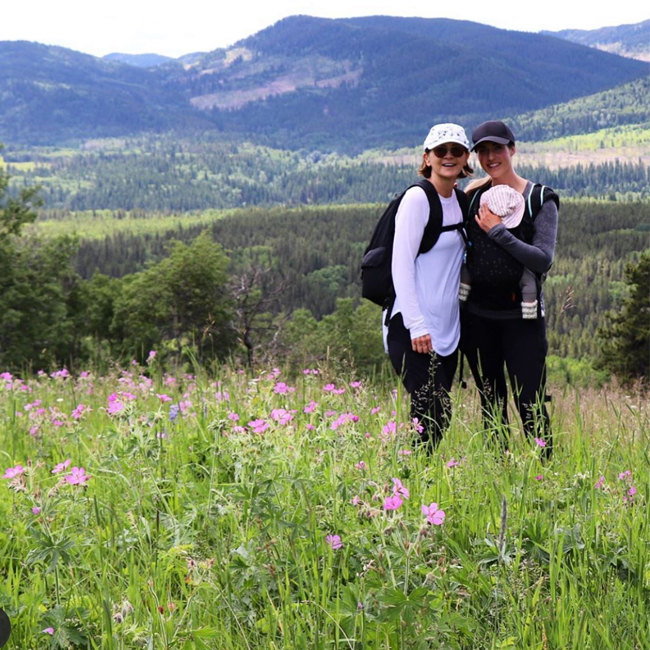 I didn't recommend this one in the very family-friendly hikes, because the second half of the hike has a pretty steep descent, but if you want to do this one carrying a baby, I would just suggest turning back after the ridge. Even without doing the whole hike (out by Black Diamond), you will have seen the gorgeous views and explored the stunning wild flowers. The start begins after you open the barbed-wire gate (that took us a while to figure out…as you feel like you're trespassing). If you have the same experience as us, you won't encounter a soul on this hike, so you will just have 5.1km of peaceful bliss. Bug spray is helpful – even though the bugs seemed to be worse parked on the side of the highway than on the actual trail. Hiking poles would be helpful on parts of this hike, along with a pre-downloaded map from AllTrails!
Happy Hiking!