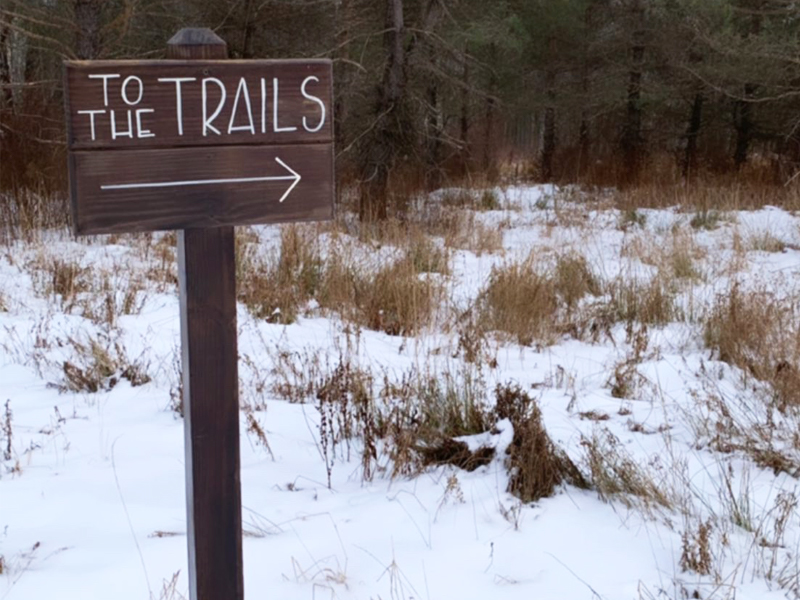 Jordan said our winter vacations keep getting more and more remote, and he is very right! This one was our most remote yet, where we made a little home in a place without a TV (yup!), and no access to a gym. It felt even more remote by the fact that it was the middle of winter and not full of tourists hiking and exploring. But it was beautiful, and quaint, and a perfect little BabyMoon location for us!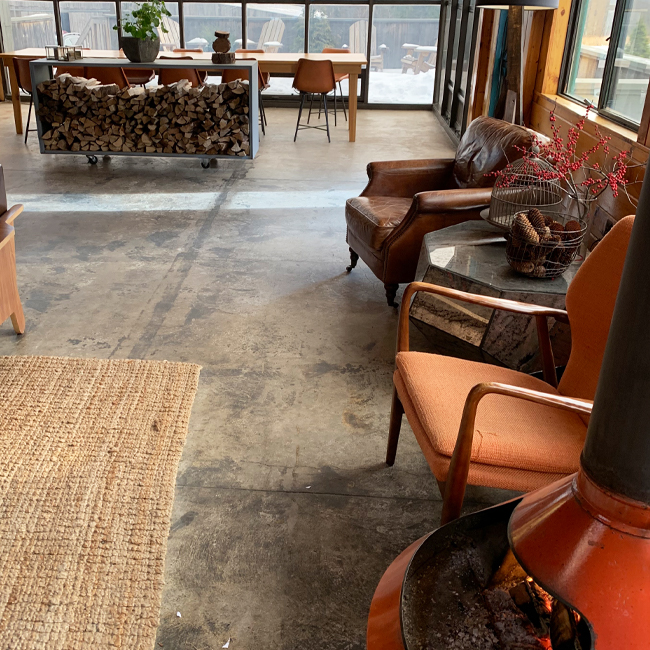 Activities
The Catskills leaves you with a range of options. We stayed at The Arnold on Shandalee and treated ourselves to the suites by the spa, giving us lots of space! Another great hotel in Livingston Manor would be The DeBruce. Two things to keep in mind: The Arnold is right by the road, so pack earplugs for sleeping if that bothers you, and it's not accessible via elevator, so stairs are required (even to get from the front door of the suite, into the suite, there is a flight of stairs). Now, what to do…
Cozy up with a book by the fire in the Sun Room at The Arnold
Book in at the Spa (at the Arnold)
Check out all the things your accommodations have to offer. The Arnold offers Trivia Night, yoga classes, and various other activities
Go on a hike: Balsam Lake Mountain – depending on time of year, you may be able to go to the Fire Tower. Moderate (to Difficult) hike – if you want to keep it more moderate, follow the blue tags, rather than the red. In winter, depending on the amount of snow, ice cleats or snow shoes would be beneficial
Walk the Main Street
Head to Narrowsburg for lunch and walk their main street
Drive to Bethel and see where the first Woodstock Festival 1969 was held; they also have a museum opened part of the year
See the Sonoma Falls
Other activities that I didn't get a chance to do, but were recommended and/or researched:
Now to the Food…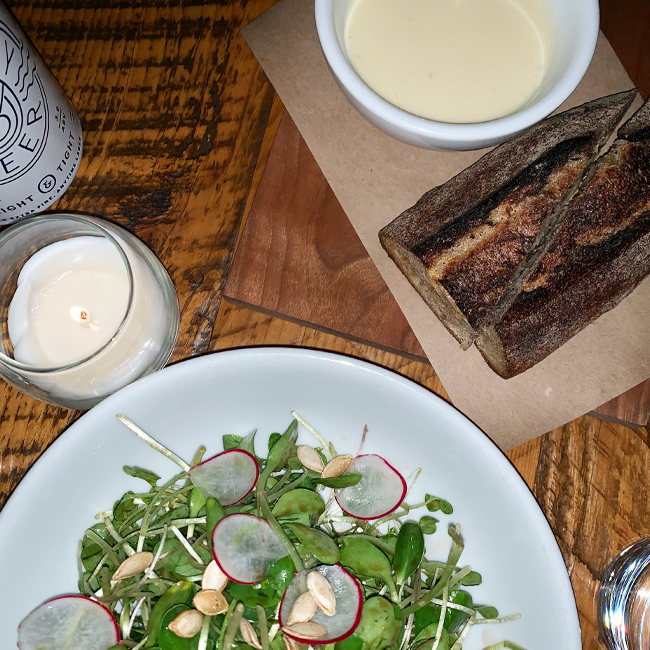 Restaurants
Other Restaurants that I didn't get a chance to try, but were recommended and/or researched:
Don't forget to pack your board games, books, and all other things to enjoy the quiet, relaxing journey that awaits you!