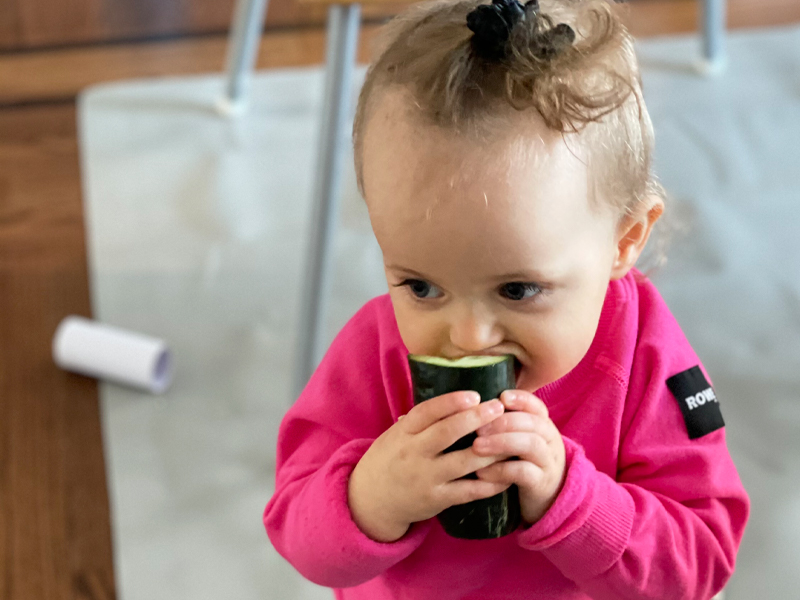 I'm back talking kid's clothes!! Looking back on when I wrote about this topic last, my little C was legitimately little…where does time go? Anyhow, I do still love all of those brands I mentioned! Here are some more brands that I love supporting!
Bambi and Birdie
Bambi and Birdie has Canadian-made bamboo clothes that are oh-so cute and oh-so comfy!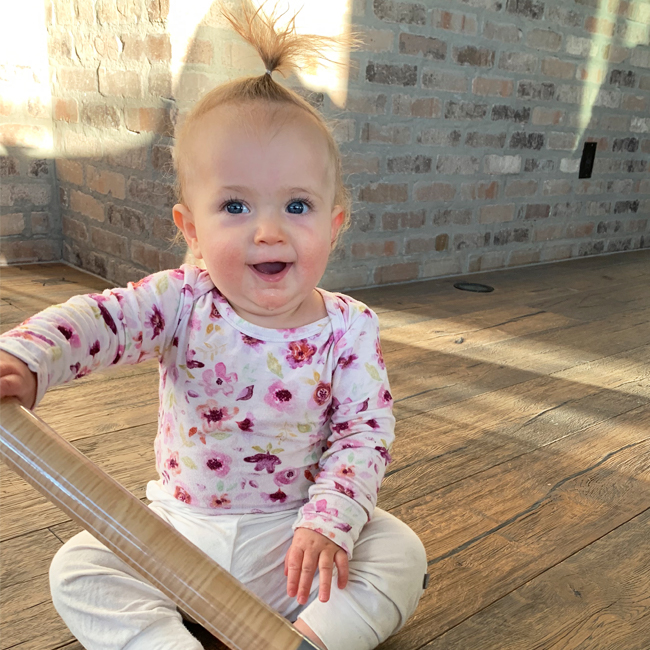 Little and Lively
Little and Lively is ethically-made Canadian clothing, that has stunning and calm colours, and they wash so well! You can also find lots of their goodies on Tiny Humans.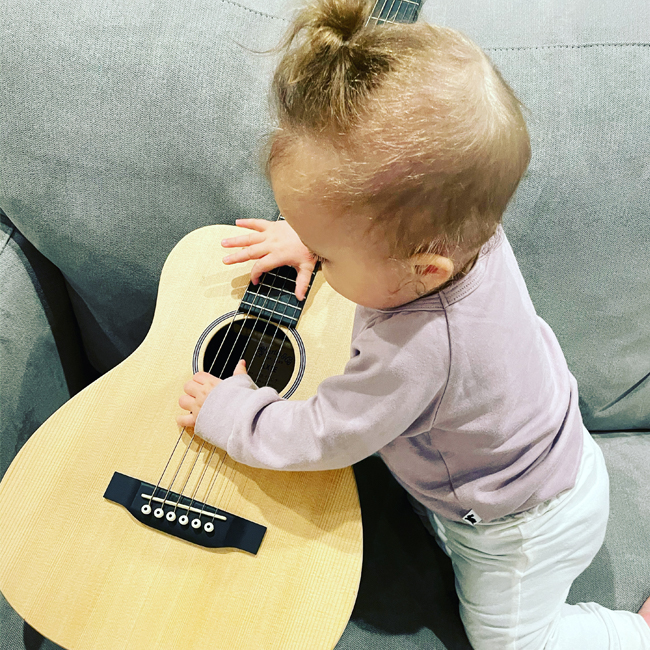 Rowe
Not sure if you're seeing a theme here, but Rowe is a Canadian-made brand. We love their "zompers" and sweaters!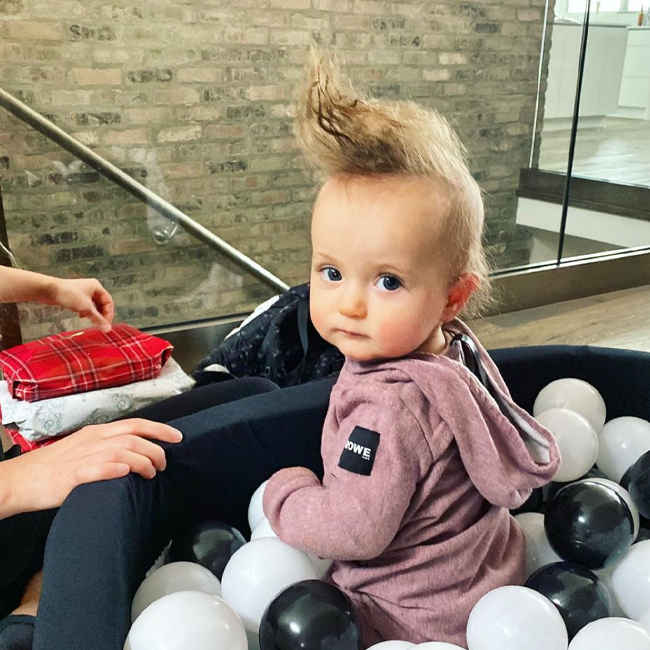 Alpine Baby Co.
Alpine Baby Co. is ethically-made, organic clothing, based out of Montana, USA. We love their nature prints! If you want a Canadian company that is similar, check out Olive Me Handmade.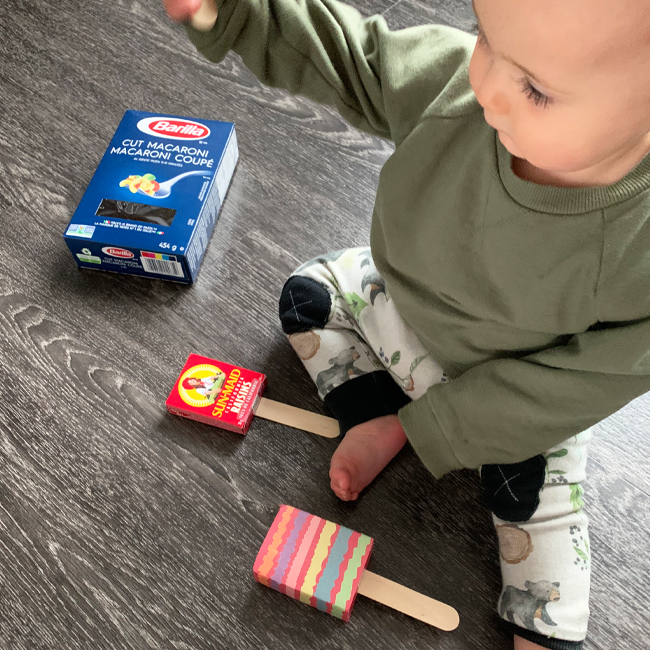 Jax and Lennon Clothing Co.
Jax and Lennon is beautiful, great quality, Canadian-made, and all the other wonderful things!! You're going to swoon over their designs…I always want them in my size.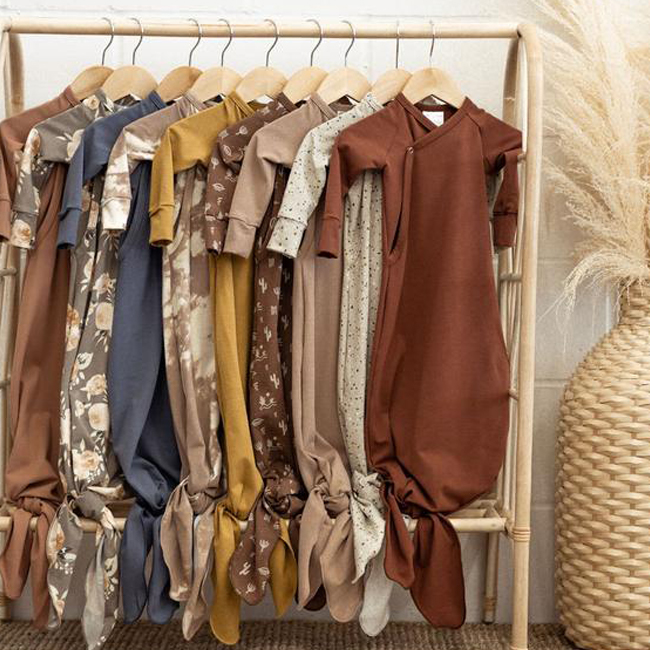 A Few Others!!
A few other companies I want to mention:
In the picture below, you can see Collins' two piece dinosaur pajamas – they are from Larkspur and Violet, which is Edmonton-based and all handmade!
My sister has found some great stuff for C at Main Street Market Okotoks, which supports over 150 Alberta businesses.
Lastly, we love our wash cloths and all the other goodies made by Baby Appeal Co., based in Calgary!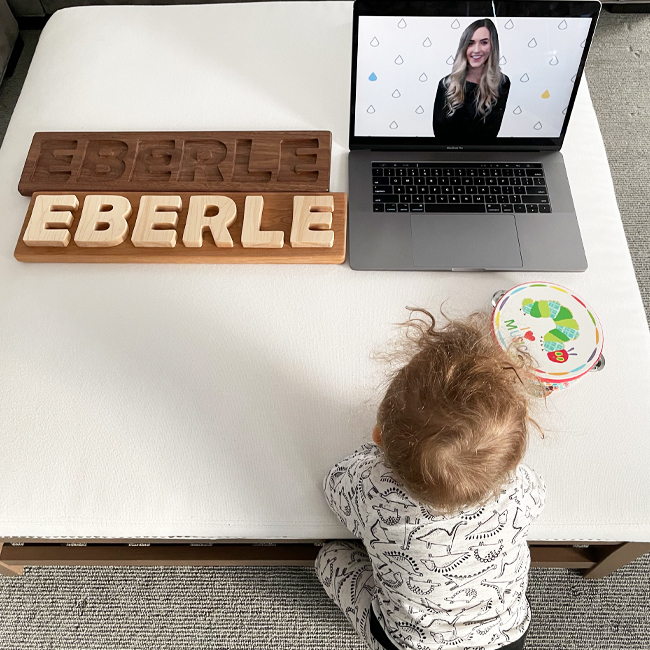 Enjoy dressing some littles!