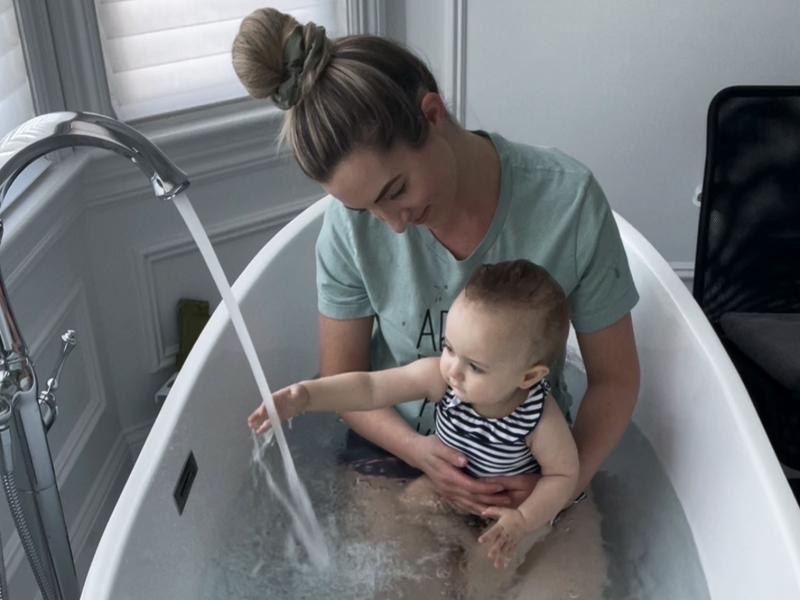 I wish all toys were non-toxic without question, but anyhow, here we are talking non-toxic bath toys!! I'm sure at some point all kids will put bath toys in their mouth. Even the thought of hot water on toxic plastic makes me cringe. Many people have likely heard to avoid BPA in plastics, but there are so many others items on that avoid list. We should also avoid PVC, Phthalates, Dioxins, and a lot of other big words I'll never be able to keep straight in my head. On top of that, small holes in bath toys that cannot fully drain out, will create a build up of mold…so remember to watch for that! Luckily, some brands are really standing behind being friendly to our homes and our babies!!
Hevea
Hevea, from Denmark, is amazing, and if you go to Denmark, please bring me back one of their non-slip bath mats!! But if you can't make a trip to Denmark, you can order many of their goodies via their Amazon page. Even their holes are large enough to drain all the water out, so you can say no to mold.
CaaOcho
CaaOcho is a Canadian company that, like Hevea, uses natural rubber. Plus, these toys have no holes! You can also check out their Amazon store.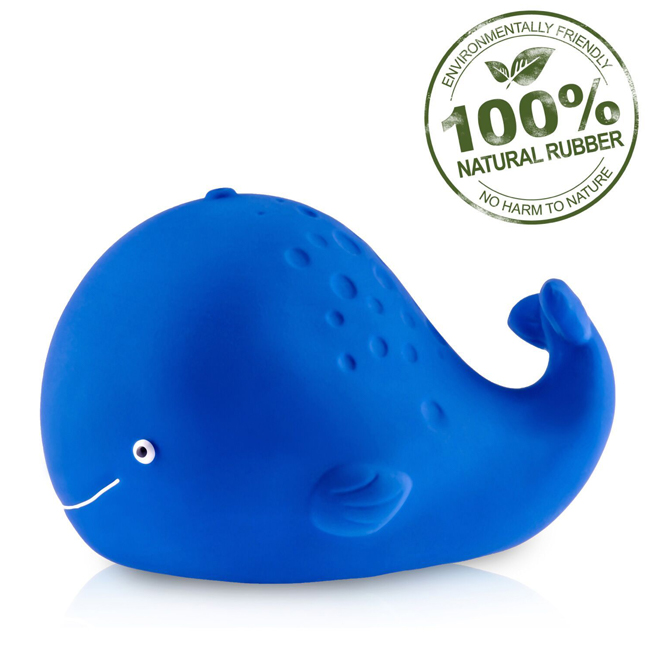 Mushie
Mushie has so much goodness, but a really fun item is their stacking cups – you can stack them up into a tower, stack them into each other, fill them up with water, and see the cool shapes at the base of each that allows water to run out!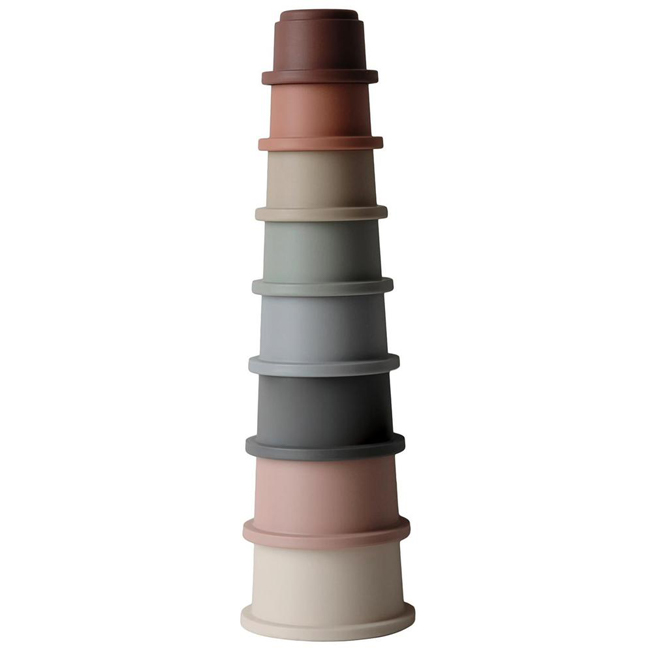 Green Toys
Green Toys has lots of toy themes to choose from. These cups are great for playing inside, in the bath, or if you're like us, we like to use them with our outdoor water table! Each has a number, so you can do math while you transfer water from one to the other…fun, right?!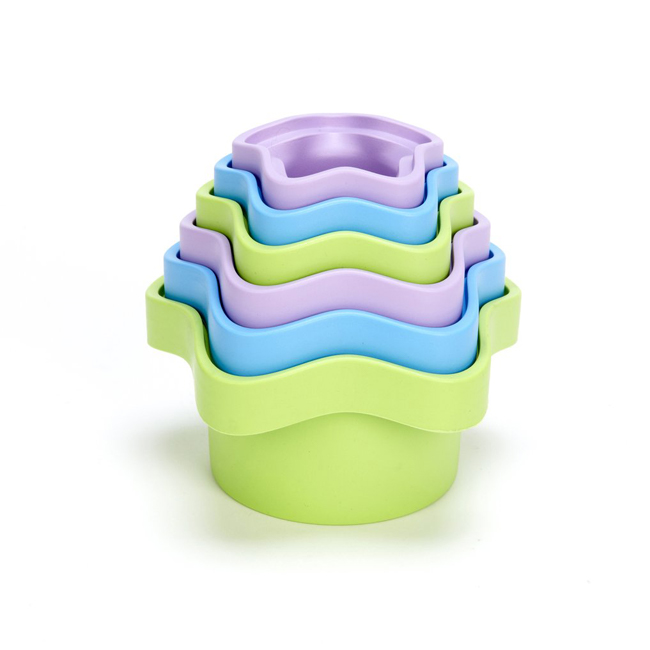 Others
I haven't tried these brands myself, but I wanted to mention a couple others – Oli and Carol has cute teethers that can double as bath toys. Boon Toys has a ton of options too – I just ordered their bubble wands, so we can make our own "bubble soap" for outside!!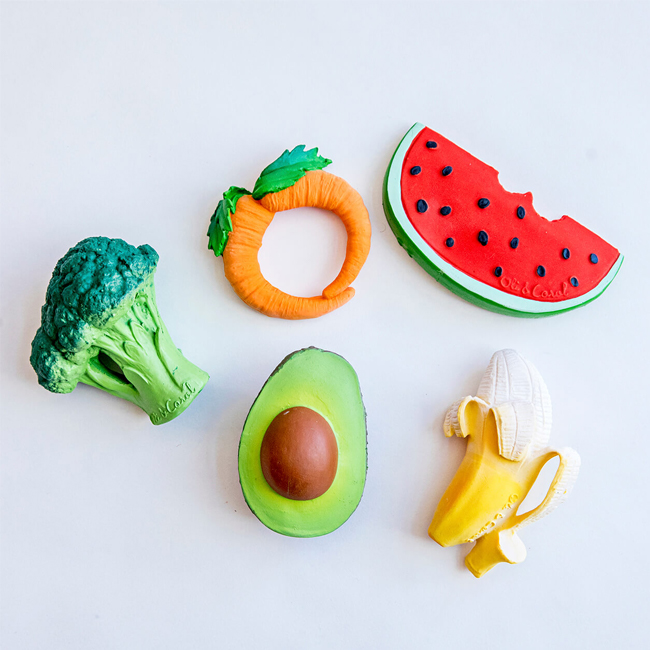 Have fun splish-splashing, non-toxic style!!