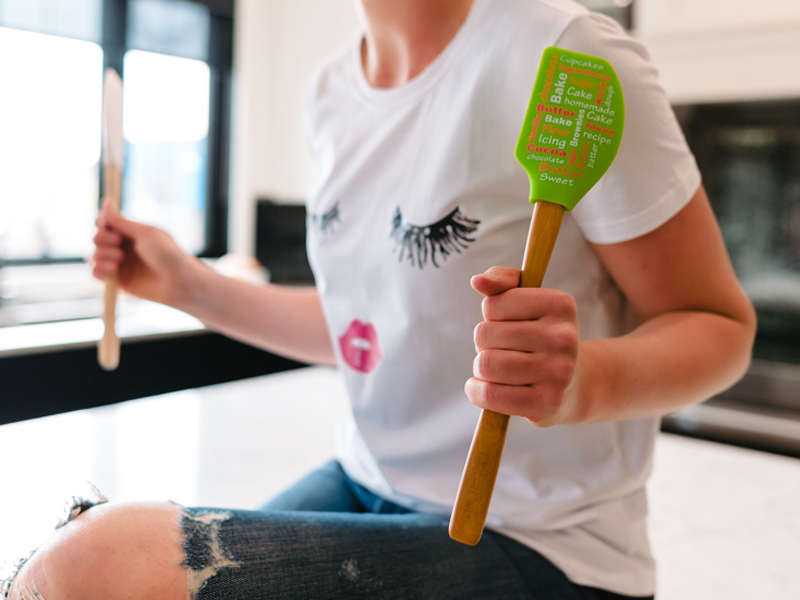 Whether you're kale obsessed, or you don't understand the whole kale-thing, I think you'll be able to get behind some kale chips!
Step 1: Wash Kale, De-Stem Kale, & Dry Really Well!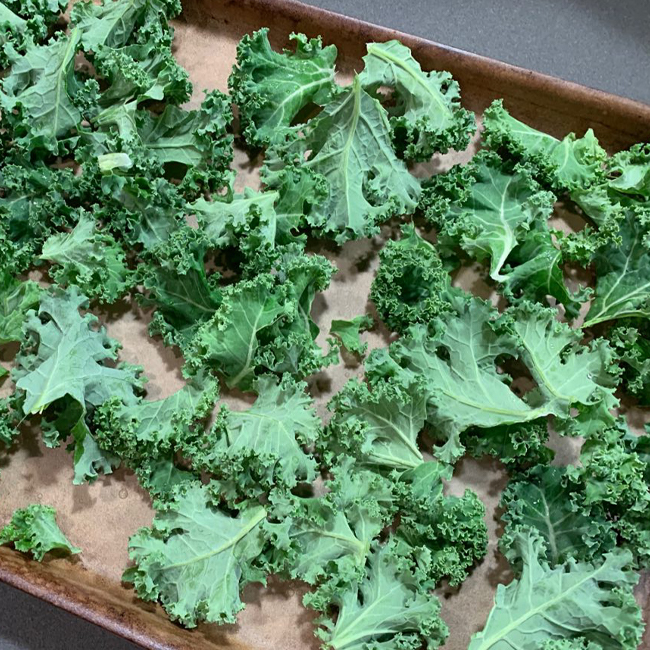 Step 2: Add 1 Tablespoon of Olive Oil, and Any Spices You Would Like (Salt Alone Works Great!)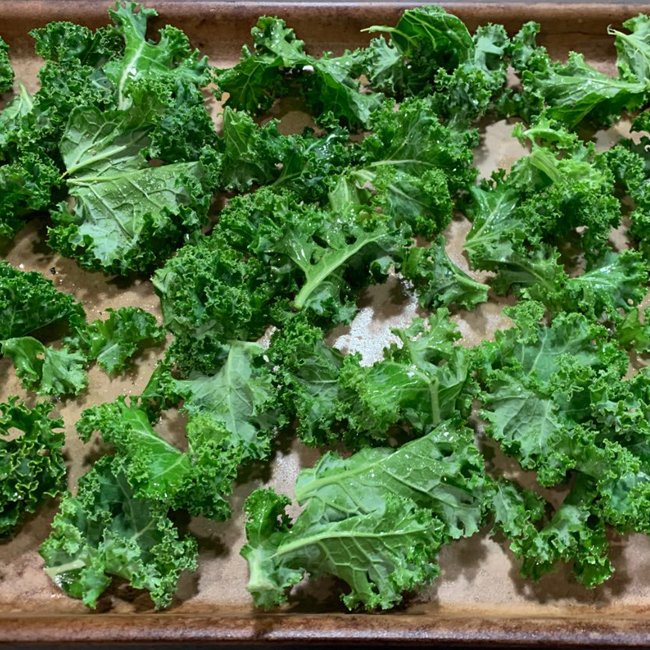 Step 3: Bake at 350 Degrees Fahrenheit for 10-15 Minutes, Until Desired Crunchiness!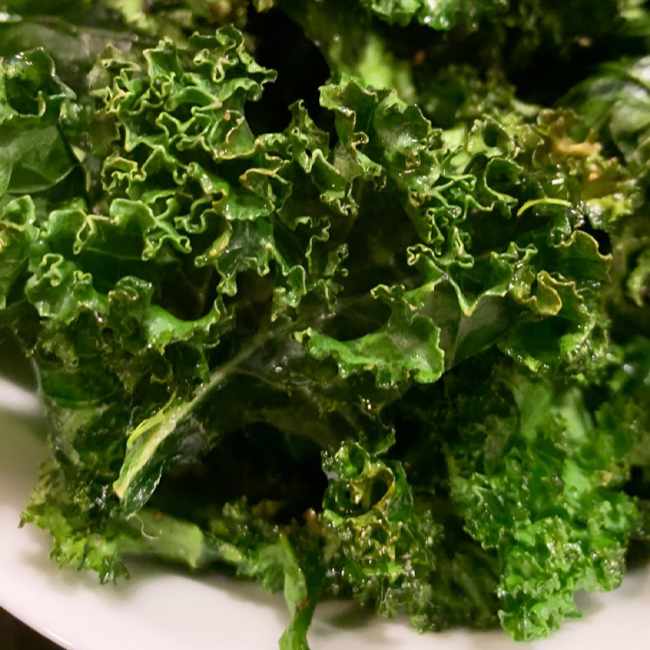 Step 4: Eat Them All!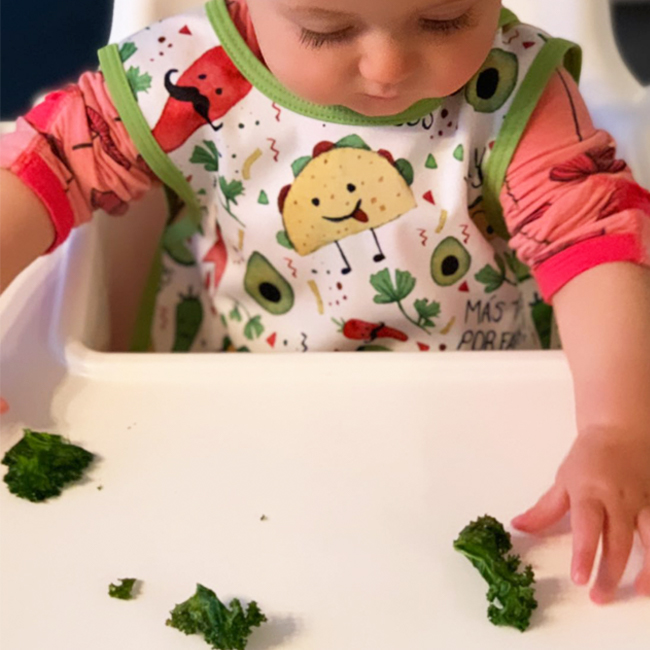 Happy Crunching!