This summer is all about chasing waterfalls! I've shared some beginner-friendly hikes here and here. I also shared some very family-friendly hikes! Now, I'm back with waterfalls!
Elbow Falls
When we hit up Elbow Falls this season with our Kids Who Explore buddies, we hiked Beaver Lodge Trail, and then on the way back, we did the Elbow Falls Loop, which is less than a kilometre, and perfect for pretty much any skill level. It is a calm, beautiful, safe nature walk that your kids will enjoy, and it's also an ideal spot for a snack!! Make sure to get your Kananaskis pass before parking there!
Bow Falls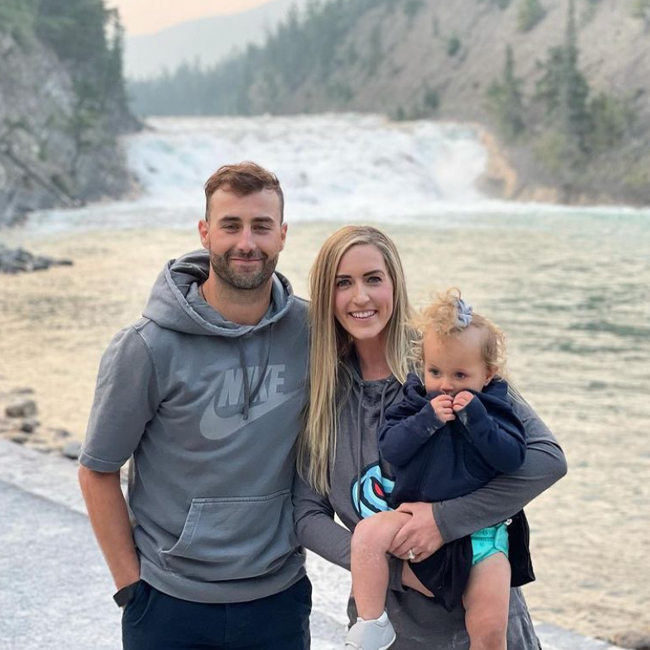 This is a nice walk from downtown Banff to just behind the Banff Springs! You can do the whole walk out and back, which would be under 3 kilometres, or you can hit up the Waldhaus Pub for lunch, and then enjoy walking and taking in Bow Falls after!
Troll Falls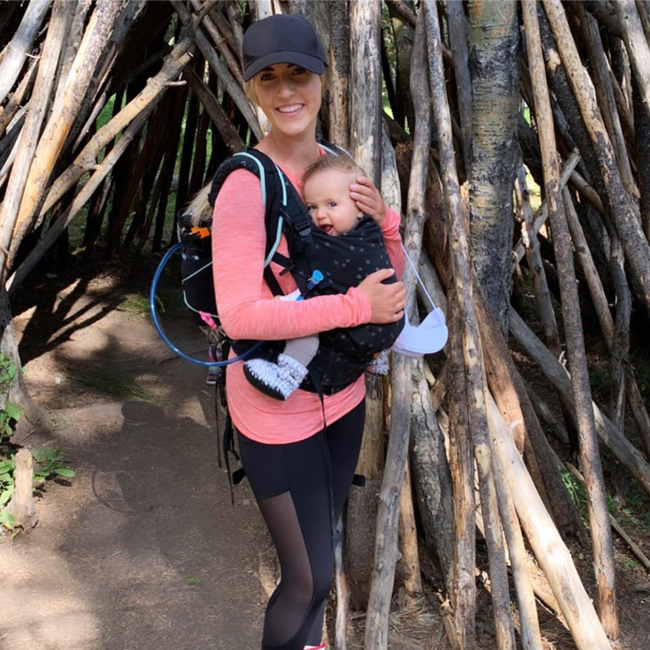 I've talked about Troll Falls before, and I'll talk about it again! It's more of a "hike" than the above two I mentioned, but very do-able for kids to hike on their own, and bonus, it's also a great spot in the winter with a sled…so you can catch a frozen waterfall!
Enjoy Chasing Waterfalls!!