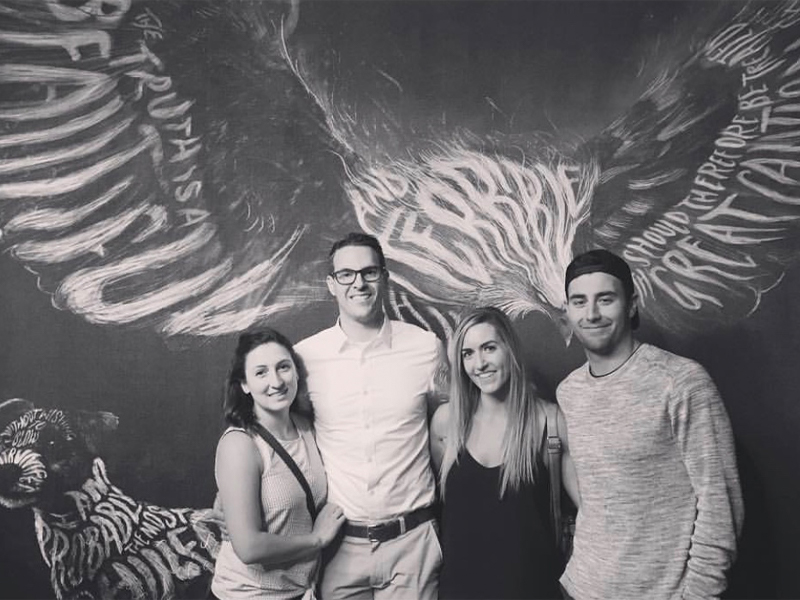 If you're hitting up Broadway, there are endless options, and you really can't go wrong – the talent is just as endless as the options! You're going to see gorgeous sets, stunning costumes, and witness breath-taking performances. But, here are some of my top favourites, depending what you're going for.
These are in no particular order!
For a Laugh
Avenue Q (off-Broadway)
Sadly, Avenue Q ran it's last show in New York on May 26, 2019. Keep your eyes open to see if it comes back, or if you can catch it somewhere else.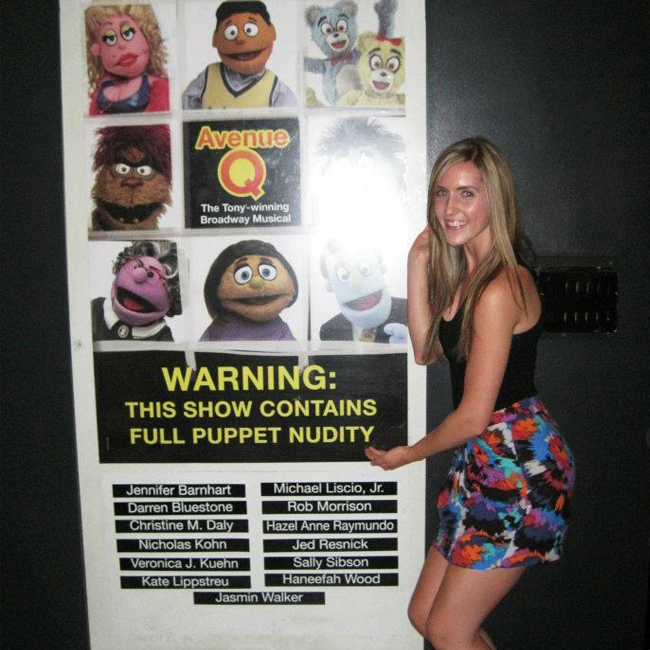 The Book of Mormon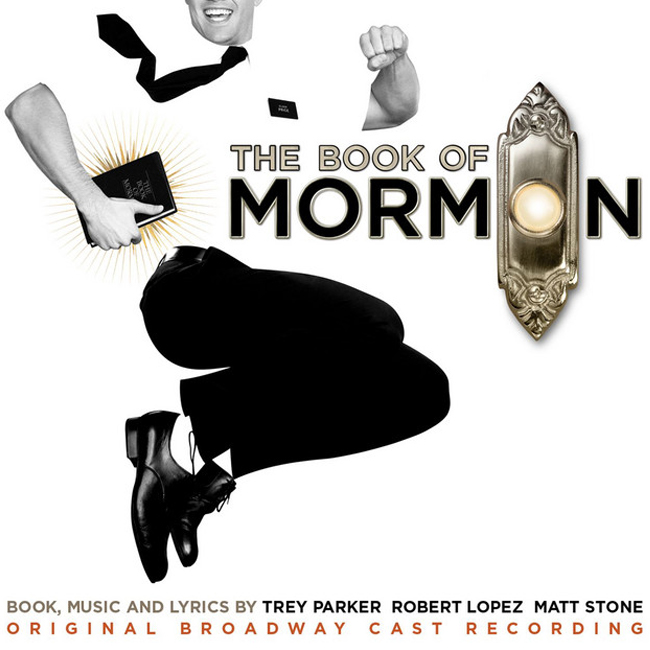 To Get You Singing Along
Mamma Mia
Mamma Mia did it's final New York performance on December 12, 2015, but you can usually see Mamma Mia travelling around!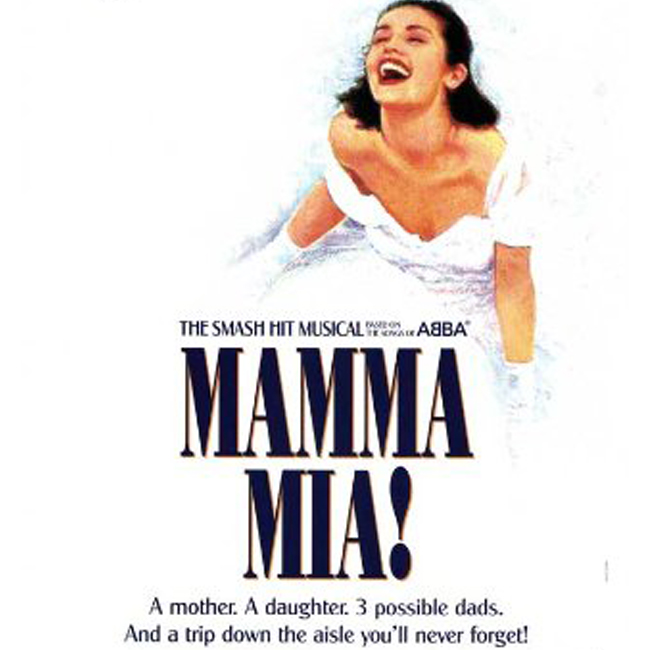 Moulin Rouge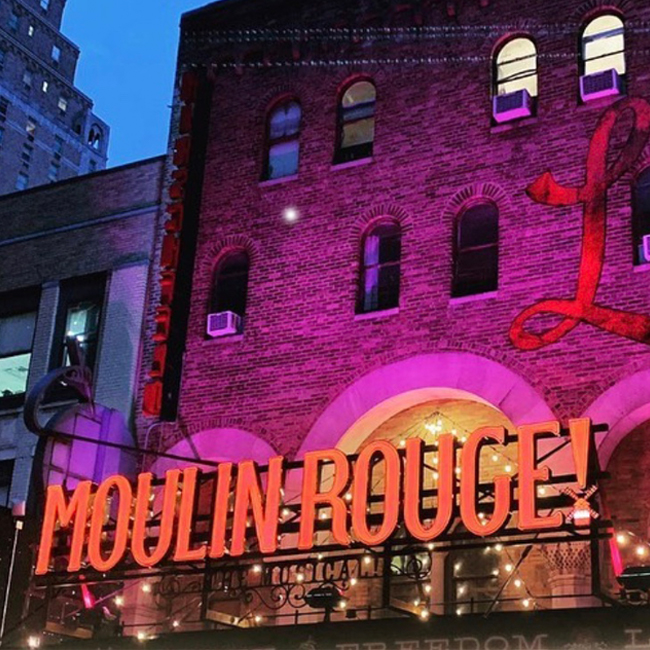 Will Pull at the Heart Strings
Dear Evan Hansen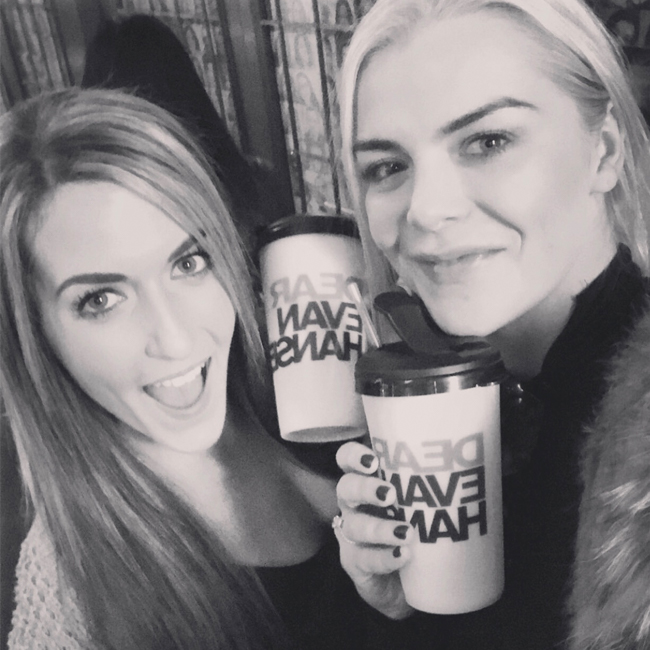 Come From Away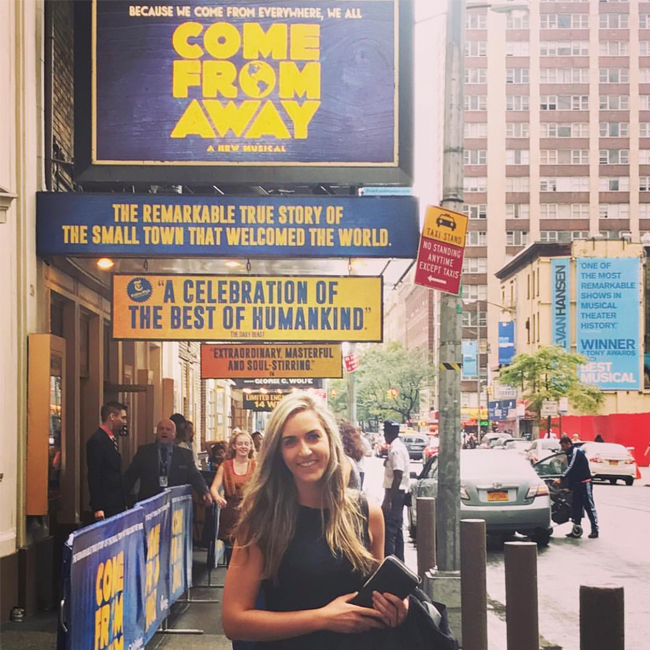 If You Don't Like These Shows, You Just Don't Like Broadway
Wicked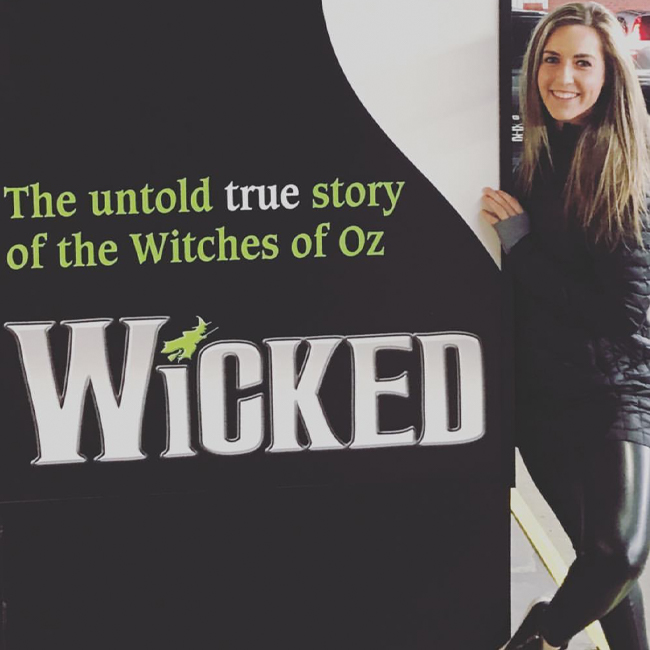 The Lion King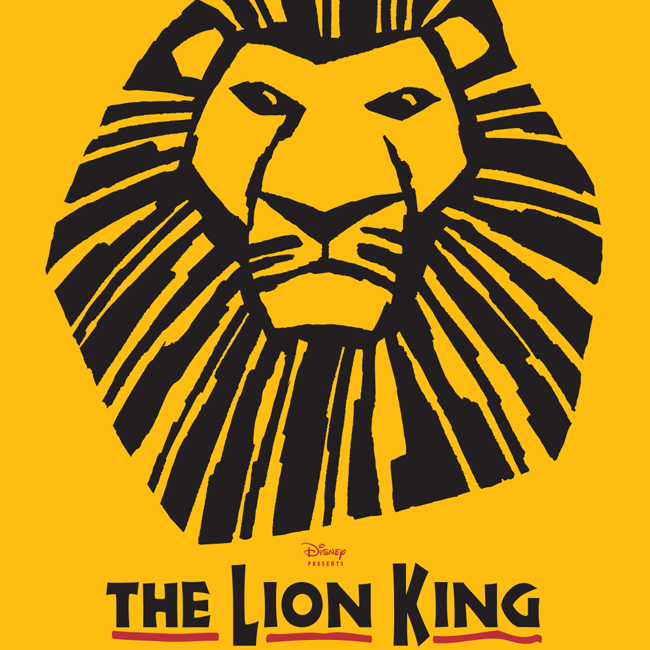 Hamilton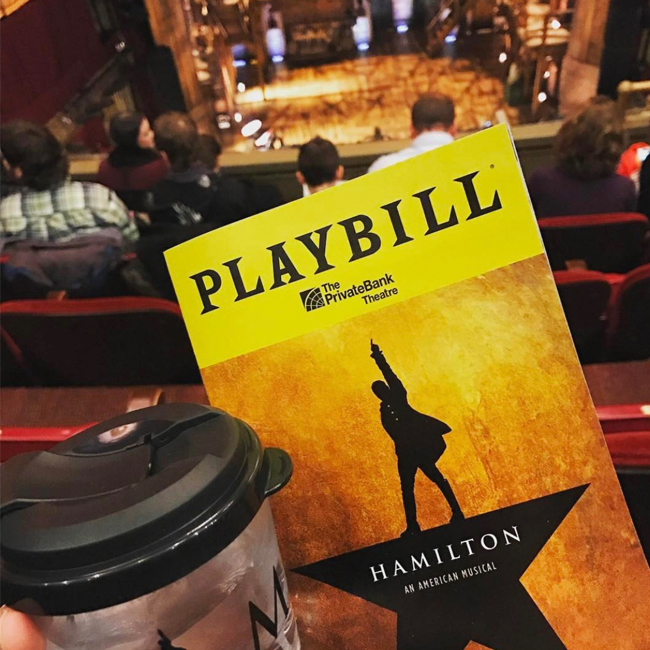 Harry Potter and the Cursed Child (this one is not a musical, but needed to be shared)
Make sure you get tickets for both Part 1 and Part 2. You can either do both in one day with a matinee and evening show, or you can spread it out. We really enjoyed dedicating a whole day to it and seeing both parts in one day!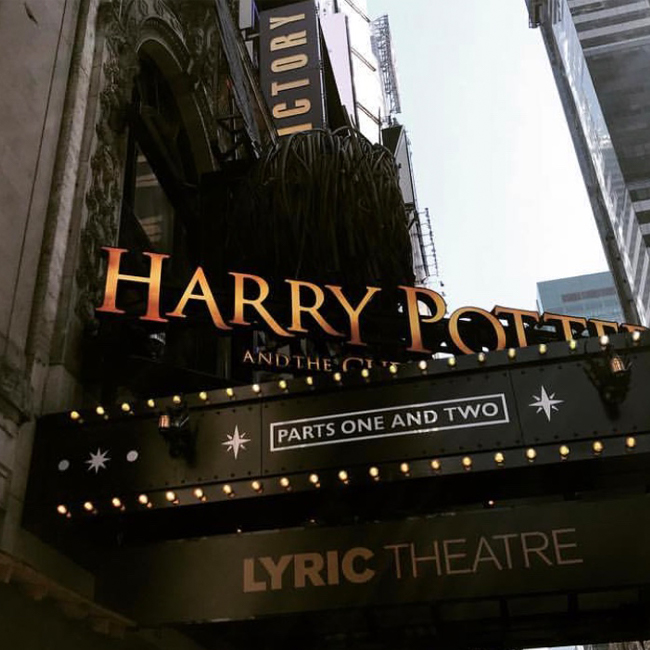 Enjoy hitting up Broadway (in New York, or as the shows travel)! I hope they take your breath away!