The Calgary Stampede – that time of year for 10 days in July where the business world pretty much shuts down, everyone turns into cowboys/cowgirls, and it's perfectly acceptable to party for a week and a half straight. But, there's so much more to Stampede than just partying, from shows, to food, to shopping. The Stampede is always a highlight in my year. I'm sharing some of my Stampede Bucket List items!
Kick off Stampede with the Parade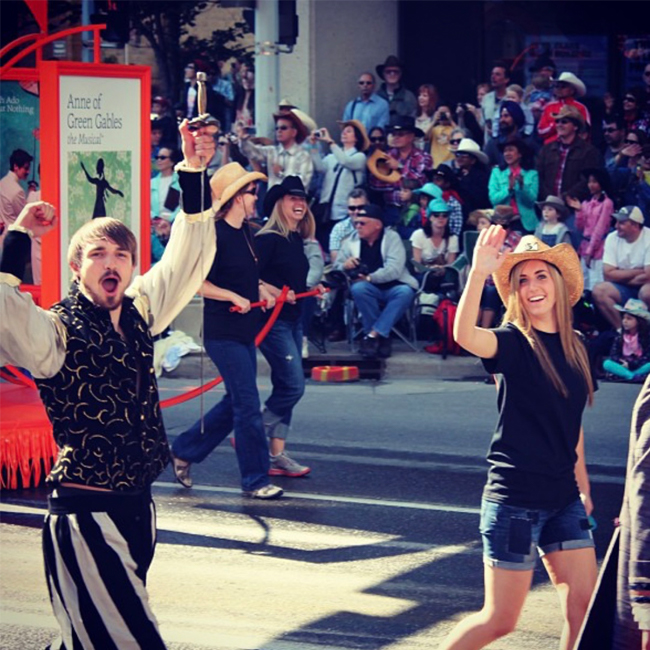 Get your Stampede Gear on!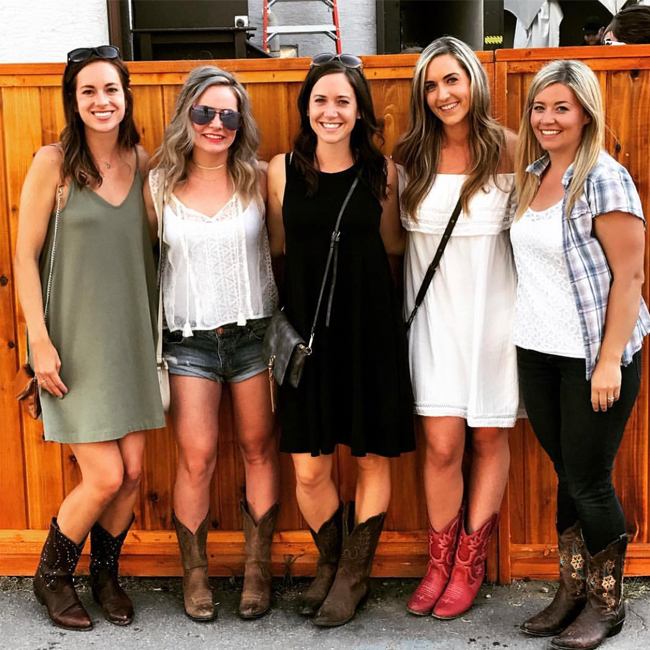 Hit up a Stampede Breakfast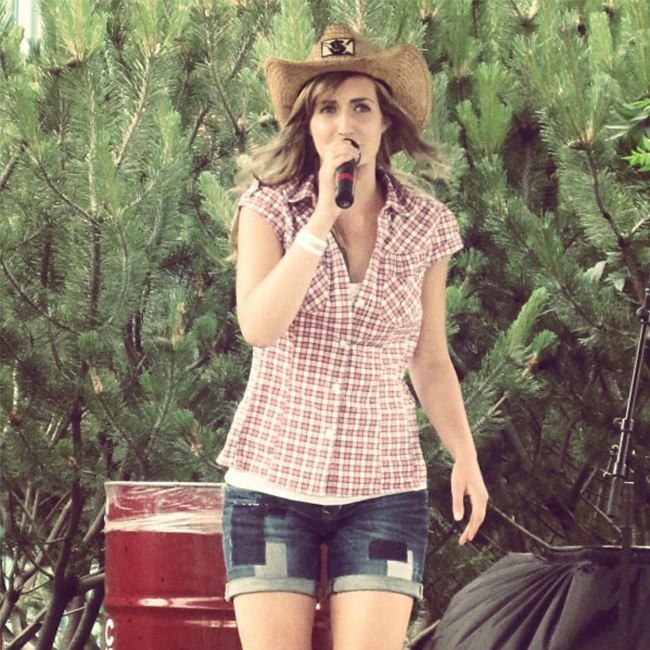 Be in the audience of the Talent Search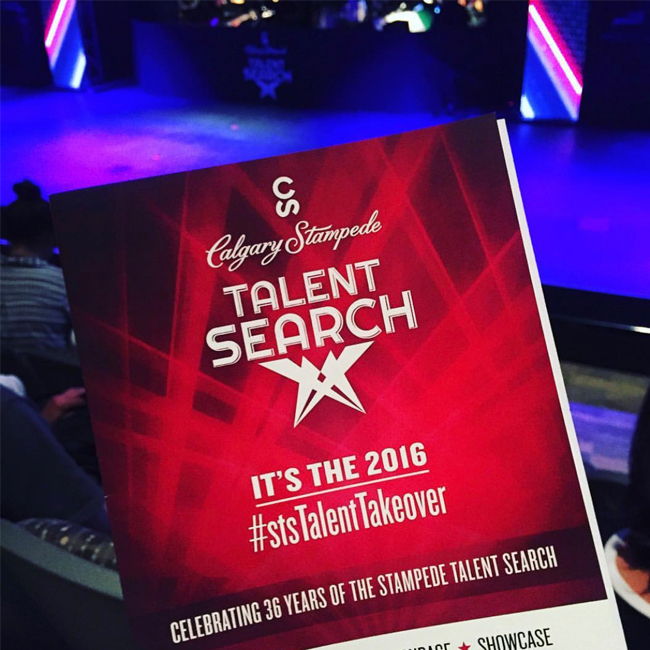 Find a new midway food (and hop on some rides, if you want)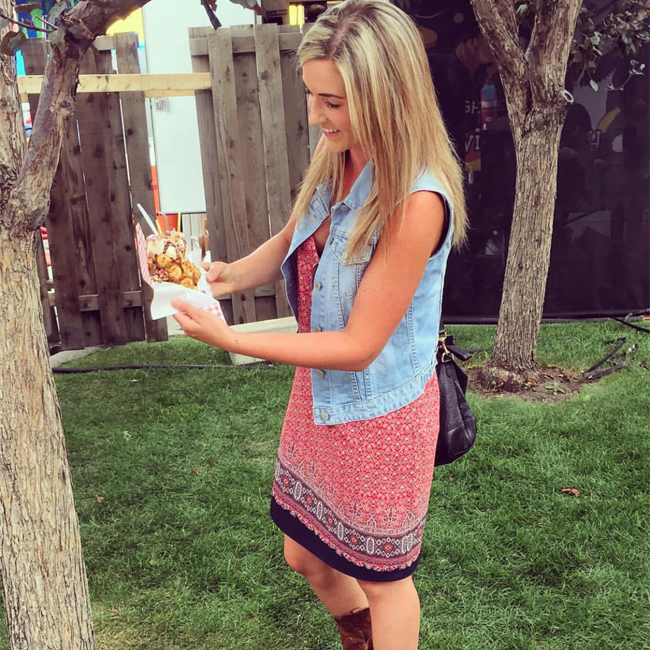 Join in a Stampede Golf Tournament (and barely golf)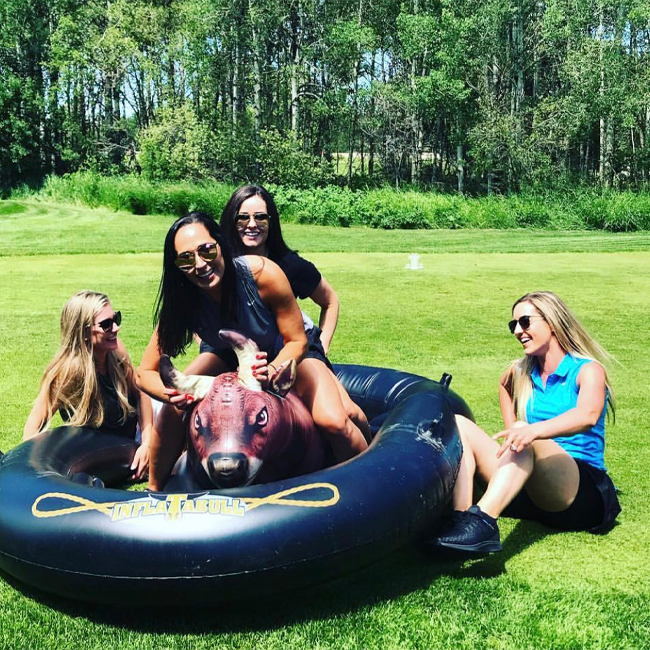 Have an outdoor beverage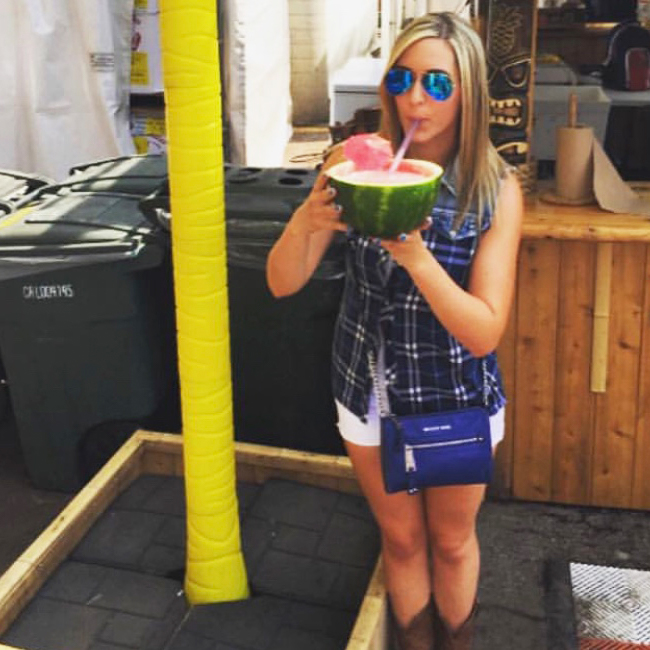 Get tickets to a music concert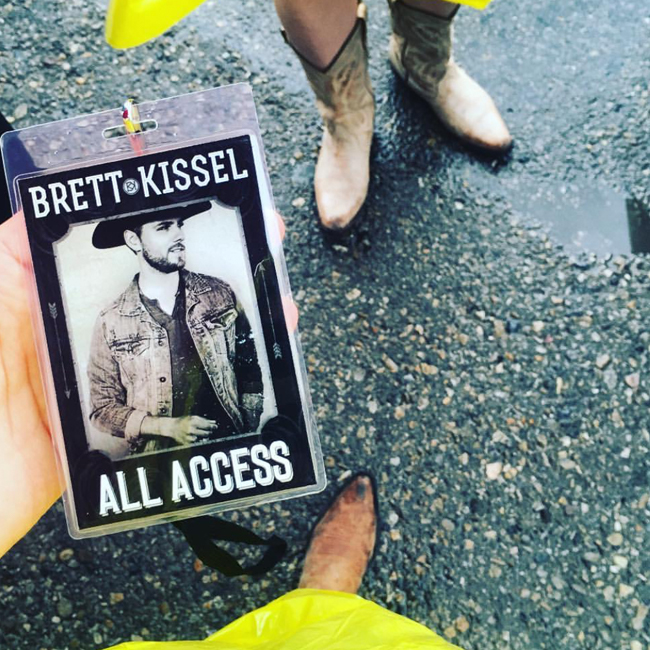 Buy ice cream the size of your head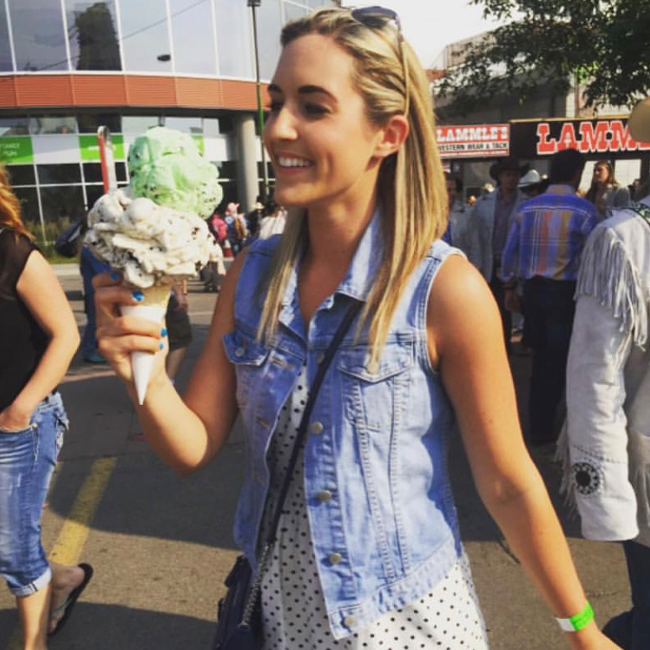 Go to the Rodeo, Chuckwagons, & Grandstand Show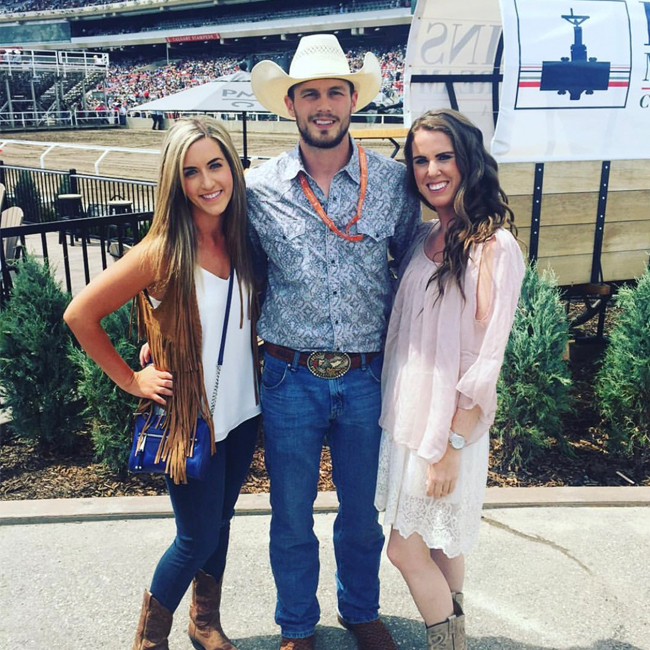 Have a glass (or more…) of wine at the Western Oasis Wine Garden after doing the shops in the BMO Centre [I hate to give away this "hidden" gem]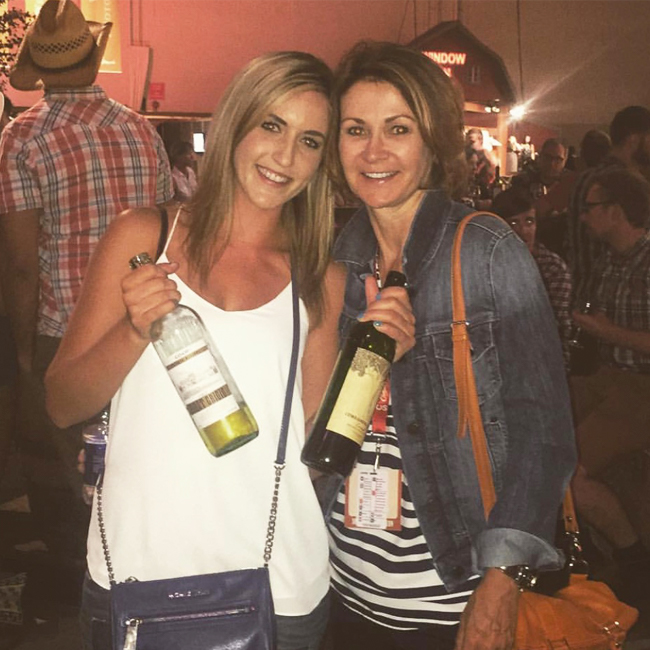 And remember, there's so much more than just what's on my list – there's Super Dogs, so many tents you can go drink and dance at, Stampede festivities all around town. Do Stampede up however you want to! Or if you'd rather not go to the grounds, make some pancakes at home and shout out, "Happy Stampede!"
But for real, Happy Stampede!!