Just like my trip to Boston, I only spent two nights in Philly, and one of the nights included seeing a hockey game, but I really feel like I got a good sense of the city and crossed a lot off my wish list! Of course, I could have stayed around a lot longer to finish all the restaurants that I had been recommended!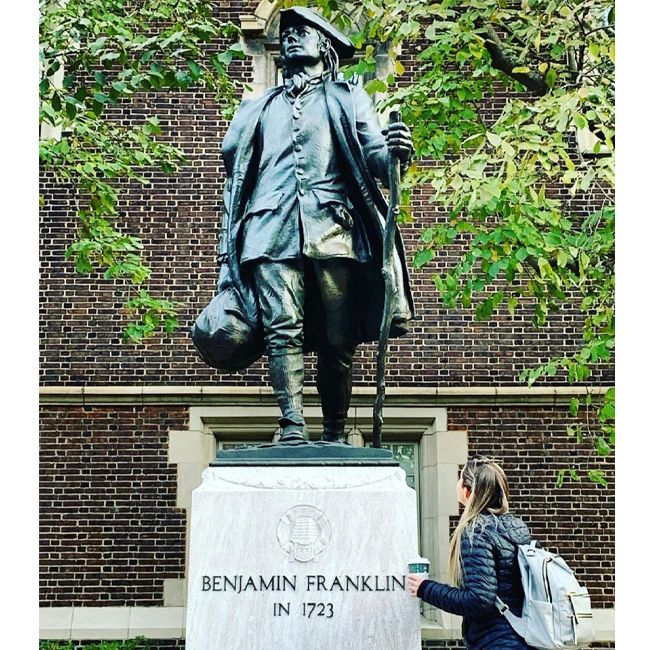 Activities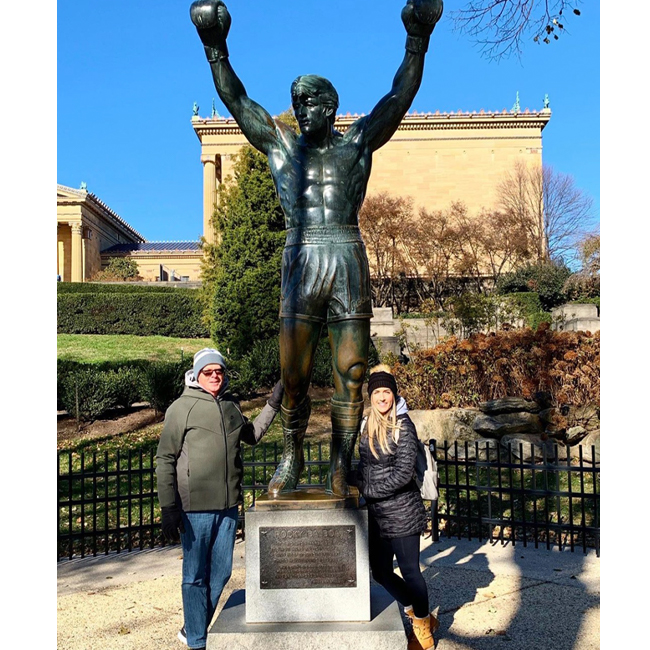 Go to the Museum of Art and run up the 72 stone steps made famous from Rocky – while you're there, snap a picture with the Rocky statue
Stand in line (it's worth it, and also free) to see the Liberty Bell and then explore the surrounding area
Walk Independence Square
Go to the Old City
Walk around UPenn (and have people ask you if you're thinking of attending school there)
Walk from Market Street to 4th Street (locals would say to walk south from 4th all the way to 19th)…do this area while you're on your Philly Cheesesteak adventure
Hit up a hockey game seeing the Flyers play your favourite team
Other activities that I didn't get a chance to do, but were recommended and/or researched:
Now to the Food…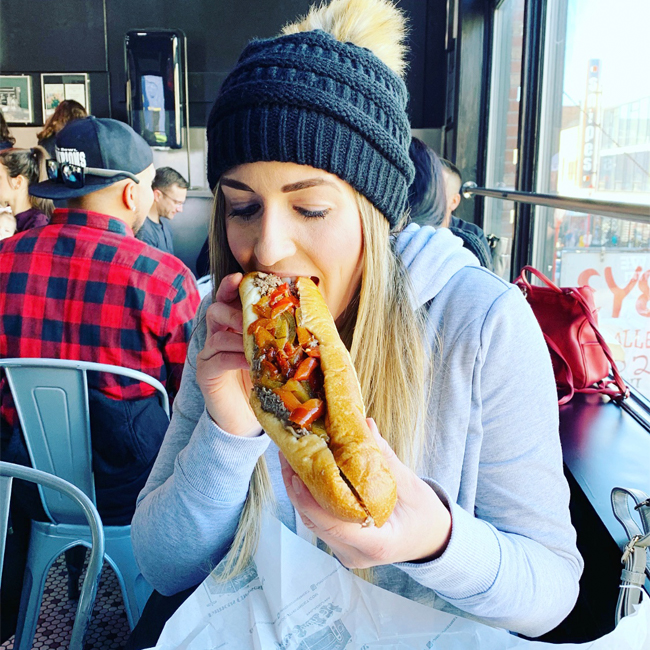 Restaurants
Other Restaurants that I didn't get a chance to try, but were recommended and/or researched:
I hope you enjoy taking in all the history that Philadelphia has to offer, and do yourself a favour – get a cheesesteak!