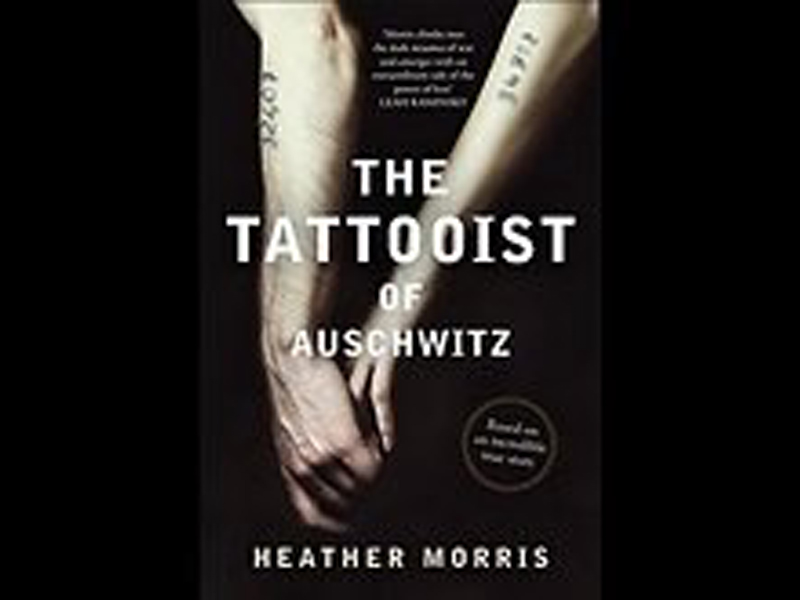 Hi there, fellow book clubbers! I've really enjoyed having this online book club and getting your messages about the books we've been reading – everyone comes with such a different perspective and it's refreshing to see. I'm sure book number three will stir up lots of conversation!

A reminder for how online book club works: I choose the book and share it here. You have about two months to read the book. I will return here with my review of the book and book club questions (you can comment on the post and share your thoughts as well)!
Make book club your own. If you wish to follow along for book suggestions, please do. If you want to read the books and chit-chat with me about it, even better. If you have a group and want to start your own book club and use the book club questions for that…well, I call that a major win!
.
Book Club #3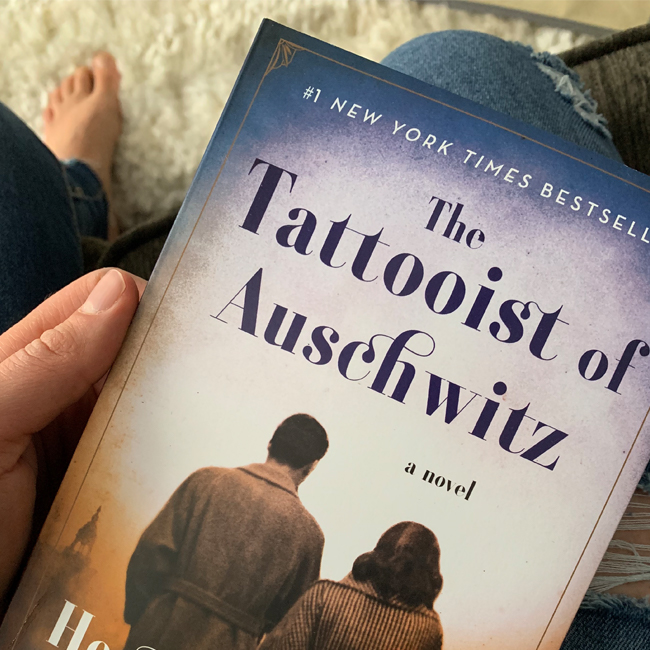 This book club selection, The Tattooist of Auschwitz, is a must-read. I have to be honest, normally, I don't read the book before I choose it, because I want it to be fresh for all of us in book club. However, I read this one, not intending for it to be a book club find, and I couldn't help but share it. The Tattooist of Auschwitz brings us back to 1942 in the concentration camp at Auschwitz. The author, Heather Morris, interviewed a man named Lale, one of the prisoners and the tattooist of Auschwitz, over many years, and put all of his stories together, to create her novel based on Lale and his love, Gita's story. It shares the absolute horror of the Holocaust, and the beauty of human strength and love. I don't think you'll be able to put this one down…


Stay tuned for my review and book club questions at the end of December, 2019…just in time to start the 2020 year off with a fresh book! Happy Reading!