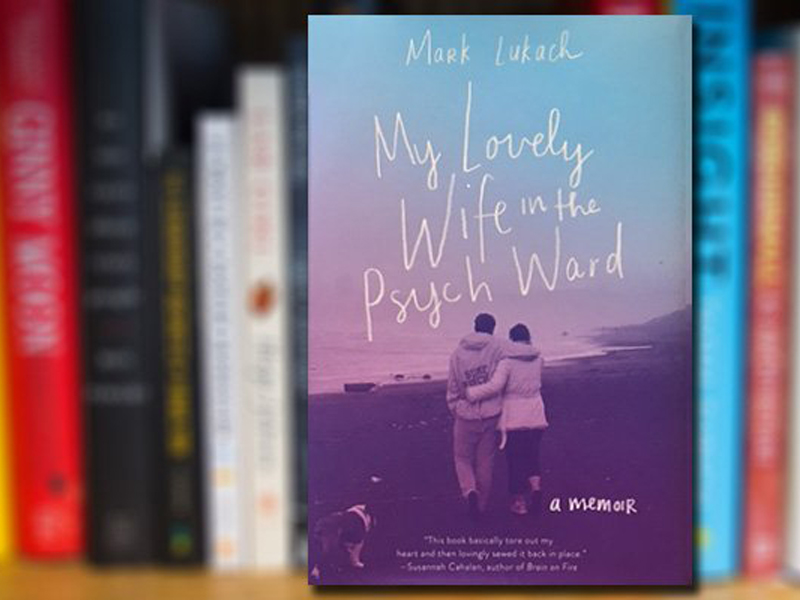 Hi Online Book Clubbers!

Whether you're hosting a book club to talk with friends about, simply commenting on this post below, or using these questions to check in with yourself, here are 14 questions to get the conversation started…pick and choose from them what you will!
When did you notice the first "change" in Giulia's mental health?
Was it hard for you to read about Giulia's first experience in the psych ward? What stood out to you most about how the ward was run, especially in terms of family visits?
Did you feel more deeply for Mark or Giulia during the psychotic breaks, and if so, why?
Mark used nature and physical activity as his outlets in good and bad times. Have you had personal experience with mental illness? Have you found solice in nature?
Mark often expresses his varying emotions (sometimes all the emotions at the same time) of sadness, love, and anger, along with his varying roles of husband, caregiver, protector, and father. How do you think he does at playing all the parts?
Giulia and Mark learn that when dealing with medication, it is partly a guessing game, and partly trial and error. Would you have handled the medication the same way they did by the third break?
One lesson Mark learns is to listen without judgement or fear, and know that he doesn't always need to respond and "fix it." What do you think about this lesson, especially when it is coupled with talk of suicide?
At the point when Giulia went to Italy and Mark went on his bike trip, the couple was not in a good place in their relationship. Mark wanted words of affirmation for all he had done, and Giulia wanted to push it under the rug. How did you feel about this? Who did you relate with more?
How did the role of "love" change for the couple from when they met in college to when they were raising Jonas and watching for Giulia's "episodes"?
There were points in the psych ward when Giulia wanted Jonas to be brought in to see her. Would you have brought him? Why or why not?
What role did extended family play throughout the book?
What lessons can we learn from Mark and Giulia about love and relationships?
How did you feel about where Mark chose to end the book with their hike and the symbolism of their love tree?
What is your overall rating of the book out of 5 (.5's can be given)?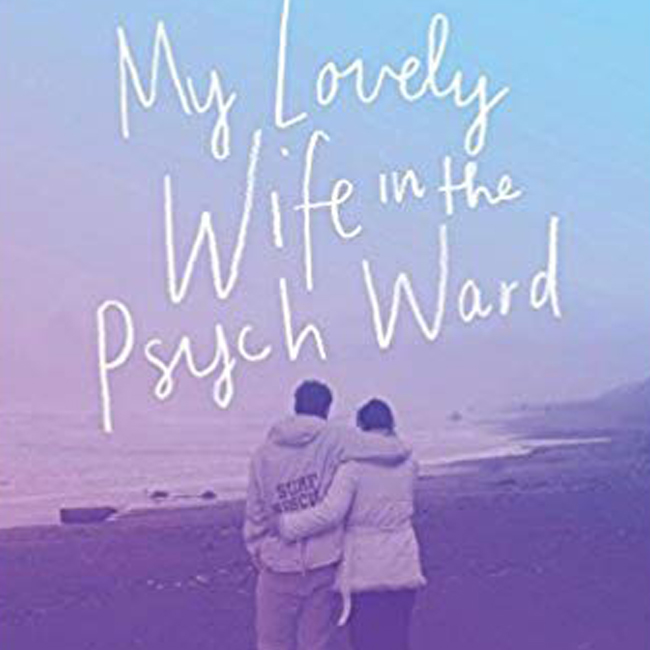 This memoir made me feel all the emotions; I cried the first chapter in. Their love was so pure and beautiful. I appreciated Mark's vulnerability and genuine feelings, even when his emotions could have put him in a bad light for the reader – you felt for him, because you knew anyone in his circumstance would feel and react the same way. It's a beautiful gift to the world that Giulia also allowed her story to be told. You felt as if you were a fly on the wall in their house – sometimes you could feel the tension and the egg shells that were being walked on. Both Mark and Giulia's willingness to fight for each other was honourable and inspiring, if not completely heartbreaking. You want them to have a fairytale ending, but you leave the book knowing it will be a continuous balance that they will dance with for the rest of their lives. I'm giving this book 4.5/5.
Thanks for joining in on Book Club #2! Stay tuned for #3 coming right up!!