Christmas is one of the few holidays that has a whole season, and that's why I love it – there is so much time for activities! Just as I talked about my family Christmas traditions, I want to share some of the events that my friends have made time for year after year!
Winter Bucket List
I had said that my family is so wonderful at helping me cross items off my Winter Bucket List, my friends are just as wonderful. Whether the bucket list says go dog sledding, snowshoe in the mountains, order a seasonal winter beverage, or have an ugly Christmas sweater party, they are game! On that note…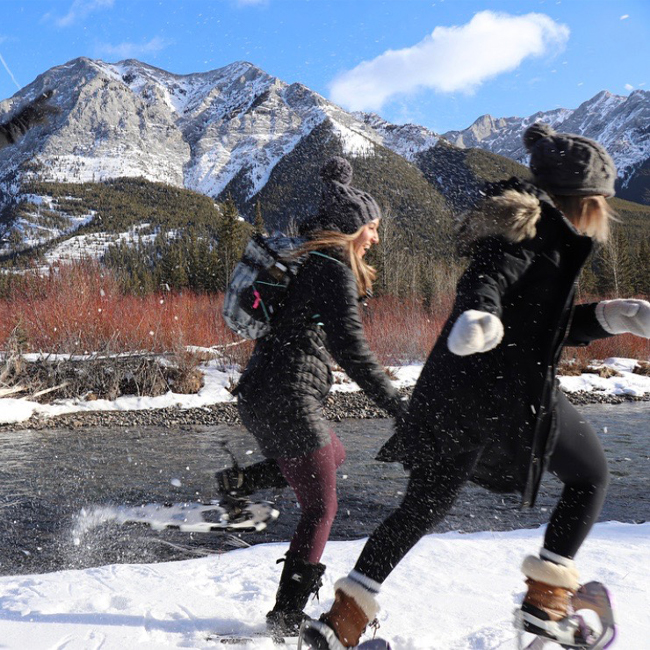 Ugly Christmas Sweater Party
This is one that has not been an annual tradition, but often I try to incorporate it in somewhere. A few years ago I attended an Ugly Christmas Sweater Party, which was a blast, but another year, I had everyone wear their ugly Christmas sweaters to my Boxing Day party, and last year, everyone wore ugly Christmas sweaters to our December Book Club!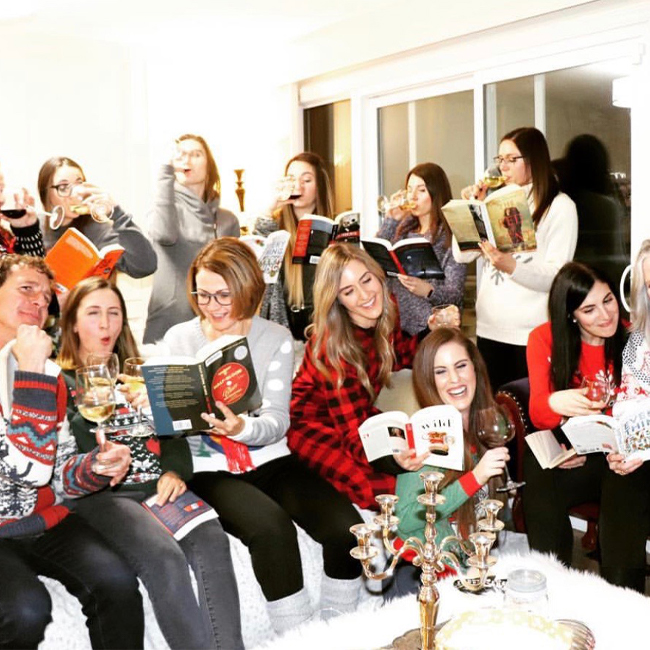 Have a Cookie Exchange
Here's another excuse to get together. You choose how many dozens of cookies you want everyone to make – say 5 dozen each. Then at the party you spread all the cookies out, everyone walks around and collects 5 dozen, so everyone walks away with 5 dozen of a variety of cookies, which is beneficial when hosting over the holidays. Last year, we added this, yet again, to our December Book Club, but you can make it an event all on it's own!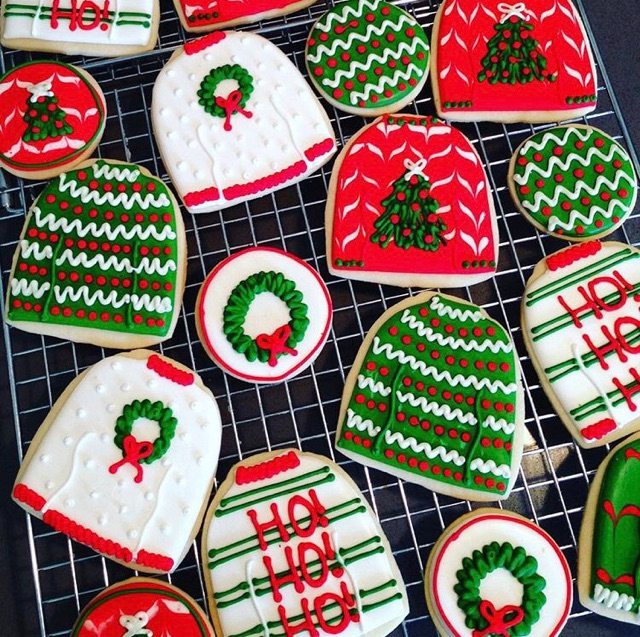 Favourite Things Gift Exchange
A group of my girlfriends have done our favourite things gift exchange for I don't even know how long now. Every Christmas we choose a value – it's been as low as $10 per person and as high as $50 per person. Basically you choose your favourite items, you buy the same thing for each person in the group (for example, if I need to buy for 3 people and the limit is $10, I will be spending $30 total), then you wrap each gift up and bring them to the party! You leave that evening with a bunch of new items that are your friends' favourite things of the year, and there's a high chance that those items will soon become your favourite things too!! I always love this event – it makes gift-giving easy, because you're only thinking about the items that have made your year, and it's so fun to go around and have everyone explain why they chose their items. I highly recommend this type of gift exchange!
Boxing Day Hot Chocolate Party & Skating
Although I've missed Boxing Day in Canada the last two years, before that, this was a fun annual tradition. I got Hot Chocolate going in the crockpots, I filled the table with hot chocolate toppings, and dessert…And then everyone went skating and played hockey on the outdoor rink, and came in and hot chocolated it up whenever they needed a little warmup!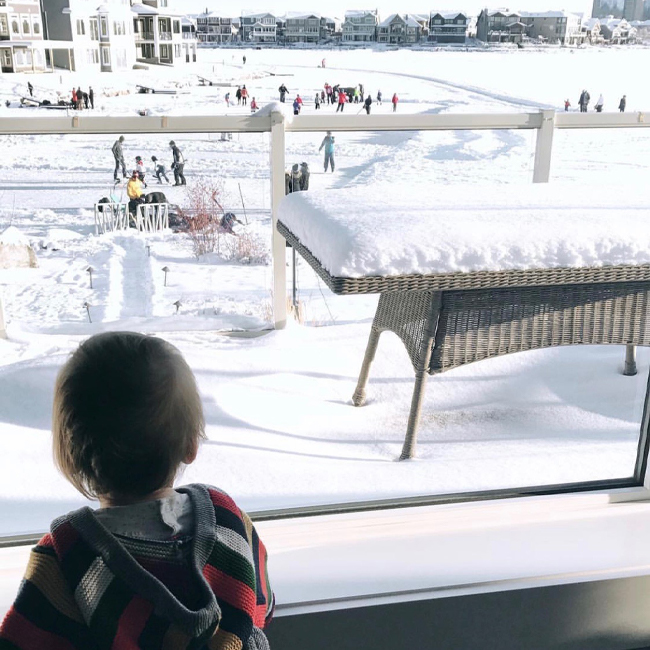 I hope at least one of these events can make it's way into your holiday season!